DIY Hand Sanitizer – It's easy to make your own!
(This post may contain affiliate links. Read my full disclosure.)
If you're having trouble finding hand sanitizer or you're having sticker shock at the ridiculous prices they're charging for the stuff on Amazon, you can make your own at home. It's easy to stay germ free with this DIY hand sanitizer. If you're wondering if this is an easy "make it yourself" the answer is YES. You can make your own hand sanitizer with things you've probably already got on hand.
We are a participant in the Amazon Services LLC Associates Program, an affiliate advertising program designed to provide a means for us to earn fees by linking to Amazon.com and affiliated sites.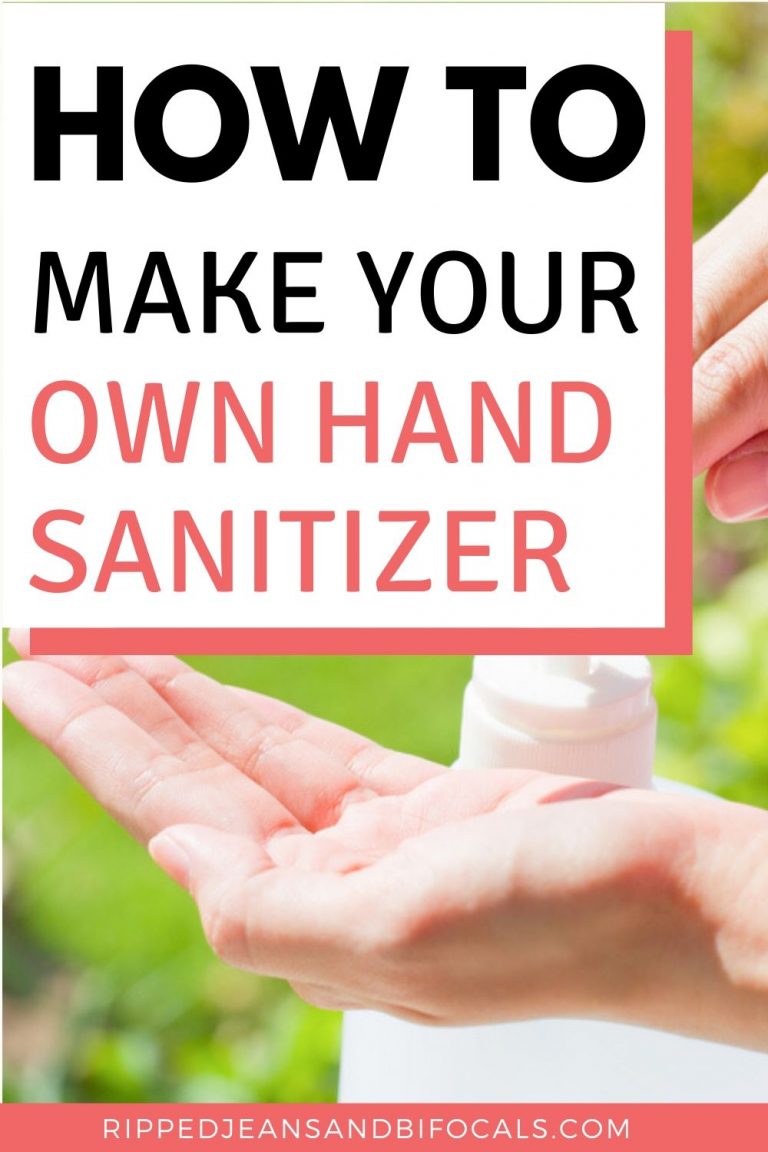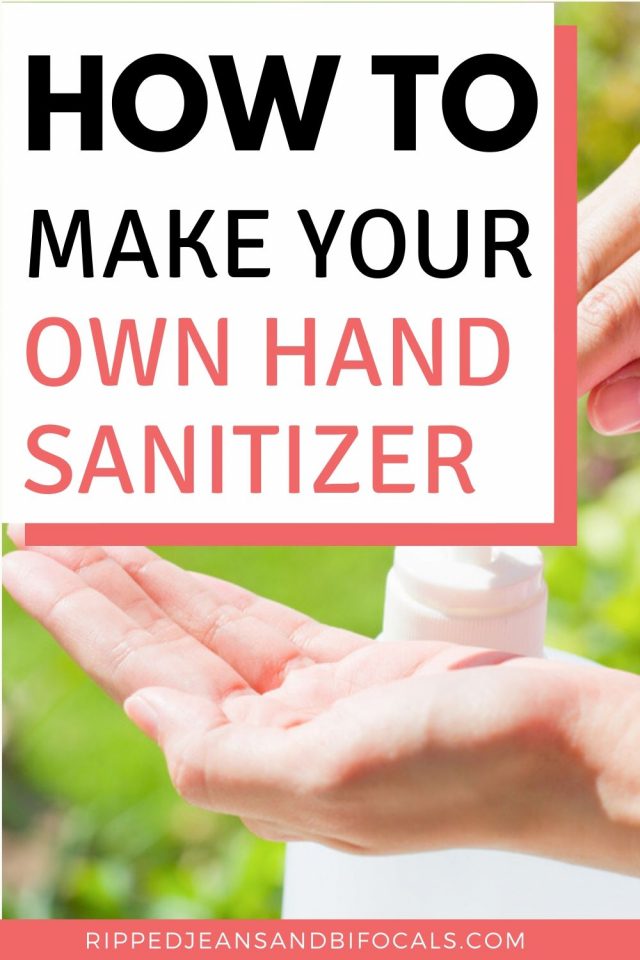 It's easy to make your own DIY Hand Sanitizer
Buying pre-made hand sanitizer is easy but making your own is, too. You'll save money and you can change up the smells by using different essential oils. I started making my own hand sanitizer when I reviewed a subscription box for Simply Earth. If you're a subscription box person, this is a fun one to check out.
Keep reading for the recipe for the make your own hand sanitizer. It's toward the end of this page.
Simply Earth Subscription Boxes
My Simply Earth box was more than just a box of oils. It gave me ideas for things I things I could do in my home and different projects I could make, like DIY Hand Sanitizer. This particular box had four full-size oils: orange, amyris, ginger, peace and quiet blend.
How awesome does peace and quiet blend sound?
Along with the oils there were recipes cards for two concoctions to blend for your diffuser: Peaceful and Spa Day. The Spa Day Diffuser Blend was awesome.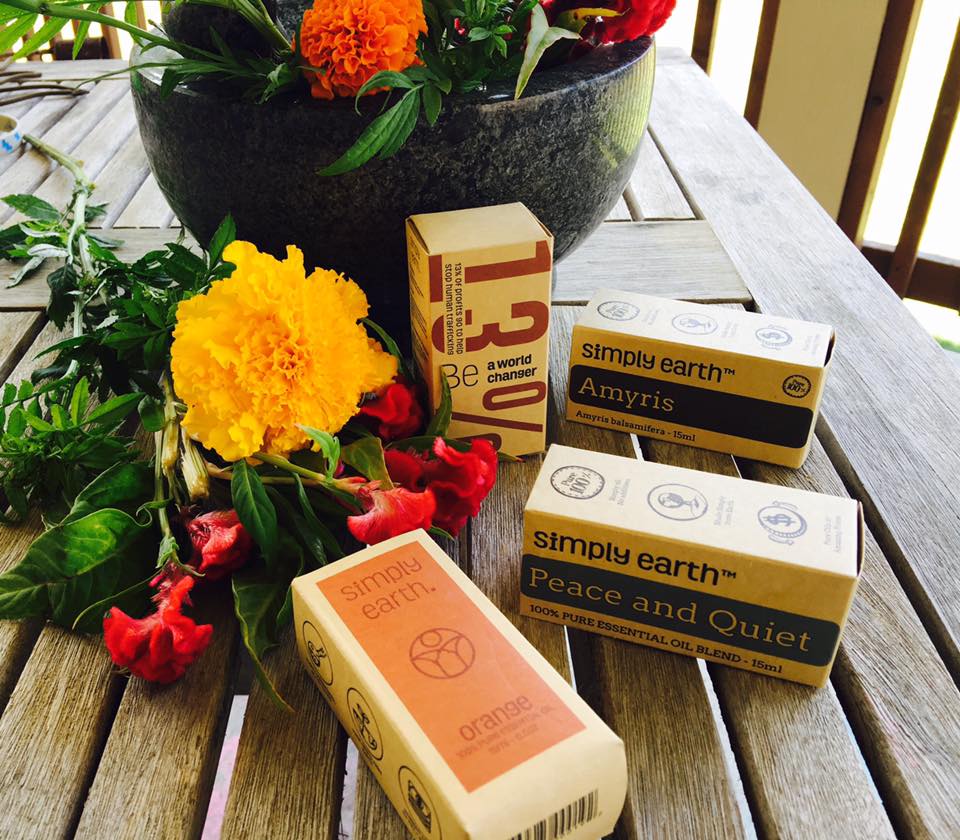 My home is about as far from spa-like as it gets, unless there is a spa somewhere with noises of loud kids piped in. Sense of smell is a powerful thing and just that little hint of amyris was soooo relaxing…until the next "Mom, where's my…" interupted my zen. Oh well.
This box also contained instructions for making your own DIY Hand Sanitzer, which I am LOVING. We try to be diligent with the hand hygiene all the time but let's be real: I have two boys and as much as I remind them to clean their hands, they probably need to do it twice as much as we're doing.
Still, with everyone being hyper aware of infectious diseases, I've been extra vigilant. So, it seems, has everyone else. Our local grocery store is picked clean and Amazon is charging insane prices for what hand sanitizers they do have in stock.
You might be making this DIY DIY hand sanitizer out of necessity but you might decide you prefer this. I do. It smells amazing and it doesn't dry out my hands and I like knowing what goes in it.
Get your own Simply Earth subscription box here.
Recipe for DIY Hand Sanitizer
15 drops orange essential oil
5 drops amyris essential oil
5 drops ginger essential oi
1 teaspoon rubbing alcohol
1/4 cup aloe vera gel
Drop oils into a small squeeze bottle, add rubbing alcohol and fill with aloe vera gel. Shake to mix.
If you don't have these exact essential oils, you can change it up. I think any citrus-based oil would work and smell great.
I keep this handy little bottle in my bag but you could easily quadruple the recipe if you want to make a larger batch to keep in a dispenser or give individual bottles to your other family members.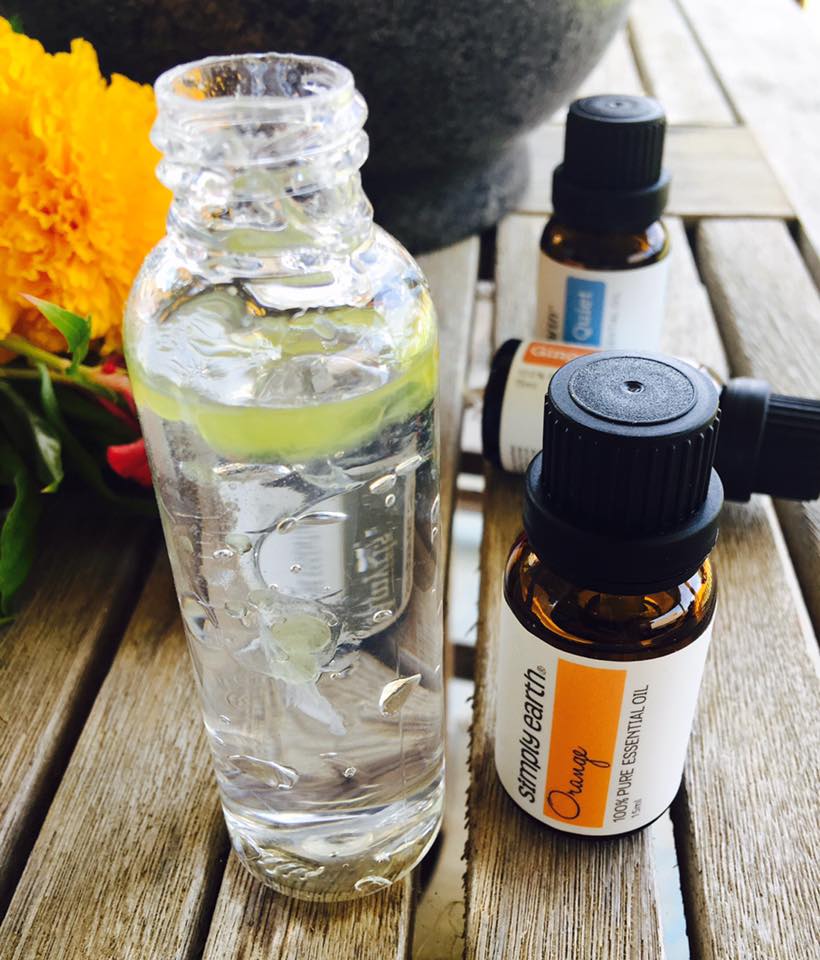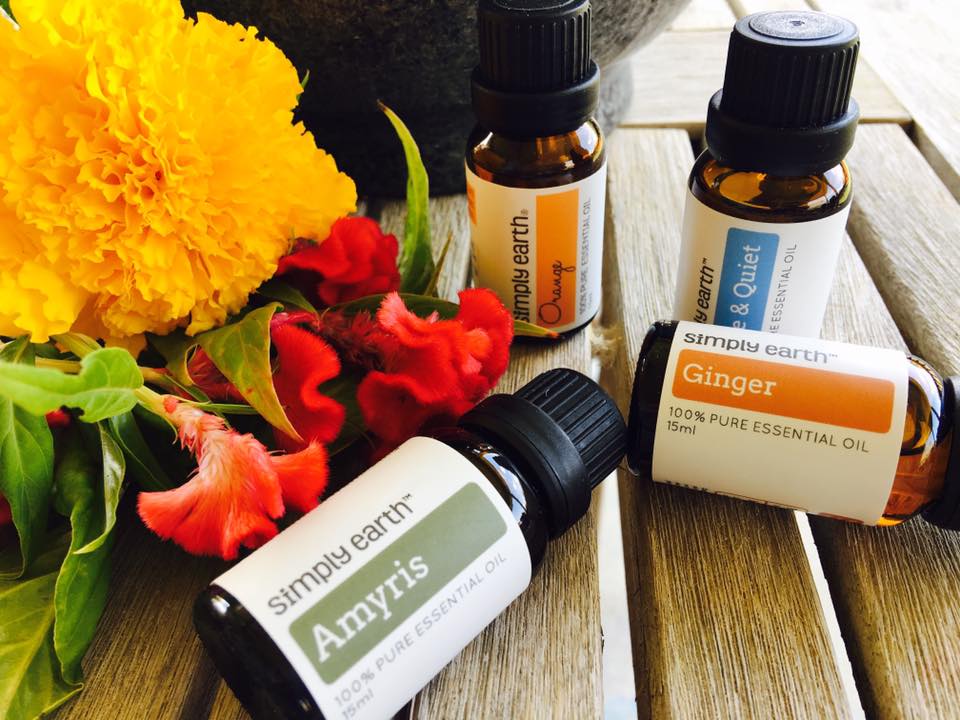 P.S. Backyard chickens are never gonne happen.