7 Tips to Rock Running at Midlife (or any age)
(This post may contain affiliate links. Read my full disclosure.)
This shop has been compensated by Collective Bias, Inc. and its advertiser. All opinions are mine alone. #Sponsored #BeGoodToYourBones #CollectiveBias
I turned 50 last month (eek!) I started running when I was in my early forties and did my first half marathon when I was 44. I detested running when I was a younger woman and I was both surprised and pleased that I took to it so well a little later in life. I had my first run in my 50's two days after my birthday. I'm rocking running at midlife and I plan on going strong as long as I can. My husband and I are older parents. Our solution to the empty nest was to have more kids. Some days, I look at my life and I'm surprised to see where we landed but I wouldn't change a thing. We're in our early fifties and our two young sons are six. Our kids keep us young but there are definitely days when I feel every bit of my age.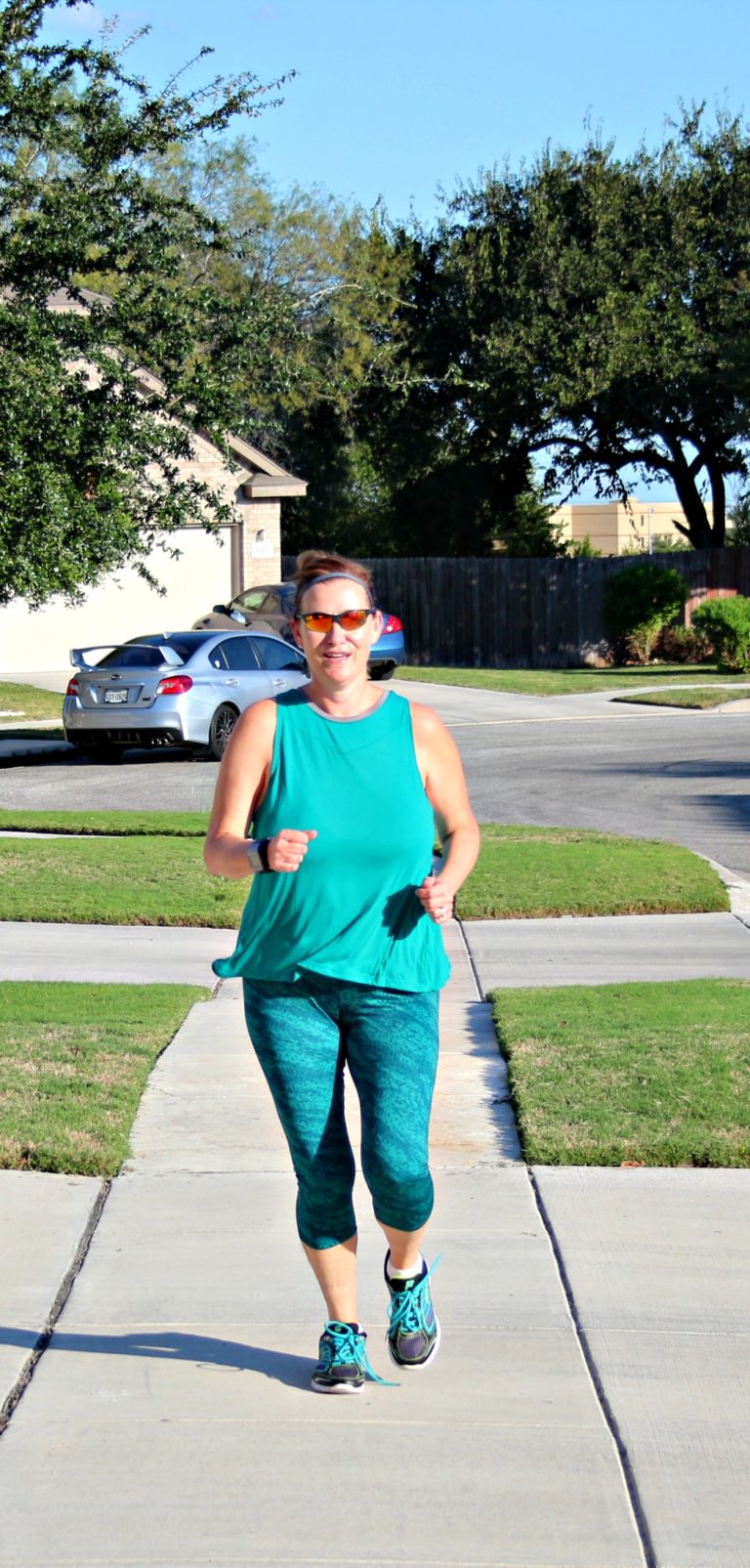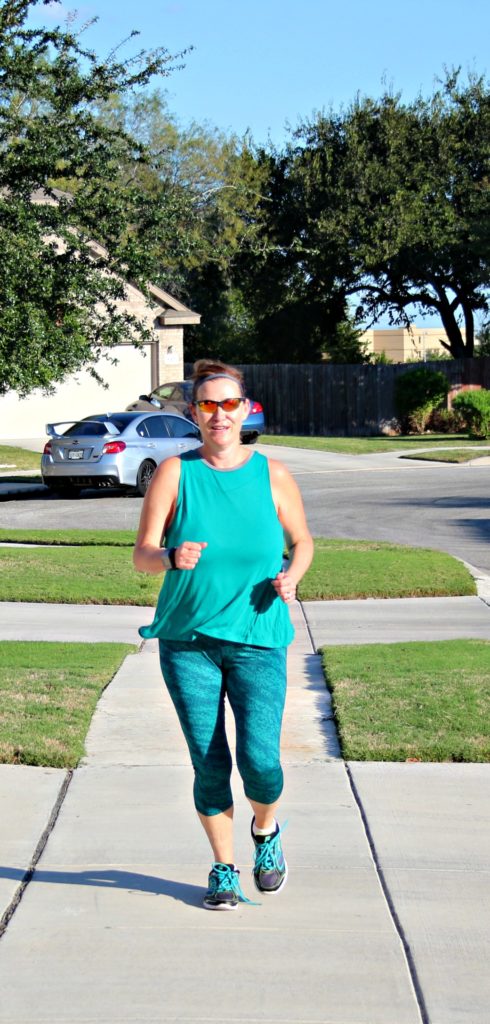 Running helps alleviate stress, helps control my weight (although the menopausal weight gain has been tough for me) and has given me an outlet to mentally unplug and just be in my own head space. I enjoy running with my husband and I like that we have running as a common interest but it's really something I do for me. I'm sharing my best tips to help you rock running at midlife or any age. Some of this advice is geared toward mature runners with creaky joints but I think anyone interested in getting their feet moving can find something useful. And if not useful, then maybe mildly entertaining.
[Tweet "How to rock running at midlife @Walgreens #BeGoodToYourBones #ad"]
Talk to your doctor
While it is never too late to start running, you should talk to your doctor before you start any exercise program, or re-start one after a period of inactivity. Don't try to be a hero an start a running program based on the shape you used to be in or the shape you think you're in. Check with your doctor and by your doctor, I don't mean Web M.D. or Dr. Google.
Be realistic
You are probably not going to be as fast as you used to be. Injuries are probably going to take longer to recover from and you will probably need to rest more and stretch more. Also, you are probably not going to be as fast as you used to be. Yes, I said that twice. Almost every time my husband and I go running together, he talks longingly about his college pace. That doesn't mean you shouldn't have goals and celebrate PRs (personal records) but it's not fun to have goals if they're so lofty that they're unattainable. That said, your body will surprise you with what it can do. If you set a goal for a sub 25-minute 5K and you hit it, its fine to raise the bar as long as you're not killing yourself. Actually, I guess that would technically be lowering the bar but you know what I mean.
Stretch
I used to never, ever stretch. I'd finish running and tell myself "yeah, I ought to stretch" and then never do it. But guess what? Muscle elasticity declines with age, so get that post-run stretching in. If you're like me, it's probably tempting to tell yourself you don't have time for it but you'll feel better in the long run if you do.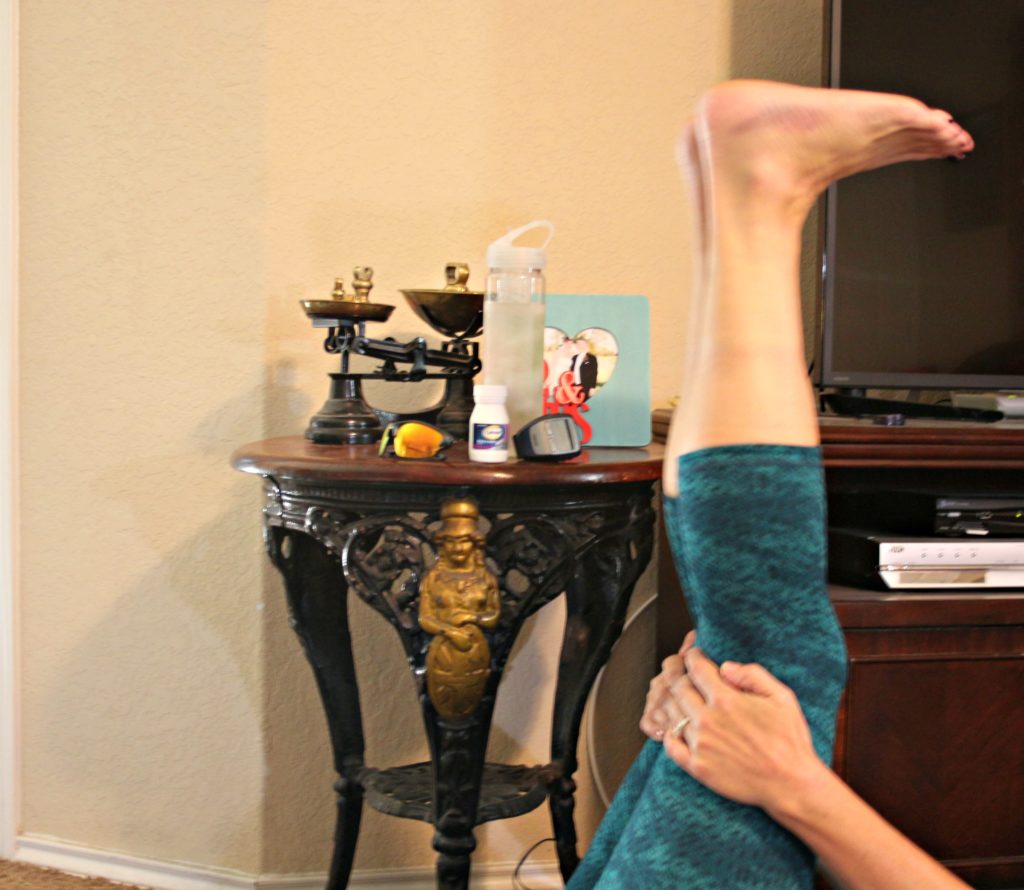 Take injury prevention steps
As we get older, the amount of cartilage in our joints decreases. I know…I just told you that your muscle elasticity declines with age and now I'm giving you doom and gloom about cartilage. Cartilage is important stuff – it acts as a cushion in between your bones. I'm not going to come right out and say that bone density decreases as you age but (whispers) it does. Sorry to be such a bummer.
I use Caltrate® Bone & Joint Health* to support my joint and bone health. It helps me maintain strong bones and flexible joints all in one tablet per day. Get the bone health benefits of Calcium, Vitamin D3 and Magnesium, plus Vitamin C, Zinc and More† to support joint health in one tablet – Caltrate Bone & Joint.*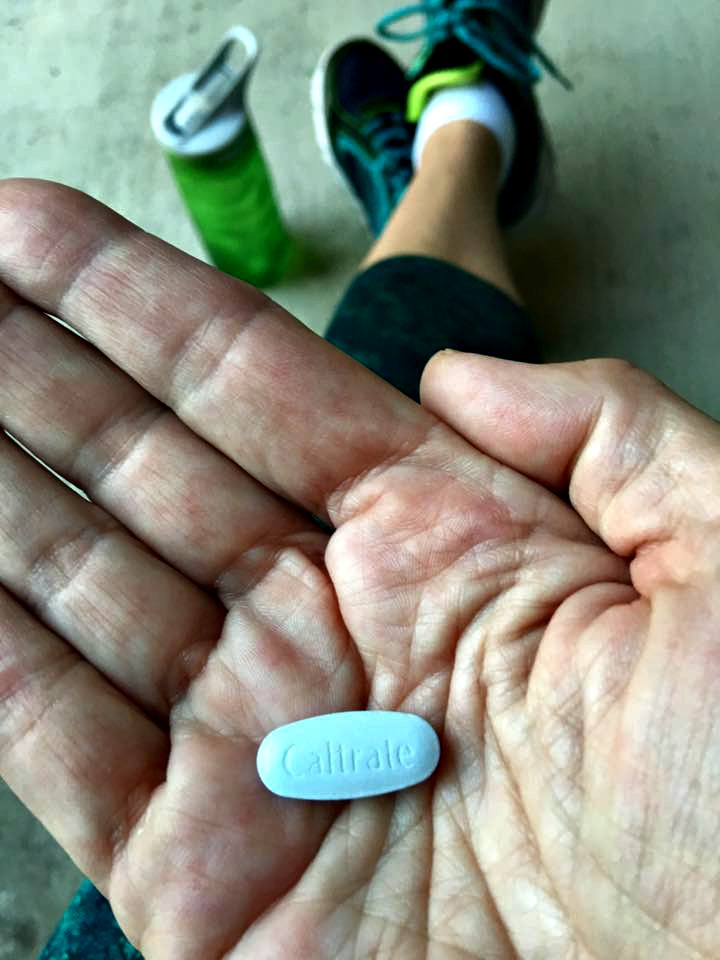 I skipped medical school and I'm not trying to come off like I'm trying to give you medical advice but taking supplements can improve your running and your health in general. Keeping my joints and bones healthy is integral to my running program. I'm pretty proud of my strong legs and that I'm running into my fifties and I want to be doing it for a long time to come.
Do other forms of exercise
I've been a cardio rat for a long time and while I've jumped into regular strength training programs, I never stick them out. But it's important. My body has gotten a lot softer (thanks menopause) as I've gotten older and I notice a change in my weight when I stick to my strength workouts. Besides, resistance training helps prevent muscle loss and lowers your injury rate.
Wear cute clothes
Or at least wear proper running gear. Invest in proper shoes and if you don't know what you're looking for, go to a running store and ask for a fitting. Mom and pop running shops are the best!  If you're a woman, get a good running bra. But seriously, I feel much more motivated to go out and exercise if I've got something fun to wear.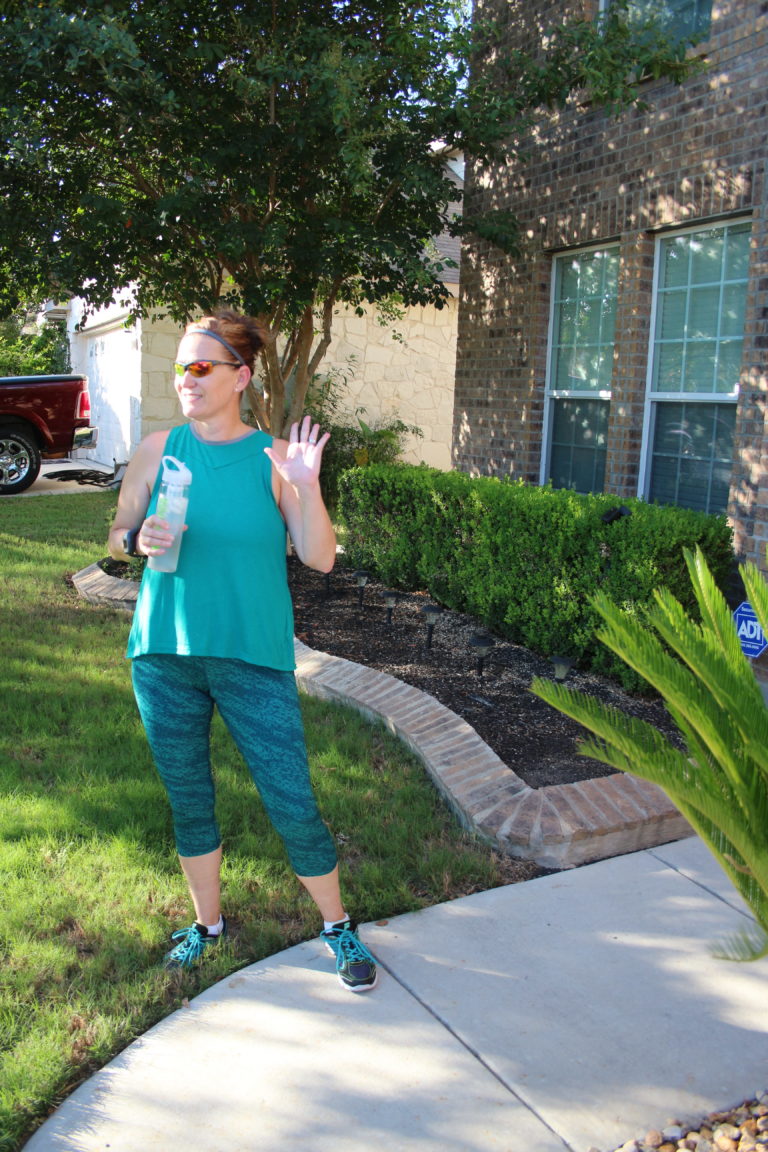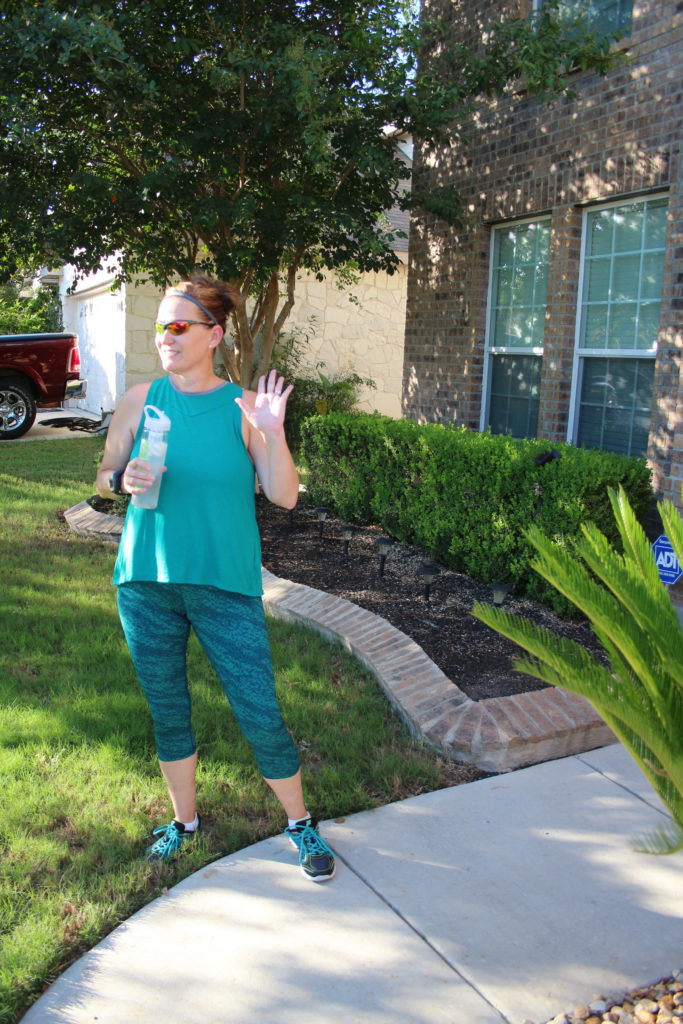 Listen to your body
Your body will tell you if you need to go slower, take a walk break or add an extra rest day into your schedule. Listening to your body isn't a rule that applies just to older runners but I think we sometimes get caught up in "I'm not going to let age slow me down." But realistically, that's what age does. Your body will tell you when it's okay to push yourself to your limit and it will also tell you to stop being crazy and take a walk break. All you have to do is listen.
Caltrate® Bone & Joint Health* is sold exclusively at Walgreens. There is a $4.00 off coupon in most October 2nd Sunday papers, so look for that to knock some pennies off of your purchase. You may also find a temporary price reduction on Caltrate® Bone & Joint Health* in October, bringing the price to $11.99. You can't beat that! If you're…ahem…of a certain age and keeping active, good for you.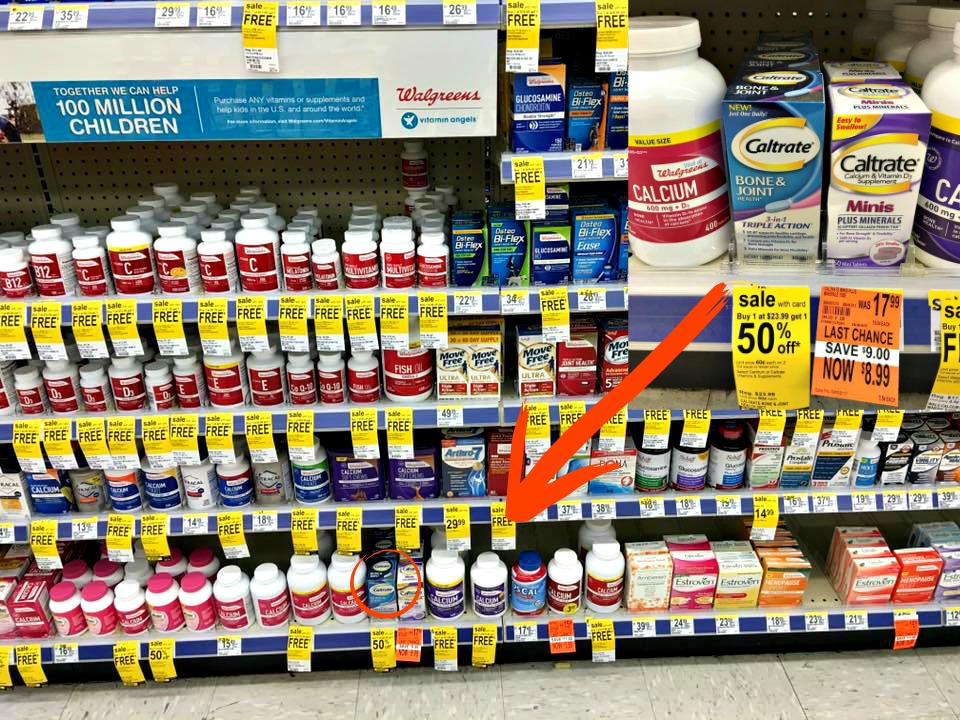 Make sure you're doing everything you can to take care of your body and run strong. And remember, you don't have to go fast, you just have to go. You're still lapping everyone on the couch. I hope you've enjoyed my tips for running at midlife. Did I leave something off? Do you have a suggestion? Leave it in the comments!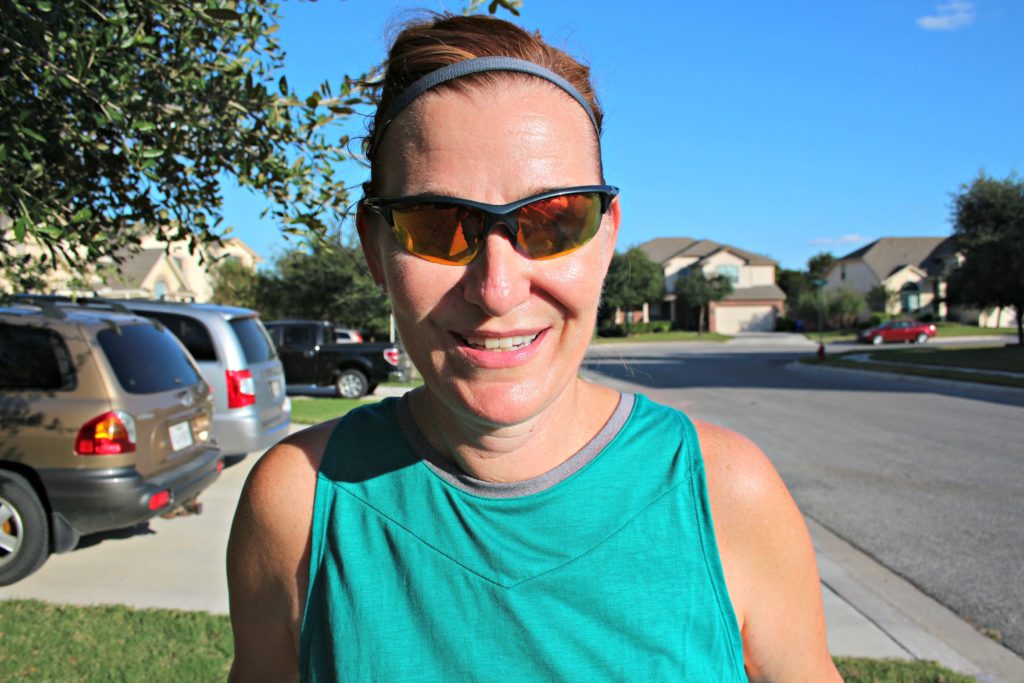 If you have a fitness or running board, please pin this post:


*This statement has not been evaluated by the Food and Drug Administration. This product is not intended to diagnose, treat, cure or prevent any disease. † Refers to Copper, Manganese and UC-II®.

A vote on Top Mommy Blogs helps my site a ton. It's super easy & one click helps me to be able to continue to bring you great content. Totally non-spammy…I promise!