6 Annoying Adoption Questions (Yes, people really ask these things.)
(This post may contain affiliate links. Read my full disclosure.)
Oh, adoption questions. When your family stands out or is put together a little differently, people are going to ask questions. Maybe they're curious. Maybe they're nosy. Maybe they're just trying to make polite conversation. Maybe they're genuinely interested in you. The questions can still be annoying. Here are the top six.
Since we adopted our first son from China in 2012, we've been asked some really crazy questions that run the spectrum from funny to "Holy crap did they really just say that?" Here are 6 annoying adoption questions that most often make me roll my eyes.
Six Annoying Adoption Questions You probably should not ask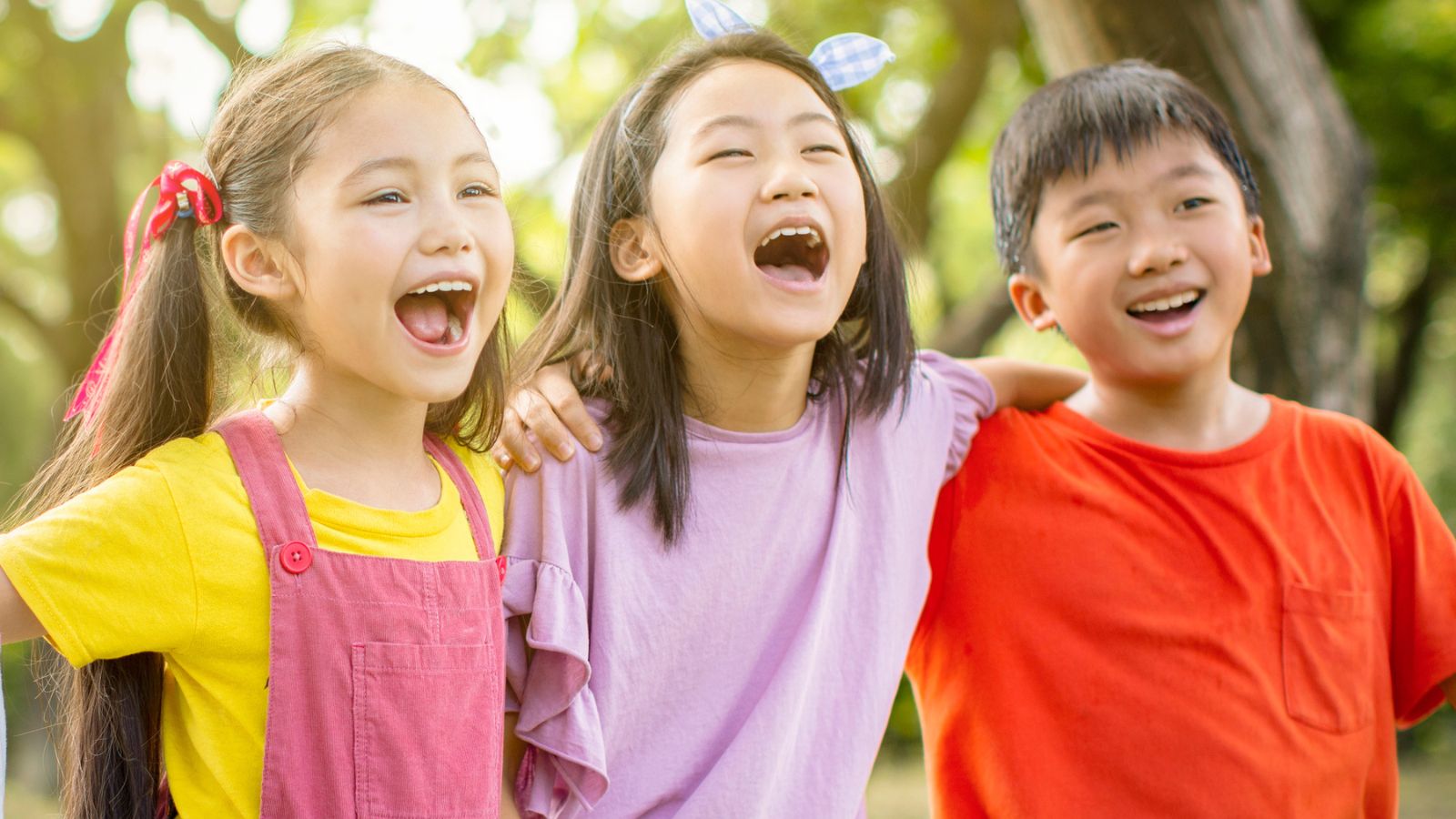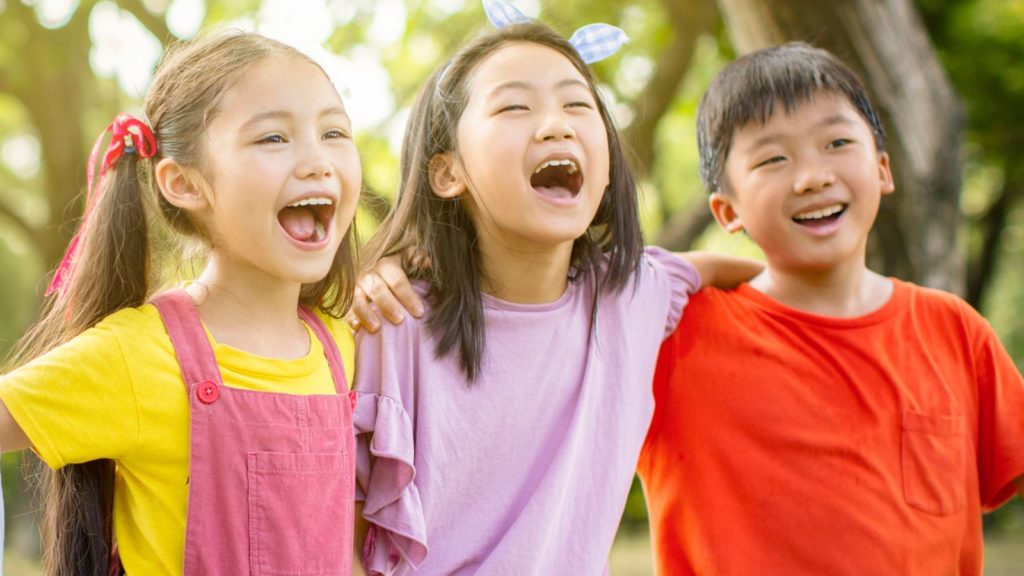 If it occurs to you to ask one of these questions, don't.
1. Do Your kids know they're adopted?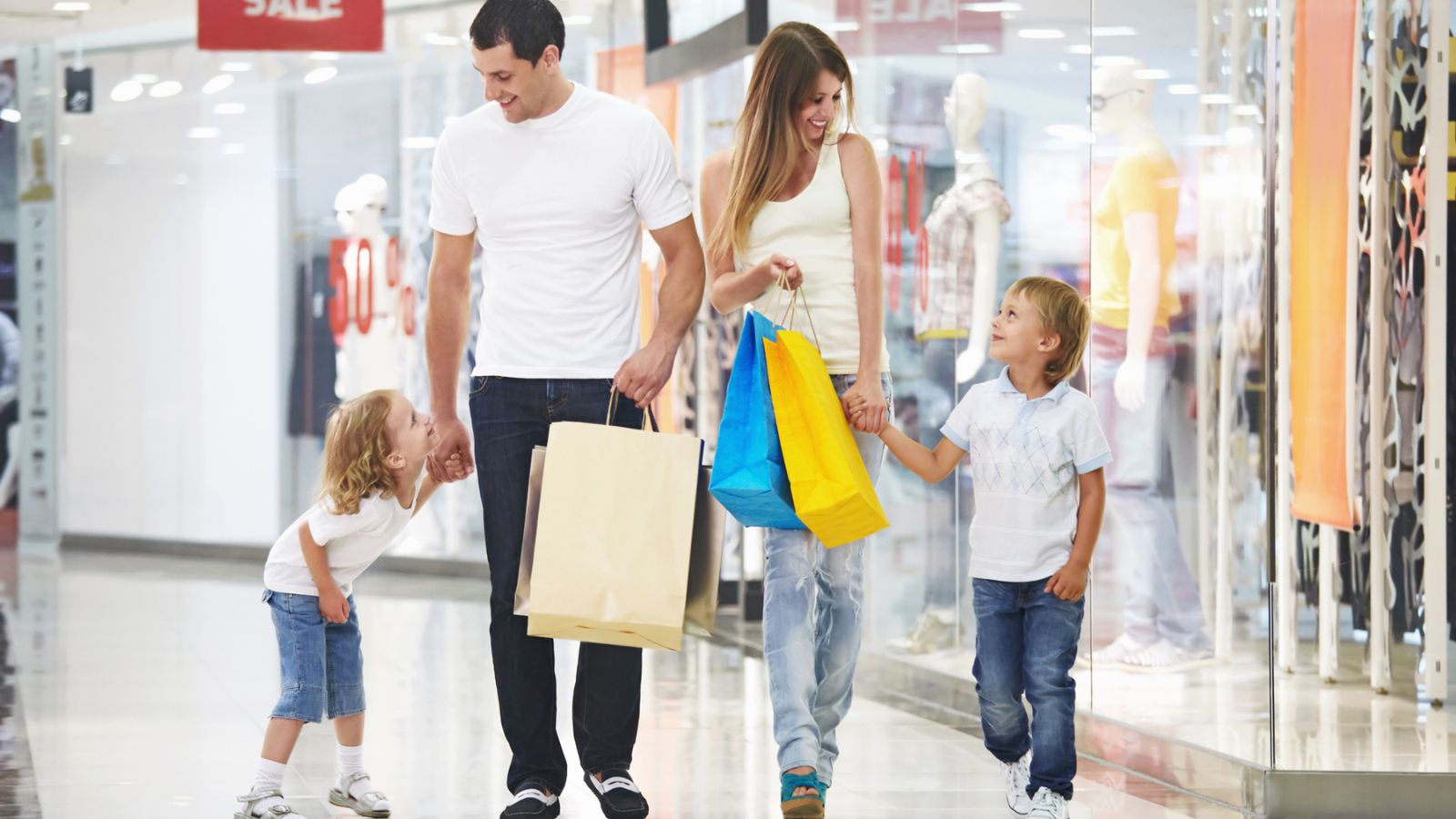 My kids are clearly Asian. If you are halfway sober or have an IQ above six you will pick up on the fact that my husband and I are not Asian. We're banking on the kids eventually figuring out they come from a different gene pool.
In all seriousness, we talk about adoption all the time. It is part of our everyday conversation. Our children know they're from China and that we chose them to be in our family. And, this is a straight-up ridiculous question, by the way.
2. Can't you have your own kids?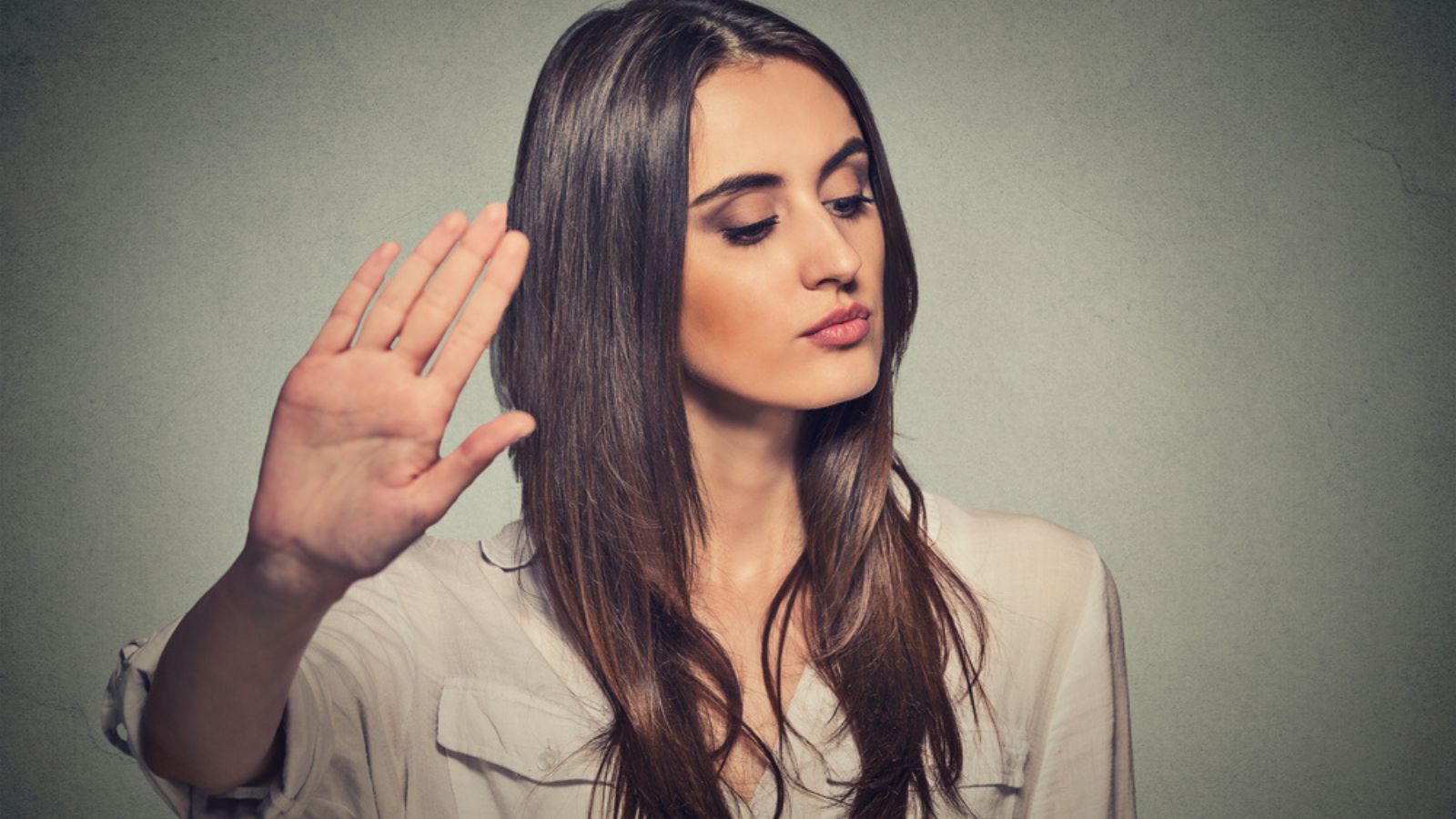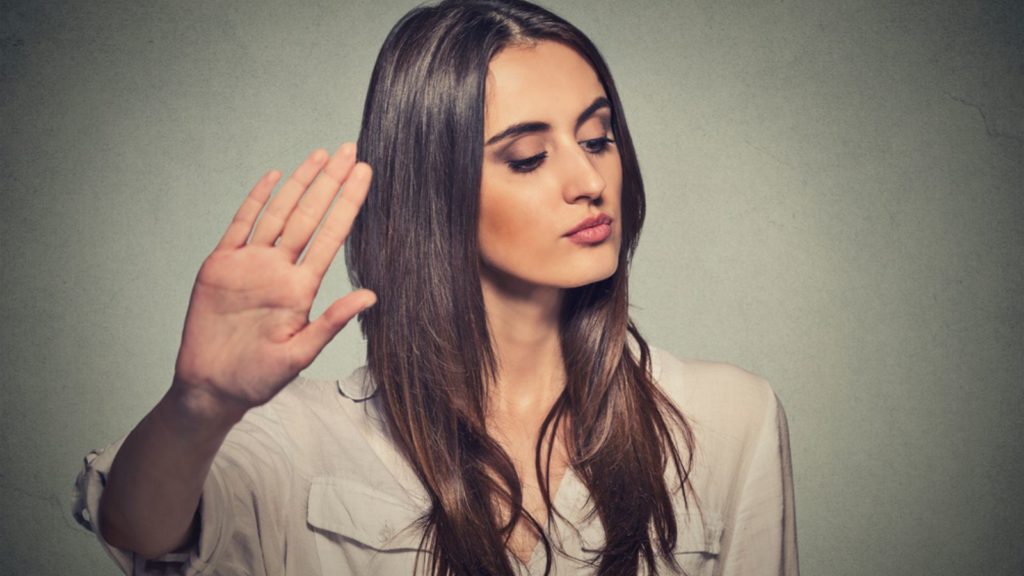 I hate this question and I especially hate when people ask it in front of my kids. They are my own and I am their own and they don't need to hear some blundering stranger who wants to make small talk suggest otherwise. People probably don't think about this when they ask if I can have "my own" but the question can have ripple effects.
And seriously – we're talking about my uterus and other parts. If we're going to have a chat about my lady stuff, shouldn't you be offering to buy me a drink or something?
3. Where are their real parents?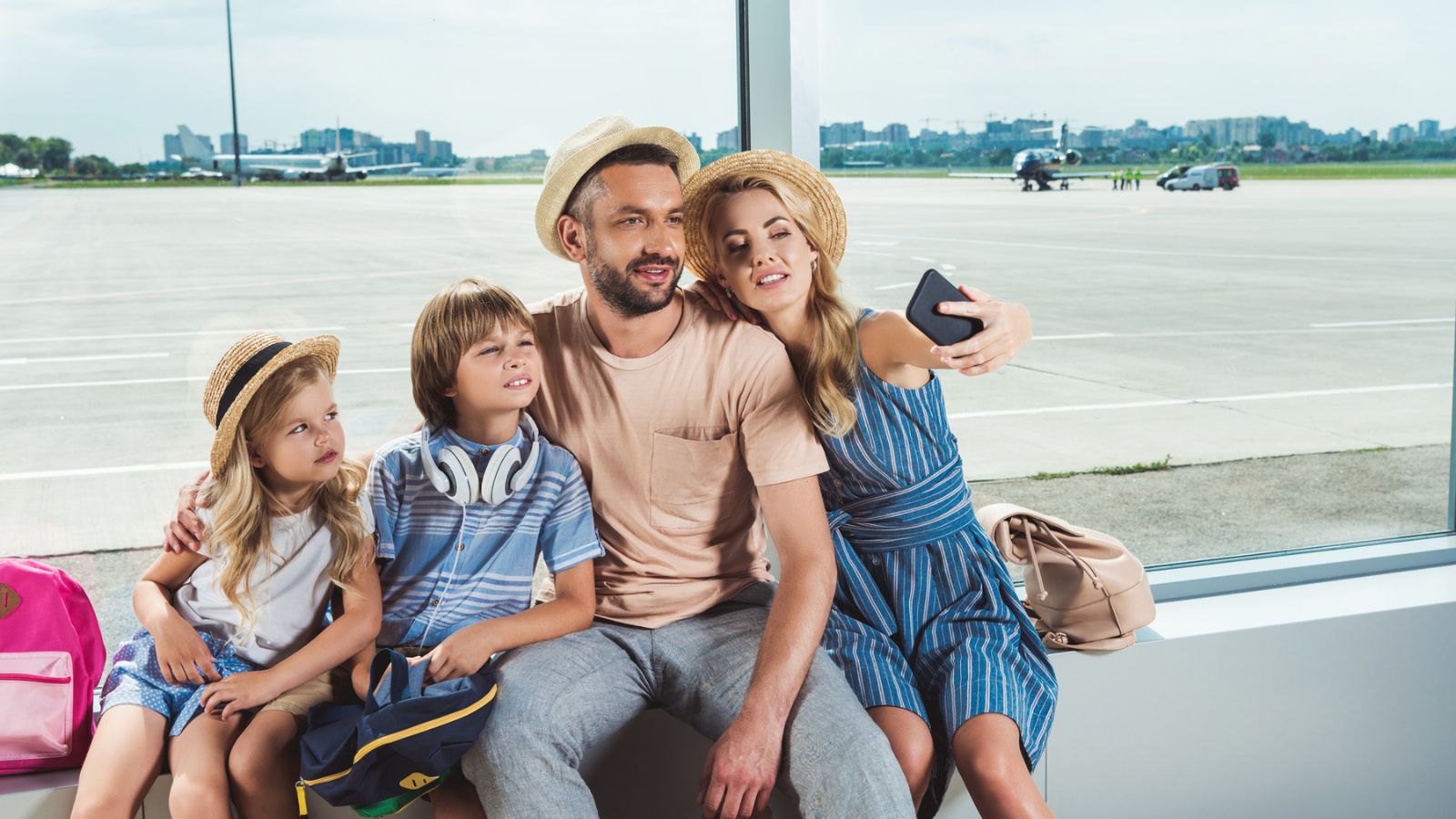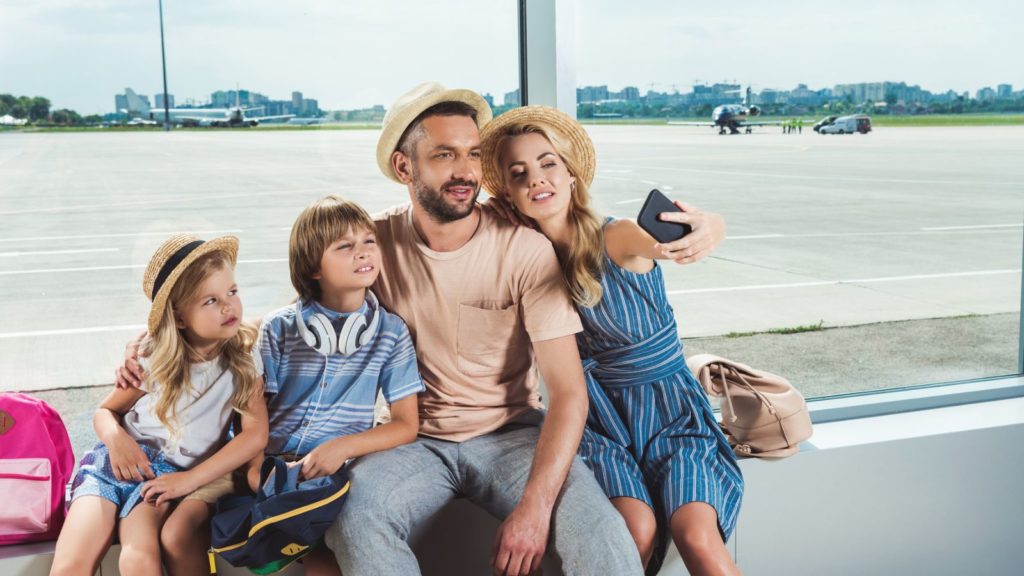 I know people mean birth or biological parents. I won't beat someone up for word choices but they might take offense at my answer: None of your business.
People are usually taken aback by that response, no matter how kindly it is said. But the truth is, it's not your business. No matter how curious you are or not matter how much you didn't mean any harm in asking this question.
My children's birth parents chose life. Beyond that, we expect people to understand this may be a tender subject someday. It may not be, but until they're old enough to decide how this info is shared, we don't discuss it openly or casually with people outside of our intimate circle…and especially not while they're standing right there.
4. Where did you get them?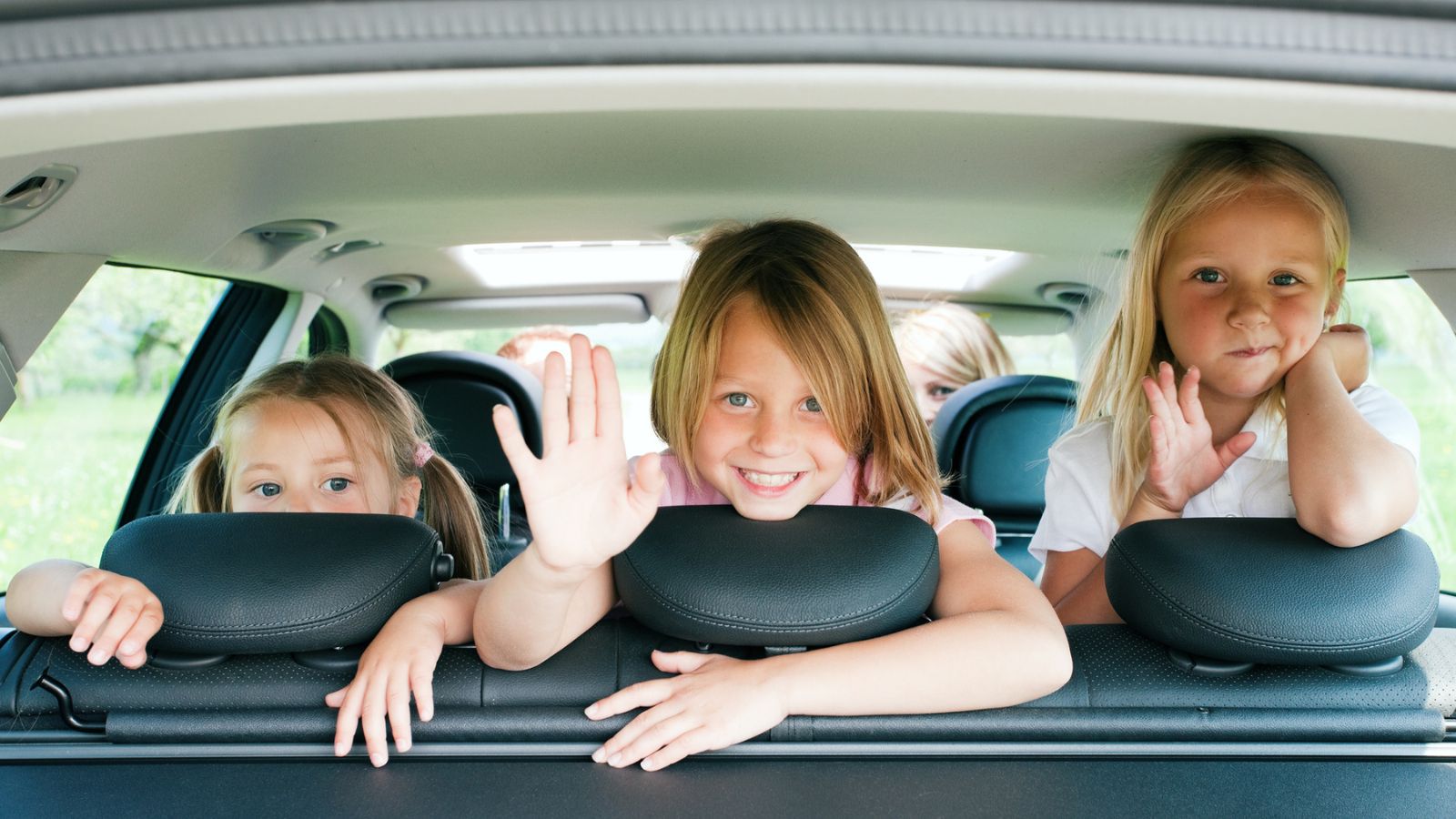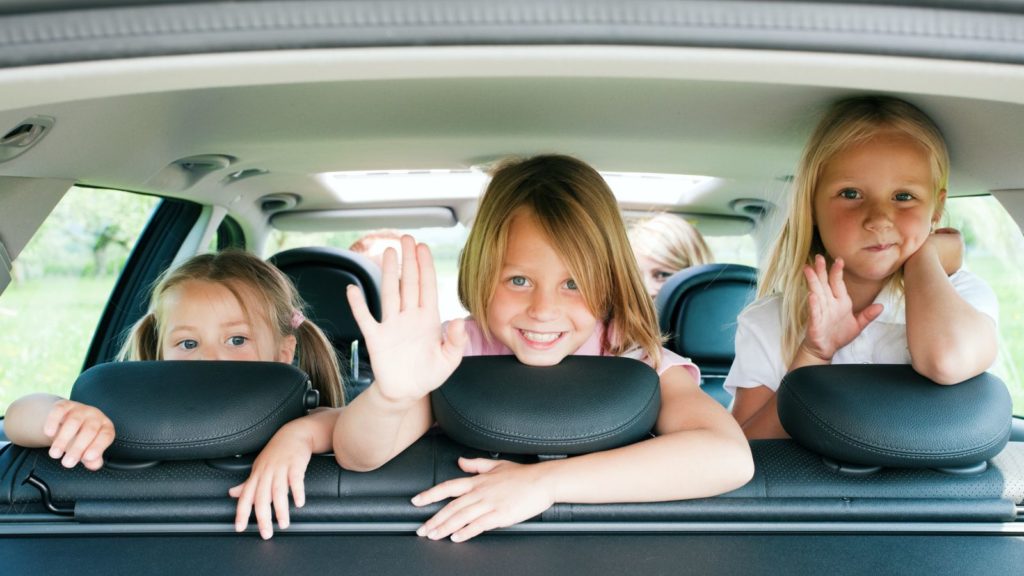 I usually answer with some form of "they're from China" because I know that's what the question really is. I am always tempted to say "Costco" and watch the looks on people's faces.
In all seriousness, I would never answer like this or suggest I got my kids at a store or purchased them in any way.
Related post: Should you buy an adoption gift?
5. How much did they cost?
Um…is that your real hair color? Your eyebrows don't match your hair, and what is that on your chin? A birthmark or a zit?
Seriously, if you're curious about the cost of adoption, Google it. Call an adoption agency or a lawyer. And why do you really need to know?
6. Now that you've adopted, do you think you'll get pregnant?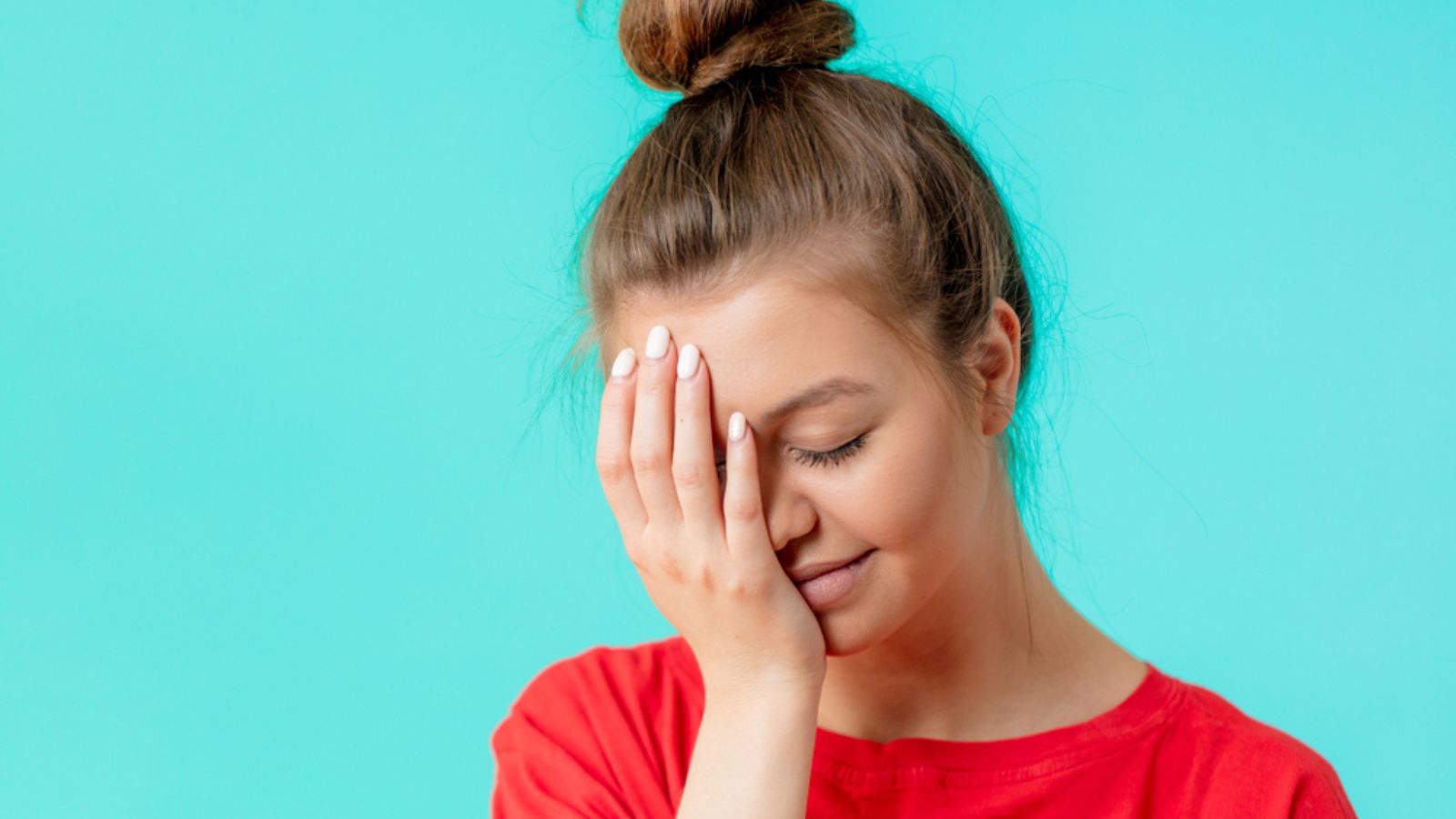 See number two.
Not everyone adopts because they can't pop babies out the typical way. It is best not to assume.
I'm Not Mean Or Snarky Because I Don't Like These Questions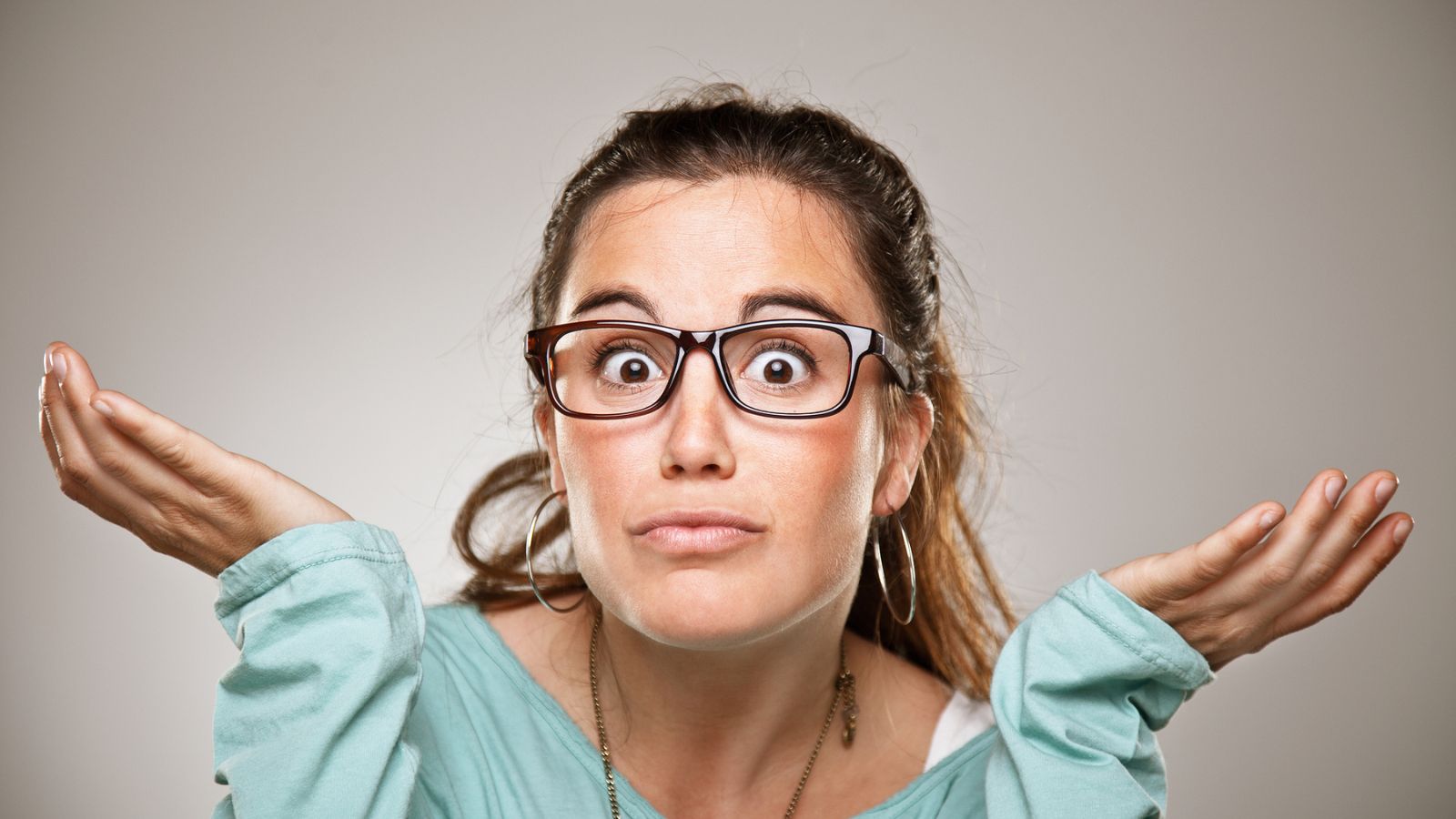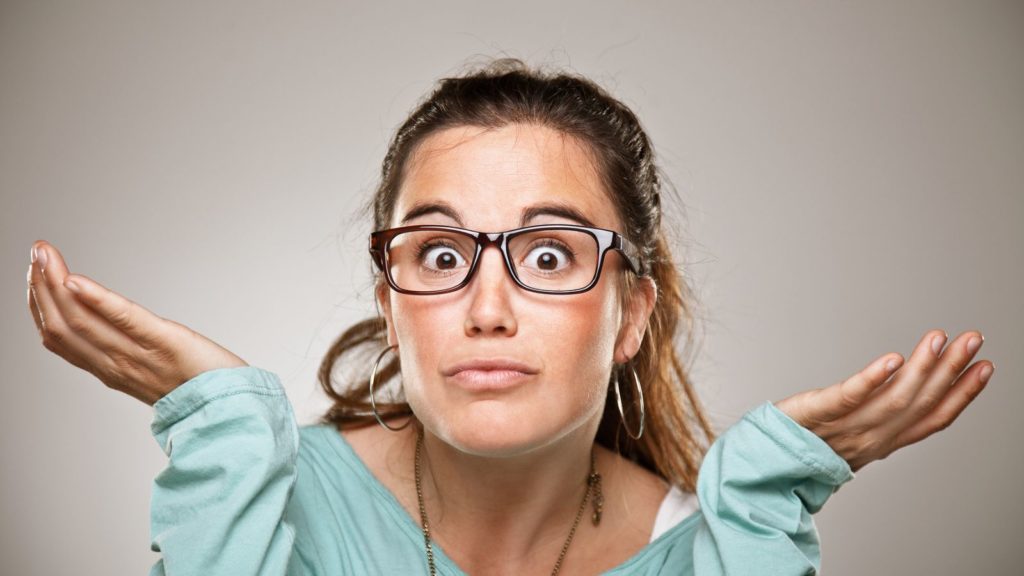 I know there are adoptive families out there that don't mind these kinds of questions, or even welcome them. Some take these invasive questions or remarks as an opportunity to "gently educate" people on adoption.
I'm obviously not ashamed of our family's adoption story but it's up to our family to decide how and when to share. Someone having a moment of random curiosity isn't entitled to our history.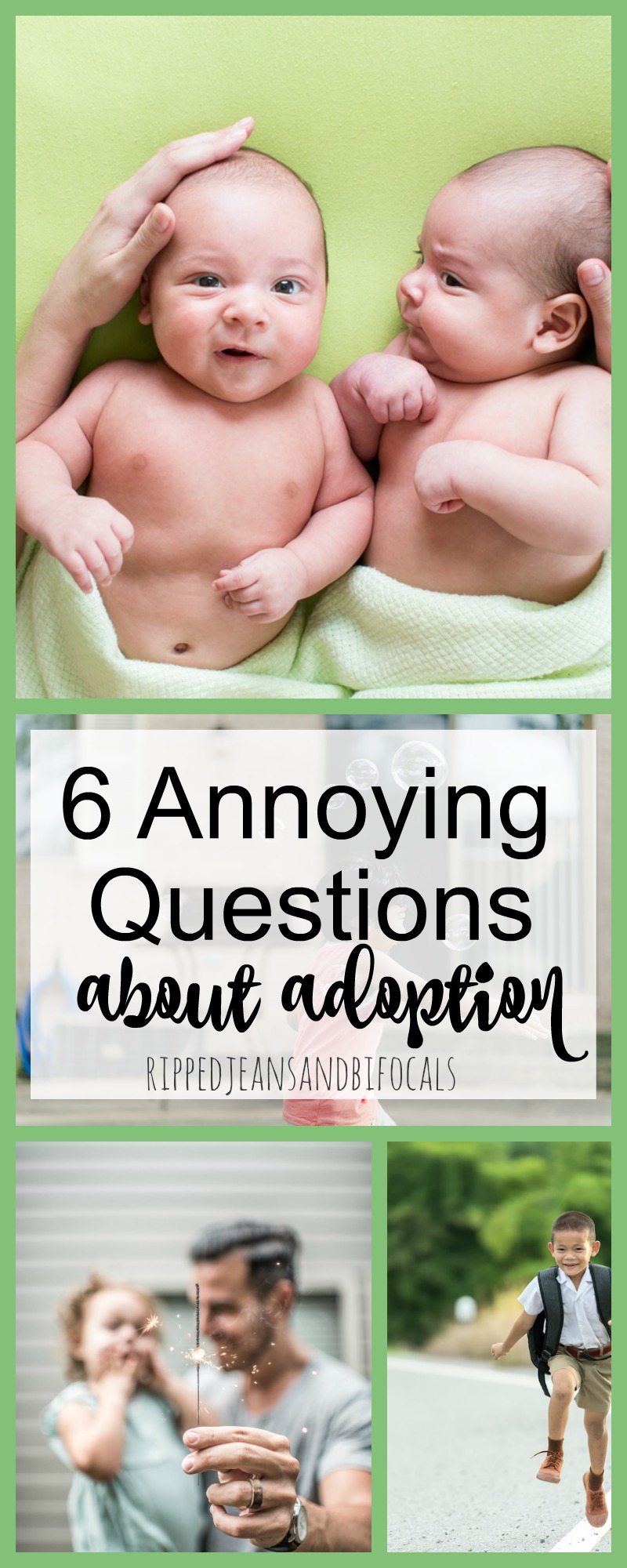 YOU MIGHT ALSO LIKE
The big list of adoption gifts
Why adoption makes us parent differently
7 things I learned about adoption during the first month home