The San Antonio Zoo welcomes two new rhinos
(This post may contain affiliate links. Read my full disclosure.)
The San Antonio Zoo welcome two new rhinos and the savanna is now a thing.
I love the San Antonio Zoo. I will always love it. I have so many memories of my childhood and so many memories of taking all my kids to the San Antonio Zoo…and today, I'm really excited to bring you something new to our zoo – rhinos!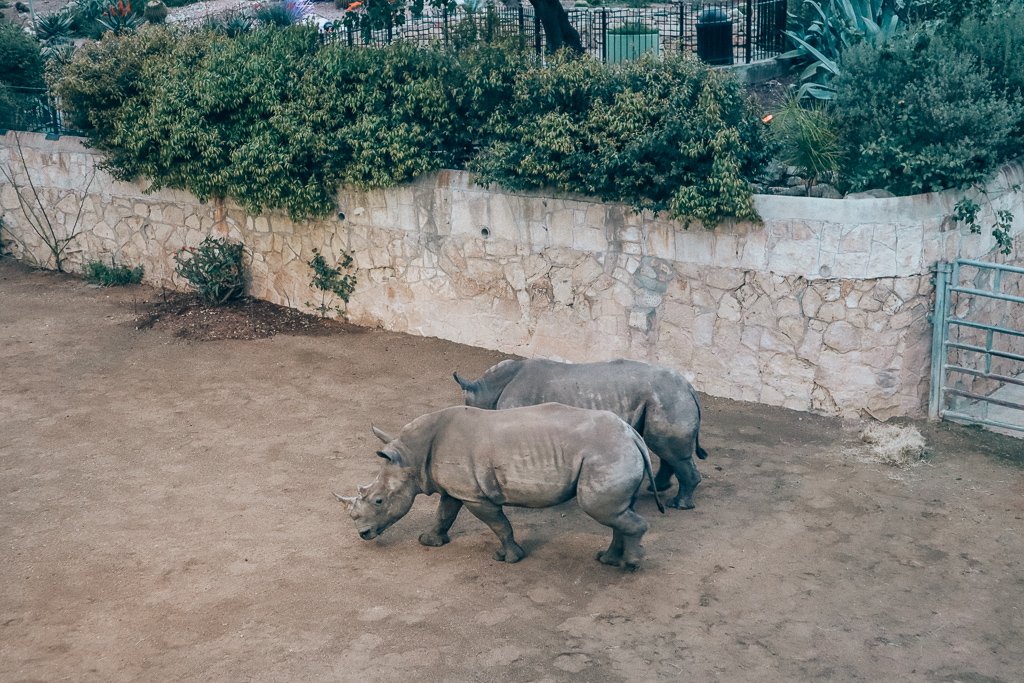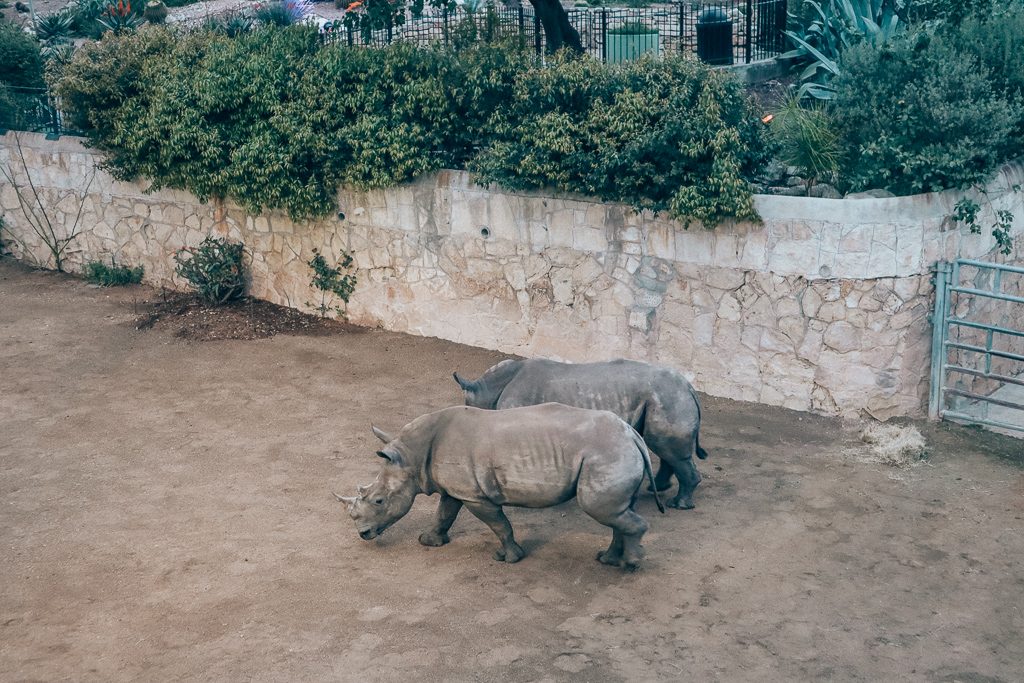 As a Zoo Troop blogger, I receive free admission to the San Antonio Zoo and other perks and experiences throughout the year. All opinions are mine.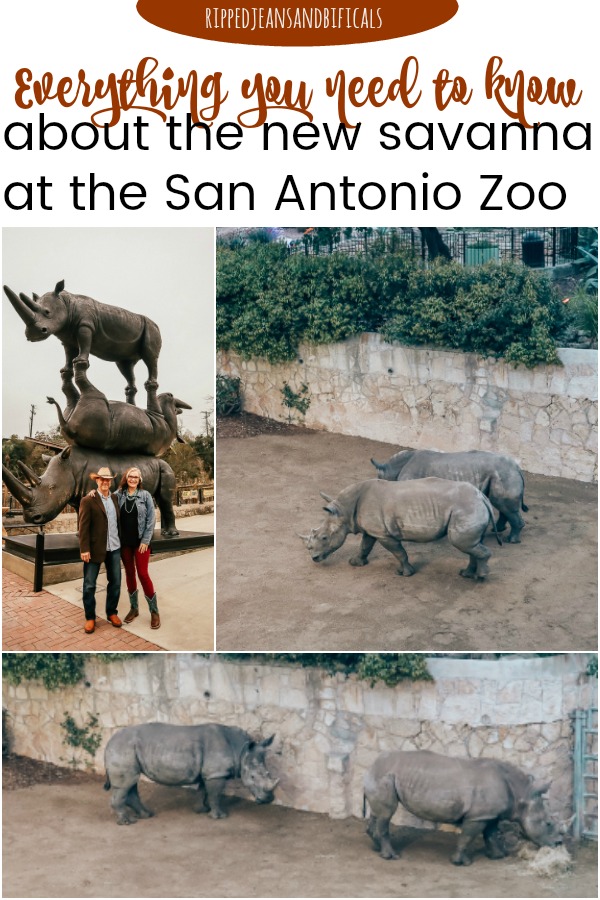 I'm excited to bring you the latest news from the San Antonio Zoo and that news is two new white rhinos. These girls are three years old and they've only known each other a short time but they seem like they're pretty good pals already.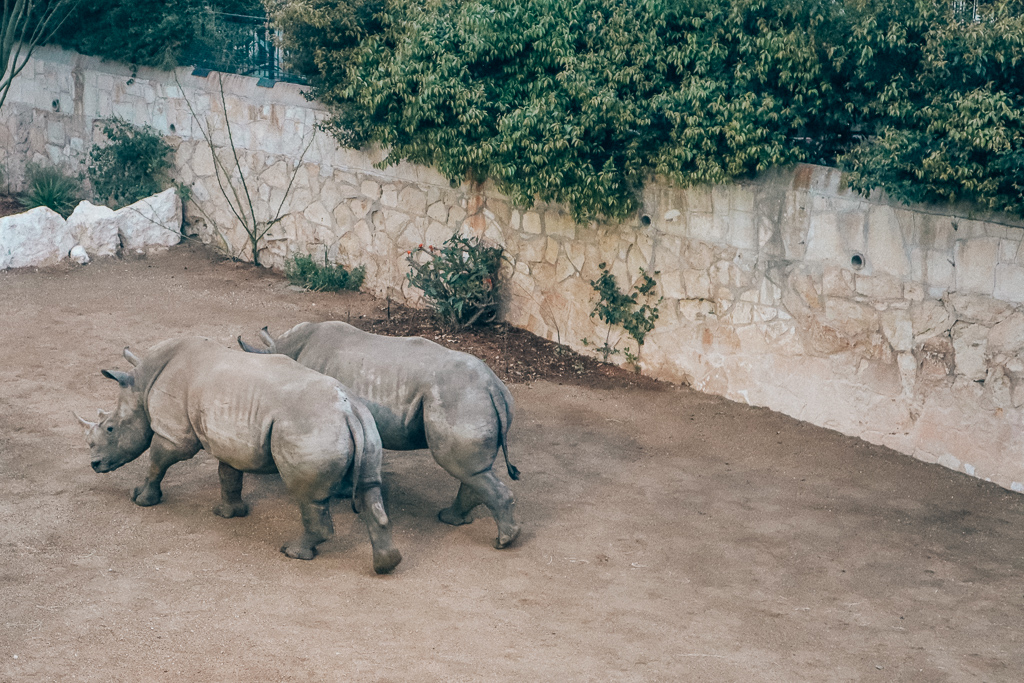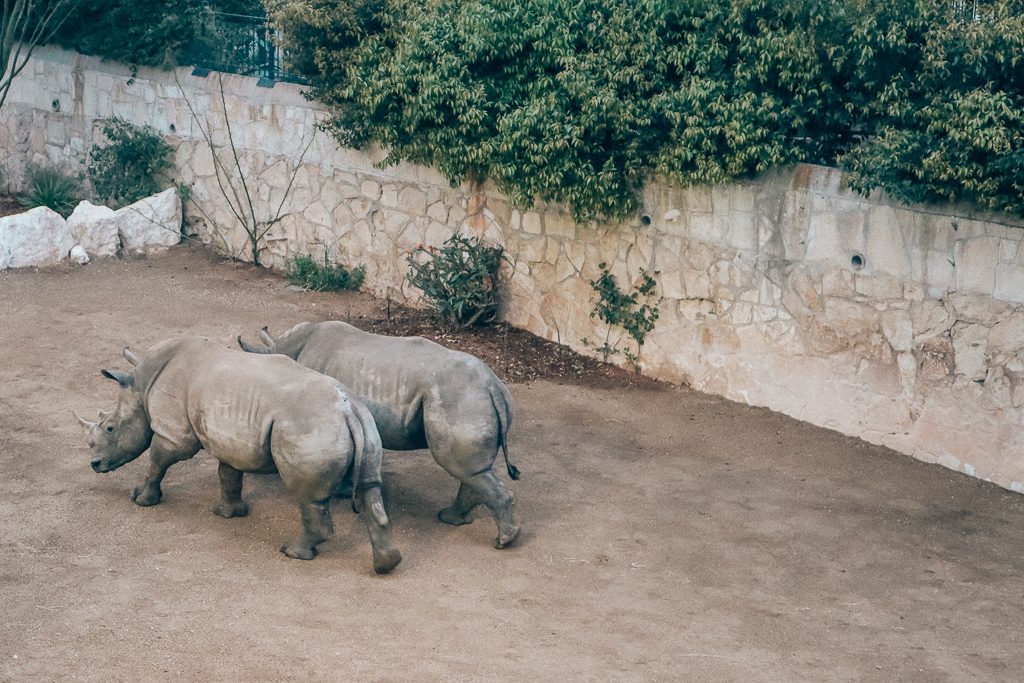 The new rhino viewing area is just across the way from the new-ish giraffe viewing area. The rhino habitat includes a viewing deck, a waterfall with a creek, a mud wallow, landscape and trees. These ladies look very comfortable in their new home.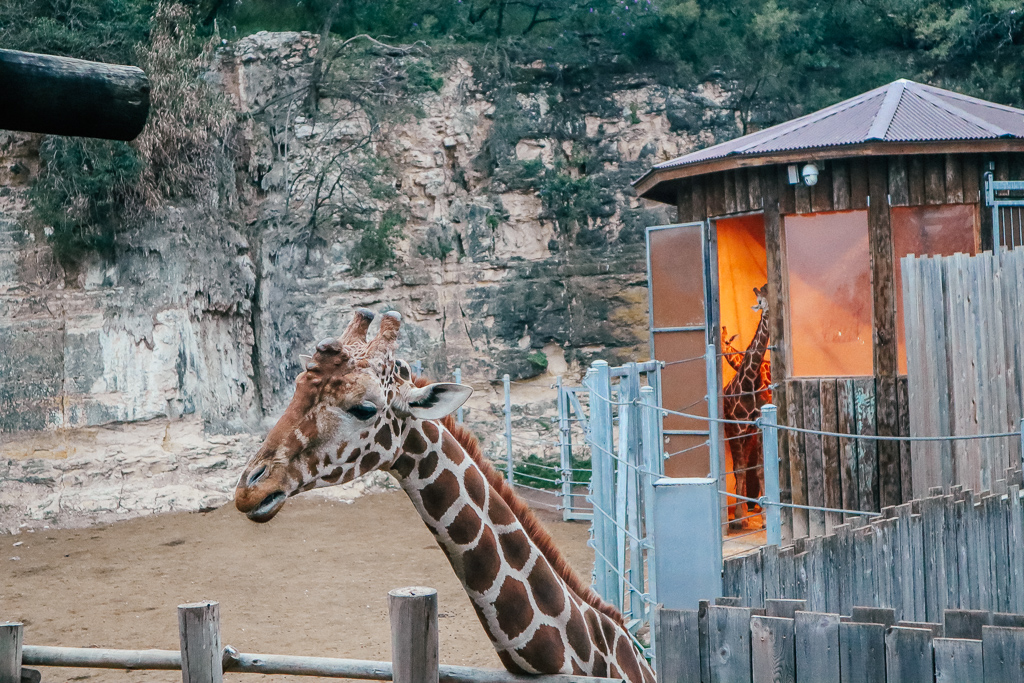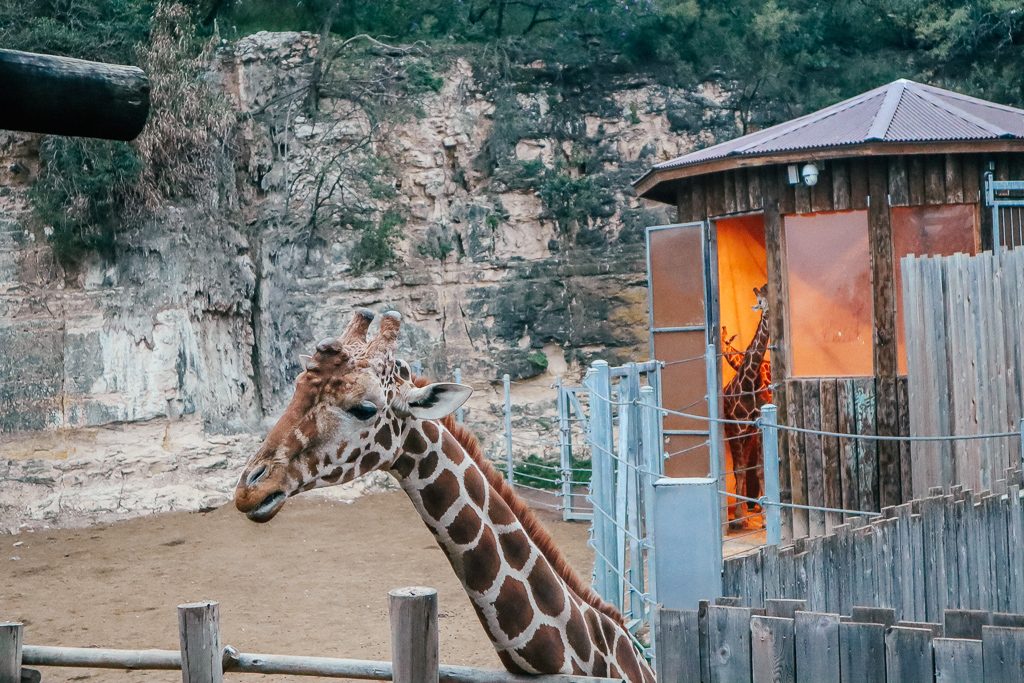 The rhinos names are Ophelia and Nyoata. The zoo hopes to introduce a male within the next couple of years to being breeding rhinos at the San Antonio Zoo again. The new area will also be home to more animal: zebras, crown cranes, waterbucks, sitatungas, and marabou storks will join the rhinos.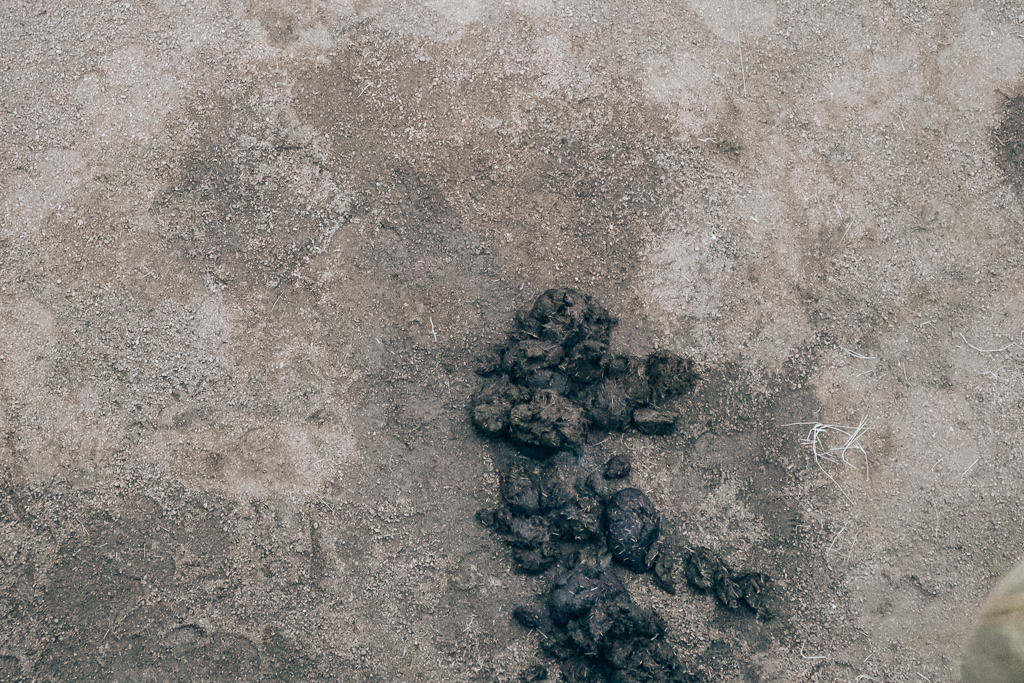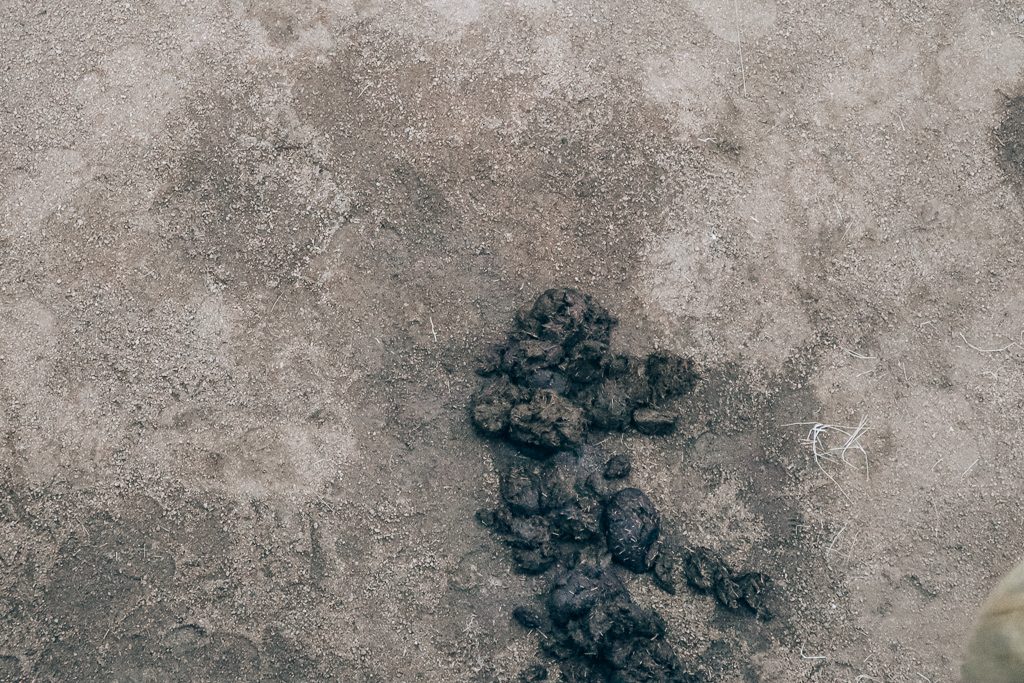 San Antonio Zoo was the first facility in North America to successfully birth a white rhino in 1972. Since then, the San Antonio Zoo has had 22 rhino births, both black rhinos and white rhinos, throughout its history, with the last being in 2004.
Let's make some rhino babies!
I was invited to a gala this past weekend to kick off the opening of the rhino habitat and I am so excited about the direction our zoo is taking. As always, I'm blown away by the love and care our community and our San Antonio Zoo benefactors put into this wonderful and iconic place of education and family memories…and when I say family memories I mean I will someday find that picture of my daughter squatting and pooping in her pullup after she insisted she didn't have to use the potty near the old elephant habitat. Ah, family memories, right? We probably all have that kind of San Antonio Zoo story.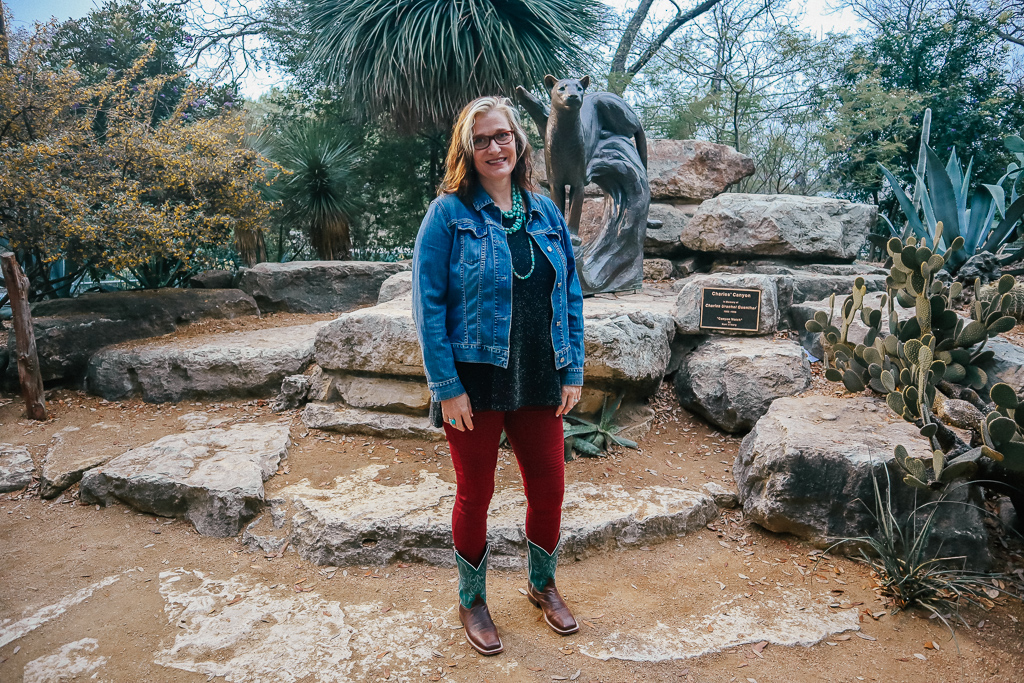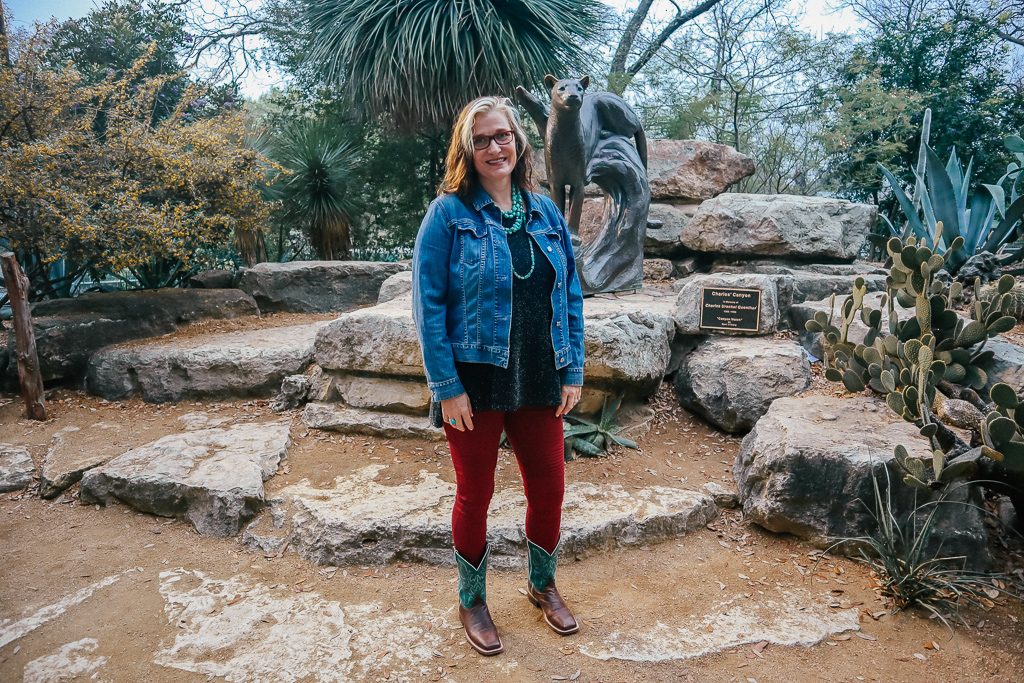 The entrance to the savanna/rhino area is marked by what is now the largest rhino sculpture in the world. Didn't know that was a thing? Well…now you do. Isn't this so much fun?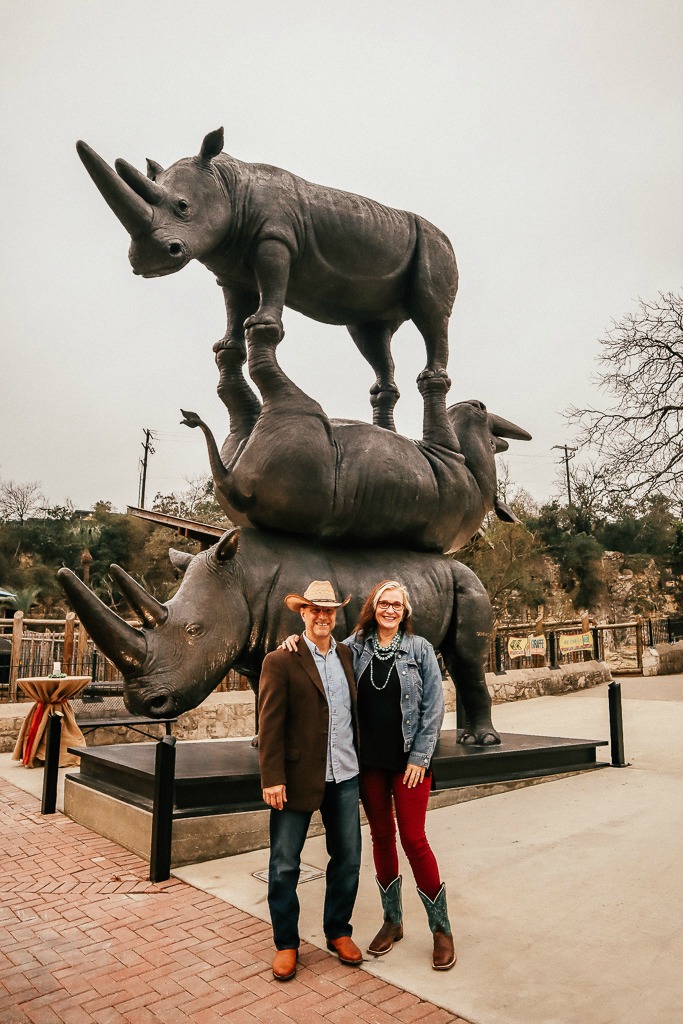 The best way to enjoy the San Antonio Zoo is through the Zoo Fun Day Ticket. This includes zoo admission, train ride, carousel ride and entry into the Butterfly House. The Butterfly house is awesome and my kids love it. You can also purchase a membership for as low as $35 a year. There are many perks to membership, such as access to free events and discounted admission to ticketed events.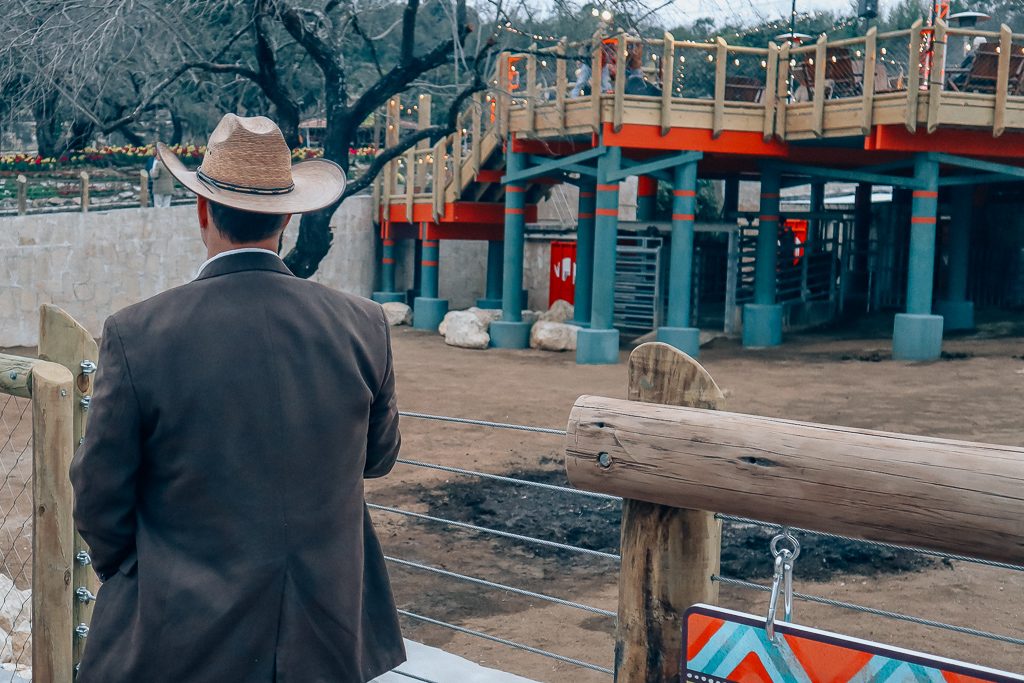 We look forward to making new memories at the San Antonio Zoo and we're so grateful to be a part of the Zoo Troop. We love being able to be the first to let you know what's new at the zoo.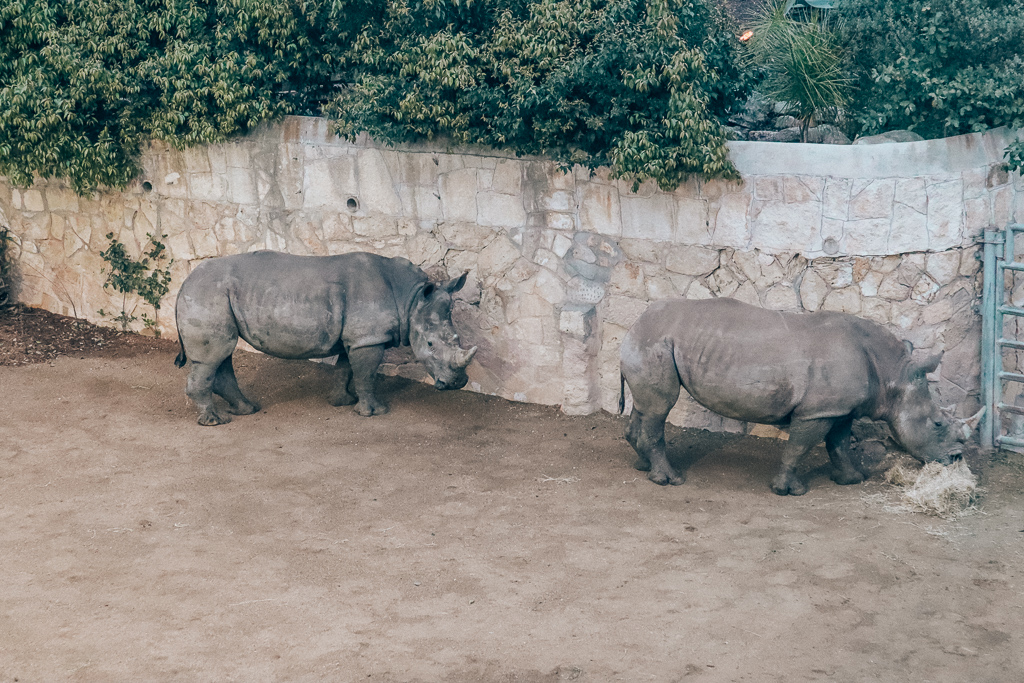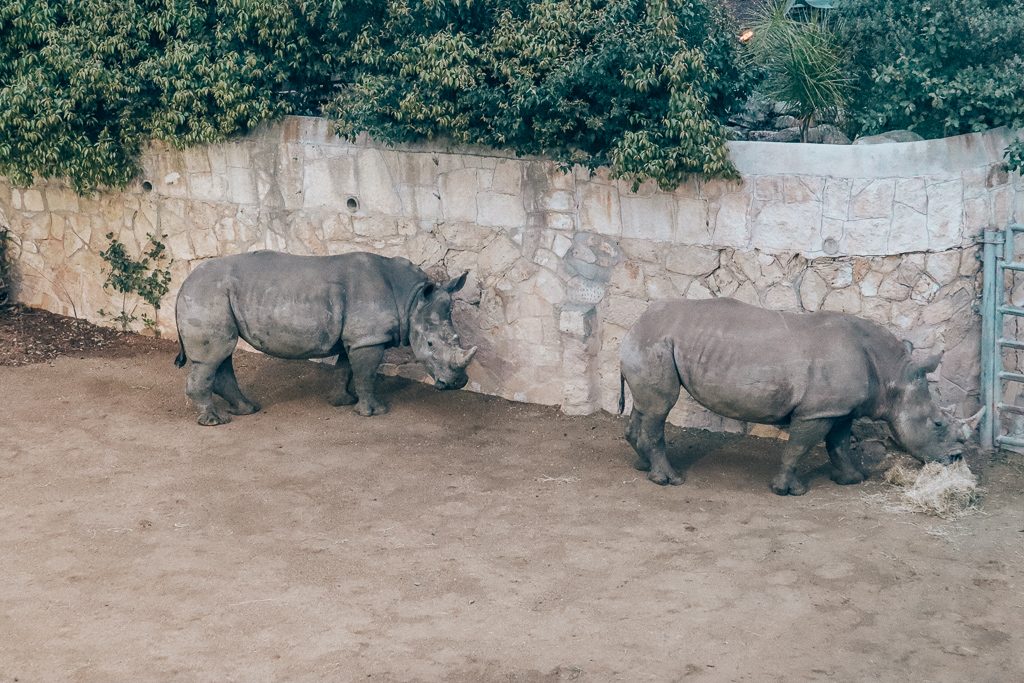 MORE FROM THE SAN ANTONIO ZOO:
You might also like:
The best places to Instagram in San Angelo Texas – The 25 Most Picture Perfect Spots
Everything you need to know about Halloween at SeaWorld San Antonio
Everything you need to know about Halloween at SeaWorld San Antonio