January comes in with a bang and fizzles out 31 days later like a dead New Year's Resolution. Or goal. Because New Year's goals are totally different than New Year's Resolutions. Of course they are.
The parking lots at the gym are beginning to thin a little and it's about that time of year where we start to wish for the warmer days that are still a long ways off.
So let's laugh a little, hmm?
Here are the 10 funniest things I read on the internet in January. If you snort coffee through your nose or pee yourself while reading these, I do not accept responsibility.
1. Kids are so…literal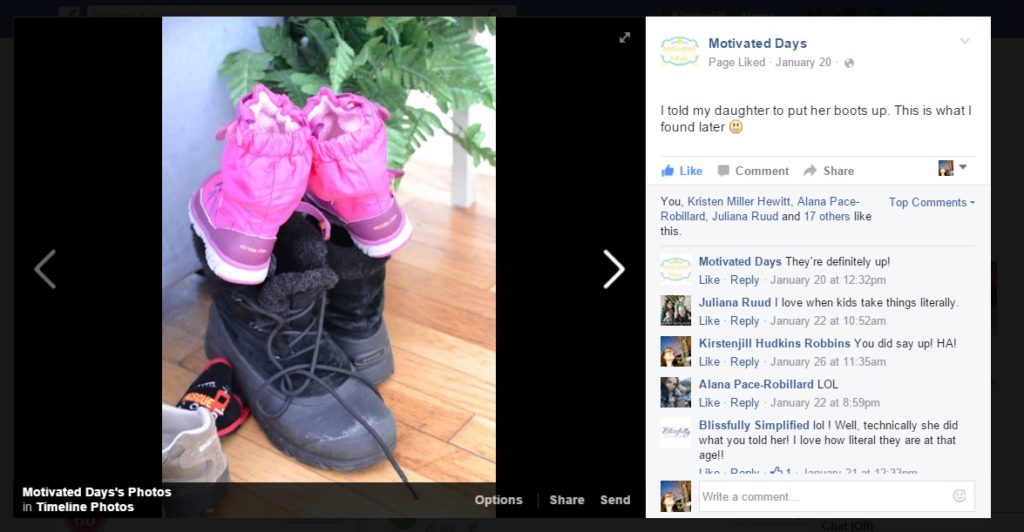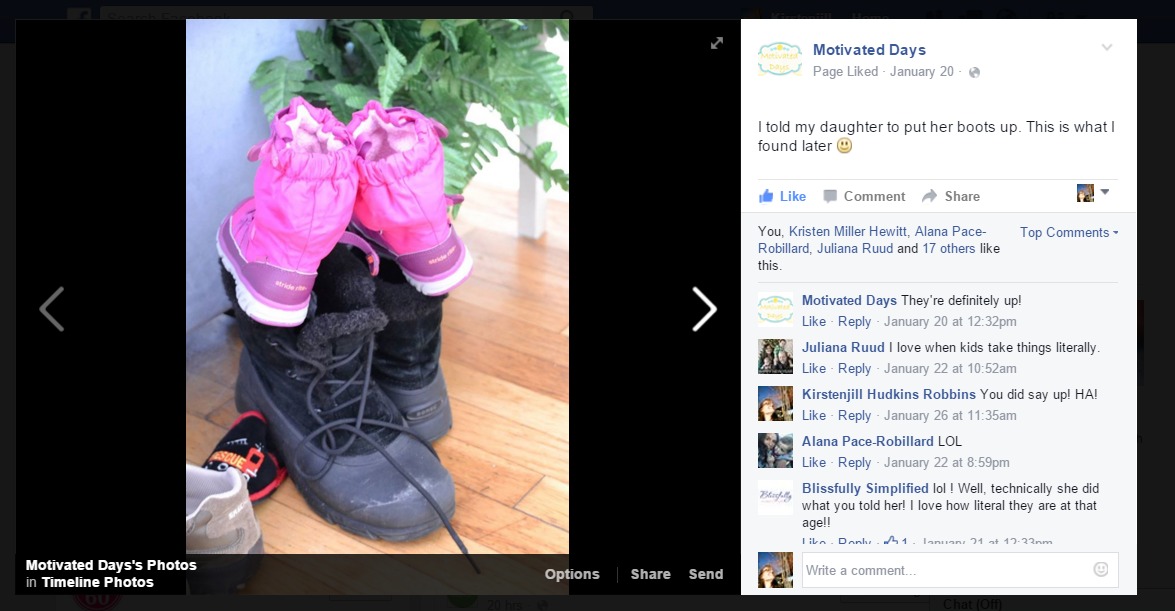 2. Every. Damn. Aisle.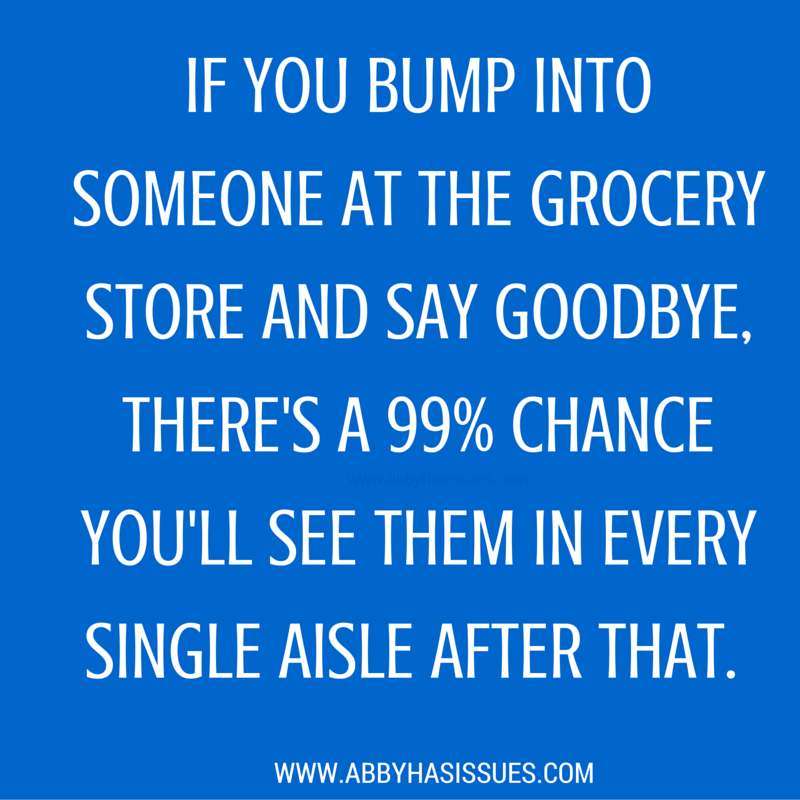 3. I can see where this would be seen as less authoritative…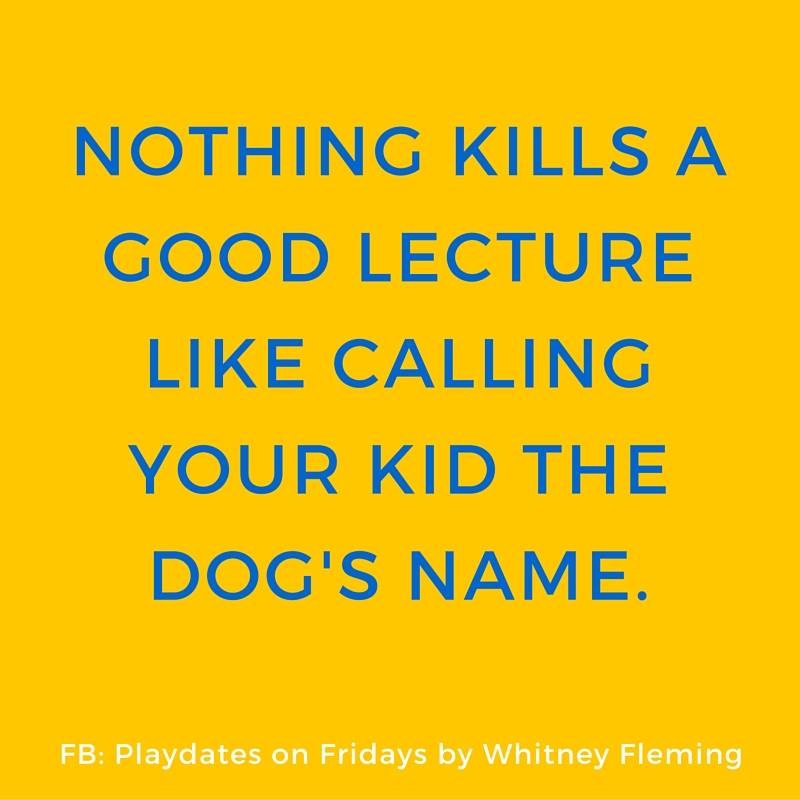 4. It's all fun and games 'till someone goes to the ER…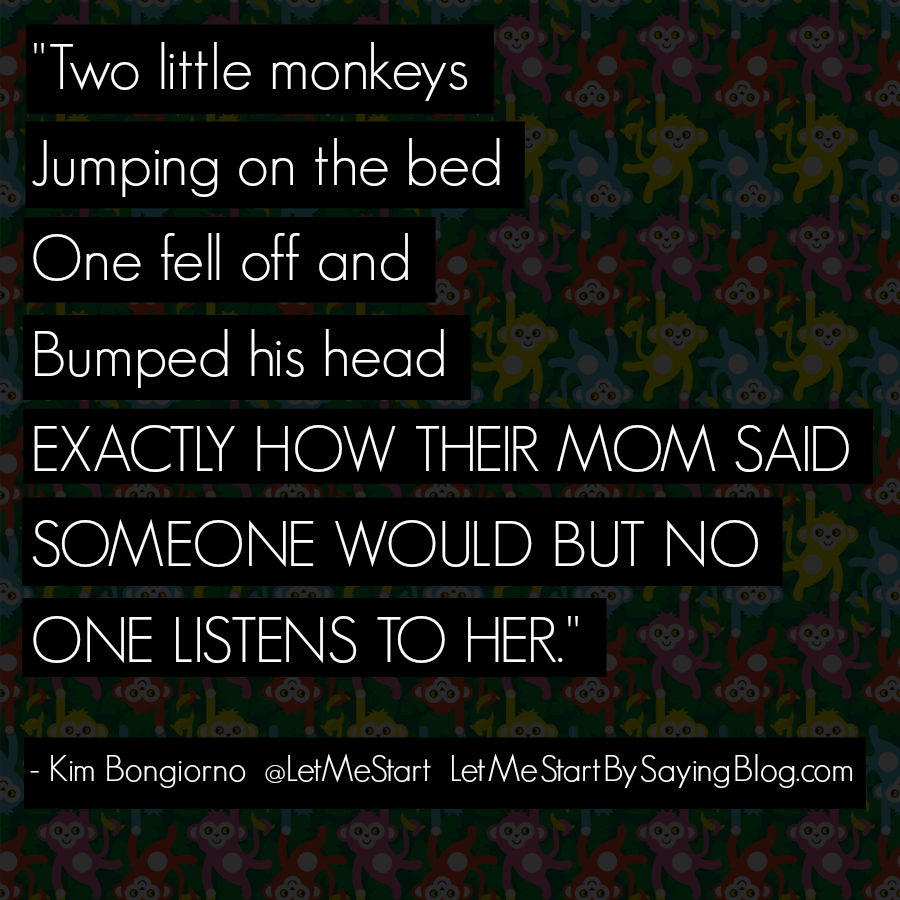 5. Okay, not gonna lie. I mostly love this because she mentions "scheduling sex."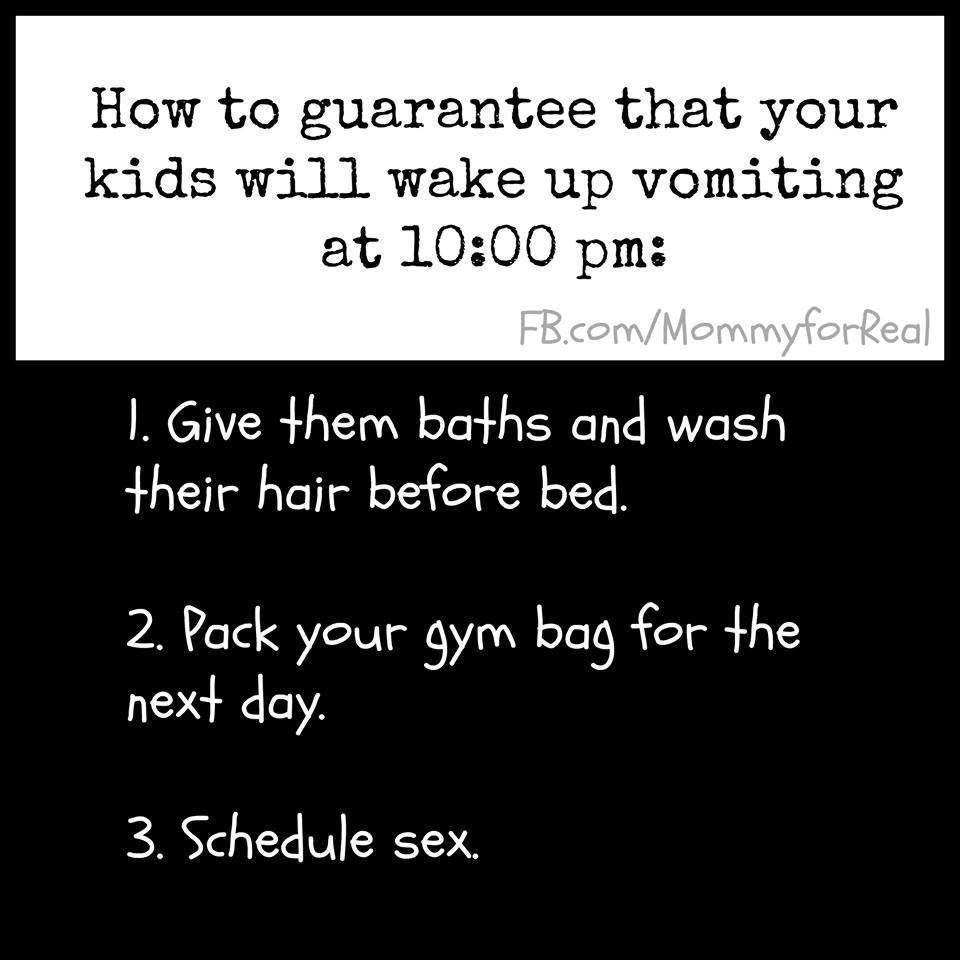 6. Hey, baby…
Hey baby it's Friday night, why don't you get into something more comfortable that you can wear all weekend because we have no laundry left.

— Tired Working Mom (@WorkingMom86) January 30, 2016
7. So, everyone jumped on the stick figure bandwagon in January. This was my favorite by far.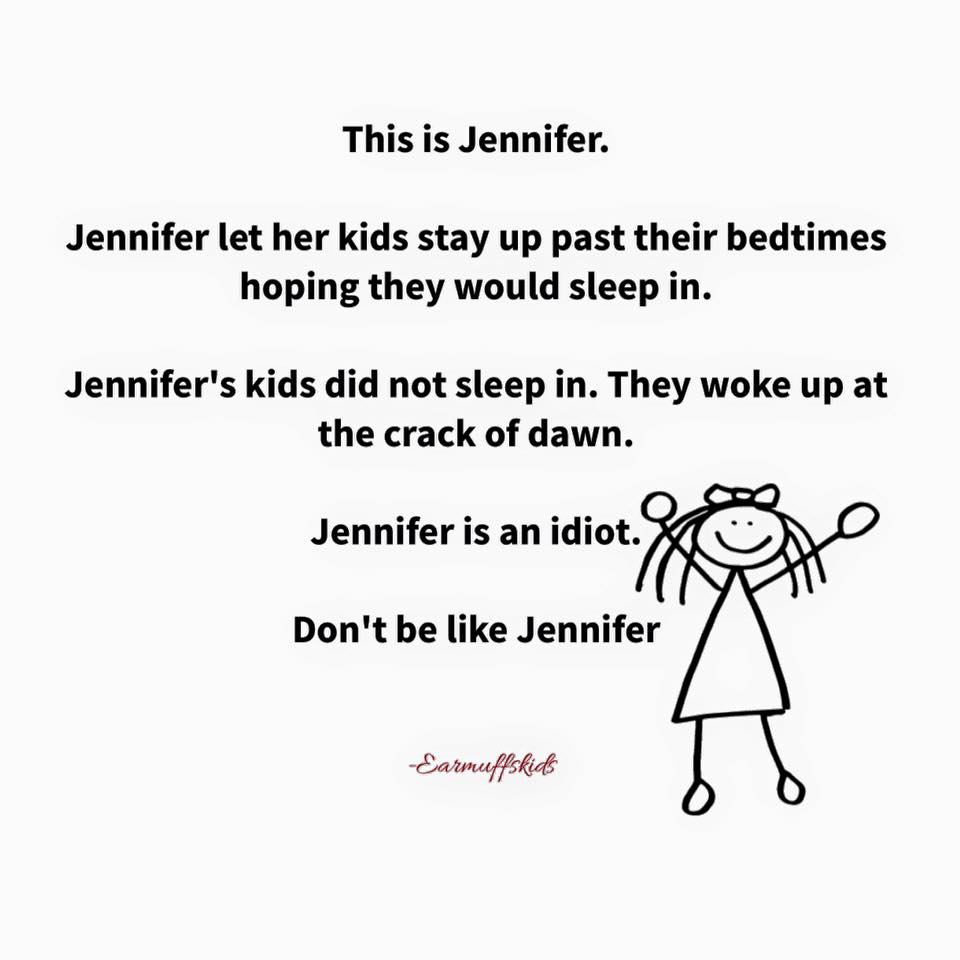 8. Okay, this didn't make me LOL as much as it made me smile and tap my toes. Super cute. Watch it. You'll feel good. Unless you really HATE the song "Shake it Off" and don't want to hear it play on a loop on in your brain forever and ever. Just kidding. Watch it anyway. Trust me.
9. All I have to say about this one is AMEN.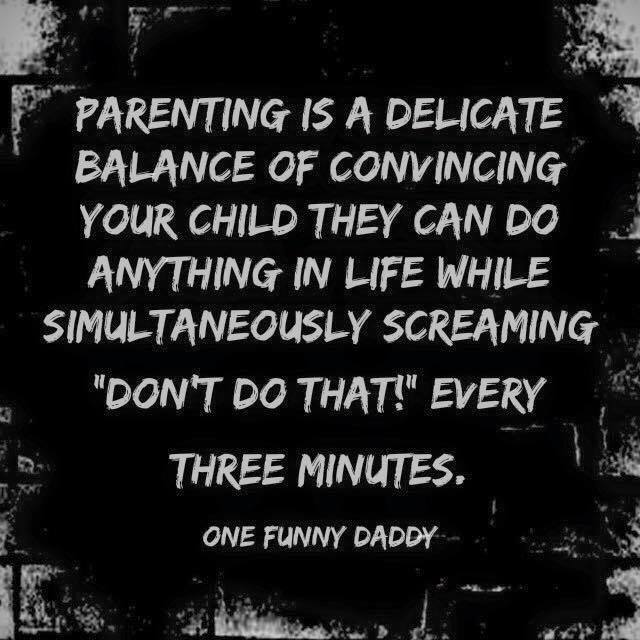 10. I gotta admit, my husband is the champion dishwasher loader over at our house but I think a lot of y'all will relate: 
This graph shows my wife's guide to loading the dishwasher. pic.twitter.com/KrvTuQbr4W

— Abe Yospe (@Cheeseboy22) January 26, 2016
If my list of the 10 funniest things on the internet in January has made you laugh and smile, please SHARE on Facebook or Twitter. And, speaking of Facebook, if you're not following me, you SHOULD. We're laughing a lot over there and you don't wanna be missing out.
Like this? Pin it!
If you find something LOL worthy on the internets you think I should share for a future "10 funniest things" then email me! I'm at rippedjeansandbifocalsblog@gmail.com.  Just put FUNNY as your subject line so it doesn't get lost among the offers for Viagra and walk-in bathtubs…which I don't find funny at all.