Funny parenting memes on the internet that will make you laugh right now
(This post may contain affiliate links. Read my full disclosure.)
Parenting is funny. Sometimes. Maybe? When it happens to other people? I put together this list of funny parenting memes on the internet that will make you laugh. All of these made me laugh and made me feel better about the shit show that is happening in my house. Maybe you'll relate. I hope so.
No matter what stage of parenthood you're in right now, I hope you can find a little bit of lightness here.
I originally wrote this post in January 2016. Amazingly, it is still one of the most popular posts on my blog, thankyouverymuch Pinterest and Google. I thought we needed a little levity right now, so I'm updating and republishing with a few of my new favorites.
Funny stuff to make parents laugh right now
I'm not trying to negate anything that's happening in the world right now. We have work to do but in between the work, we need levity. Because our kids are driving us freaking crazy and it's fun to laugh about it. Whether your parenting strife is due to having to listen to Minecraft stories or cleaning poop smears off of ev-ree-thing, let's just lighten it up for a few minutes, huh?
And, if you snort coffee (or whatever you're drinking) through your nose or pee yourself a little bit, well…take comfort in the fact that I've done both of those things this week.
A word on how to share these funnies:
Please click on the image and it will magically take you to the original post on Facebook. Please direct share from there – that is what benefits the creator the most. If you download and re-upload to your feed, PLEASE tag the original creator.
1. Kids are so…literal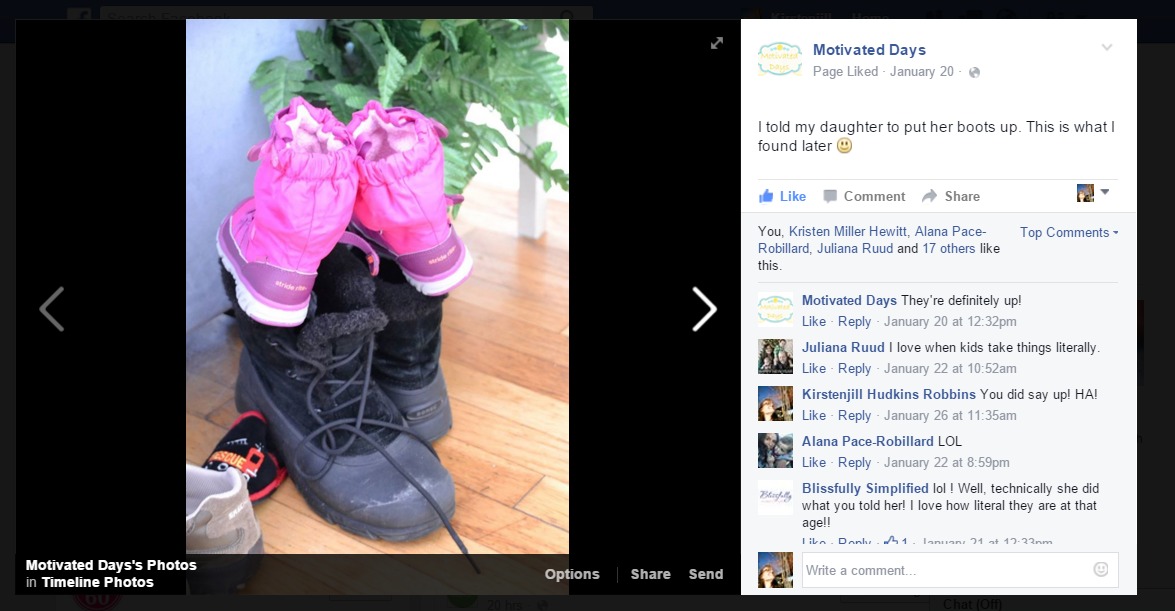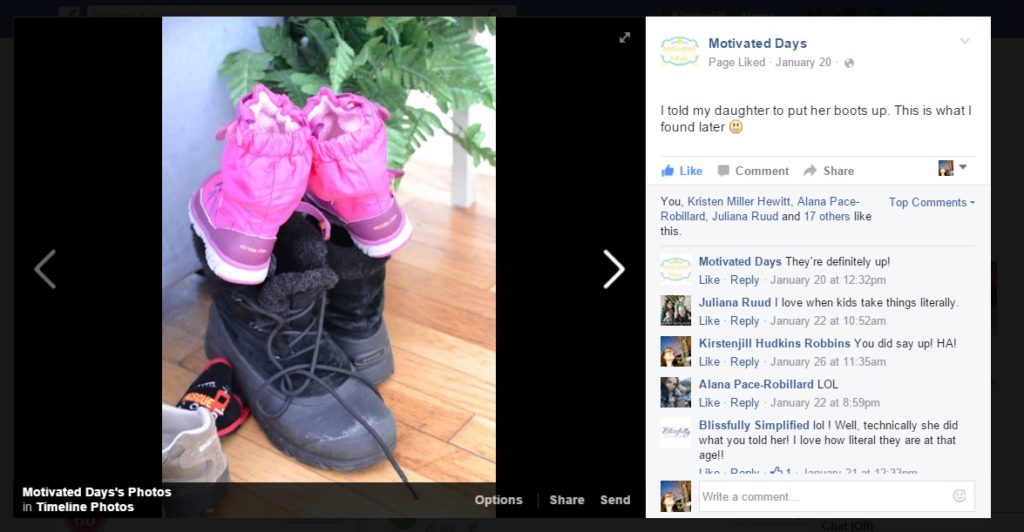 2. Every. Damn. Aisle.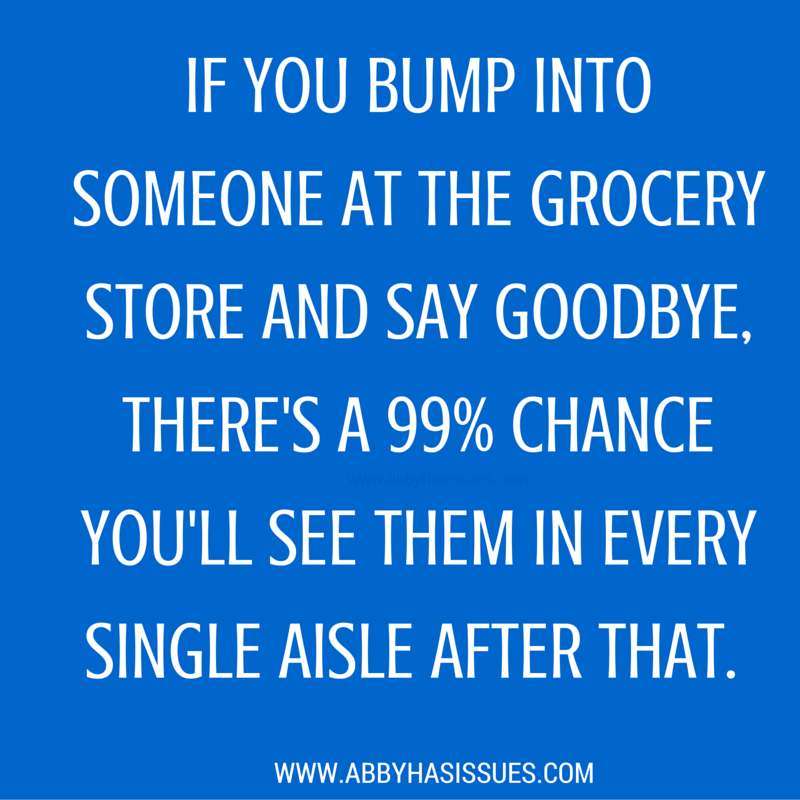 3. I can see where this would be seen as less authoritative…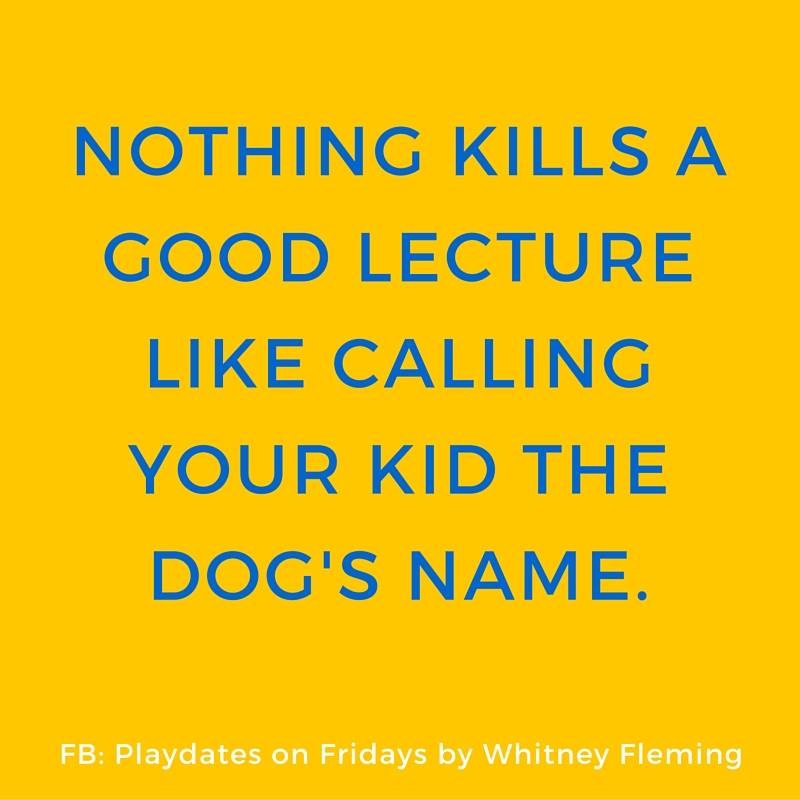 4. It's all fun and games 'till someone goes to the ER…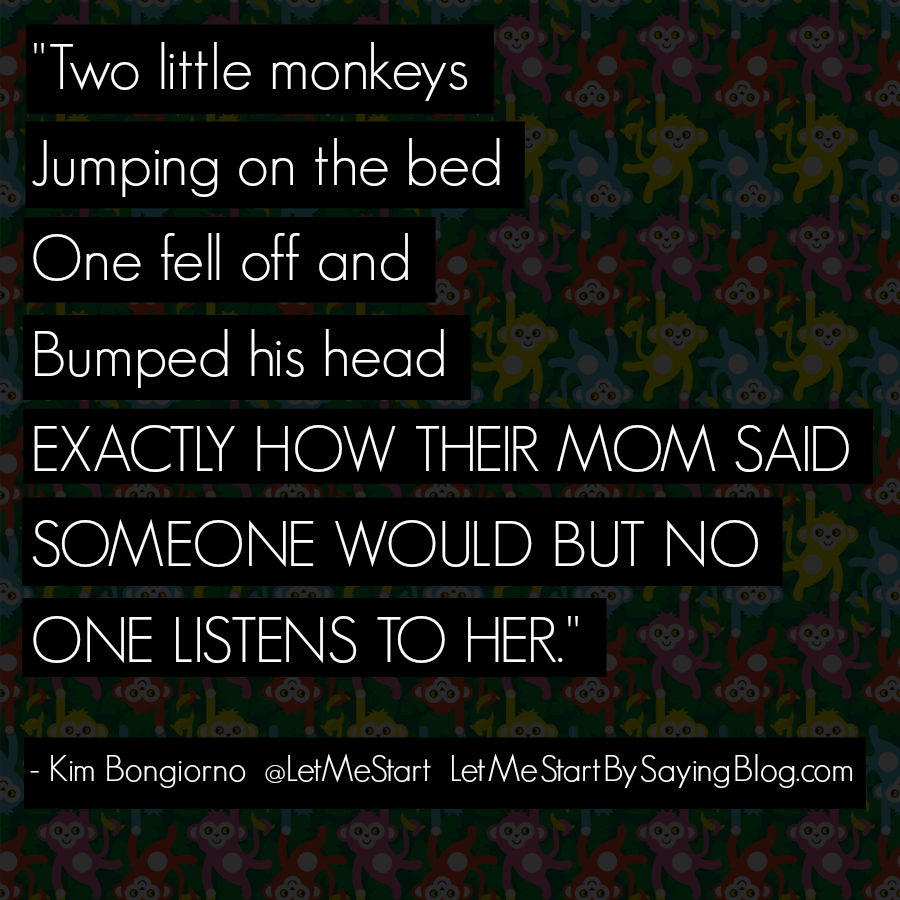 5. Okay, not gonna lie. I mostly love this because she mentions "scheduling sex."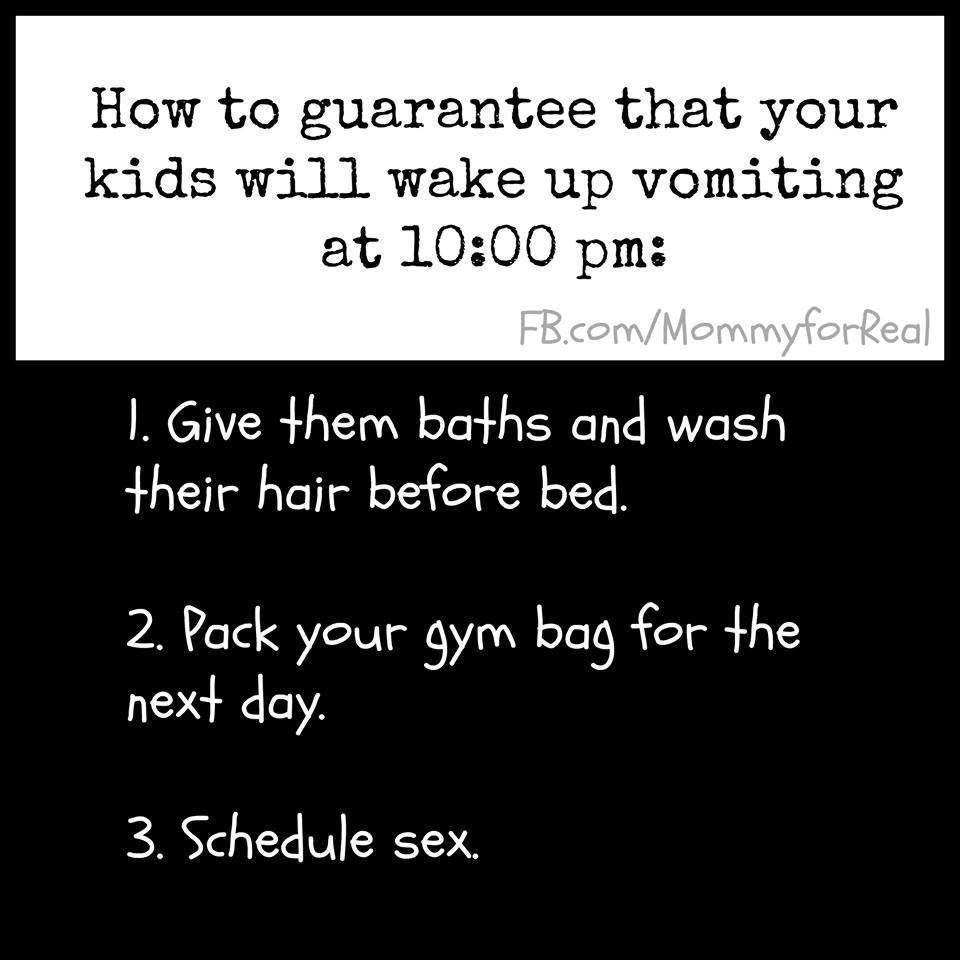 6. Hey, baby…
Hey baby it's Friday night, why don't you get into something more comfortable that you can wear all weekend because we have no laundry left.

— Tired Working Mom (@WorkingMom86) January 30, 2016
7. So, everyone jumped on the stick figure bandwagon in January. This was my favorite by far.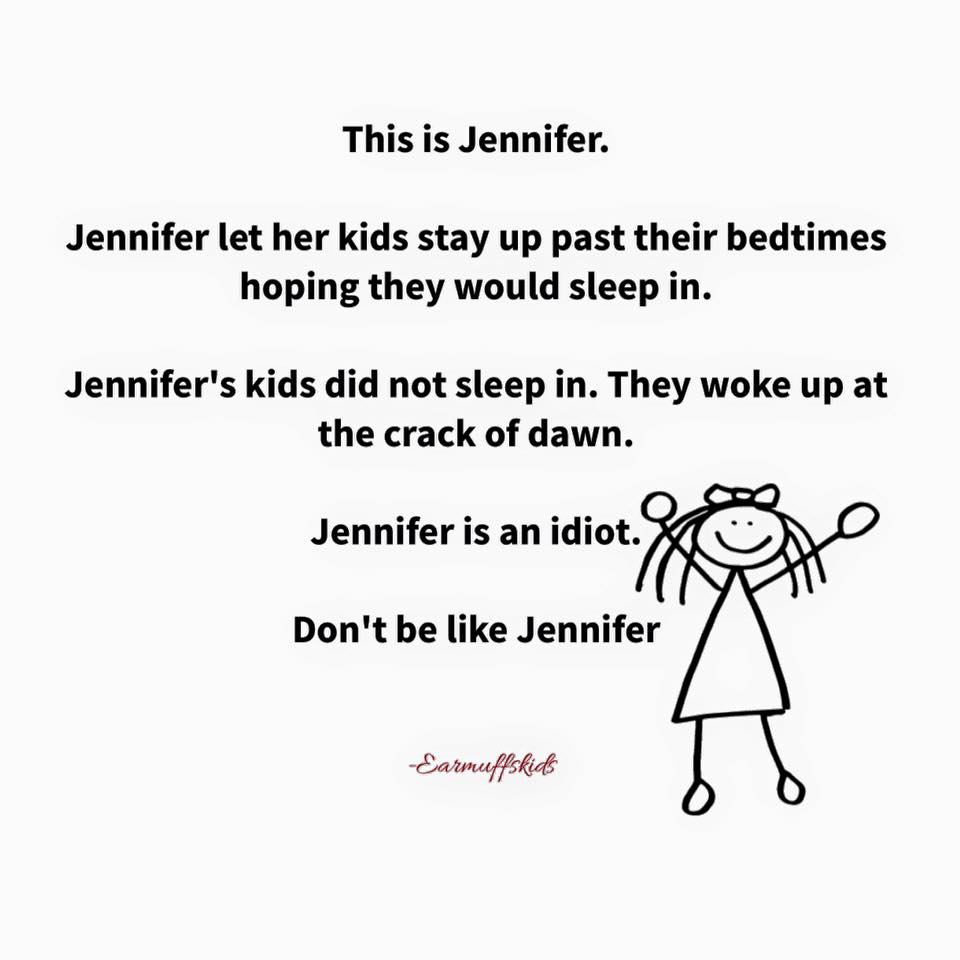 8. Okay, this didn't make me LOL as much as it made me smile and tap my toes.
Super cute. Watch it. You'll feel good. Unless you really HATE the song "Shake it Off" and don't want to hear it play on a loop on in your brain forever and ever. Just kidding. Watch it anyway. Trust me.
9. All I have to say about this one is AMEN.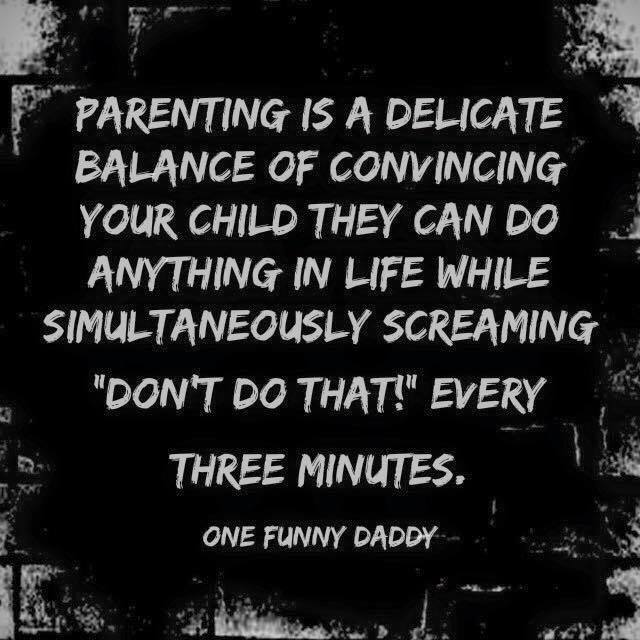 10. I gotta admit, my husband is the champion dishwasher loader over at our house but I think a lot of y'all will relate:
This graph shows my wife's guide to loading the dishwasher. pic.twitter.com/KrvTuQbr4W

— Abe Yospe (@Cheeseboy22) January 26, 2016
11. Lower. Lower. No really…Lower.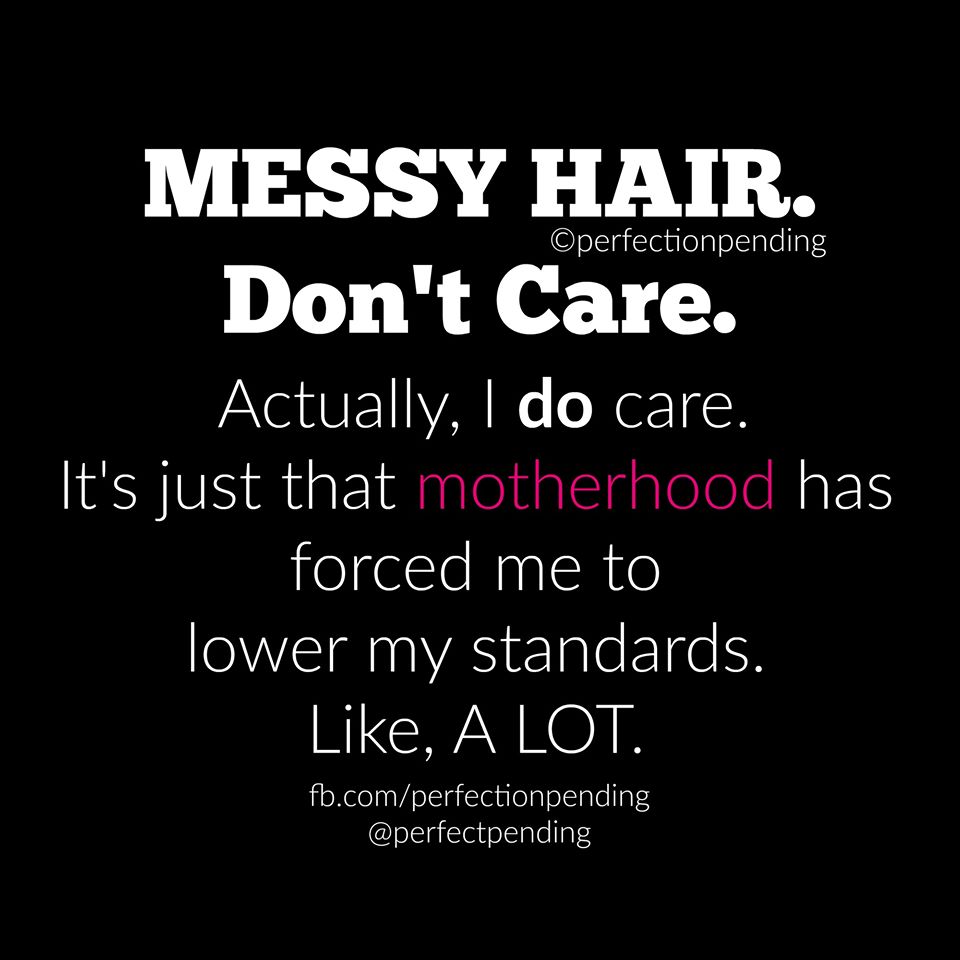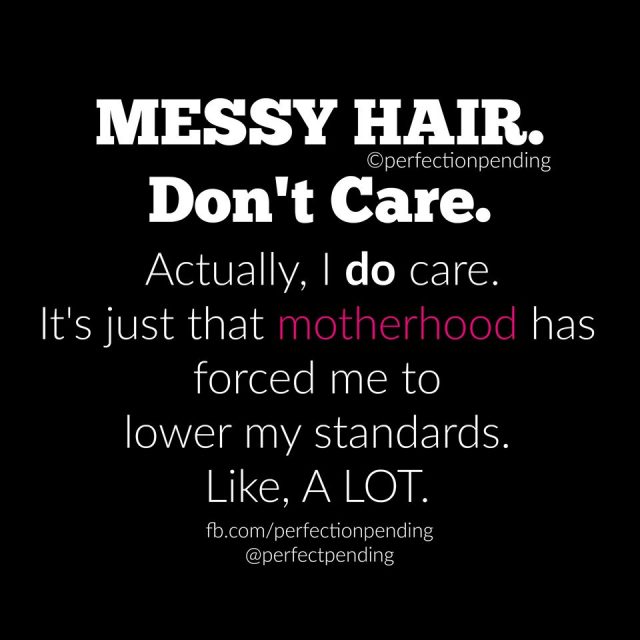 12. Thank YOU!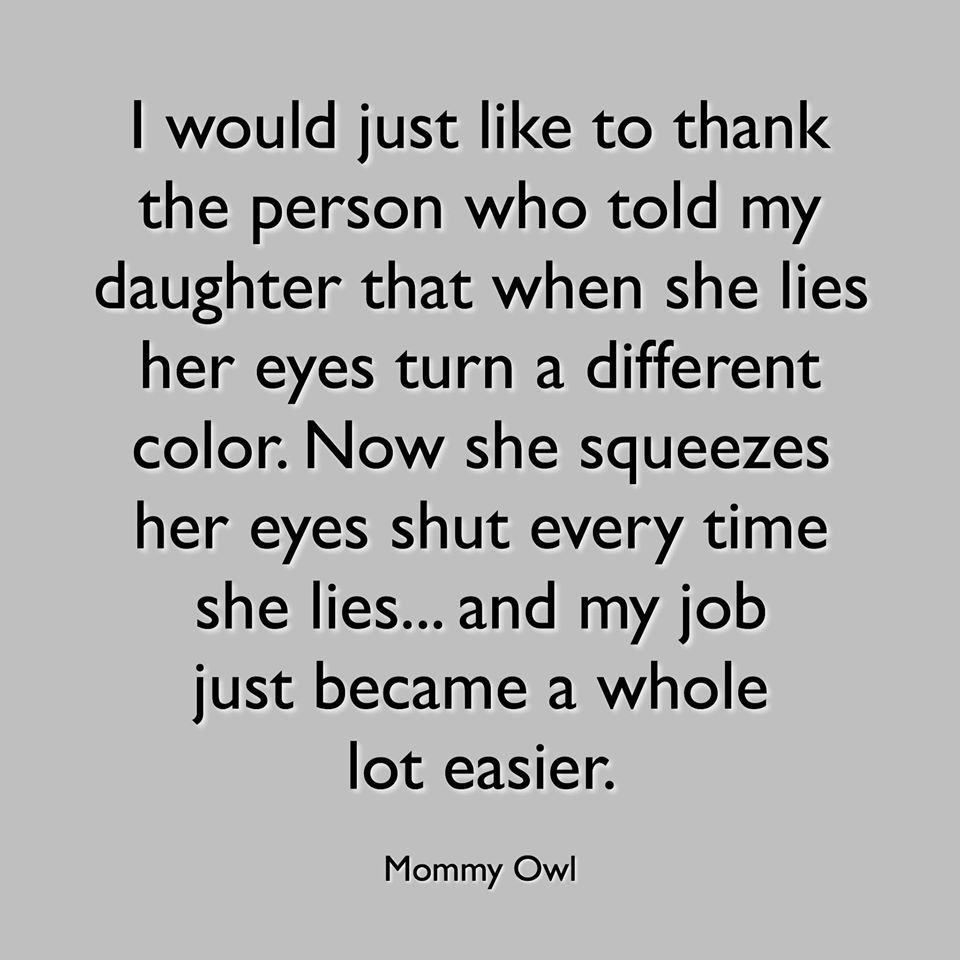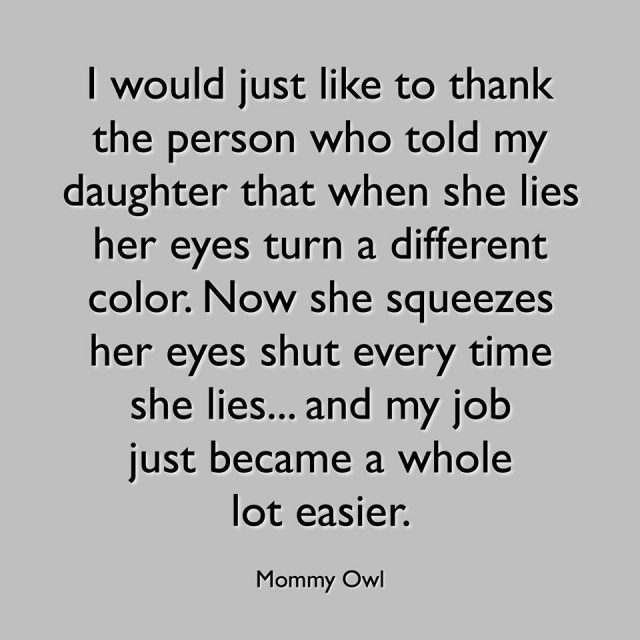 13. EGGS.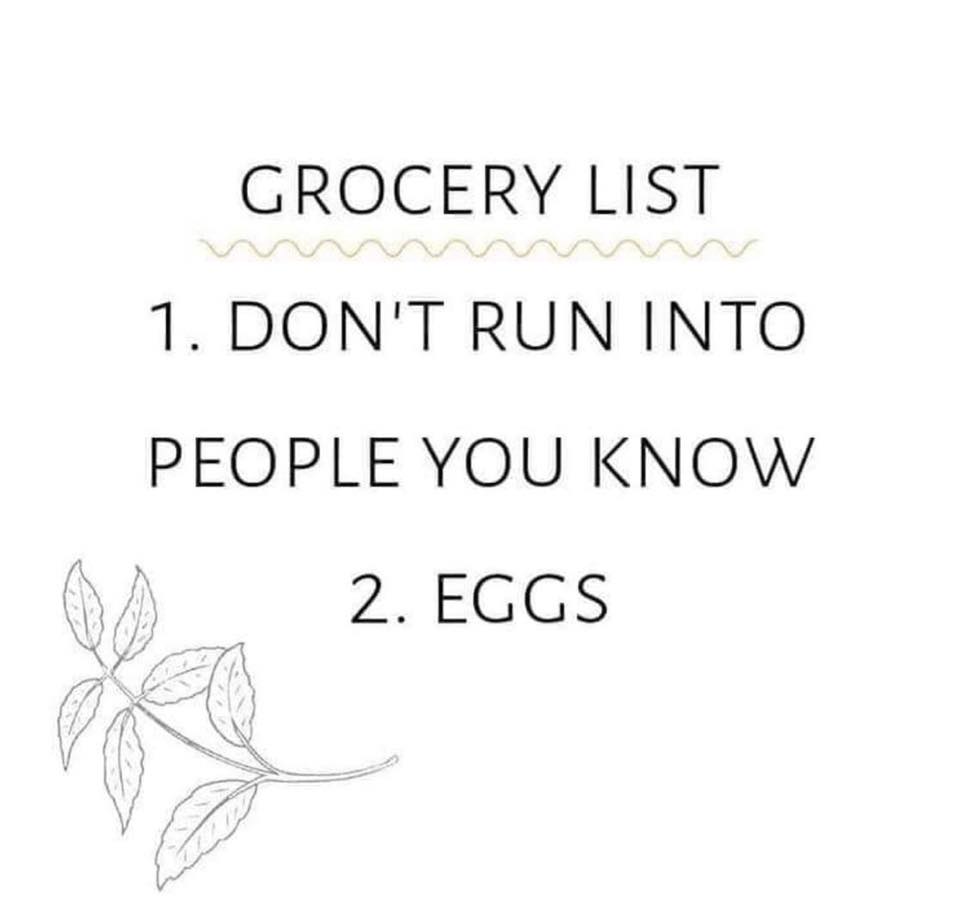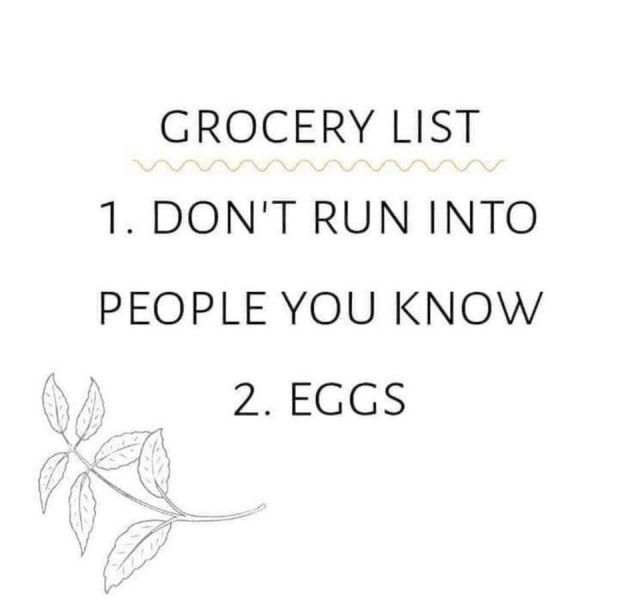 14. I mean…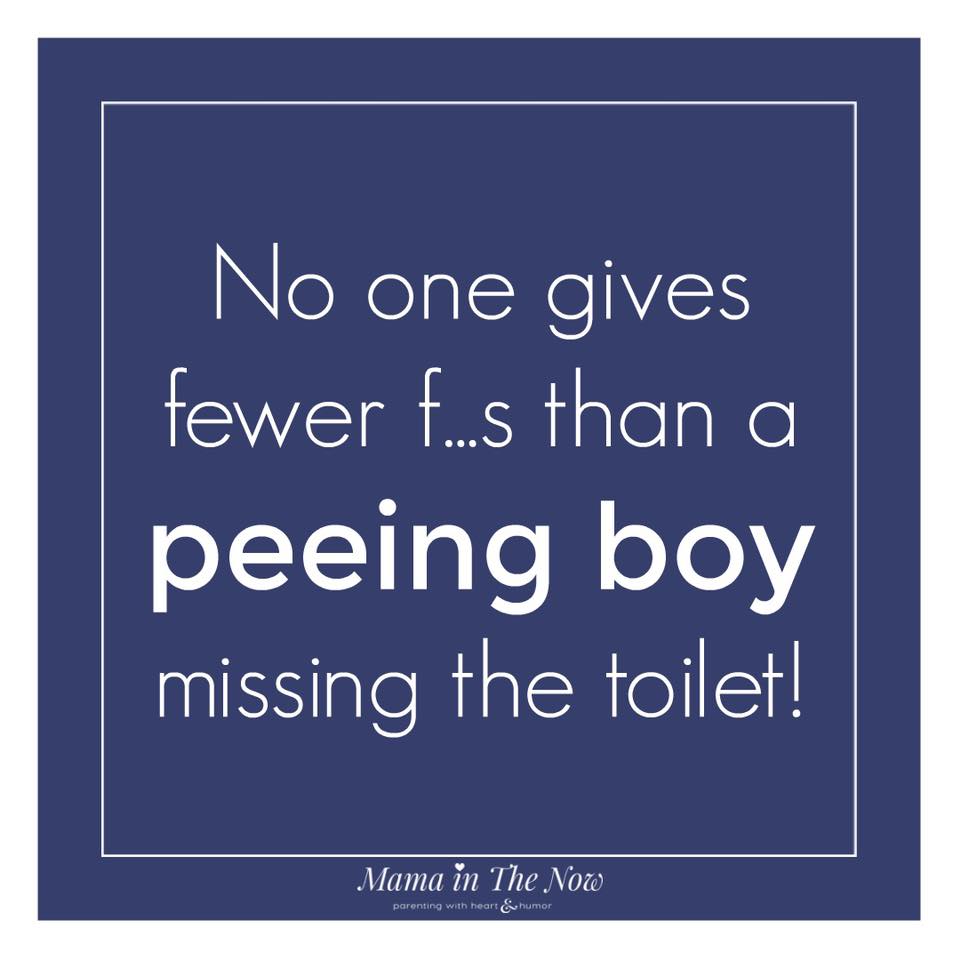 15. Where all my loud mamas at?