May Giveaway for Coffee Lovers
(This post may contain affiliate links. Read my full disclosure.)
I have been trying to get my May giveaway up for three weeks. In spite of all the coffee I drink, some things seem to move very slowly right now. but I've finally got it together. I have loved doing these little pop up giveaways for my blog readers and social media followers. We've done an Uber Eats and a year of Disney+, both things to make someone's stay at home time a little brighter. As the world cautiously turns back toward normal, I bring you the last giveaway for this spring and it involves coffee.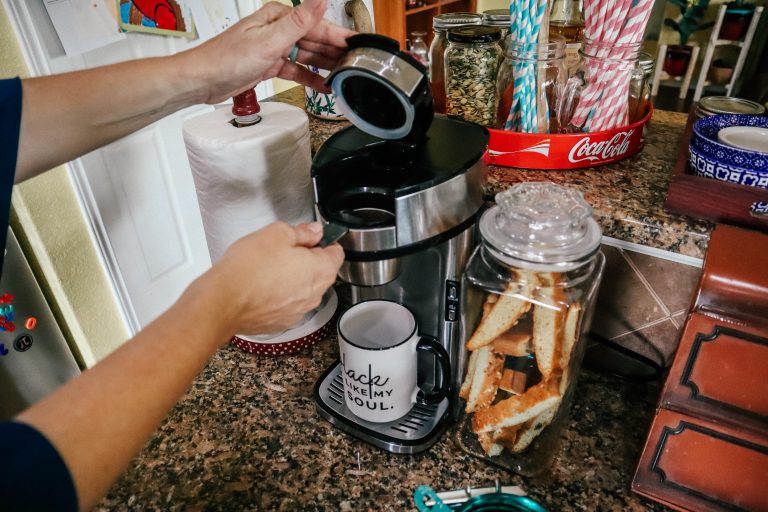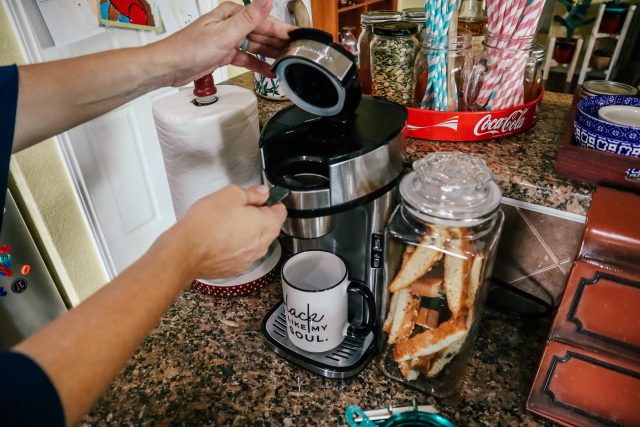 May Giveaway for Coffee Lovers – Comment to enter!
Giveaway is now closed. The winner has been notified.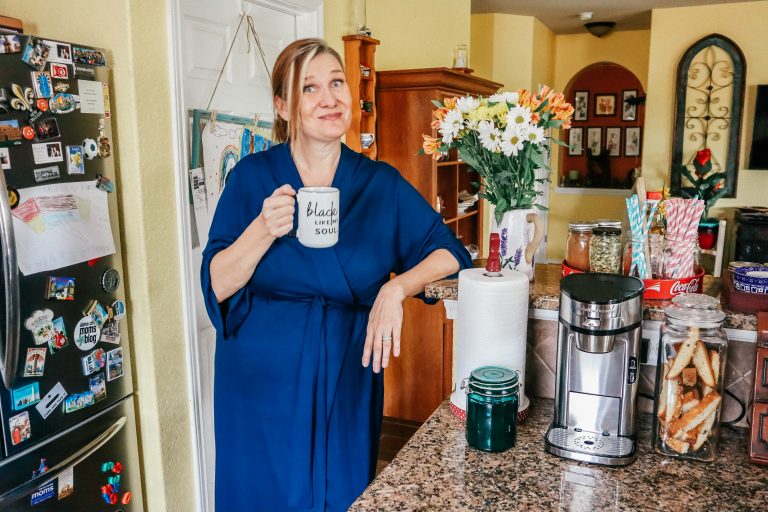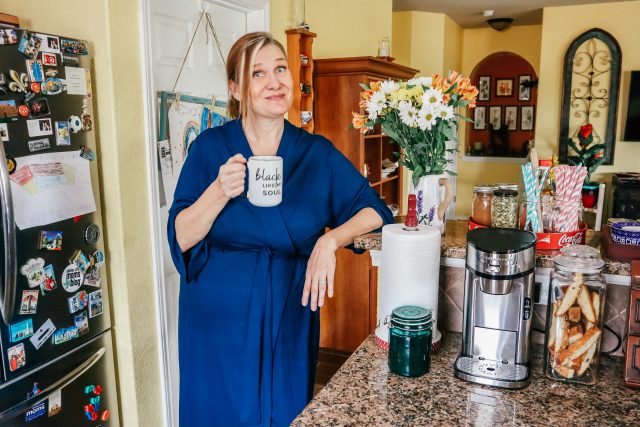 Yes, that's really it. Just leave a comment on this blog post. Tell me anything: how you take your coffee, what you're doing this summer…anything!
A portion of this giveaway is sponsored by Hamilton Beach. They provided me with one "The Scoop" Single Serve Coffee Maker and will provide one to one of my readers in exchange for this post. All opinions are mine.
Disclaimer: We are a participant in the Amazon Services LLC Associates Program, an affiliate advertising program designed to provide a means for us to earn fees by linking to Amazon.com and affiliated sites. This post may also contain affiliate links to other sites where I will be paid a commission by the seller if you make a purchase.
Prizes
The prizes for this May giveaway include one coffee maker*, identical to the one you see in these photos. For more details, check out the product link on Walmart.com. The Scoop is available on Walmart.com for $31.99 although it is currently listed as out-of-stock.
Update 6/16: The item is in stock at Walmart and current price is $37.92.
You might have luck finding it in store. You can also get it on Amazon for about $44 and it's listed as available for Prime delivery in a couple of days.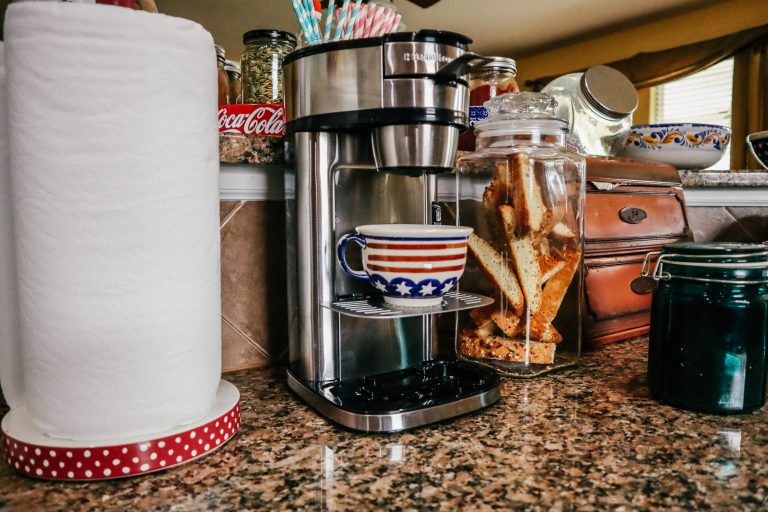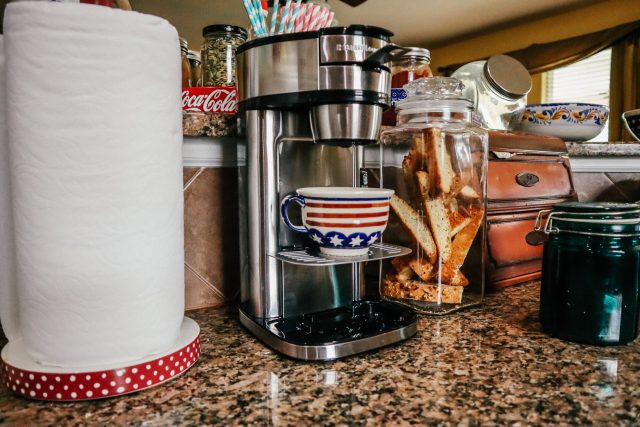 I'm also included a coffee lover's gift pack which includes two cute coffee mugs, a $15 Starbucks gift card and a couple of other coffee-inspired decor items I picked out at a local boutique I like to support. The approximate value of the coffee lover's gift pack is $40.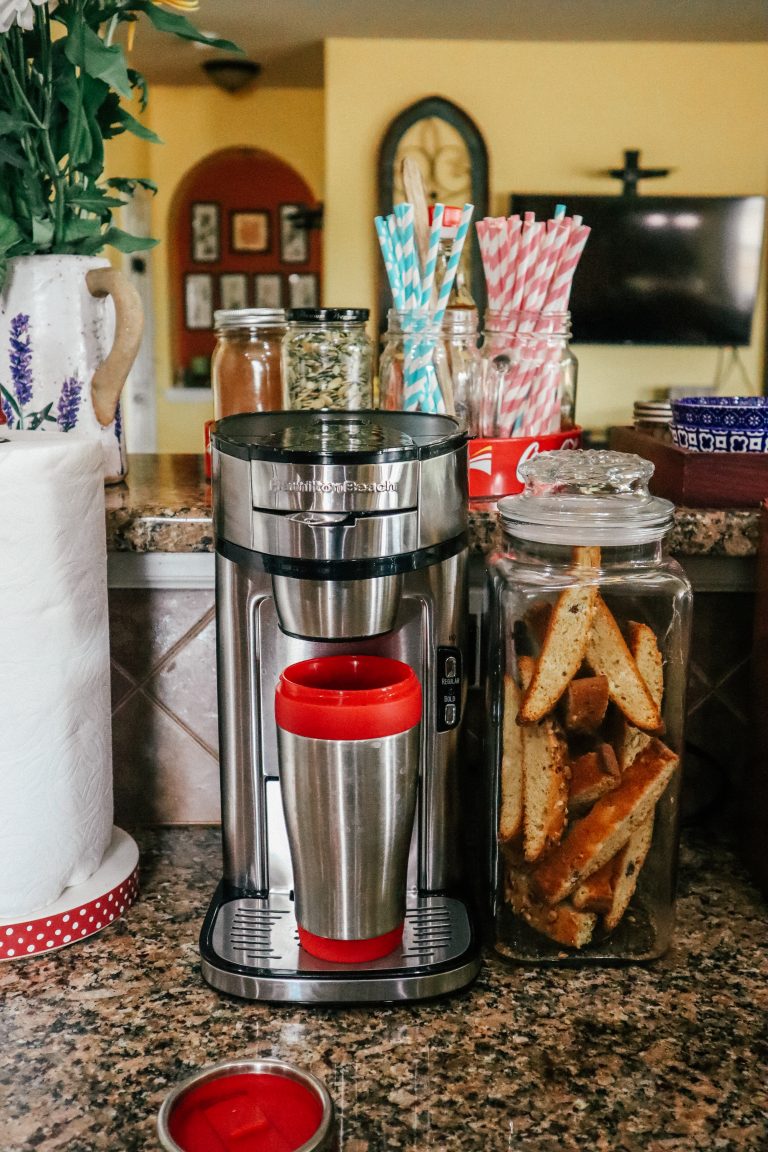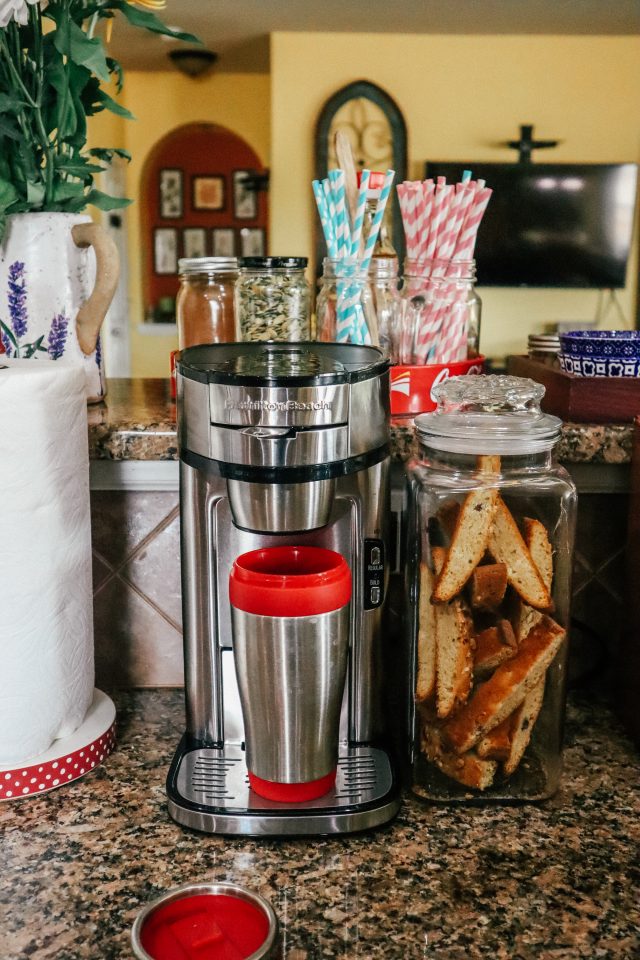 About the coffee maker
The Scoop by Hamilton Beach is a single-cup coffee maker that doesn't use pods or filters. You can use the filter basket as a scoop to brew one cup of coffee, so this is perfect for those times when you don't need to make a whole pot. It's perfect for an office, home office, dorm room, or any kitchen.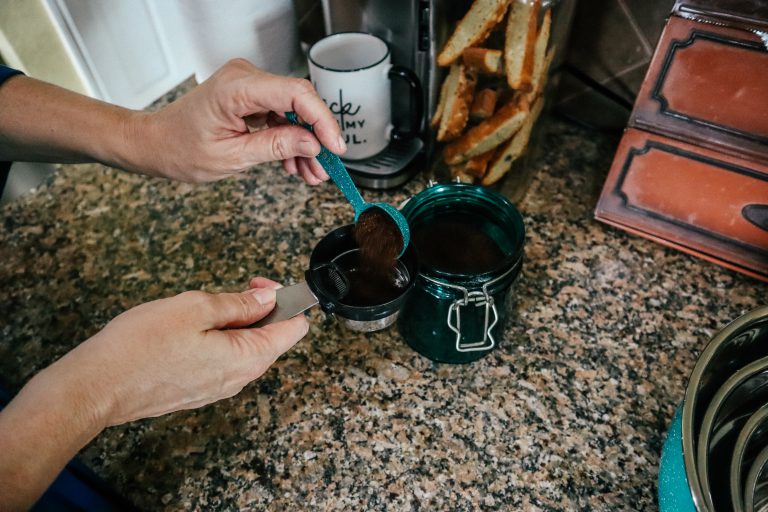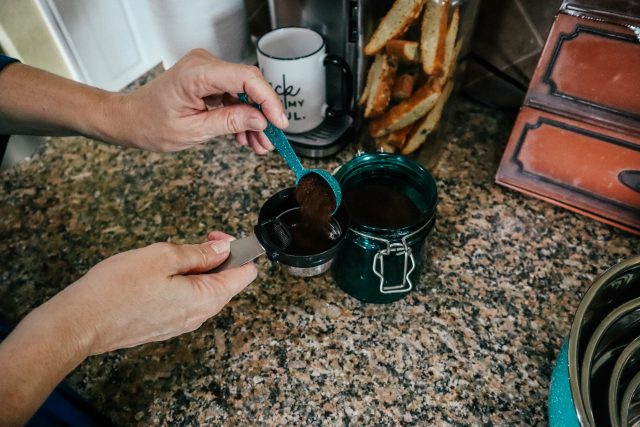 I love the sleek, space-saving stainless steel design.
The bottom is adjustable and it allows you to brew coffee directly into your travel mug or any size coffee cup. Coffee brews in 90 seconds and there are two settings – regular and bold.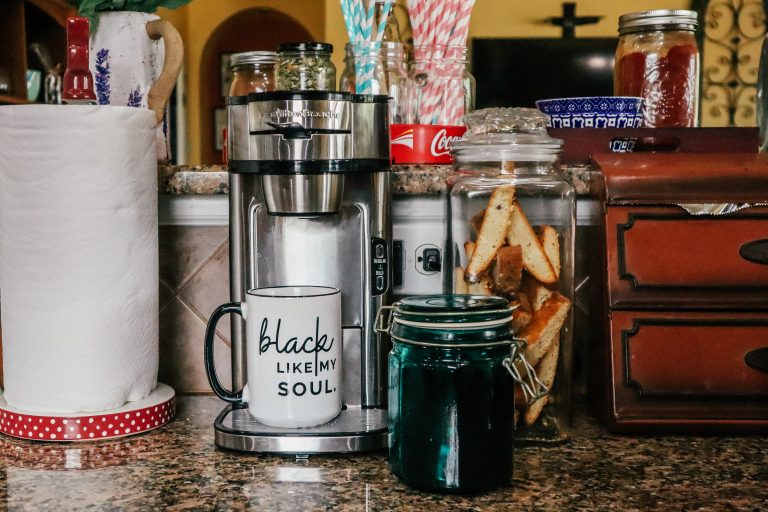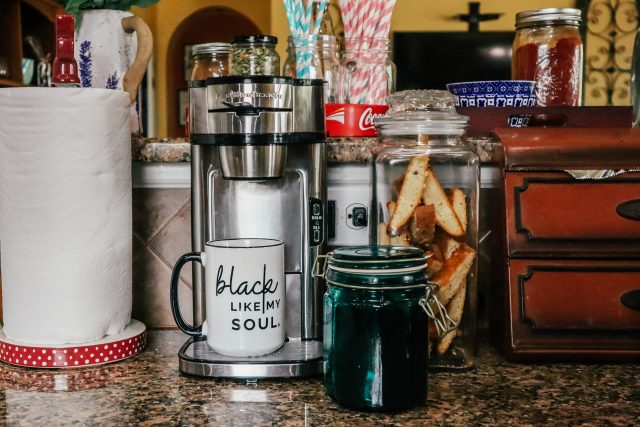 *To participate in any promotion or program (including prize winners), you must be 18 years or older and reside in the continental United States or D.C. Please note: Hamilton Beach is unable to ship to P.O. Boxes.
The coffee maker will be shipped to the winner directly from Hamilton Beach. I will personally ship the coffee lover's gift pack. This giveaway will end at 12:00 a.m. CST on 6/5/2020. Any entries after this time will not be counted.