Spa Etiquette: 12 Things You Need To Know If You're A Spa Newbie
(This post may contain affiliate links. Read my full disclosure.)
Who doesn't love a spa day? Massages and hydrotherapy enhance our physical and mental well-being and just the idea of giving yourself over to pampering brings on a feeling of zen. Whether your goal is better skin, curing aches and pains, or just overall relaxation and indulgence, we view a spa treatment as something positive and fun and maybe sometimes as a reward.
Spa Etiquette: 12 Things You Need To Know If You're A Spa Newbie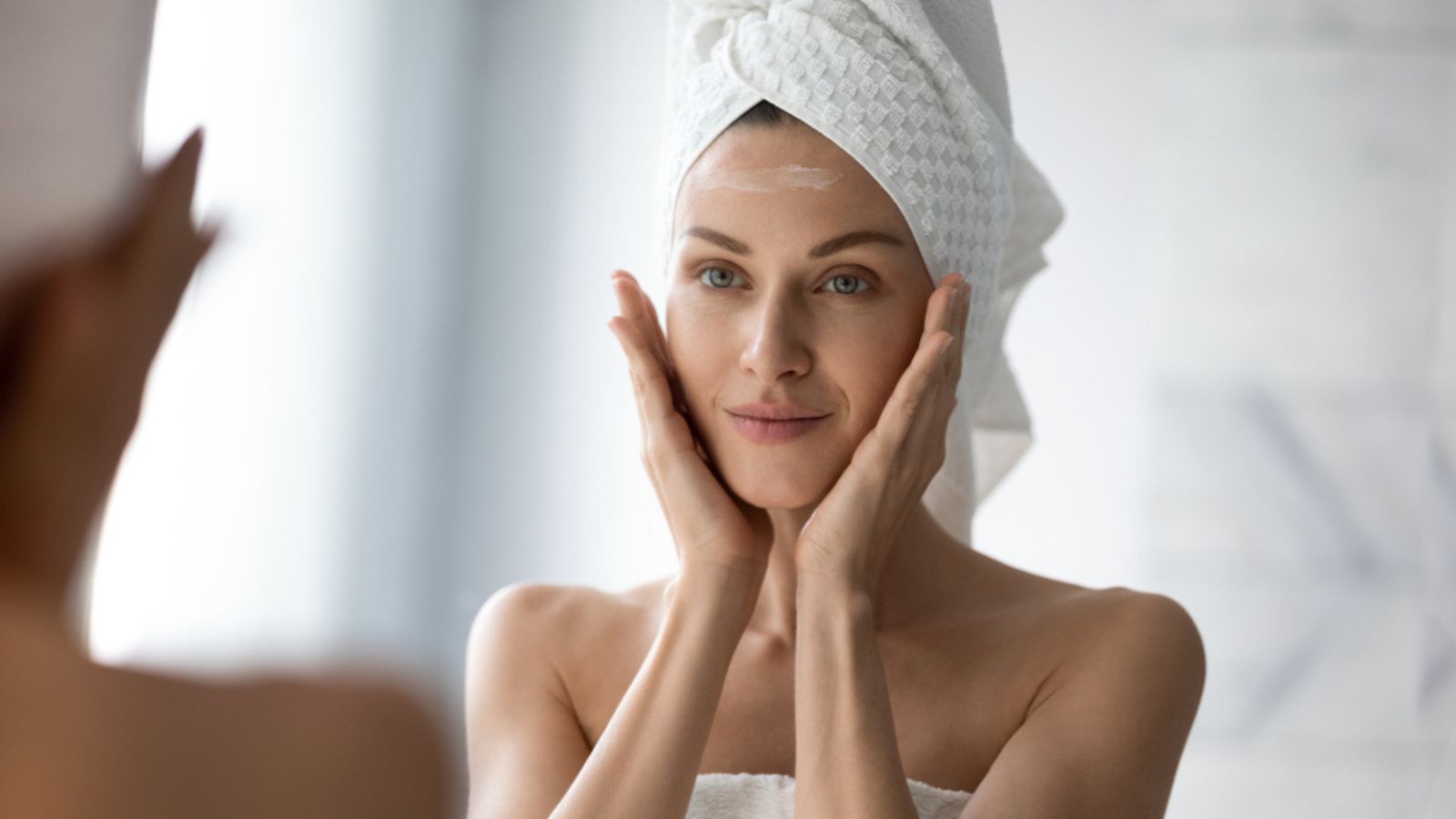 But, as with anything, there are rules. If you're a spa newbie here's the lowdown on basic spa etiquette.
1. Its OK to be nervous
A spa day or a massage involves being nude or wearing fewer clothes than you usually do and having people you don't know touch you. And, any new experience where you're not exactly sure what to expect can be daunting.
You're not the only uncomfortable spa virgin, even if it seems like everyone else knows what they're doing. Lean into the experience and you'll soon be a pro.
2. Be On Time
This one is simple. If you make an appointment or have a designated start time assigned to your window, be there on time or early. If you have a massage or treatment booked for a particular time, factor in the time it will take you to get checked in, undressed, and into the treatment room.
To be late is inconsiderate of your therapist's time and may potentially short you of time in the spa areas that you've paid for.
3. Some Things Are Better Without Clothes
Massages are better without clothes, so try hard to ditch your modesty and remind yourself that you don't have anything that your therapist hasn't seen before. Clothes get in the way of a good massage and oils used during the treatment can damage or stain underclothes, should you choose to leave them on.
That said, no spa or massage therapist is going to coerce you into getting out of your comfort zone. You can request paper underwear for modesty's sake but they're not very comfortable and the towel and drape will be covering all of your skin except the area being directly worked on.
4. Reschedule if You're Sick
A spa treatment isn't fun if you're hacking and coughing and sneezing. Do you know who else it's not fun for? The person who is working on you or the other guests sitting next to you in the hot tub. Ditto for any rashes, fungi, or skin conditions, which can be highly contagious.
5. Silence Is Golden
Most spas have some type of rule on conversations. Some are fine with soft, muted conversations – it's fun and relaxing to go to the spa with a buddy or your partner – and others have a strict no-talking rule. Make sure you're observing the rules and that you aren't putting a damper on someone else's spa experience.
6. Shower and Remove Skincare Products
Whether you're getting a massage or body treatment or going for a round of hydrotherapy, you don't want to start out with lotions, oils, or makeup on your skin. Start with clean skin.
7. Be Up Front With Your Therapist
Are you getting a massage or facial to address a particular condition or just for pure relaxation? If you don't like your feet touched or your knuckles cracked, say so upfront. Therapists are usually very in tune with making you comfortable and they'll ask questions to facilitate that.
Most massage therapists will ask you about desired pressure when you start and may softly ask you how you're doing during the process, such as "Is this too much pressure?" Make sure you're communicating what you like and what's comfortable for you. If you started with a deep tissue massage and the pressure turns out to be too much for you, say so. You paid for your massage so you should enjoy it.
My tiny, powerhouse of a therapist at the spa at Fairmont Chateau Whistler in beautiful British Columbia was going to down on my lower back because I told her my sciatica was bothering me. I had to ask her to dial it back a notch because she was hurting me and she quickly adjusted.
8. Respect the Dress Code
Whether it's "You must wear a bathing suit in the hot tub" or a rule about wearing shoes in the spa cafe, follow the rules. They're there for everyone's hygiene and safety.
9. Don't Eat A Heavy Meal Before Your Treatment
Does lying on your stomach for an hour or more after polishing off a plate of lasagna sound relaxing or comfortable? No, it doesn't. Don't show up when you're starving, as hunger pangs can detract from your relaxation and enjoyment, too, but eat a salad or a protein bar and save the hearty meal for later.
10. Take a Break From Your Phone
You'll likely be provided a locker, so lock your phone up and use this as an opportunity to connect with your environment and your own body. If you have downtime to read, consider taking an actual book or magazine with you to avoid the temptation to scroll.
And if you do take your phone into the spa area, don't take pictures or videos of other people. That should go without saying but make sure your attempt to document your downtime isn't intruding on someone else's privacy.
11. Understand the Tipping Policy Before You Go
Many spas have an included gratuity. You are always free to add to that but whatever you choose to do, make sure you understand the policy when you book. Some added-in gratuity can be as much as 25-30 percent of the cost of your treatment, which can be a chunk of change if your treatment is on the spendy side.
12. Beware the Upsell
Whether your therapist wants you to upgrade your treatment – usually more minutes, add-ons like hot stones or aromatherapy – or sell you products used in your treatment, be aware that spa personnel may try to get you to part with more of your money than you planned on.
Facials and hair treatments are a prime opportunity to try and get you to spend additional money because your skin and hair very likely look and feel great after your treatment. Even if you love the products, you can probably shop around and get a better deal elsewhere. If you don't want to be approached about buying additional products, a simple "No product sales pitch" or words to that effect on your intake form usually do the trick.