Pumpkin Spice Recipes to Complete your Fall Cravings
(This post may contain affiliate links. Read my full disclosure.)
If you've been on the hunt for some easy pumpkin spice recipes, here are some of the best ones out there!
I love fall…even though fall where I live is usually too warm for sweaters and that the "turning of the leaves" everyone else is oohing and aahing about is kind of "meh" in Texas. I still love fall and the sense of new beginnings. I don't know why, but fall as always been more of a reset than the brand new year. The kids are back in school, I'm attacking my projects with renewed enthusiasm, I don't sweat quite so much…oh, and pumpkin EVERYTHING. Don't get me wrong, I have an appreciation for apple cider and hazelnut as well but there is just something about pumpkin that signals that Fall has officially started.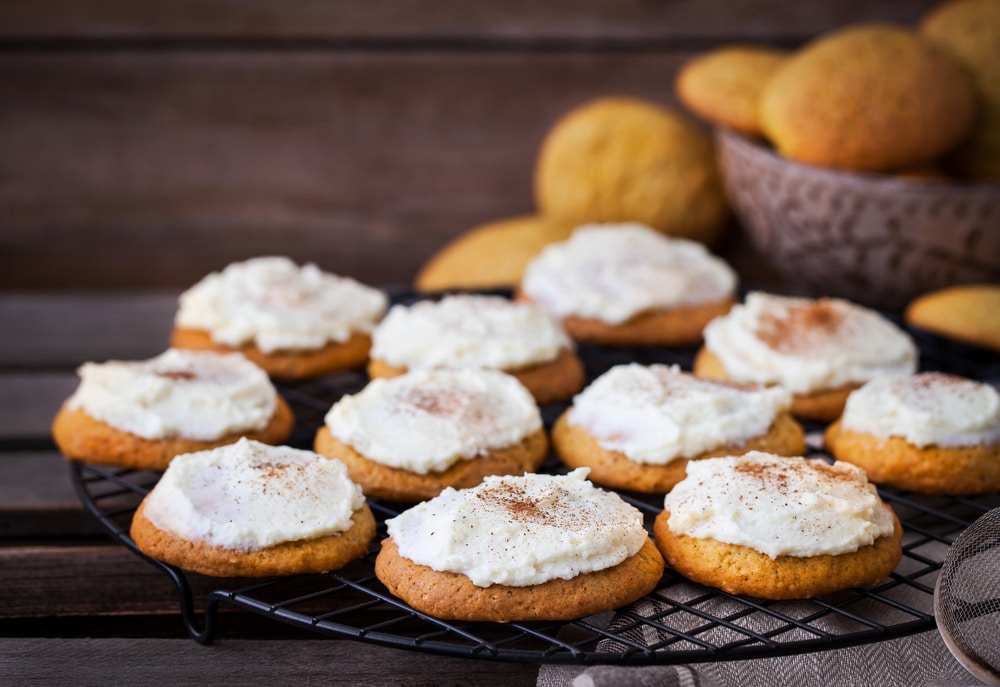 [Tweet "17 Pumpkin Spice Recipes to complete your fall cravings #PumpkinSpice"]
I've heard the haters talk about how pumpkin-flavored foods are overrated…and I just have to disagree. Not only is pumpkin delicious in just about anything it's combined with (seriously, have you ever had pumpkin chili? AH-mazing!), it's also got a track record of packing some powerful health benefits as well. Anything that I can feed myself and my family that I know is benefiting us in some way, I'm game.
Besides, pumpkins make people happy. Get a grip, pumpkin haters and at least TRY one of these yummy recipes. Helloooo there's cake you can make in a crock pot and who doesn't like that? You won't be able to deny the deliciousness of these Pumpkin Spice recipes. Try one, try them all…but seriously, just try.
Pumpkin Spice Recipes to Complete your Fall Cravings!
Pumpkin Spice Rice Krispy Treats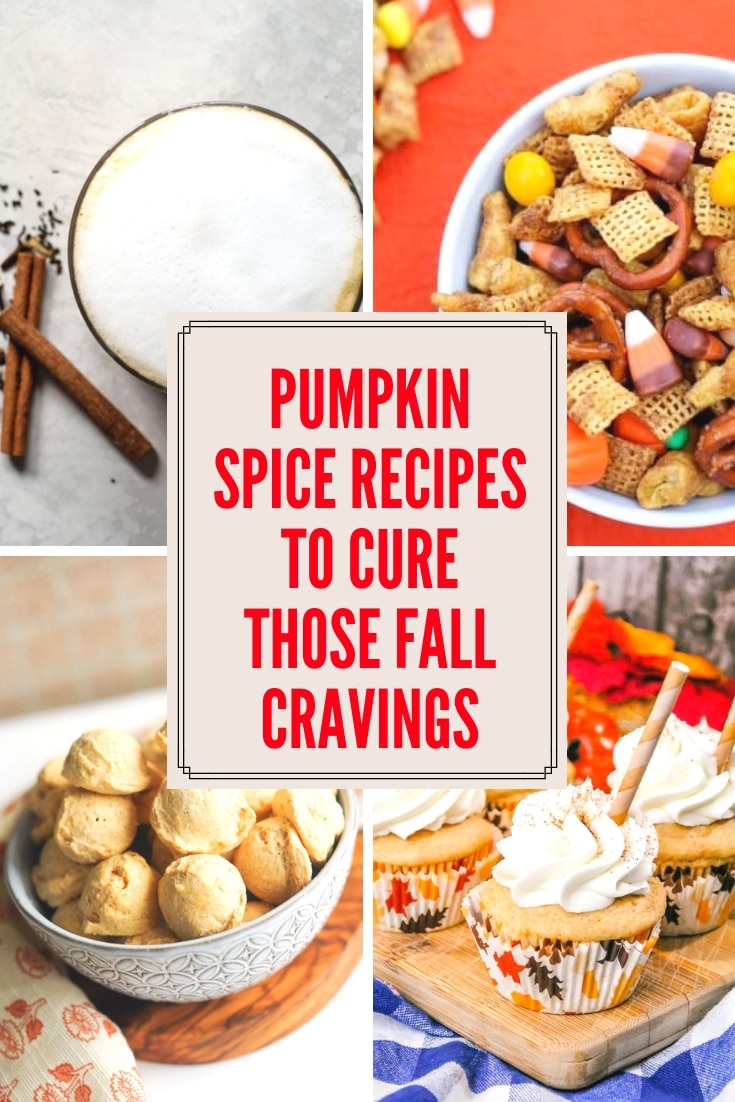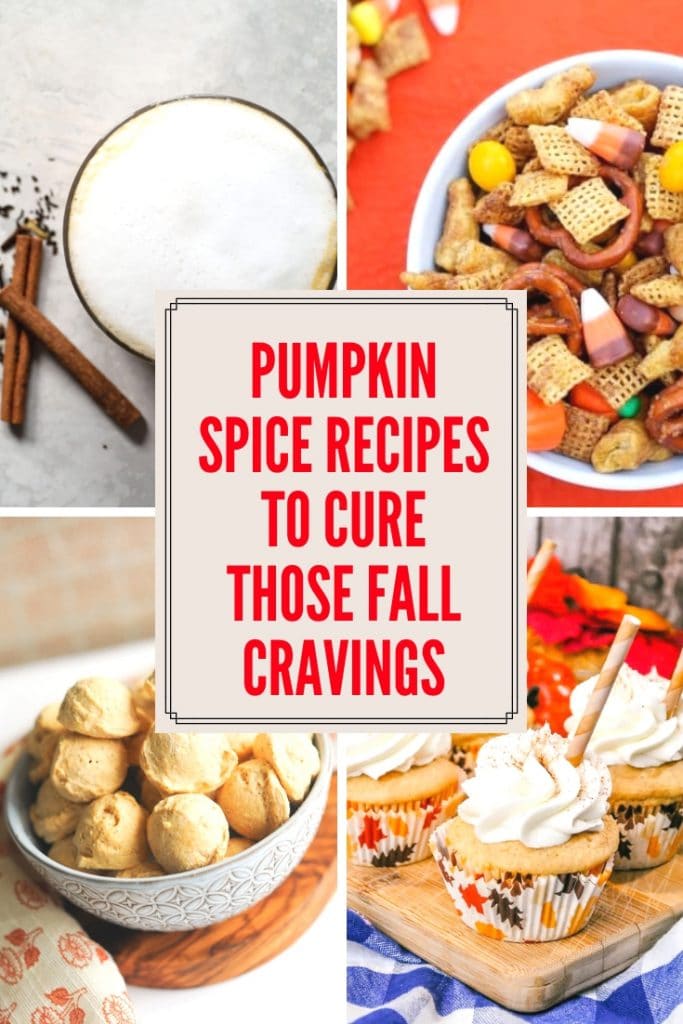 Low Carb Roasted Pumpkin Spice Pecans 
Gluten-Free Pumpkin Spice Popovers 
Pumpkin Spice Keto Cheesecake Fat Bomb
Crock Pot Pumpkin Spice Dump Cake
Paleo Pumpkin Spice Protein Cookies
There ya have it, friends. These pumpkin spice recipes have you covered for breakfast, lunch, dinner, and anything else in between. (You can totally eat cookies and cake for lunch, you're an adult darn it!)
If I were you, I'd listen to me and try out a few of these recipes. While you may not love them all, I bet that there are a few that you will love and make over and over again this Fall Season. Plus, it's always fun to find a new recipe that you totally rock at and share it with all your family and friends.
I'd love to hear which recipes you loved the most!