(This post may contain affiliate links. Read my full disclosure.)
This post is sponsored by Warner Bros. I've received freebies and/or monetary compensation in exchange for bringing you this content but all opnions are mine alone. #GoingInStyle
Do you like to go to the movies? My husband and I do. It's a great date night without the kids and there's just something fun about sitting in the dark and sharing a bucket of popcorn. It reminds me of when we were dating.
[Tweet "Win a $100 gift card to see the new movie @GoingInStyle"]
A fantastic movie caled Going in Style is coming to a theater near you. I know movies today have amazing special effects and that's super cool. THIS movie has great actors and…gasp…a plot!
Going in Style will be in theaters April 7th and I'm giving away a $100 Visa gift card so you can have your very own movie night – how fun is that?
Oscar winners Morgan Freeman ("Million Dollar Baby"), Michael Caine ("The Cider House Rules," "Hannah and Her Sisters") and Alan Arkin ("Little Miss Sunshine") team up as lifelong buddies Willie, Joe and Al, who decide to buck retirement and step off the straight-and-narrow for the first time in their lives when their pension fund becomes a corporate casualty, in director Zach Braff's comedy "Going in Style."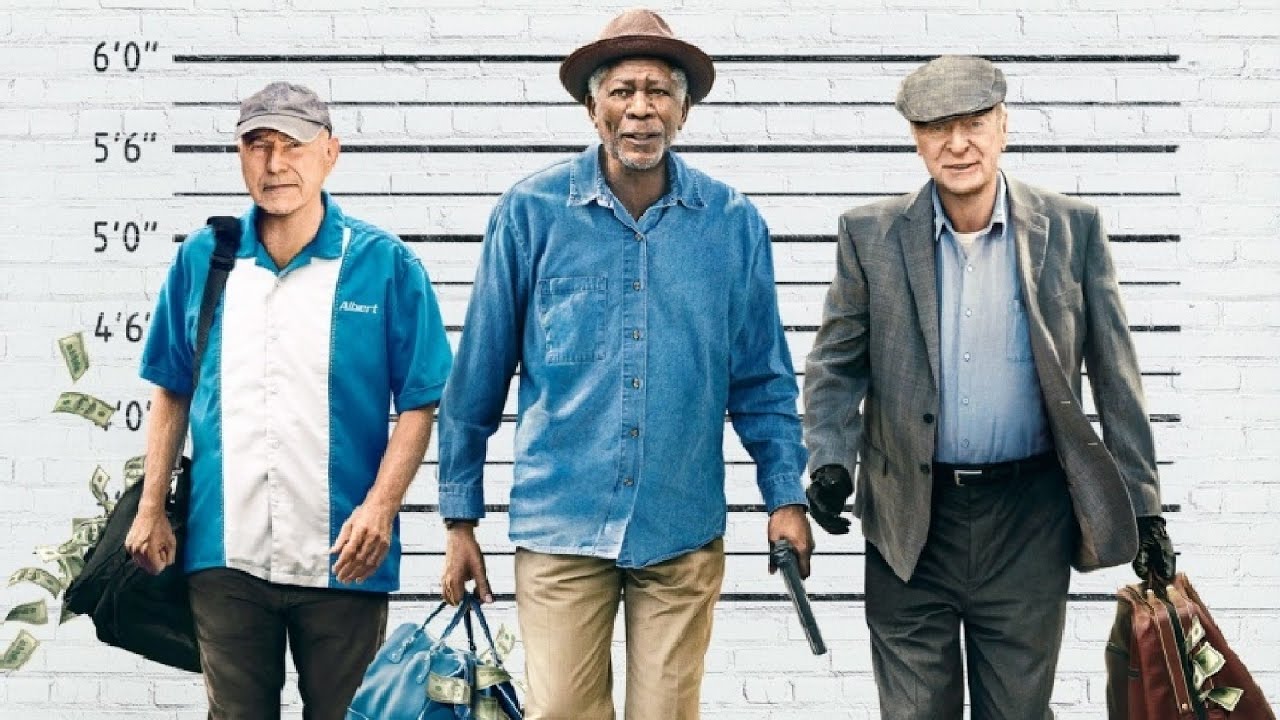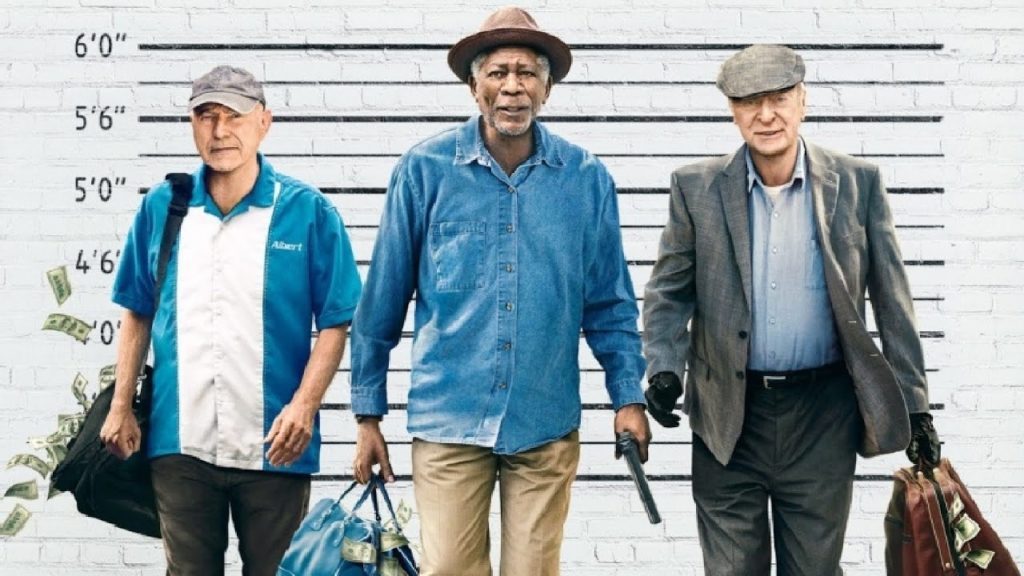 Desperate to pay the bills and come through for their loved ones, the three risk it all by embarking on a daring bid to knock off the very bank that absconded with their money.
To enter the give-a-way, simply leave a comment on this blog post or this Facebook post. I'll select a winner on March 30th, so get your entry in before that, and the $100 Visa gift card will be mailed to you. I can almost smell the popcorn.
And remember…you're never too old to get even.
To learn more about "Going in Style" visit the Official Website 
Like on Facebook and follow on Twitter