Presidents' Day Sale at Carter's
I love Carters. Boys are rough on their clothes and the stuff we buy at Carters always stands up to whatever my kids dish out. I think the everyday prices at Carters are very reasonable but I usually don't pay full price because they have such frequent and awesome sales. I'm excited to share the scoop on the President's Day Sale at Carter's – they have some seriously amazing deals.
This post contains affiliate links. If you purchase through my site, I will earn a commission. Thank you!
UPDATE:
Presidents' Day only (2/19): 4o percent off clearance (online only)
And also, the semi-annual baby and toddler sale up to 60 percent off, 2/19 through 3/4)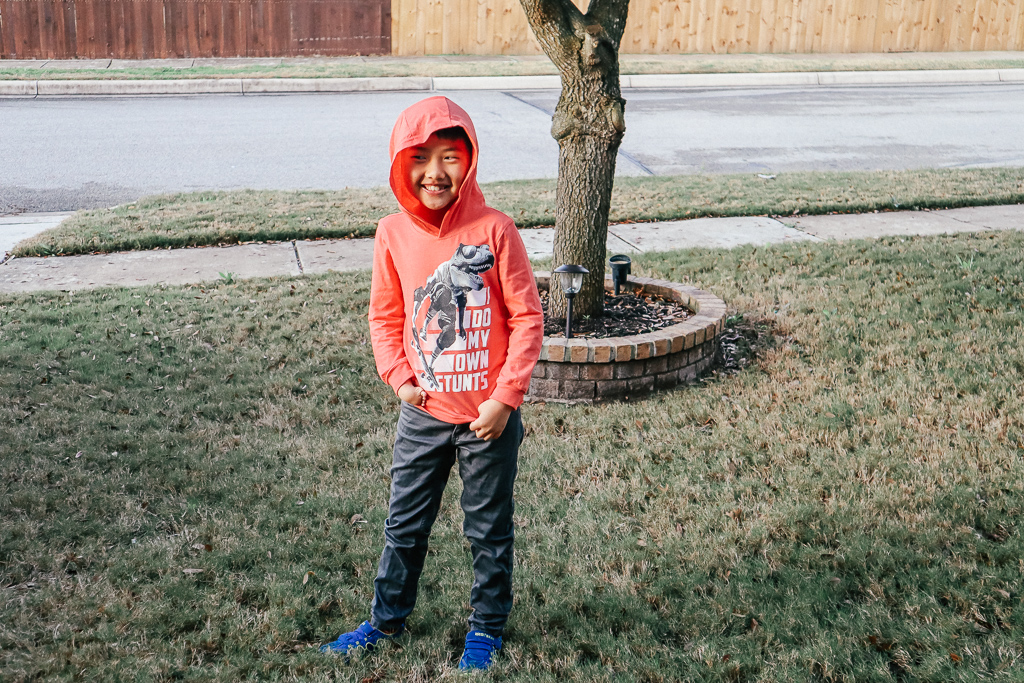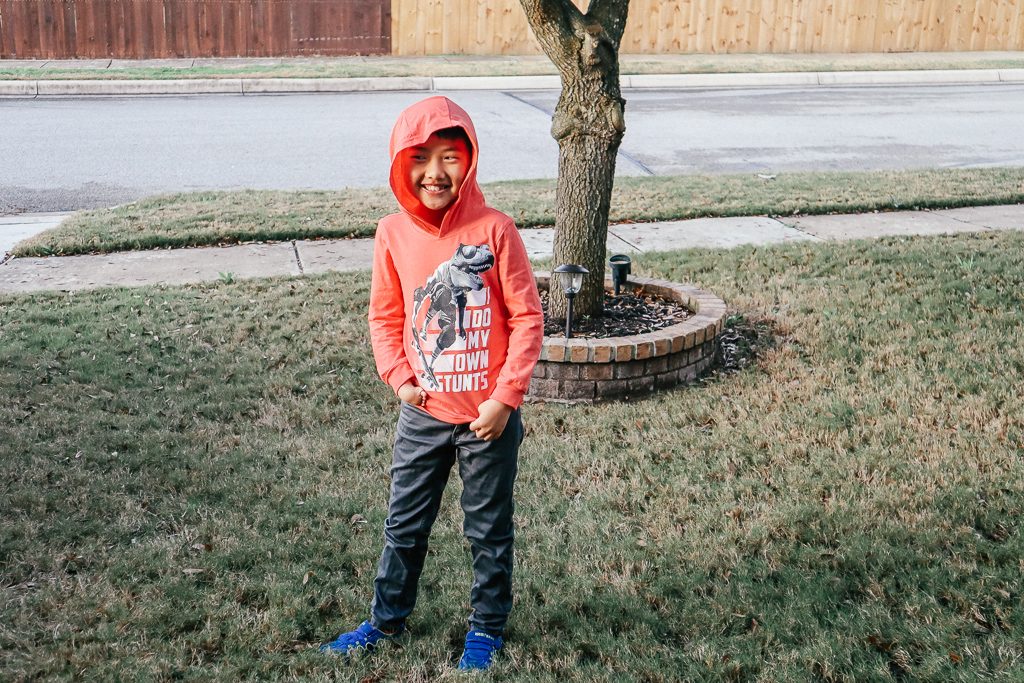 I recently scored a whole bag of shirts for the boys and a few things for my grandson Logan at our local Carter's store and the prices are so good that I'm going to have to squeeze in another trip.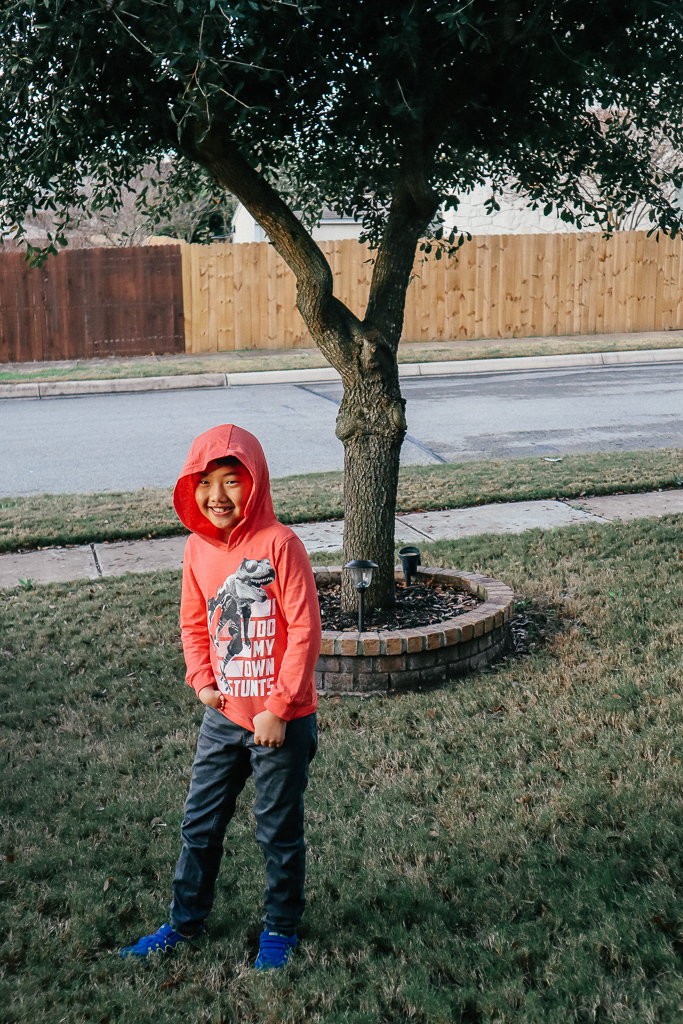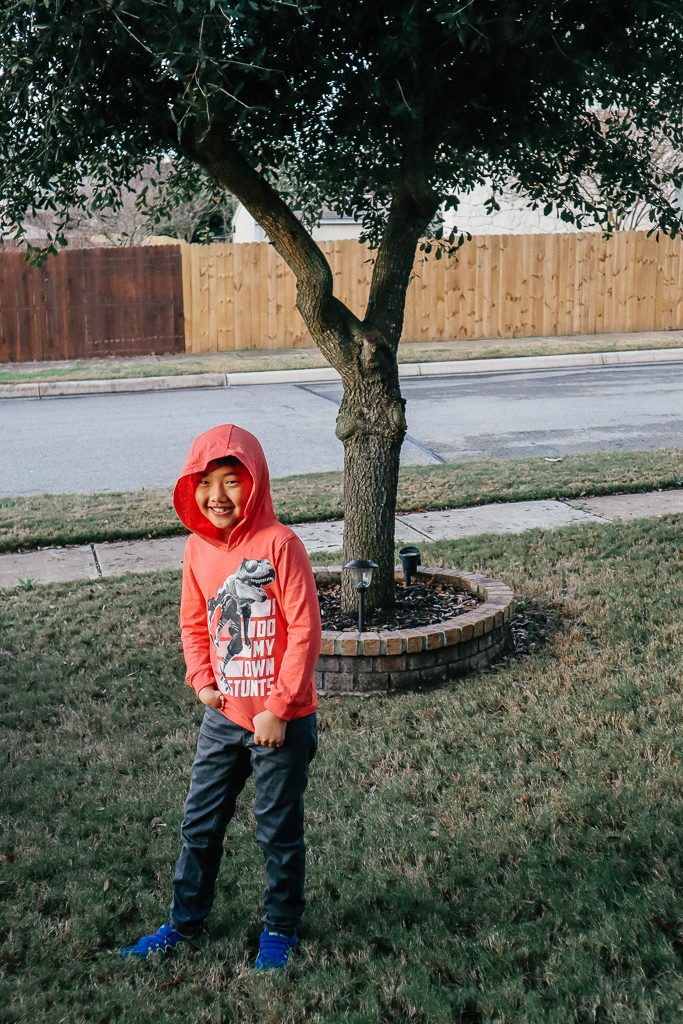 The Presidents' Day Sale at Carter's offers 50-70% Off Entire Store & $5+ Doorbusters at Carter's! Valid 2/11 – 2/18.
Learn more (and shop!) by clicking the link below:
Still shopping for your guy?