Not a birthday – Celebrating adoption day
(This post may contain affiliate links. Read my full disclosure.)
I don't know my son's birthday.
He has an official birth date of record. Someday he will go to the DMV to apply for a driver's license and there is a date he will put down. It's probably pretty close to the actual day he was born but that piece of the puzzle, that nugget of basic information most parents have about their children eludes us.
We know what day he was found, where he was found and what kind of shape he was in. We know he had surgery that saved his life sometime during the first week of his life. We don't have a lot of details about how he lived until we adopted him at age three.  We are fortunate to have some pictures of his orphanage and some notes about his caregivers and routine. There are some holes, some inaccuracies and probably some untruths, but we cling to what we have because it is all that we have.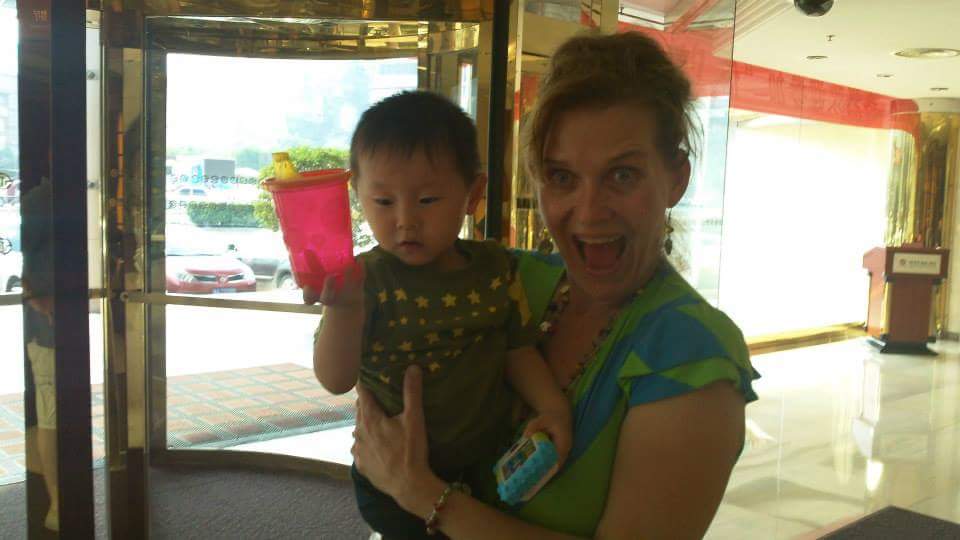 It will be important to him one day.
[Tweet "Adoption Day: Why We Celebrate #Adoption #AdoptionTalk"]
Even though his birthday is "best guess" he gets all the same bells and whistles on his birthday as any other kid…too much sugar, too many toys. Singing, making wishes and celebrating life. I doubt the fact that we're not sure if the first of March is really his birthday or not will come up until much later. We inherently trust that our birthdays are…well, our birthdays, you know?  Think about it…did you ever question your parents about the authenticity of the day you were born?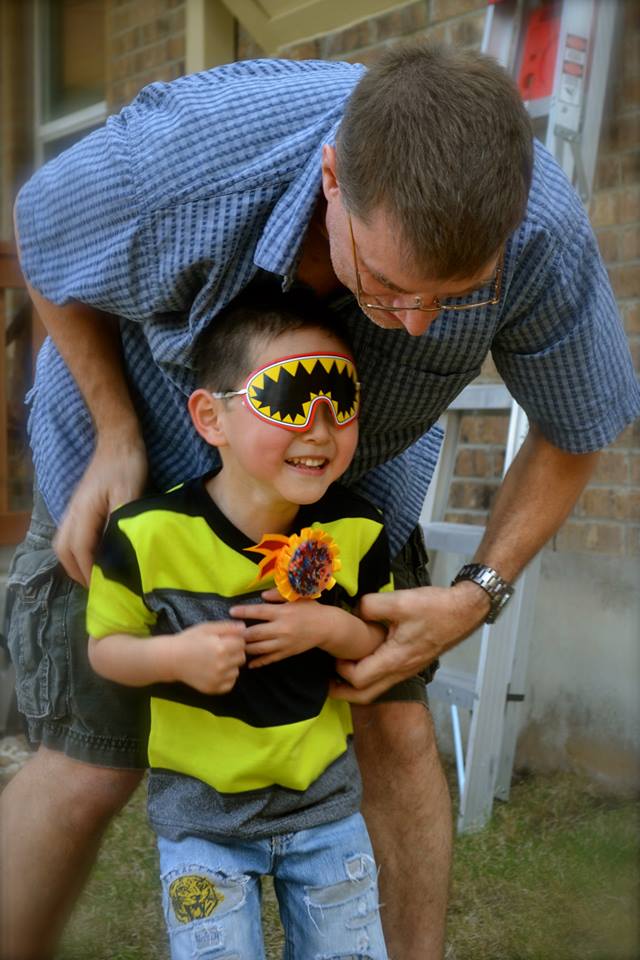 We celebrate adoption day…the day he came into our family. Our adoption agency refers to this day as "gotcha day." Through two adoptions I learned this is a common way to describe the day you "get" your child, although I was to learn later that the "gotcha" part bugs some people. Whatever. Everything bugs somebody. Some families mark this day as a celebration, sometimes elaborate celebrations. Some families see this day as a time to reflect upon loss of a birth family and a culture and not a reason for cupcakes and balloons.
We are somewhere in the middle.  We observe the day our children came to be in our family.  We see it as a time of happy remembrance. While loss and abandonment are also part of our adoption stories, being a family brings reason to celebrate.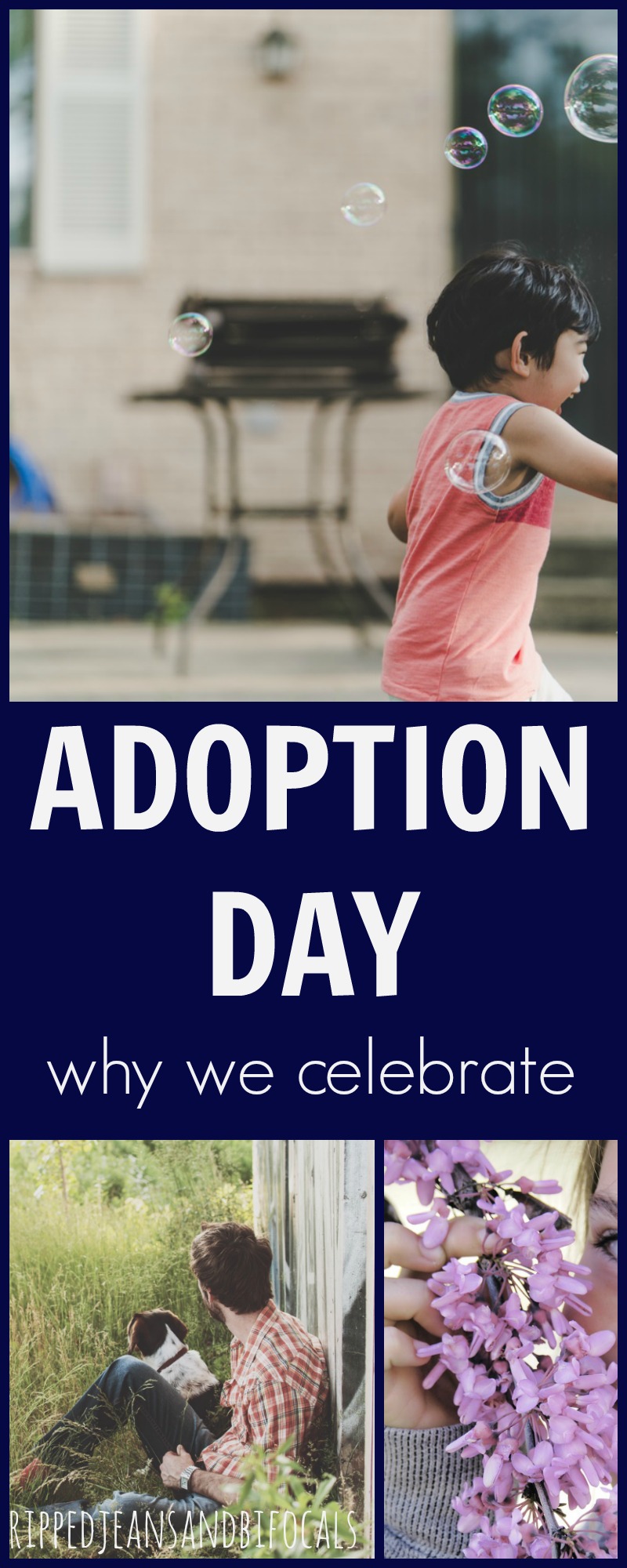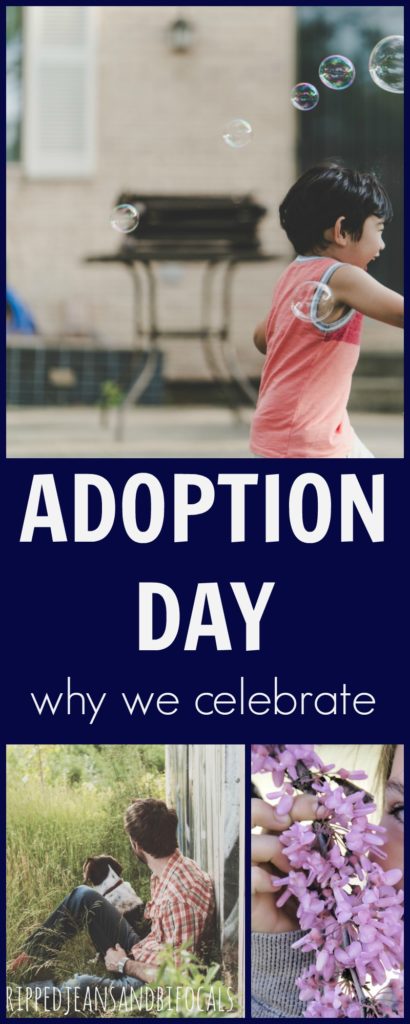 "Kyle Day" was on Tuesday, August 11th. This marked the two year anniversary of the day we met a scared, thin little boy in a hotel room in Northern China.  We had an ice cream cake and I tried to talk to my son about adoption.  He ate his ice cream cake like a boss and told me he "loved Kyle Day" about 20 times. He was uber focused on making sure his brother did not get a bigger slice of cake. He was not interested in deep conversation.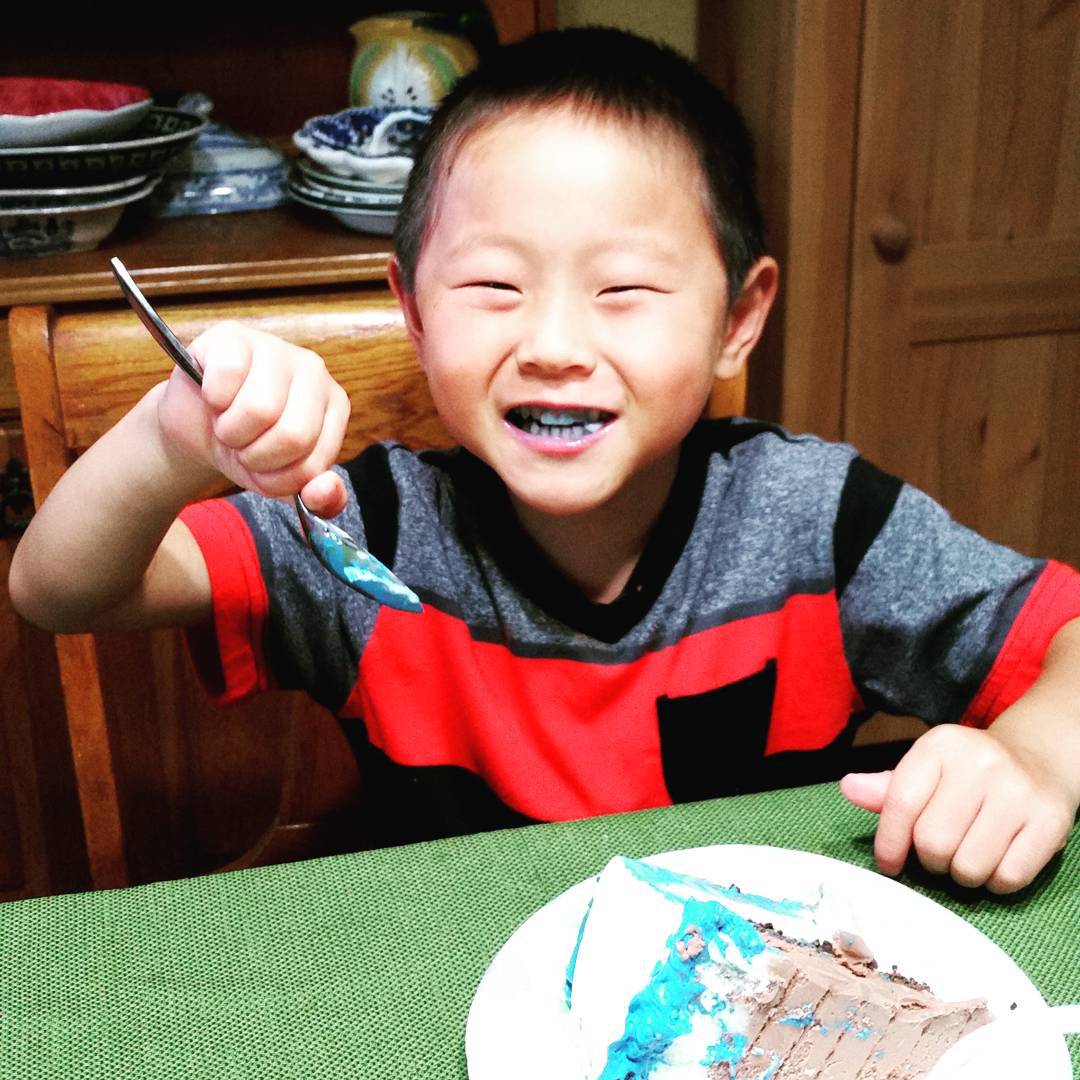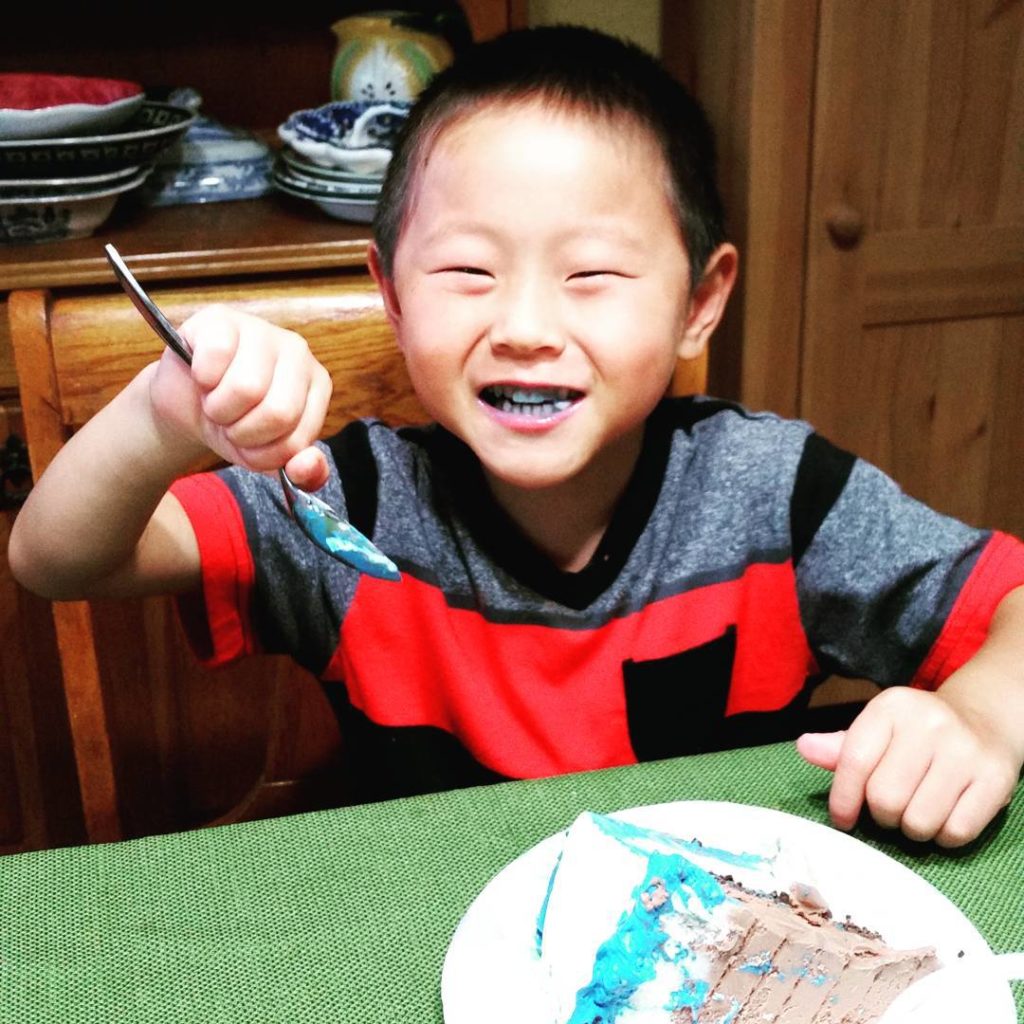 And, that's okay.  The conversations will come. The questions will be simple at first. We know hurt or even anger may surface as the questions become more intense. We know the day may come when our kids won't feel this is a day that should be celebrated.
For me, "Kyle Day" is a day where I can celebrate that this child is in my life. Right now, he likes the cake and the attention, but as he gets older and forms his own opinions, he may see it differently.  For now, there is cake.
I waited for him. He waited for me. Celebrating the day the waiting ended seems fitting.