Gifts for Mom – Mother's Day Gifts To Order Online
(This post may contain affiliate links. Read my full disclosure.)
Mother's Day is on Sunday, May 10th this year. Have you bought your mom a gift yet? Since many of us are looking to stay out of the stores as much as possible, here are a selection of Mother's Day gifts to order online. I've personally picked out a bunch of options for gifts for mom, for your mom friends, your aunts, sisters, grandmothers…and maybe just for you because you deserve it. Besides, these are really fun.
Gifts for Mom (or maybe just for YOU!) My picks for Mother's Day gifts to order online
It's more important than ever to support small businesses and makers. All of the items in this gift guide can be purchased on Etsy. The links in this post are affiliate links, which means I will earn a commission on your purchase at no extra cost to you. Thank you for supporting small businesses and my business.
You can send mom flowers and she'll smile and say thank you but check out these fun, thoughtful, and (mostly) inexpensive gifts for the moms in your life.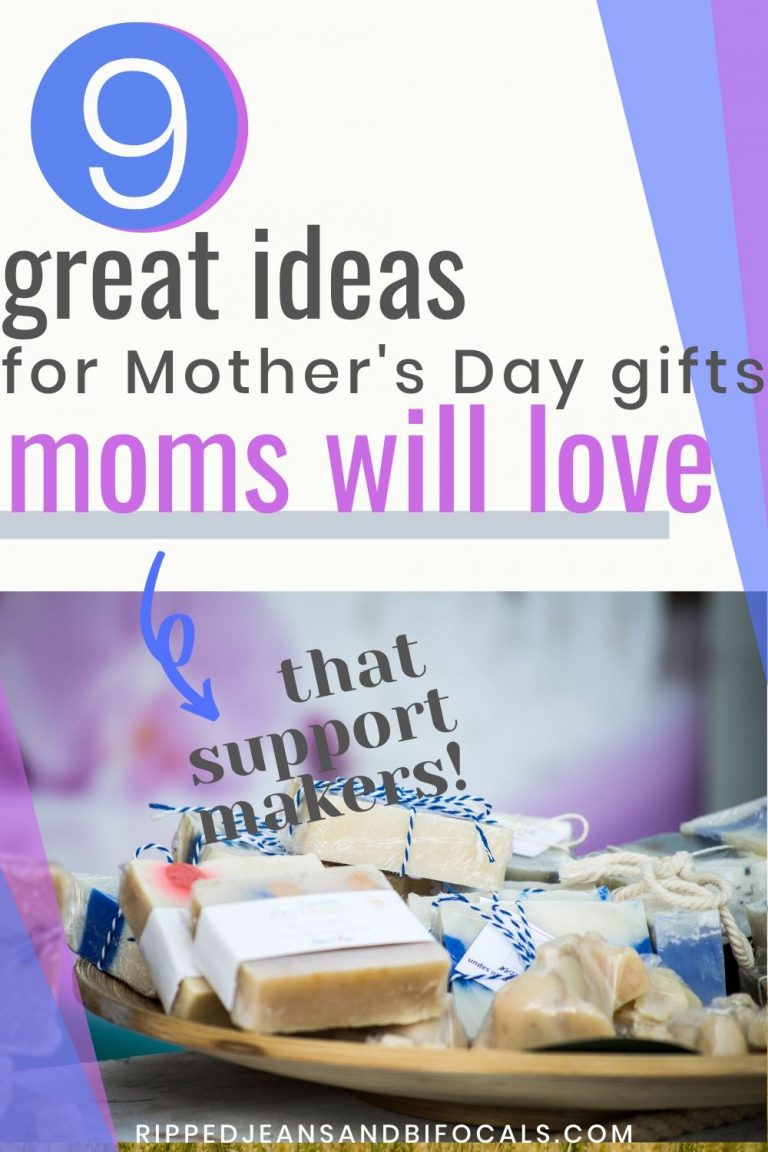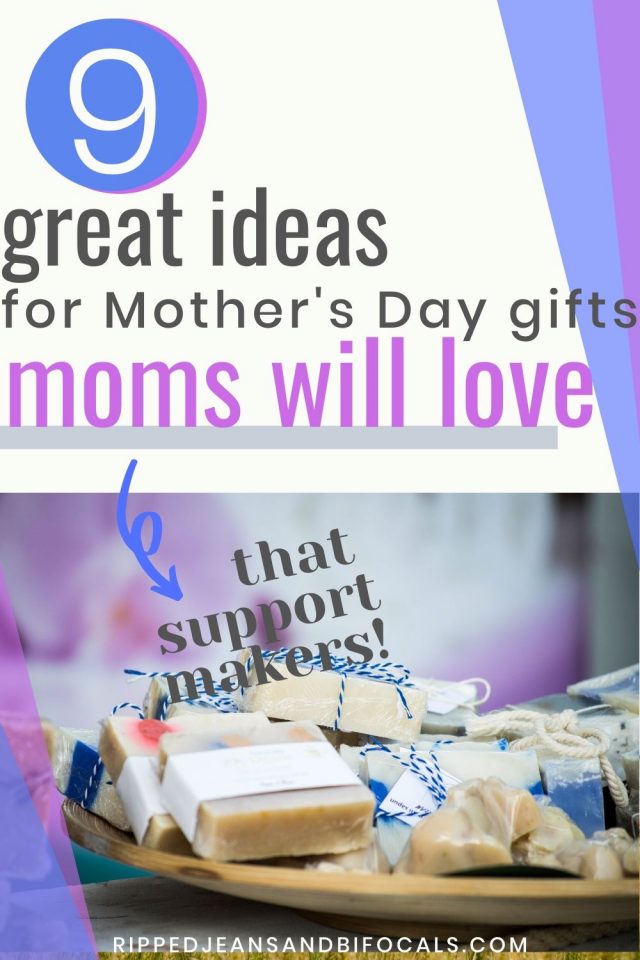 1. Sushi Necklace
This delicate silver necklace is about the size of a dime but it is incredibly detailed with a sushi plate complete with chopsticks. Add a personalized disk with initials to give it some more depth. Obviously, your giftee has to be into sushi but this is so cute and whimsical, even if you can't gift it, you might want it for yourself. Besides, it is only $9.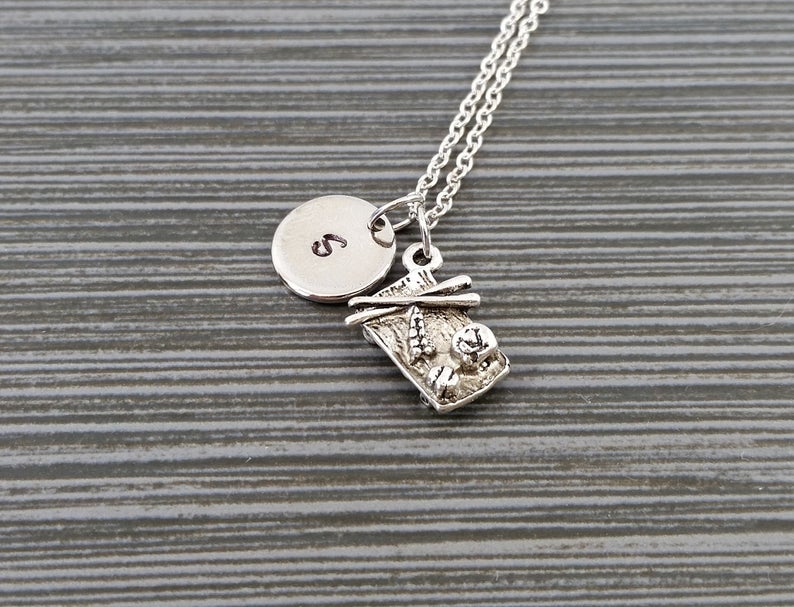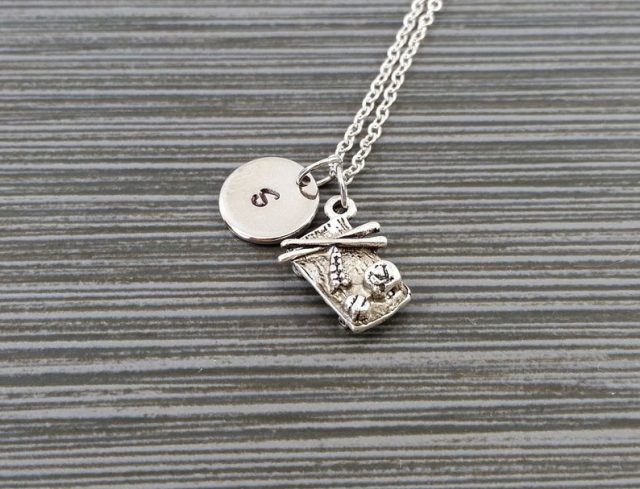 2. Mini Desk Calendar
Because there's still a lot of 2020 left, and hopefully, the second half will see us making more plans. This mini desk calendar is is the perfect size for someone who needs to see dates at a glance without having to thumb through a planner or open up an app on her phone. Plus, it's under $7.00 and you can order refills for next year.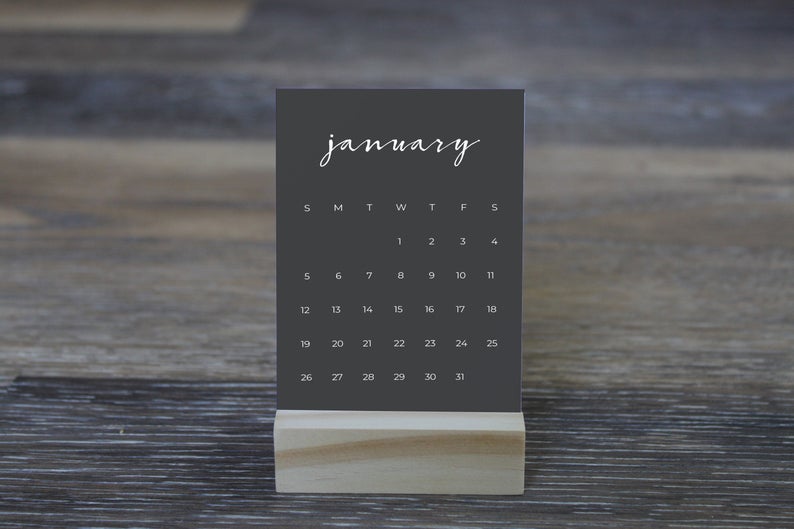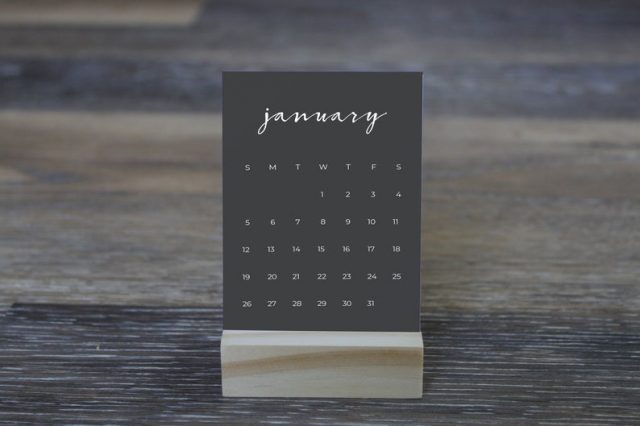 3. Stadium Purse
If your mom is a sports fan or a frequent concert goer, check out these stylish, clear purses. While the reason for this purse is kind of sad – the need for items in your handbag to be visible when going through a security checkpoint – these bags are super cute. I ordered them in bulk to give as gifts to a group of women and they were a big hit…plus there are all kinds of possibilities for personalization. You do have to comply with security rules but you can still be fashionable. At $12.00, this one is a steal.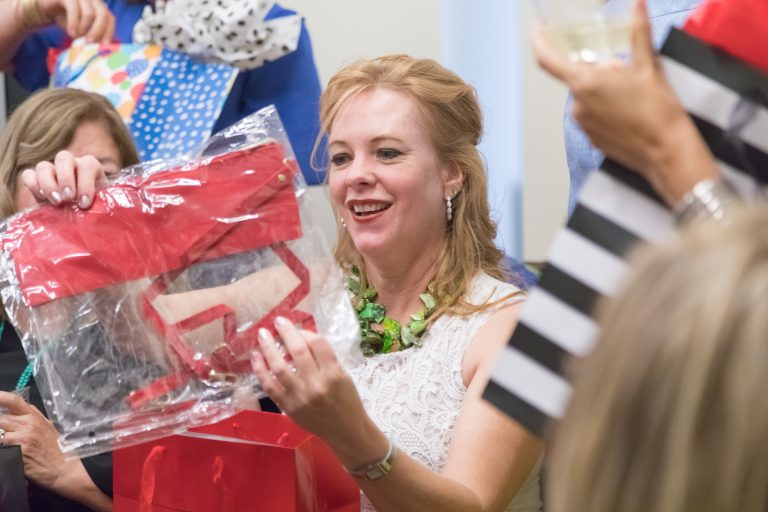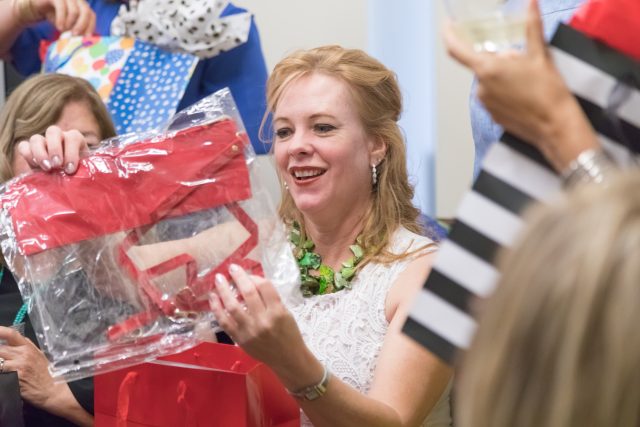 4. Adult Coloring Books
Coloring is no longer just for kids and there's an adult coloring book to satisfy every interest and personality. You can find coloring books full of motivational and inspiring quotes, beautifully decorated alphabet letters – this one is an instant download so great if you're in a hurry and can't see your mom in person – and mandalas, just to name a few things. However, the most popular adult coloring books on Etsy appear to be sweary coloring books. If your mom appreciates a good bad word, you have lots of options, such as this one or this one.
5. Small Batch Skin Care Products
Spoil your mom with some small batch skin care, such as a sugar scrub or bath bomb from the Tipsy Goat Soap Company or some luxury Frankincense body butter. I think these make perfect gifts for mom – or for anyone – and these are gifts I truly love getting, although everyone is different.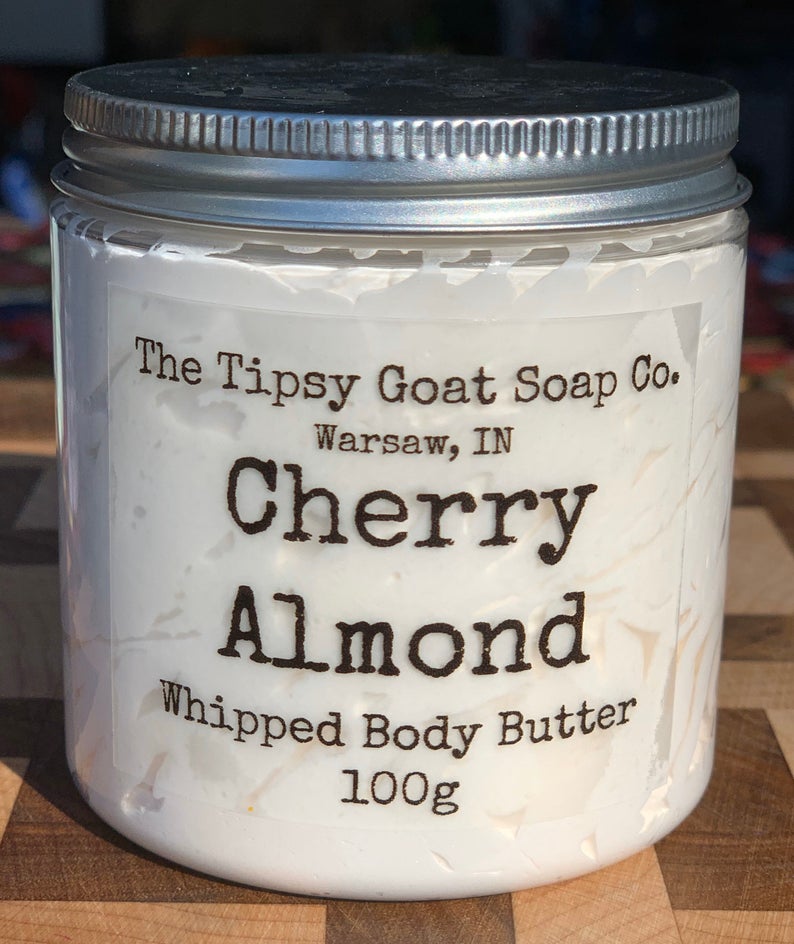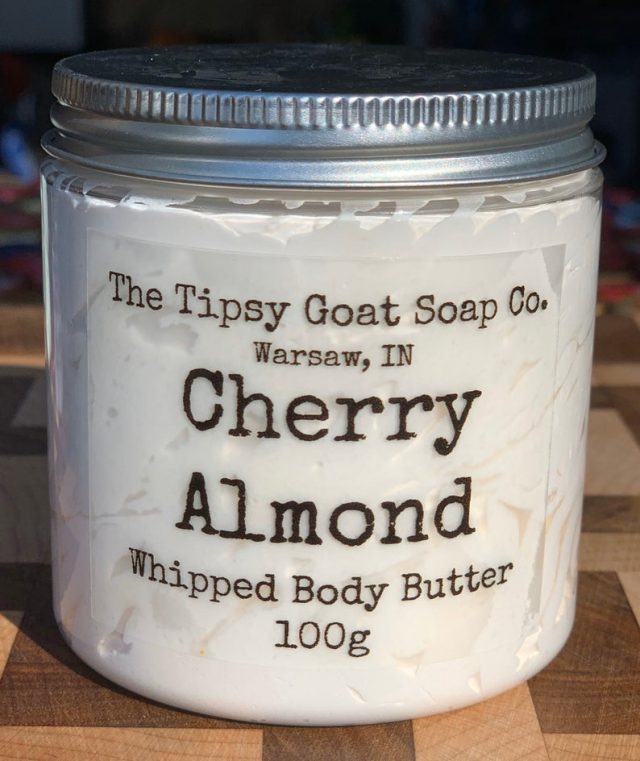 6. Engraved Signs
One of the things Etsy is best known for is engraved signs and they're not short on variety. Whether you like that rustic farmhouse look or something more sleek and modern, you're sure to have your pick of Mother's Day gifts.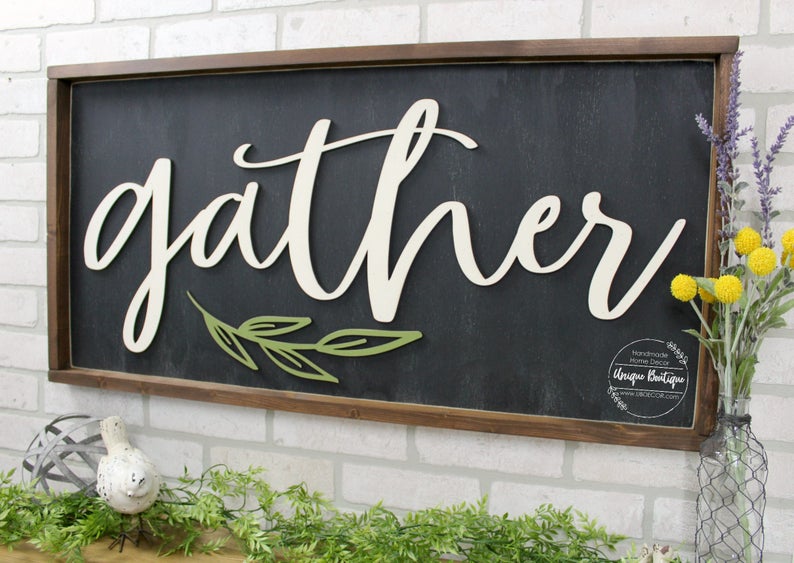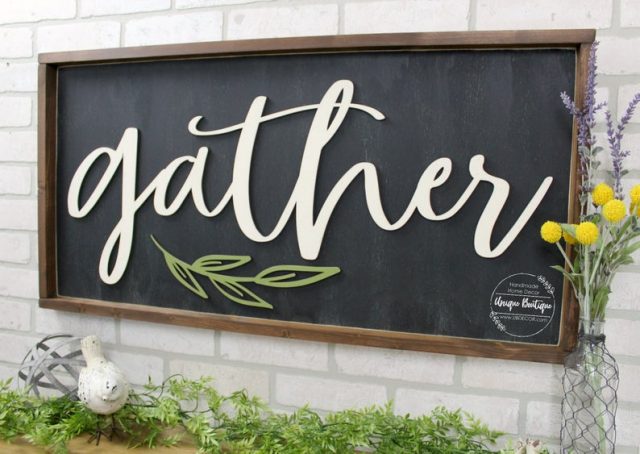 7. One of the most popular Mother's Day gifts – the mug
I want to say this one is almost cliche but Etsy has some really clever and unique mugs that go beyond the "Best Mom in the World" mug, although they have that, too. Among my faves are the Mamacorn mug and this special mug for second born kids. However, my true favorites are the more adult-themed mugs, like this Best Effing Mom Ever mug. There's a lot more where this one came from if your idea of perfect gifts for mom includes a truly sweary coffee mug.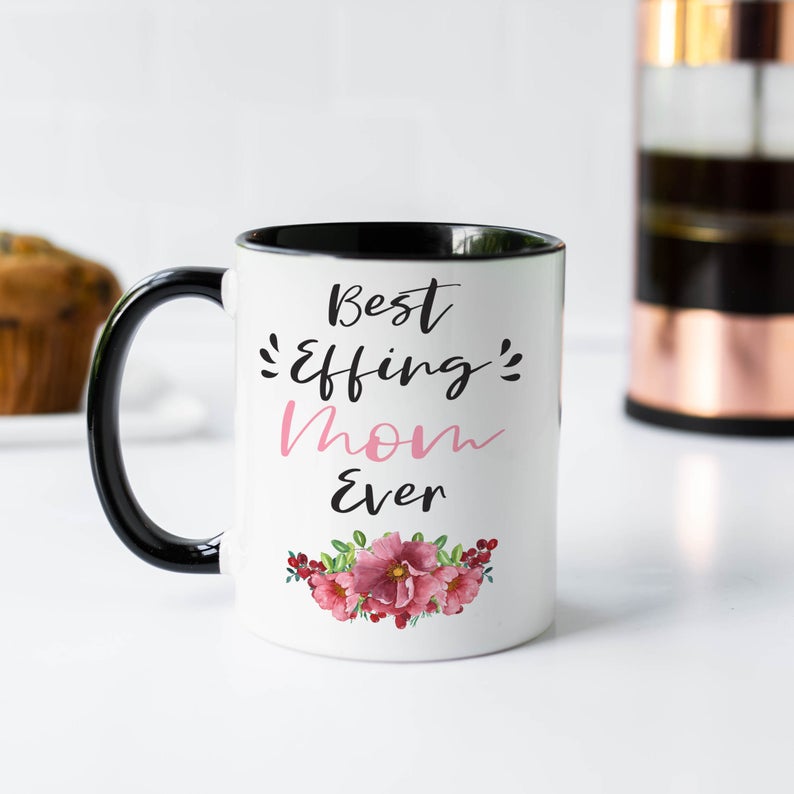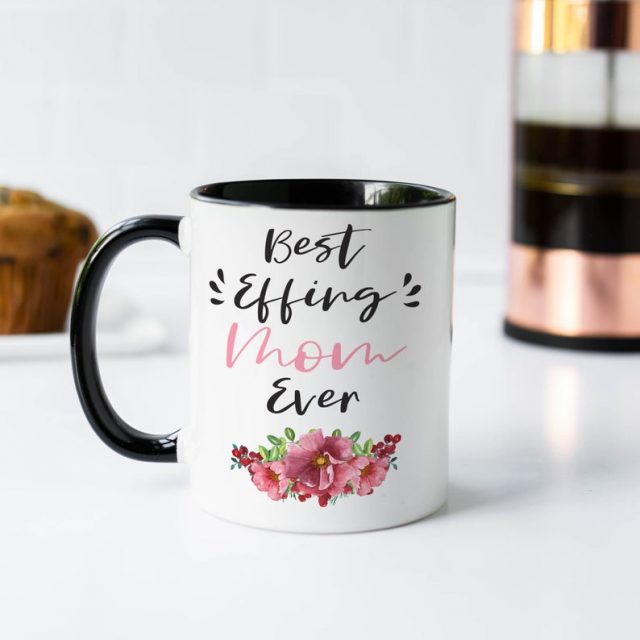 8. Water Intake Tracker
Nothing says "I love you, Mom" like a reminder to hydrate, right? These water bottles with timed reminders on when to drink your water are all the age rage right now.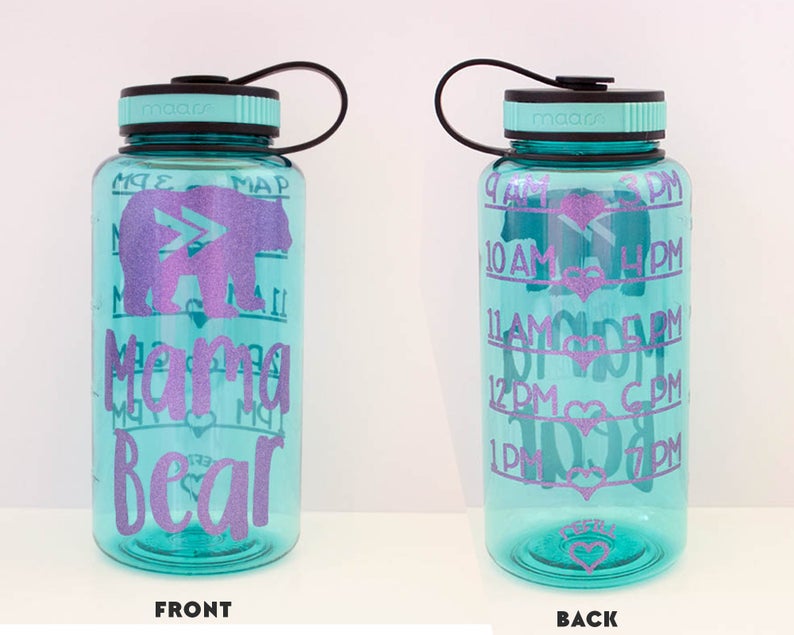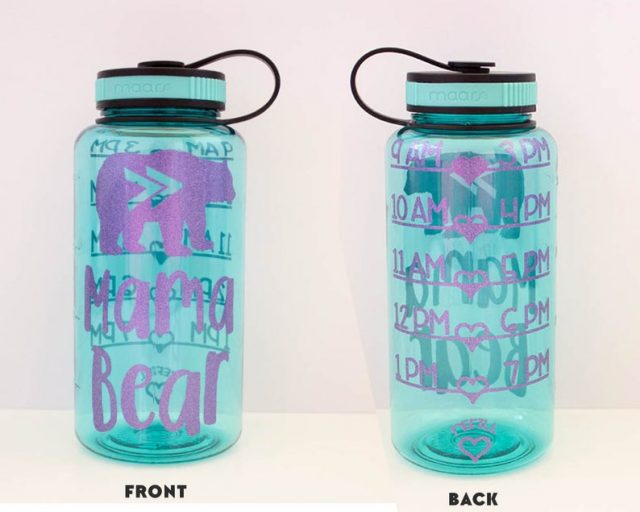 9. Need more ideas for gifts for mom?
If you don't see something that piques your interest on my list, Etsy has put together an Editor's Picks page with lots of good stuff. You can check it out here.
Happy shopping!