Fun and Adventure in Gulf Shores Alabama
Gulf Shores and Orange Beach Alabama have so much to offer family travelers. From the way they cater to families (versus the college spring break party crowd) to the plethora of things to do in the area, you can't go wrong with this beautiful southeast destination. Here's a running list of all the content I've published on Gulf Shores Alabama. I hope it inspires you to take your own trip and helps you with the planning!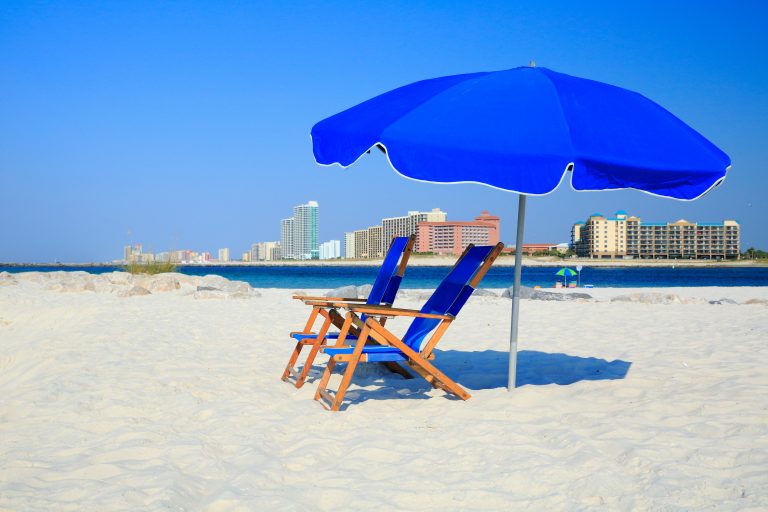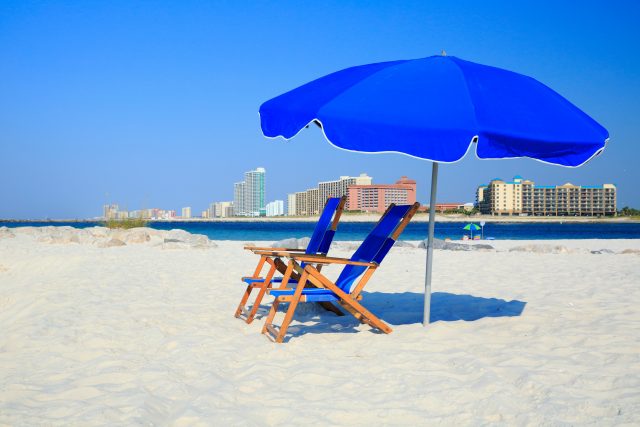 Socially Distant Travel in Gulf Shores
If you are ready to travel, the Alabama beaches are ready for you. Here's how you can have a socially distant vacation in Gulf Shores this summer.
Planning a summer beach vacation? Check out Gulf Shores
It's hot in Gulf Shores during the summer but there are plenty of ways to cool off. Read more here.
5 Reasons to check out Alabama beaches
Curious about Alabama beaches? Here is all you need to know.
Unlock your inner child with Sandcastle University
If you go to Gulf Shores, I definitely recommend you book a private sand castle lesson. Everything you need to know here.
Amazing Things to do in Gulf Shores Alabama
From the beaches to the art scene to the food, Gulf Shores has a ton to do.
Parasailing in Gulf Shores
Are you feeling adventurous? Try parasailing. Read about my experience here.
5 Day Gulf Shores Itinerary
I initially wrote this 5 day Gulf Shores itinerary with spring breakers in mind but these tips are solid during any time of the year.
On gulfshores.com:
Just me and the kids: Tales of solo parenting on vacation