I flaked on the 30 day writing challenge and here's why that's OK
(This post may contain affiliate links. Read my full disclosure.)
I wrote a couple of blog posts about this 30-day writing challenge I was going to do. And…when I started, I had every intention of finishing and finishing strong. Because don't we always plan on finishing the things we start?
I felt this blog had gotten a little bit lost. I started writing in this space on the internet five year ago – yes, really FIVE – because I had stuff to say about being a mom. About being a mom through adoption. About being an older mom. About aging (never a fun story to tell unless you think getting zits in your wrinkles is fun). Back then, I wrote just because I had stuff to say.
I didn't write because I thought someone would be searching my website for something in particular.
I didn't write because someone was paying me to write something. Spoiler alert: this does happen and this thing helps me keep the lights on (something I never, ever, ever, expected.)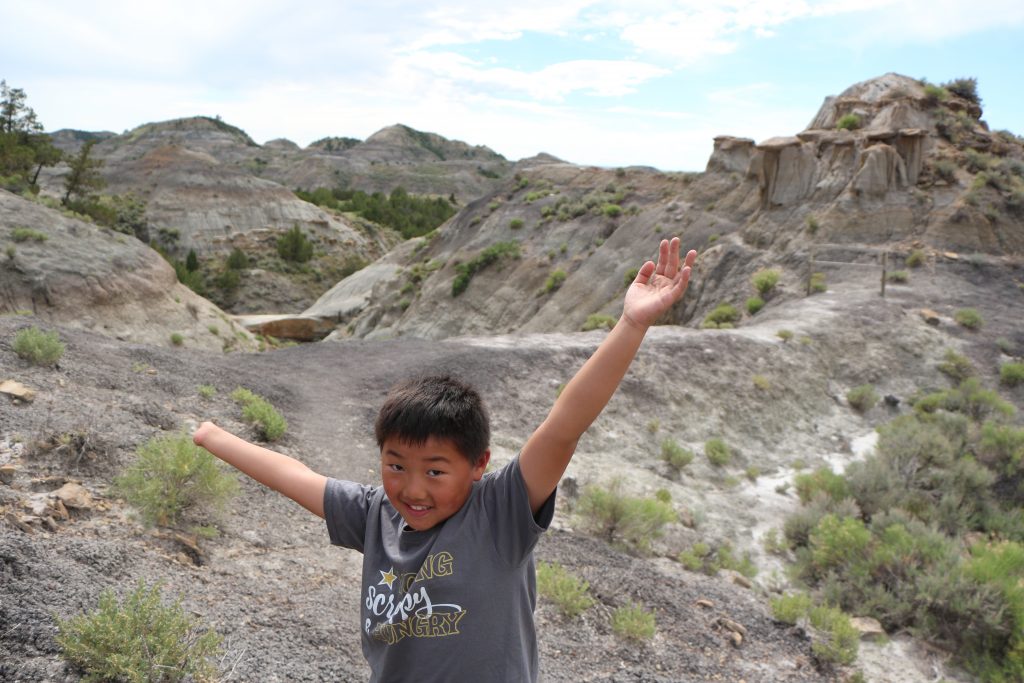 I wrote because I had stuff to say. People on the other end of internet land listened, read, and…well, five years later here we still are.
I flaked on the 30-day writing challenge at about day 19. My kids and I were on a trip through rural Montana – stunning, wild and so, so beautiful. I was doing my best to stay ahead of posting and to keep my content calendar organized.
It worked fine until day 20.
I'd been out on a 5-hour fossil dig and done not one, not two, but three museum visits with my kids. We went to an evening event at Makoshika State Park to learn about the Dark Skies Project and when it was done, we had a panicky moment where I couldn't find one of my cameras. And, when I say we had a panicky moment, that means I freaked out, running back and forth between the visitor's center at Makoshika State Park and my car several times (freaking out several nice Montana bystanders in the process) until I came to the conclusion that I'd only meant to bring my trusty Canon Rebel when in fact, it was sitting on my bed in our hotel room.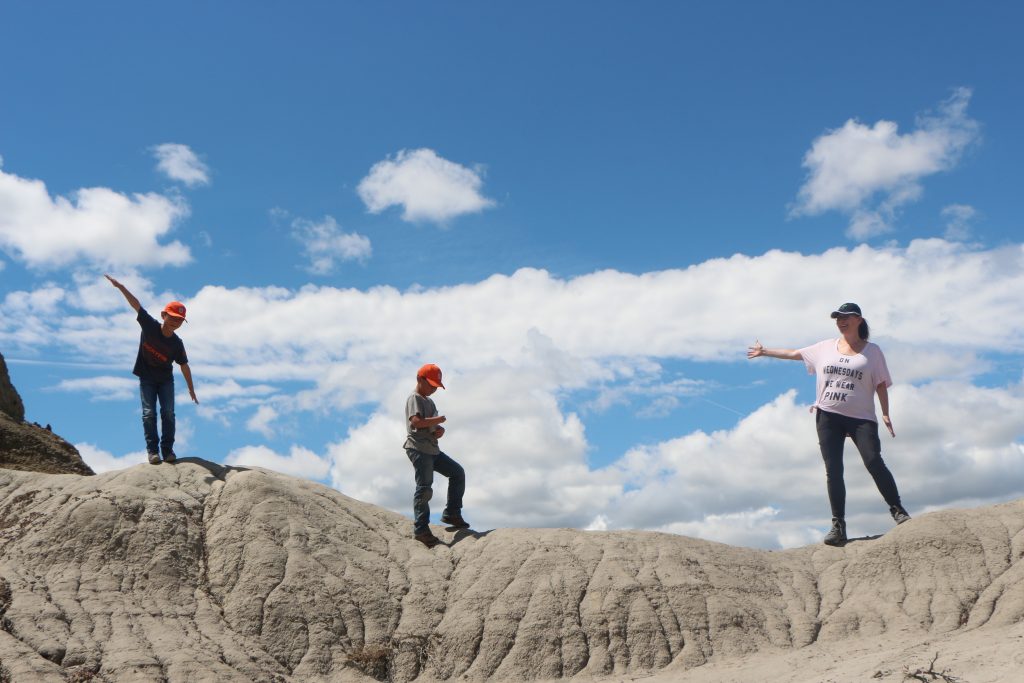 Oy. Vey.
When my kids (who had witnessed my "camera panic") and I got back to our hotel, I let them go swimming. Not only did a let them go swimming, I put on my swimsuit and went in with them. I did canonballs with them (well, as much as you can do in a 5 foot hotel pool.) I raced with them. I judged the "who held his nose the longest" contests with them.
https://rippedjeansandbifocals.com/pictures-from-our-first-two-days-in-southeast-montana/
I got back to my room, got my kids into their jammies (because a pool counts as a bath, damn it) and got into my own jammies. I stared at my computer, thinking of the blog post I was supposed to write.
Storms over Southeastern Montana knocked out the internet at the tiny hotel we were staying at in Glendive, Montana. I kept refreshing, and stewing. It was almost 11 p.m. and if I didn't get this blog post up in the next hour, I wasn't going to meet my goal.
And then…I said fuck it.
I started this 30-day writing challenge to…well, challenge myself and try to get a little bit back to the roots of why I started writing in the first place. To say things. To share things, without regard to Google or sponsorships…to just write. To just share.
And…I haven't written 30 days in a row. I said fuck it. I went to sleep. I slept late. I did stuff with my kids instead of writing blog posts or editing photos for blog posts. I made it to day 19 and now this is day 25. I skipped 5 five days. I probably won't win a set of steak knives or "A NEW CAR" cue Bob Barker, people, but the truth is, I need nothing in this life that I don't have already.
I flaked but I didn't quit. I made the choices that made sense for me.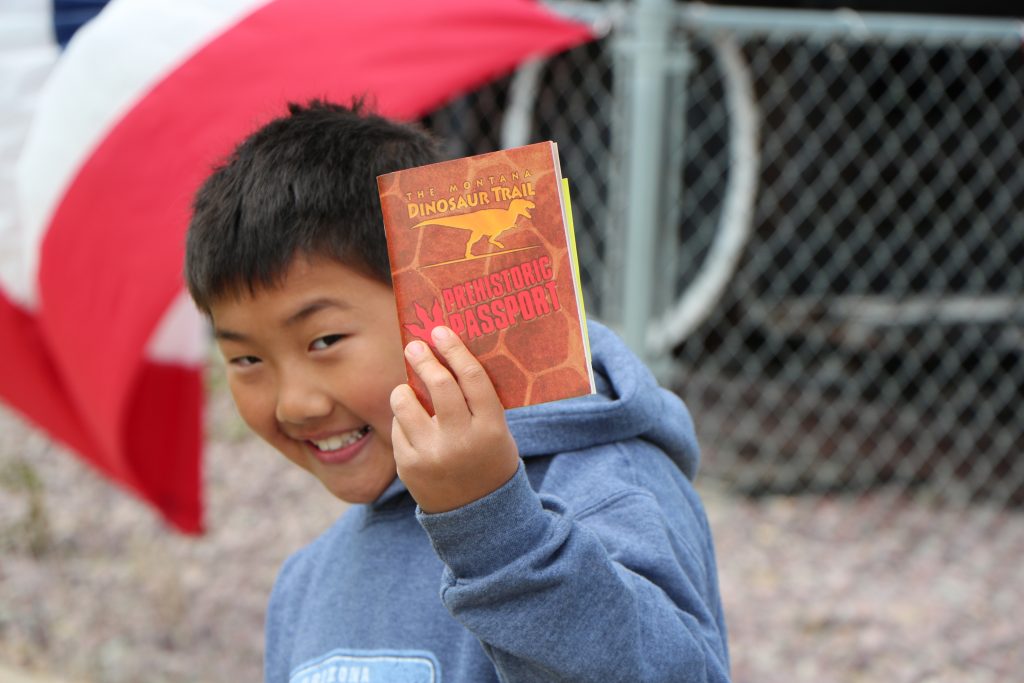 I don't need a new car.
I don't need a set of steak knives or really anything material.
I sacrificed the 30-day challenge to enjoy and absorb the beautiful state of Montana with my kids during their ninth summer.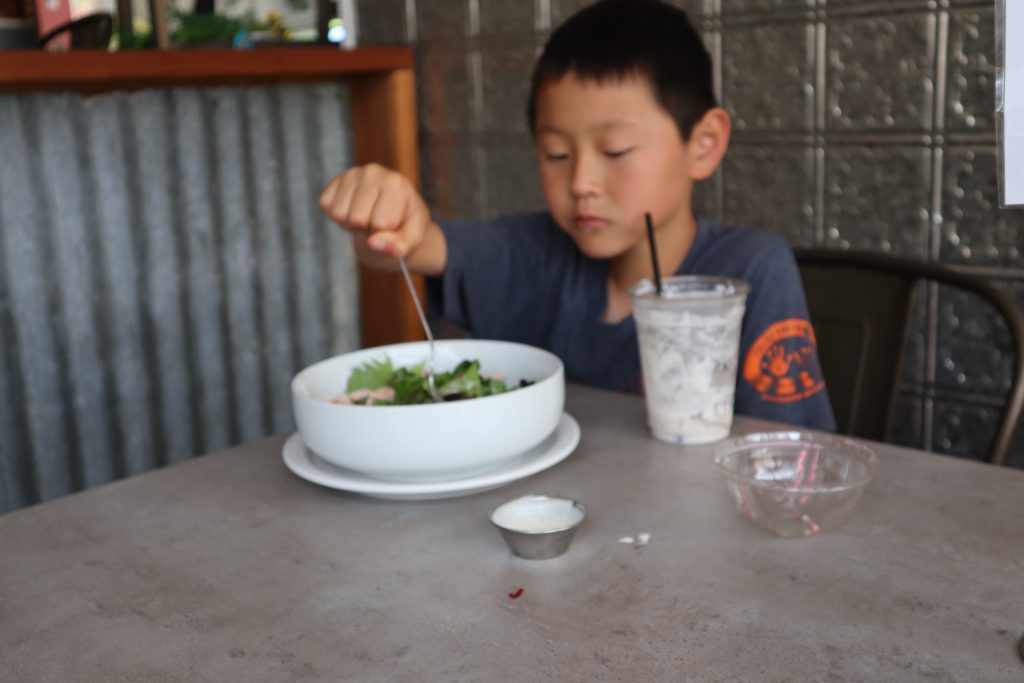 I'm okay with that.
I didn't fail. I'm still here, for those of you who are reading. I'm still struggling to find my voice and how I want to use it…yes, really.
I've learned there's a balance between writing for what people expect you to write about and writing about what you want to write about and how to better tell a story with pictures. I have lots of pictures and lots of stories. Hope you stick with me to hear and see.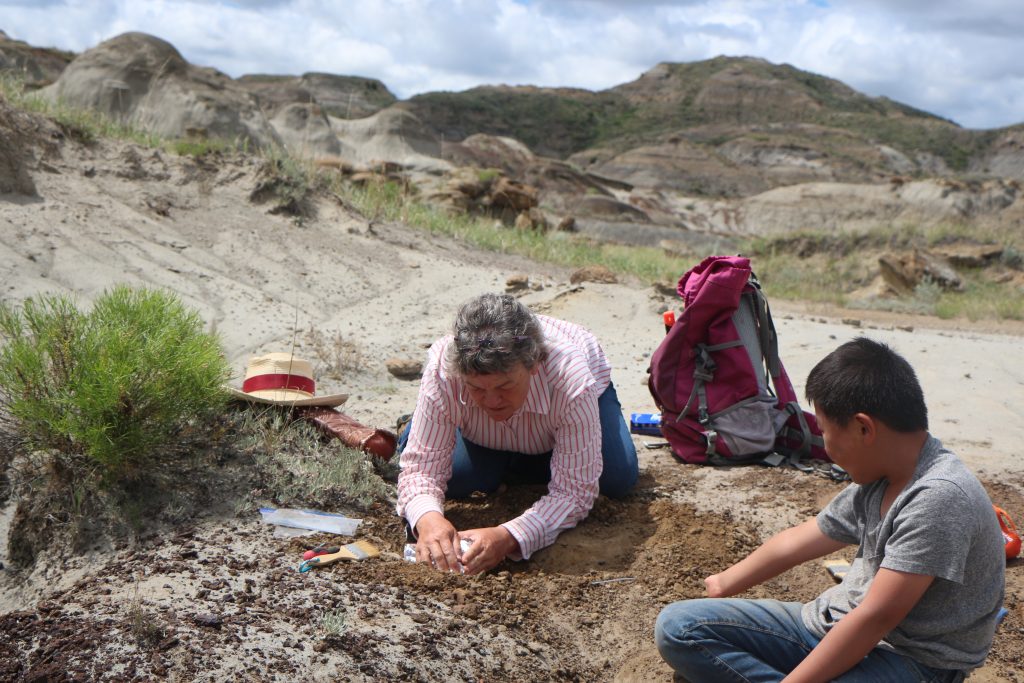 I'm going to figure out that balance one of these days.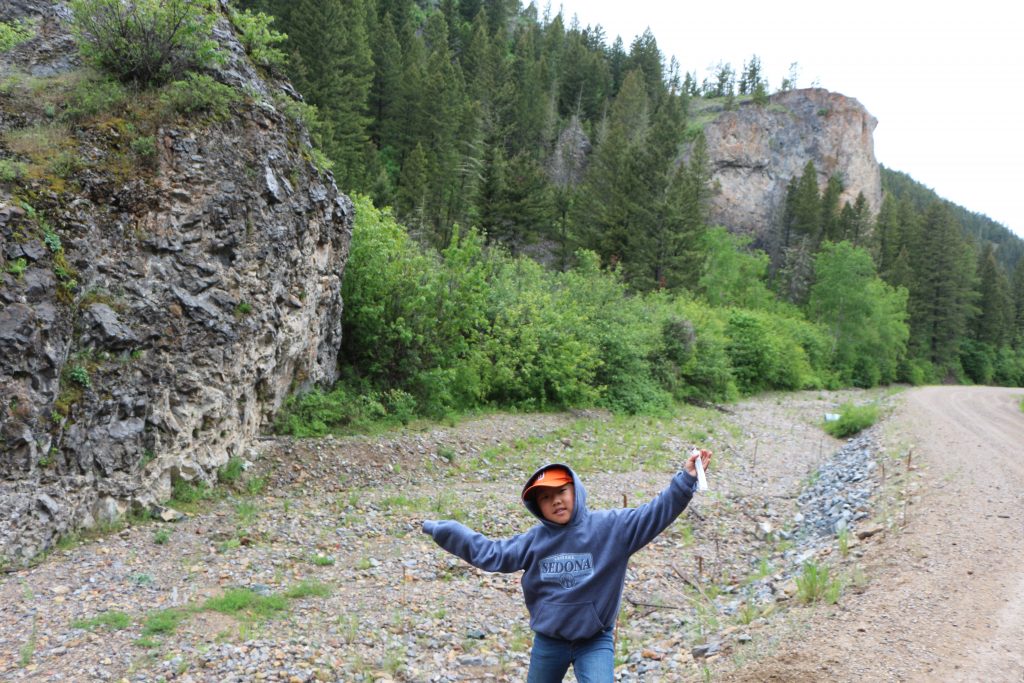 More reading:
I ordered a bunch of eco-friendly kitchen stuff from Amazon and I don't know who I am
https://rippedjeansandbifocals.com/in-defense-of-my-potty-mouth-2/