5 Things I Don't Travel Without
This shop has been compensated by Collective Bias, Inc. and its advertiser. All opinions are mine alone. #FindReliefWithPrepH #CollectiveBias
I'm a frequent traveler. By frequent, I mean I mean it is rare for me to sit home for an entire month. I'm not sure why I love being on the go so much but being part nomad suits me, which is why I'm a travel writer. It is hard for me to pass up an opportunity to go somewhere new and see a new place and I love sharing the things I learn along the way.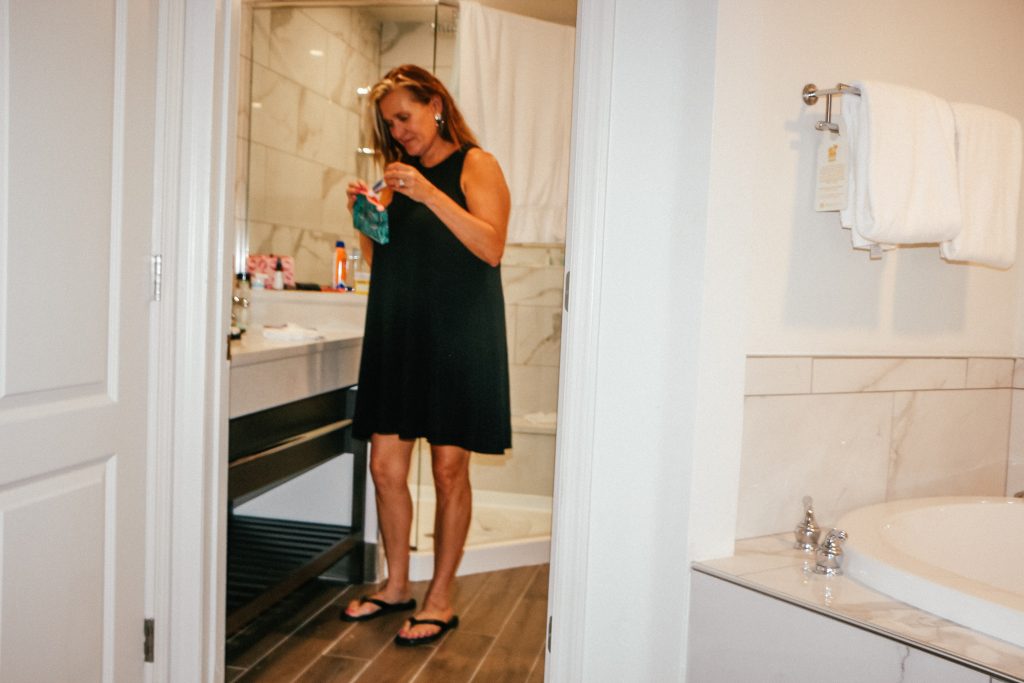 I've gotten to be a pretty good packer – mostly out of necessity. When you travel as much as I do, you can't allow packing to become an all-day or even half-day event. I work hard to make my time at home count since I'm frequently gone. I can't spend a ton of time putting things in a suitcase, so I just get it done. As far as packing styles go, I'm pretty minimal. I don't like wasting space in my bags by dragging along things I won't use during my travels. On the flip side, I also hate finding I've left home without something I do need…and yes, it's happened more than once. Here are the 5 things I don't travel without.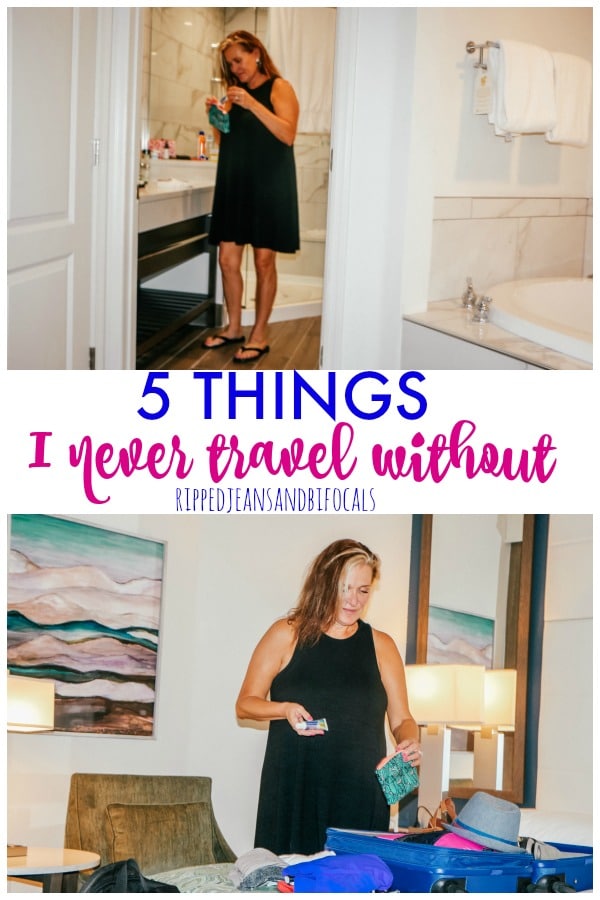 5 Things I don't travel without – A minimalist packer perspective
1. Medications you don't think you'll need…and hope you won't need
I'm not a big "just in case" person. I don't pack my entire medicine cabinet and I definitely will scope out the location of the nearest Walmart before I travel but I believe in being prepared for things you hope won't happen. I don't expect to get a headache, indigestion, or the worst uninvited guest on a trip, a flare up of hemorrhoids (hey, just keeping things real, it's a pain in the butt but it happens.)
The following image is shoppable. Just click to shop…how cool is that?