Two random parenting fails
(This post may contain affiliate links. Read my full disclosure.)
I think my husband and I are good parents most of them time, great parents some of the time.  But other times, we just plain suck. Here are two examples of our less than shining moments in parenthood:
1. A conversation I heard between my husband and my youngest son, pretty much verbatim –
Kid: Daddy, I'd like milk, please.
Sweet boy had fetched his own cup and was smiling angelically. I know.  Angelic smiles usually mean there's something somewhere in my house that is broken or peed on that I have yet to discover, or, there is another child in my house bound and gagged in the linen closet.   
Hubs:  How 'bout some grape soda instead?
Me:  WTF?  Seriously, WTF?
2. I frequently pit my kids against each other make them do what I want them to do.  Don't tell me you don't do the same thing.  Anyone with more than one kid knows that if one little snowflake has something, the other kid wants it in the very. worst. way.  It does not matter if it's the last cookie or a suppository.  If someone is getting singled out for glycerin in their hiney, well then it must be some good stuff and the other kid is clearly missing out.
[Tweet "Two random parenting fails…because moms and dads aren't perfect @JillinIL"]
The newest, most coveted item at our house is the yellow gummy vitamin.  Most of the vitamins in our large jar of no-name supplements for kiddies are a muddy purplish color, but there are a handful of orangey yellow ones in the mix.  My kids view these as coveted manna straight from heaven.  It's strictly first come first serve with the yellow vitamin, which normally involves someone starting their day off with tears.  Not everyone is a winner, my little cupcake.
On one particular day last week, I needed my kids to m-o-v-e.  You know how all kids dawdle, have to have a 10 minute poop or tell you it's "too hard" to put their own shoes on when you are late getting out the door?  One of my kids was stalling out of pure contrariness.  I sang out "okayyy, your brother is going to get the last yellow vitamin."
I didn't know my kids could move that fast.  Day-um.
Not everyone is a winner all the time…including parents. Do you have a parenting moment you're not proud of?
If you'd like to read more, here are some more funny parenting fails.
Thank you for reading and share this post with someone you think might enjoy it! Follow me on Facebook and Pinterest for more cool stuff. If you have a "Parenting" board on Pinterest, here you go: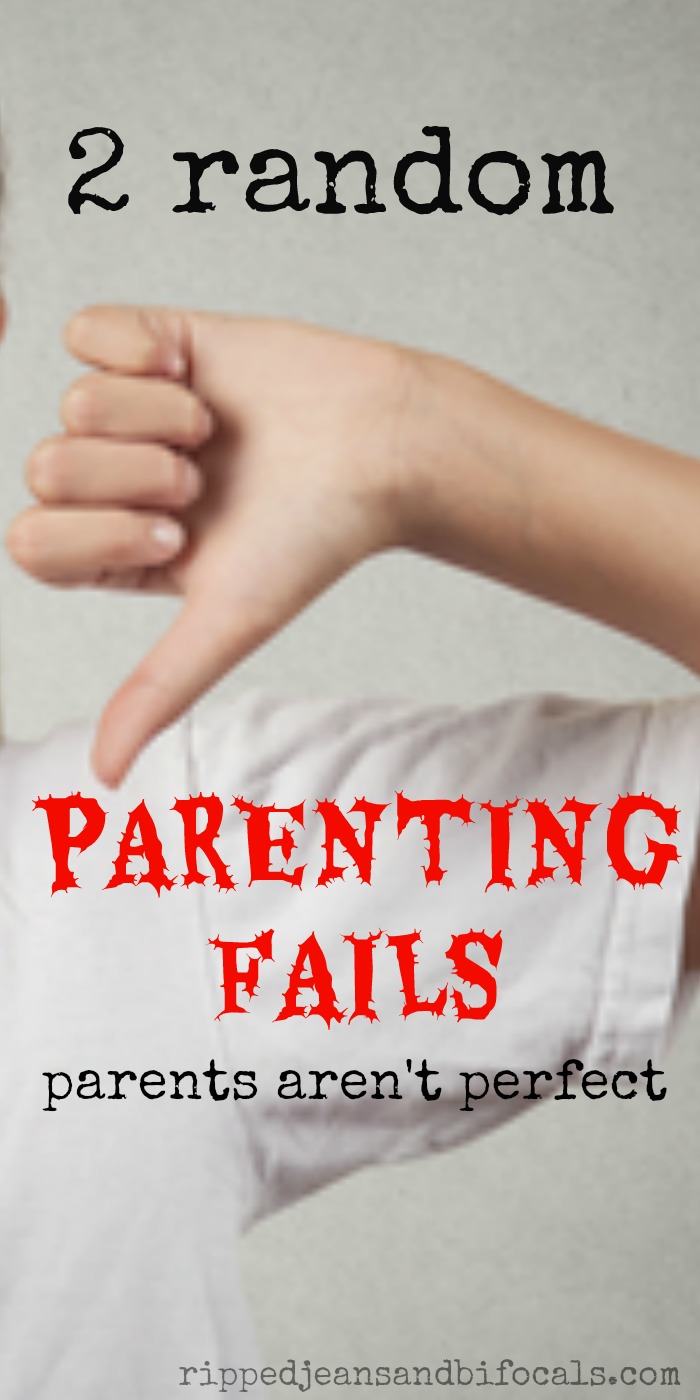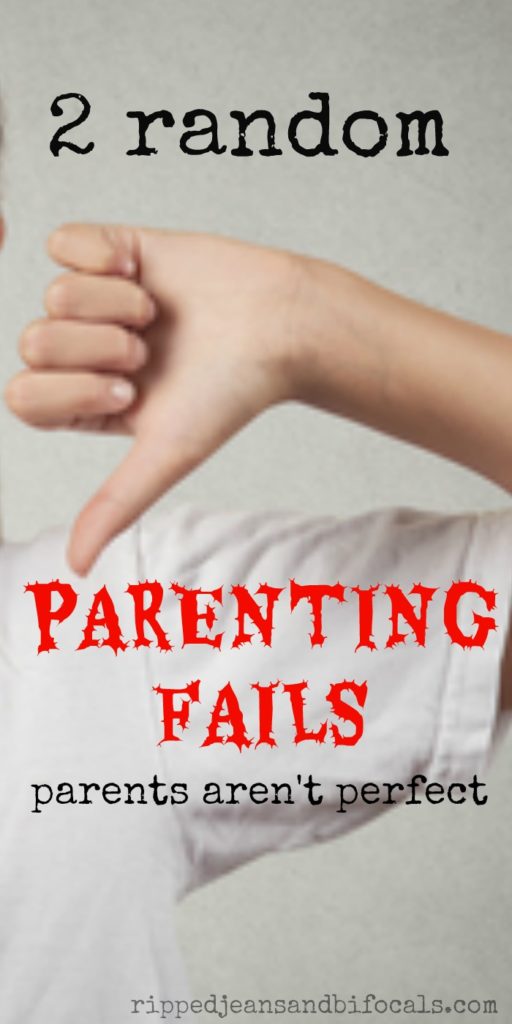 Follow Ripped Jeans and Bifocals's board Parenting Survival Tips on Pinterest.