15 Things You Should Never Do On A Cruise
(This post may contain affiliate links. Read my full disclosure.)
If hitting the seas sounds like an A+ vacation, you'll want to check out this list of 15 things you should never do on a cruise before you set sail. Exploring foreign ports of call and enjoying the on-board amenities can be a stress-free and budget-friendly way to travel but here's what not to do.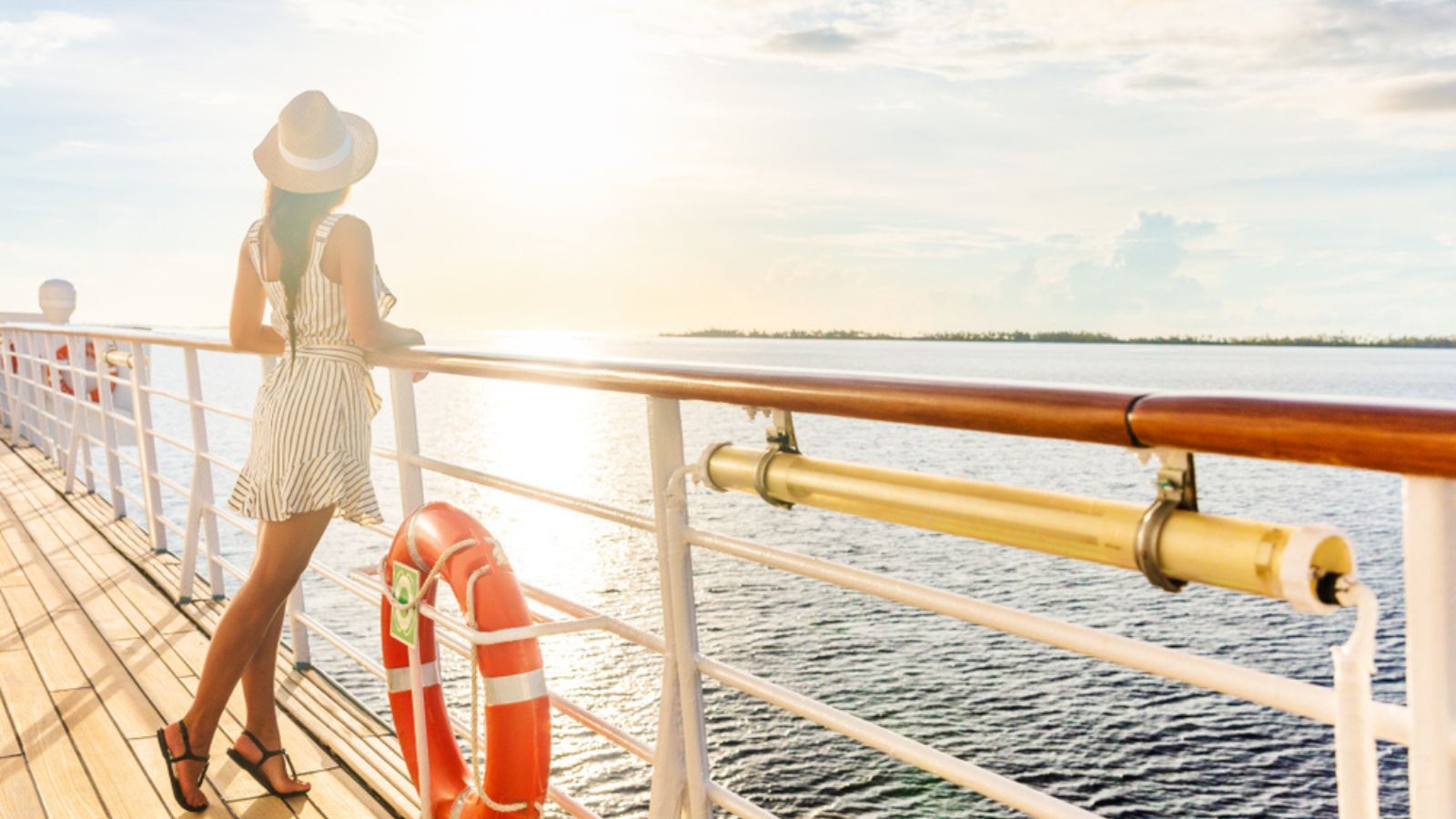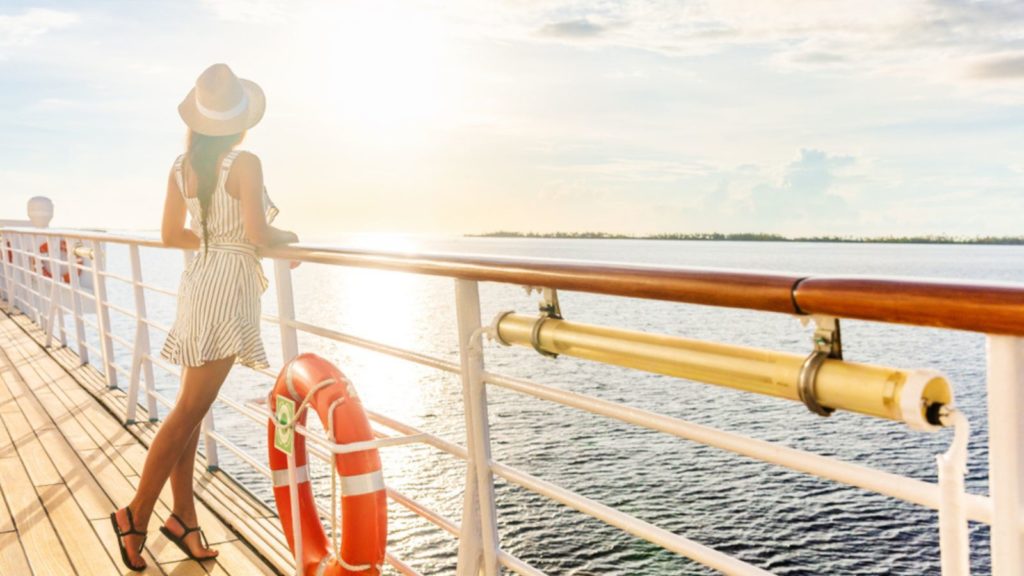 1. Arrive At The Port on The Day Of The Cruise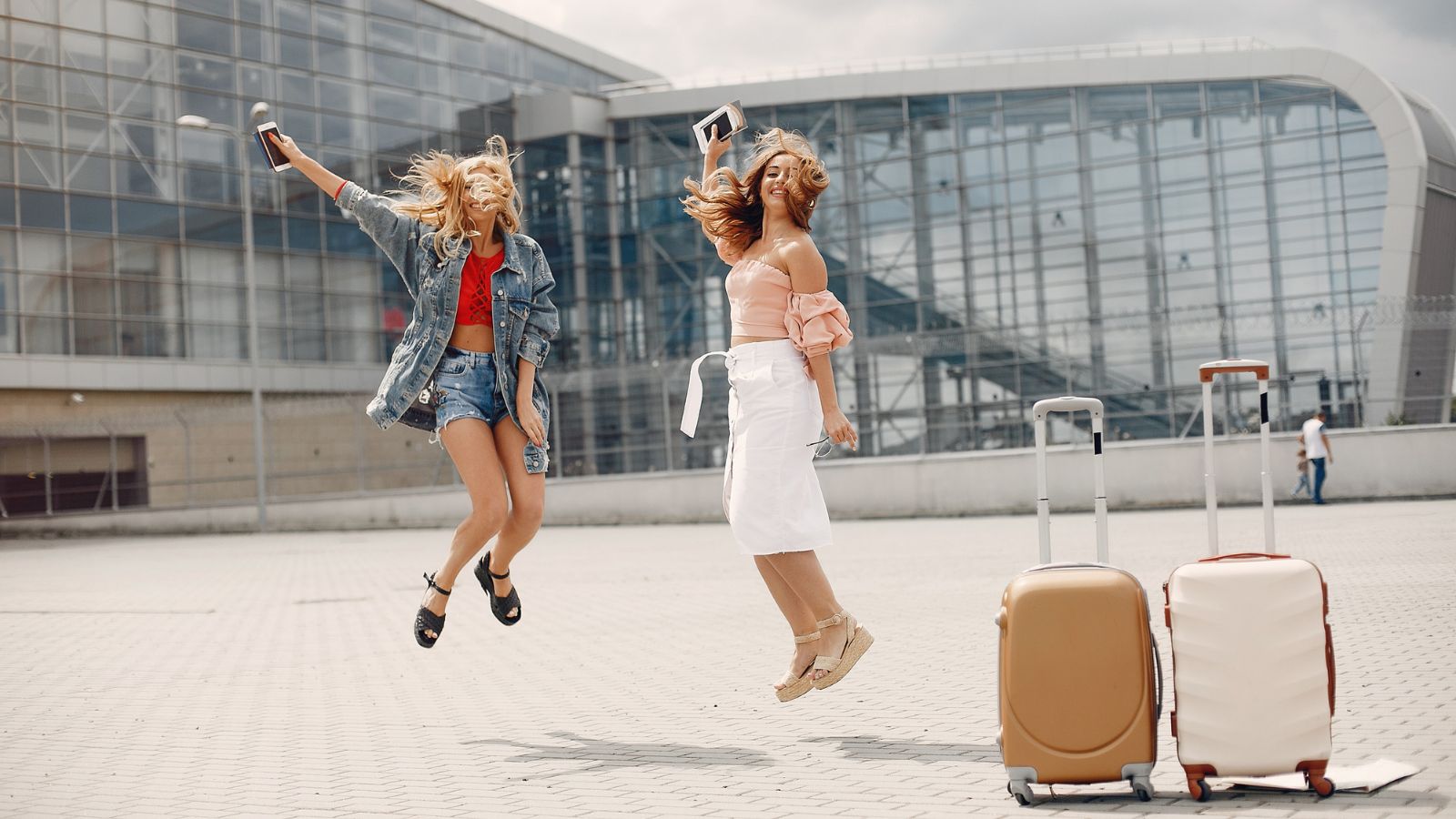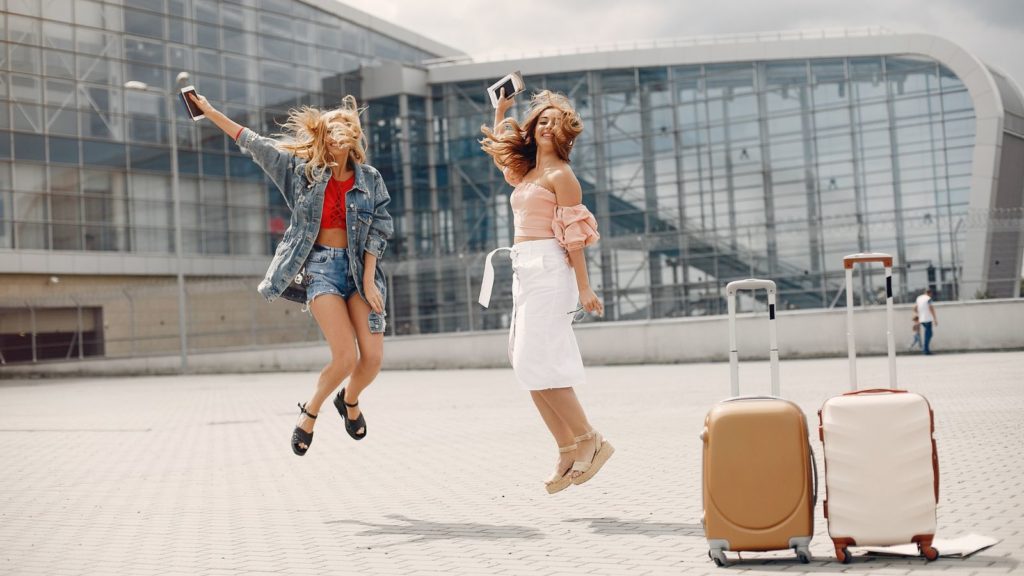 Most cruises set sail in the afternoon or evening so you might think you have plenty of time if you take that morning flight. Don't do it. Delays can happen and if they do, the ship will not wait for you.
Arrive the day before. Yes, it will cost you a hotel room for the night but you'll be able to start your vacation in a relaxed and unhurried way. I live about a three-hour drive from the Port of Galveston and we still drive down the afternoon before. There are all kinds of things that could delay you and cause you to miss your cruise. Arriving early helps eliminate that stress and gives you time for Plan B if you need to readjust.
2. Forget To Make Advance Reservations Where Needed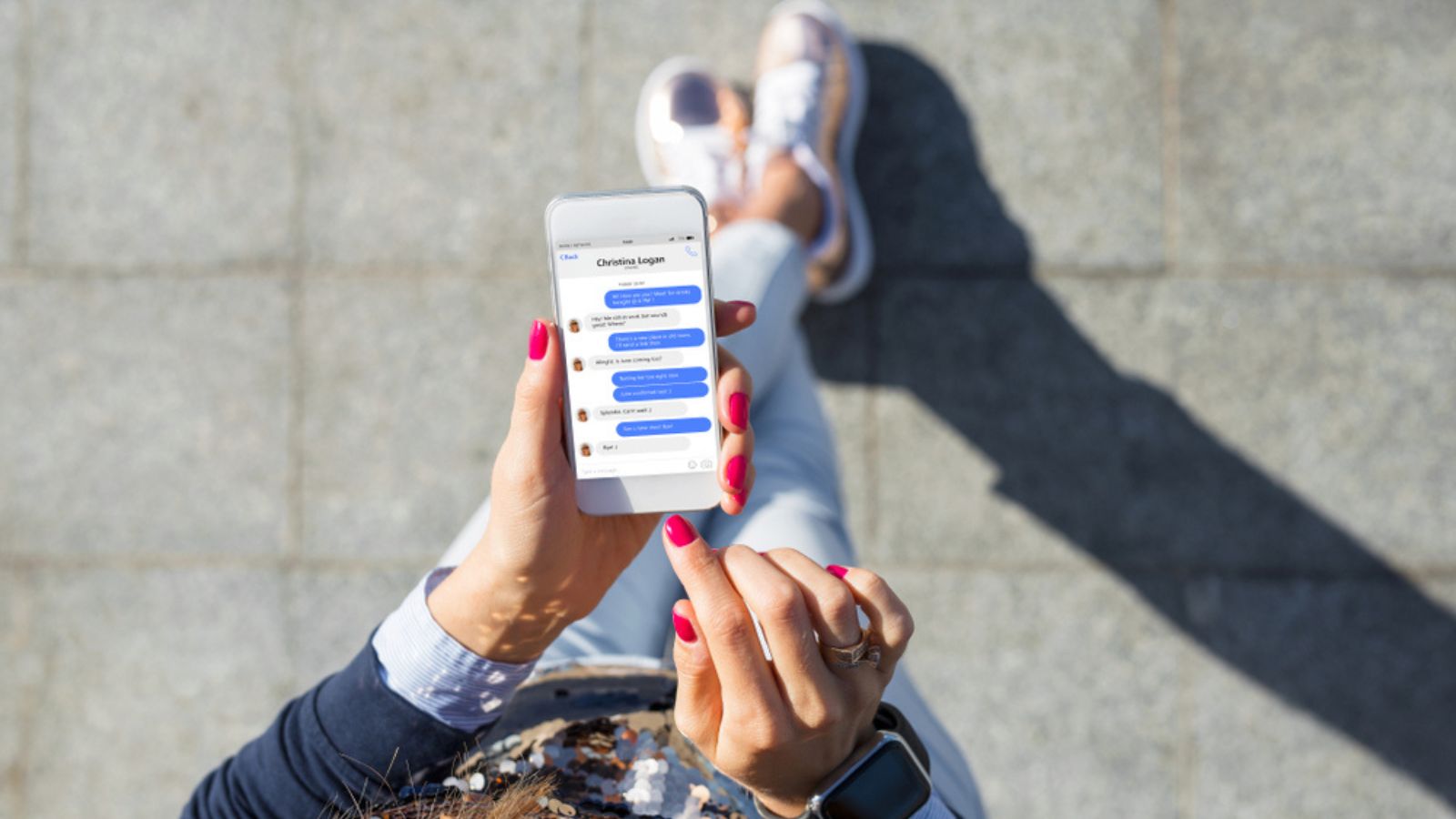 Booking your cruise is only the start. You'll have to reserve a port arrival time and complete your prearrival requirements – usually done by submitting your passport and arrival info via an online portal.
Some activities on the ship require you to make reservations, such as specialty dining and entertainment. Every cruise line is a bit different so read the fine print and check out some cruise blogs to make sure you know what you need to do.
3. Pack Important Items In Checked Luggage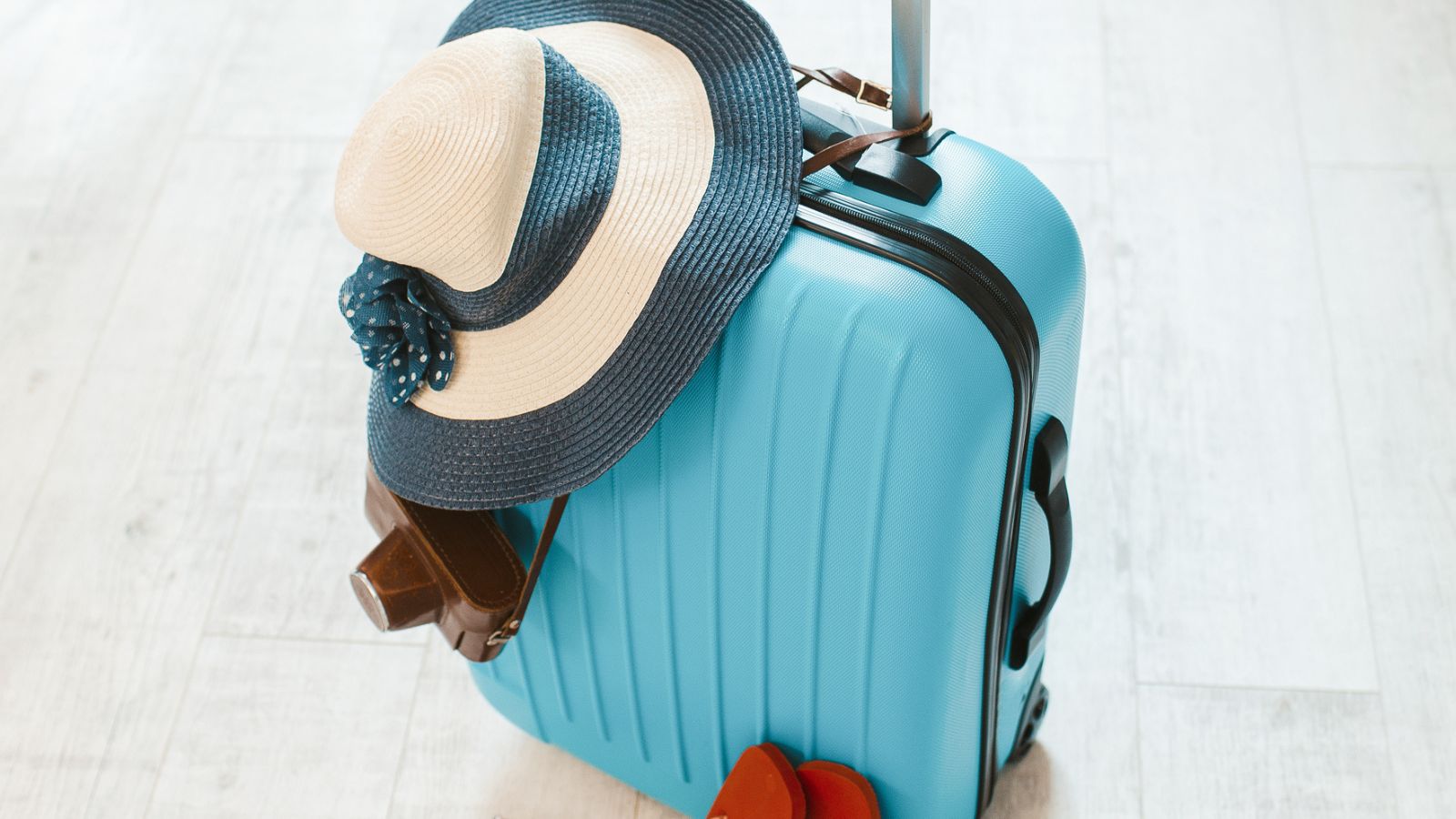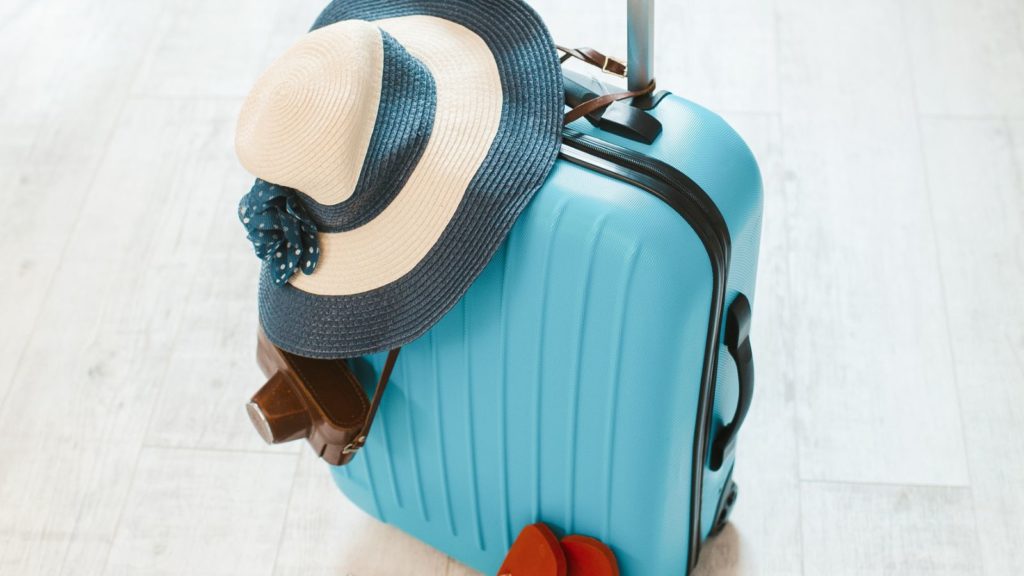 If you don't want to walk onto the ship with your baggage, you'll check your luggage with a porter at the terminal. Tip them well, since they're responsible for your bag getting onto the ship.
Don't pack your passports, cruise documents, and anything you'll need until dinner time on the first day of your cruise. Your phone charger and any medications or personal items you'll need for the day should go in your backpack or purse.
4. Get Drunk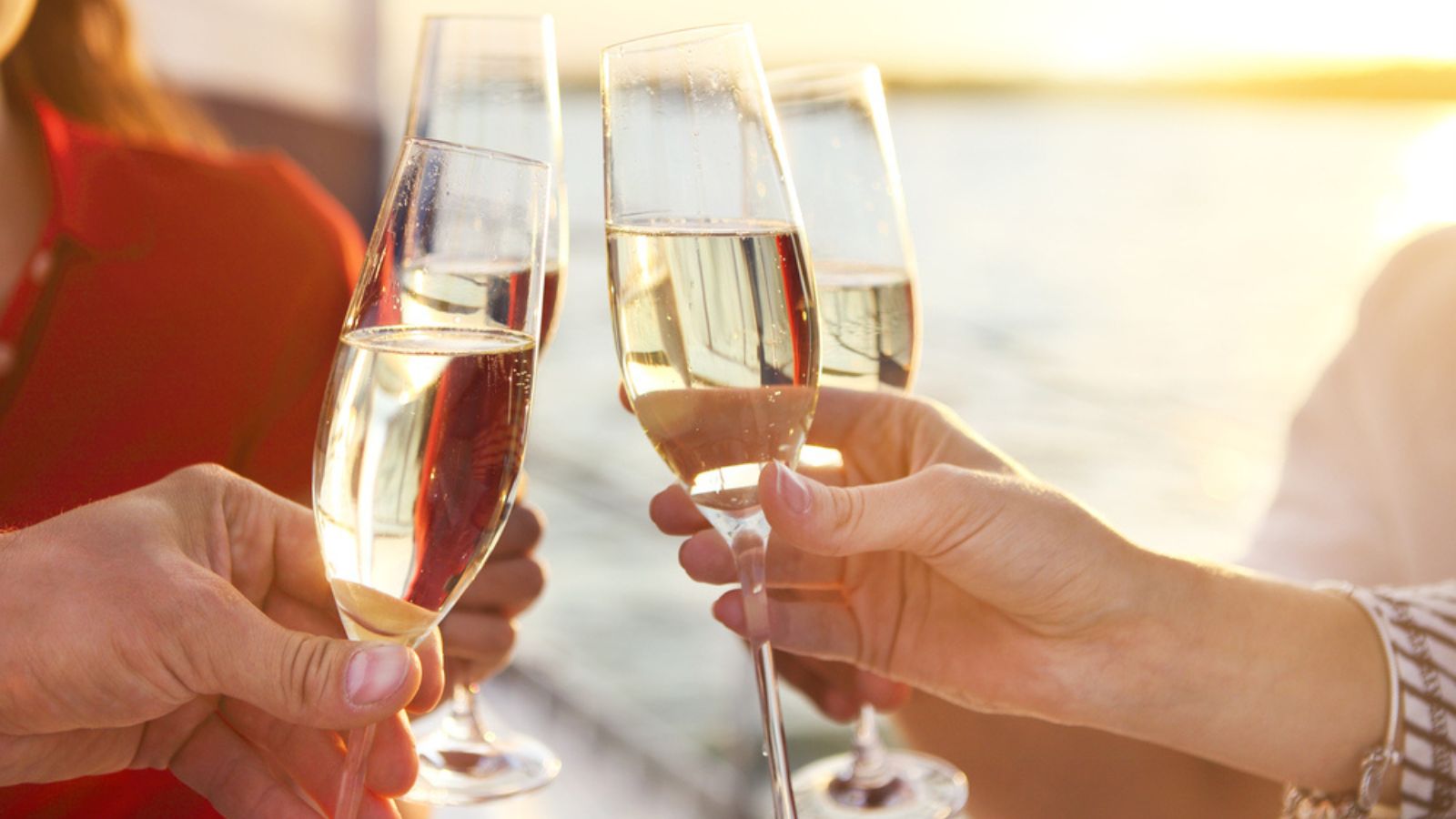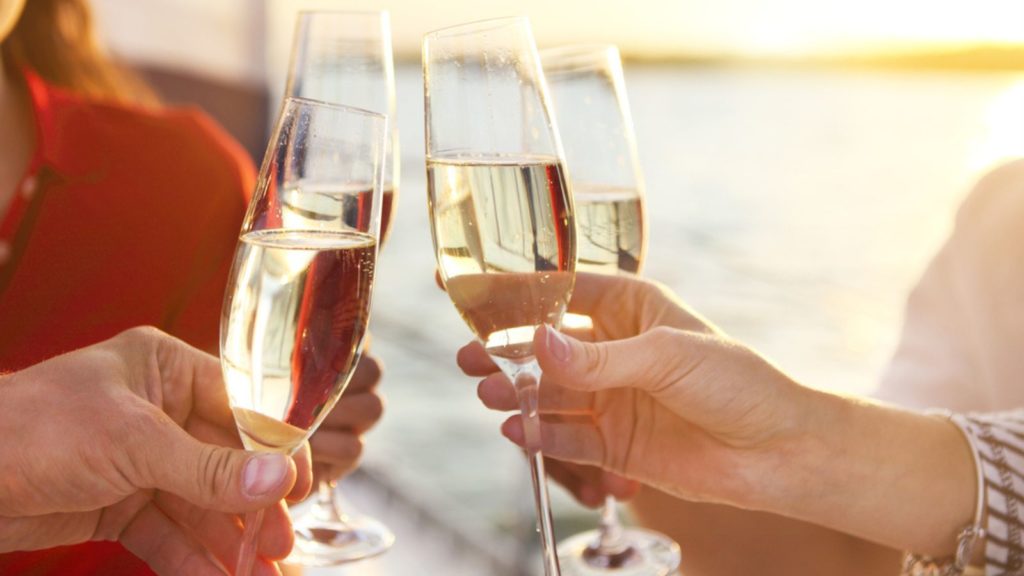 If you buy the unlimited drink package, the temptation to drink your money's worth might be strong but go easy. Getting sloppy drunk can cause all sorts of problems, from passing out and missing the fun to making a negative impression on your fellow passengers and crew members. And, while you might not care about what other people think of your vacation behavior if you are belligerent or behaving in an unsafe manner, cruise ship security personnel will step in.
The high seas are not the wild west, so while it is fine to let loose a bit, don't go too crazy.
5. Stuff Your Face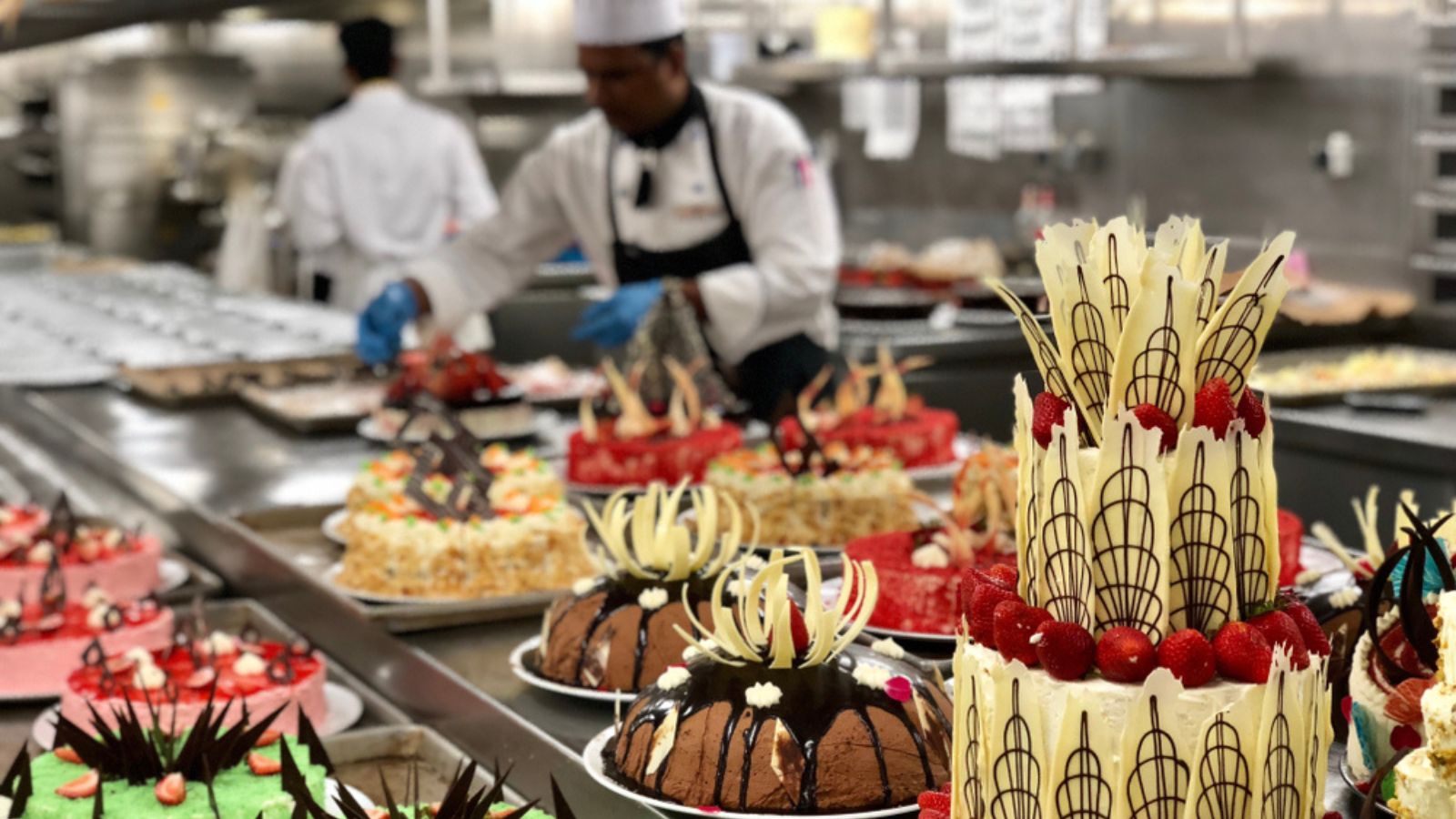 Unarguably, one of the best things about cruising is the nearly unlimited food options. Overeating can cause all kinds of gastric unpleasantness, such as bloating or gassiness. Plus, you don't want to miss out on fun activities on board or in port because you're lethargic or uncomfortable from shoveling too much food in.
6. Have Great Expectations For Wi-Fi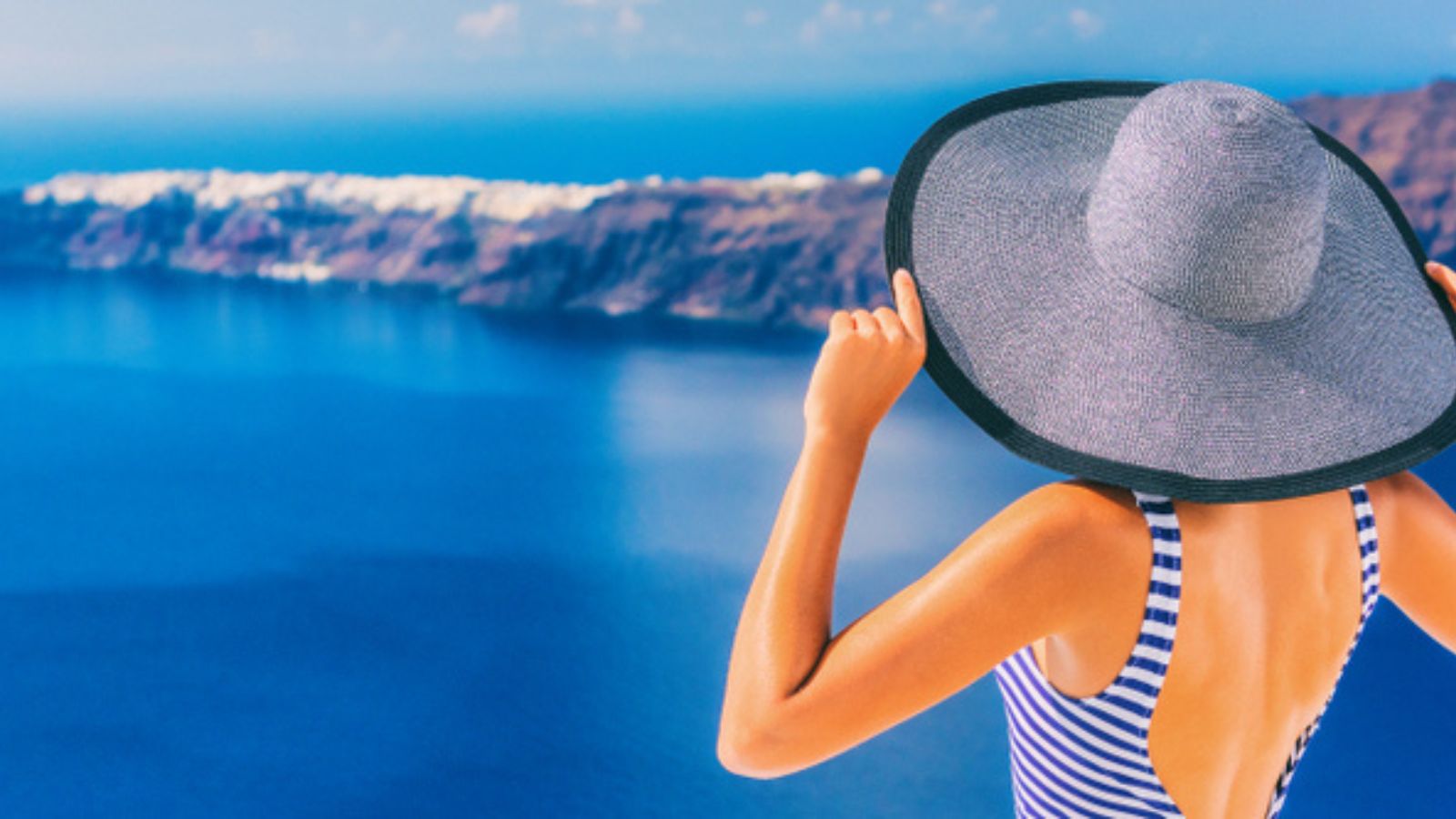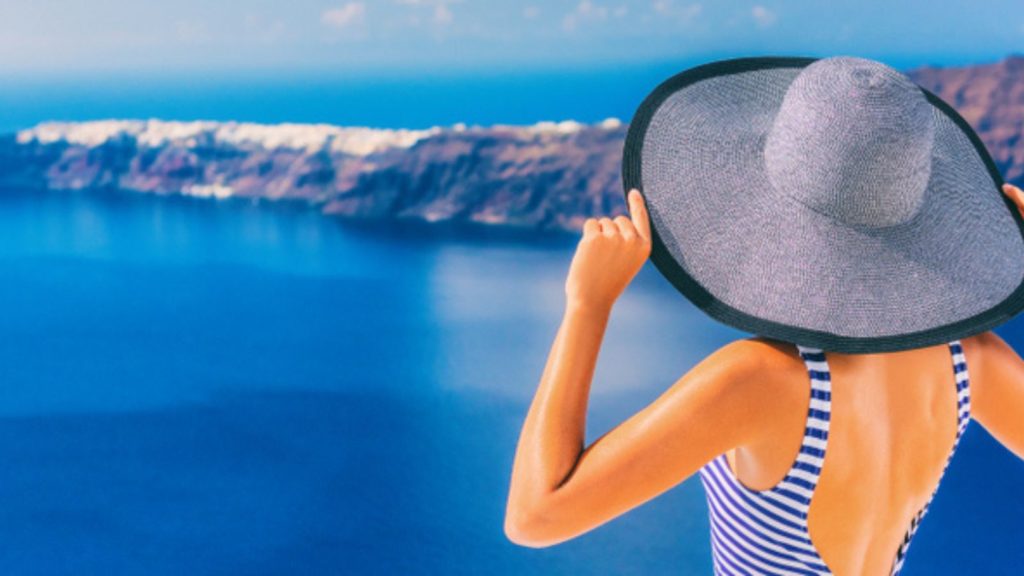 If you don't want to unplug at sea, the cruises offer Wi-Fi at sea packages. Wi-Fi is usually pretty easy to purchase on board. However, cruise Wi-Fi generally doesn't fall into the "Wow what a bargain" category. Improvements are being made all the time but it's generally not blazing-fast service, so if you drop the cash, don't expect a lot.
7. Leave Your Roaming On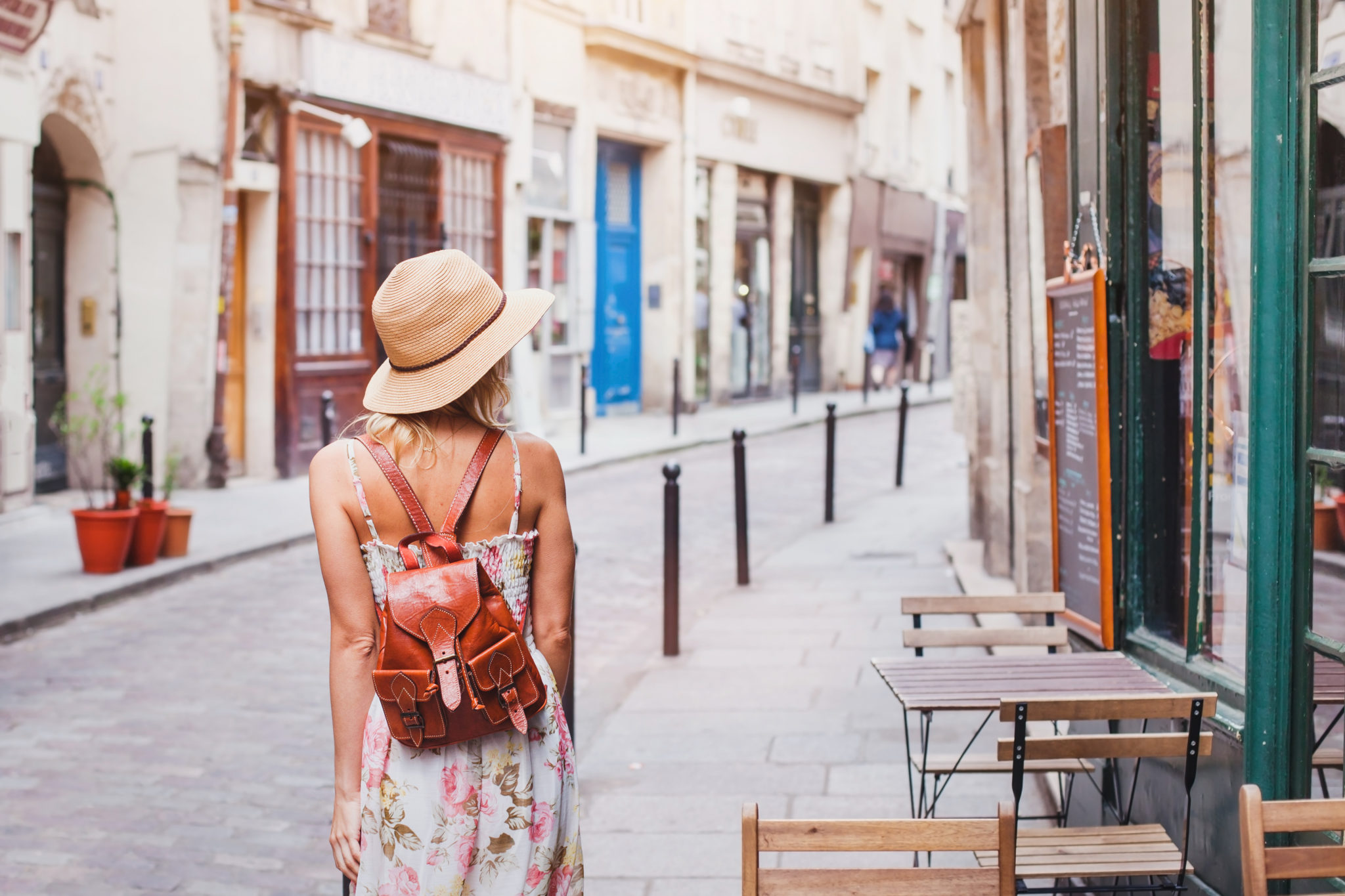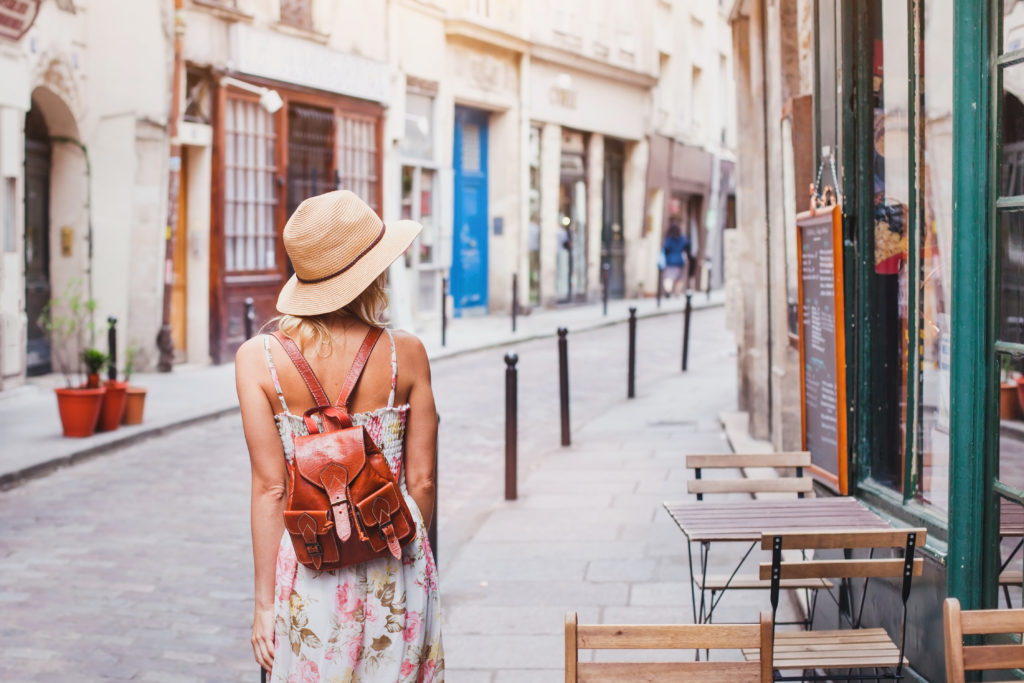 Turn your cellular data off and put your phone on Wi-Fi when you leave the port. Roaming charges in international waters or while in a foreign port can add up very quickly if you don't have an international plan.
8. Be Unprepared For Seasickness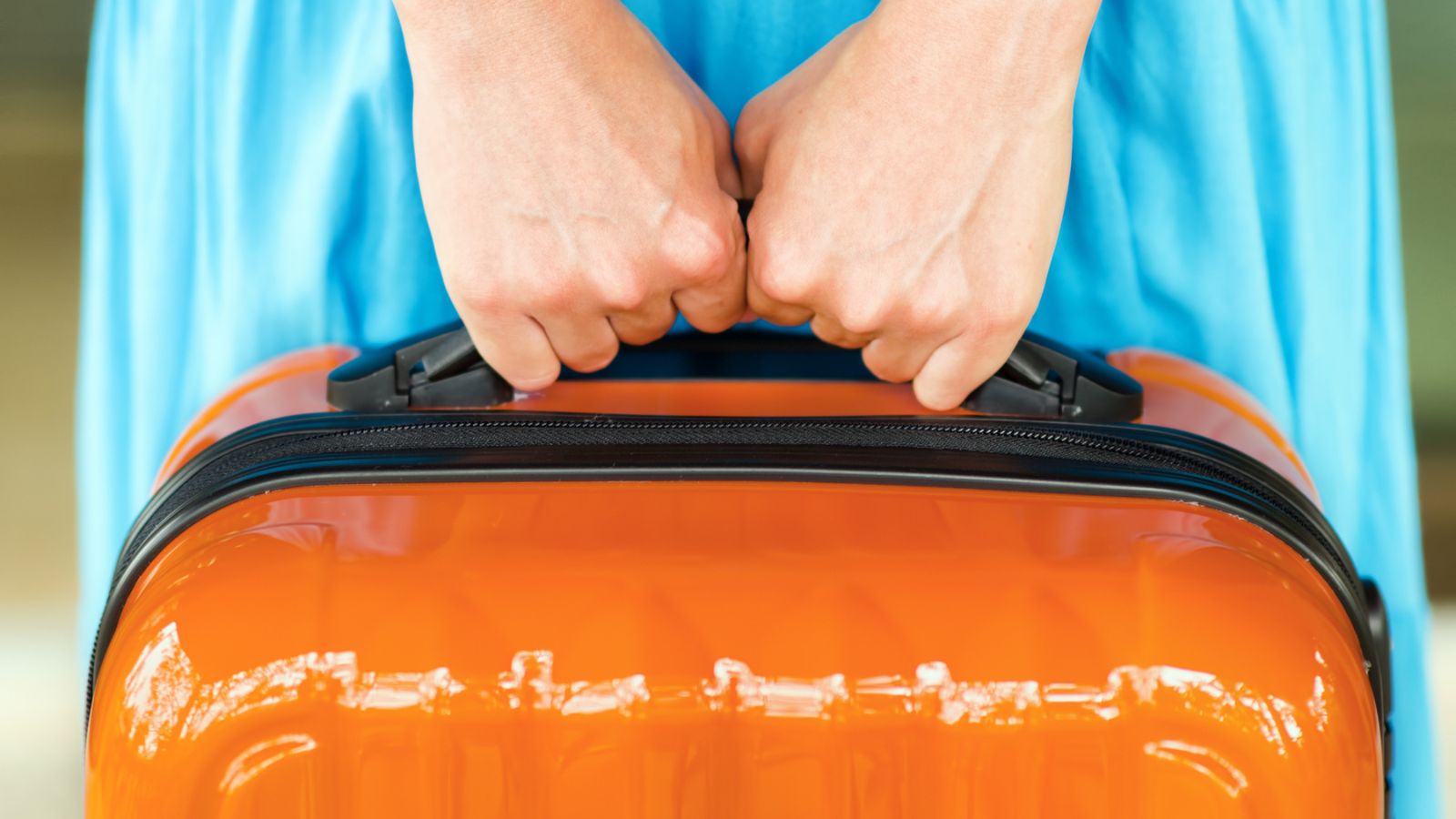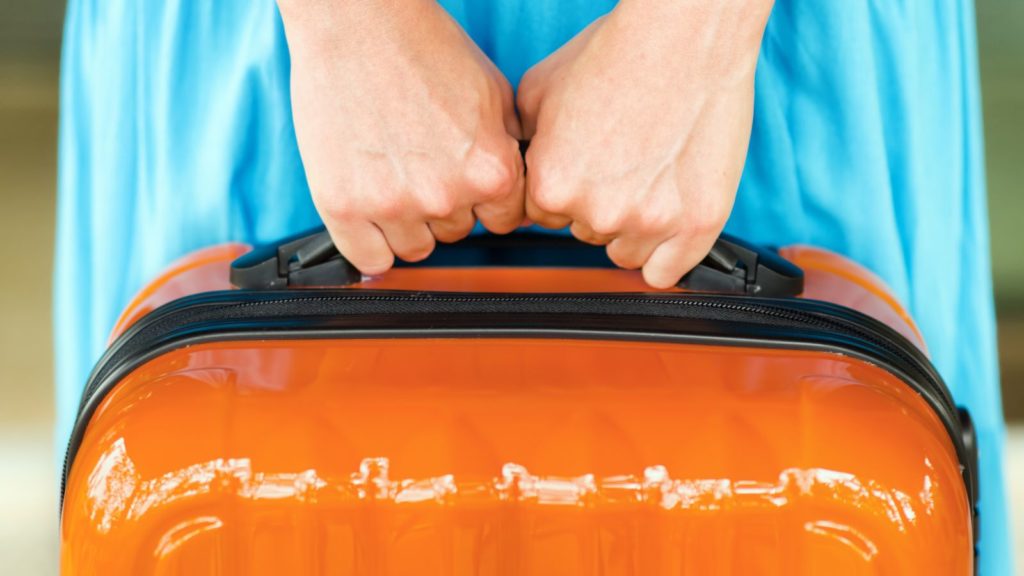 Even if you think you won't get sick, pack a seasick remedy. The ship's dispensary will have seasick medications but you probably won't feel like going to find them when you need them – it's just easier to have them in your bag already.
And, I spent 11 cruises not having a lick of seasickness until I cruised from New Orleans to Cozumel. That open ocean once we crossed the Mississippi River Delta got me and thankfully, my husband, who always gets seasick, shared his meds.
9. Pack Too Much Stuff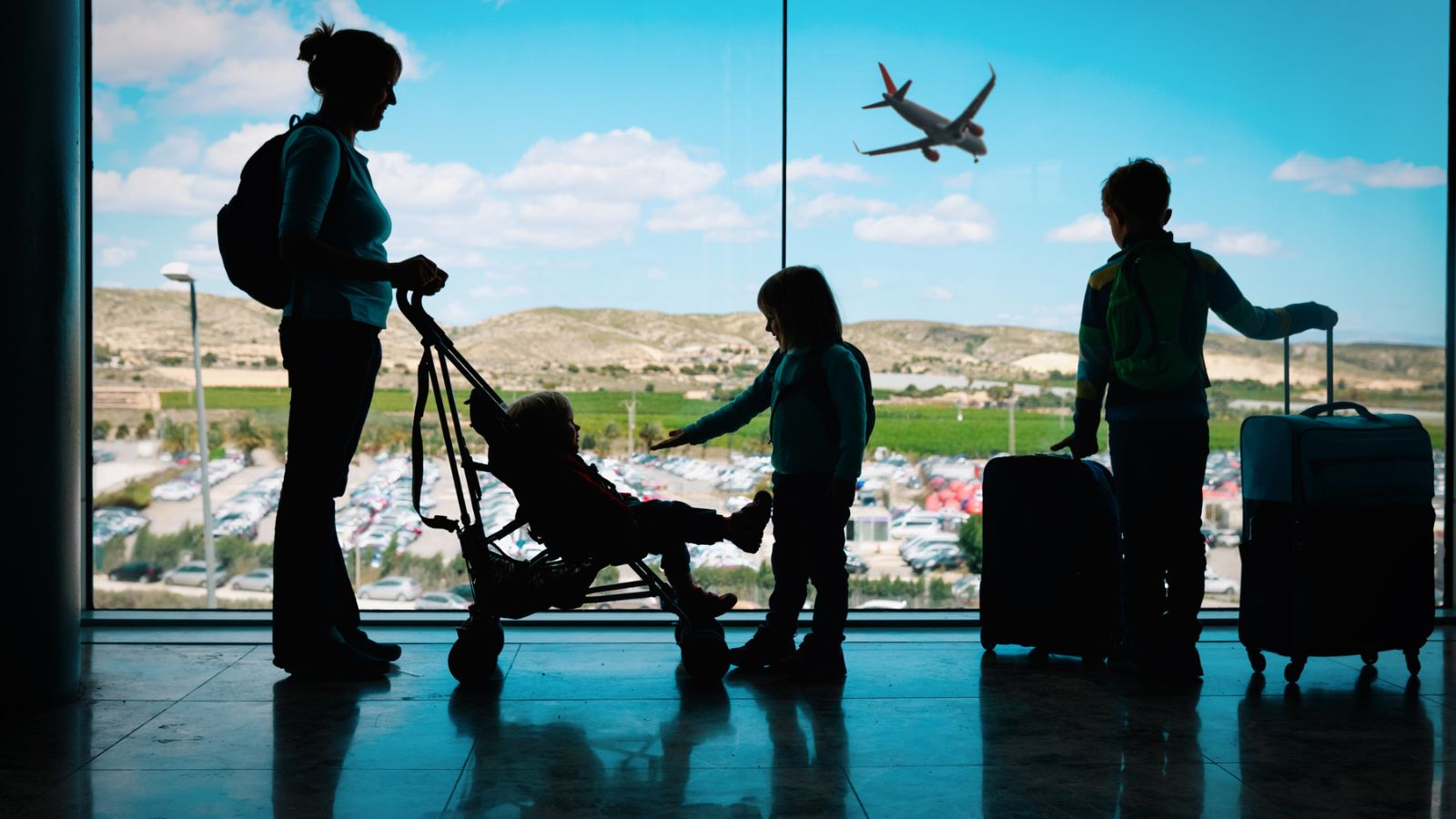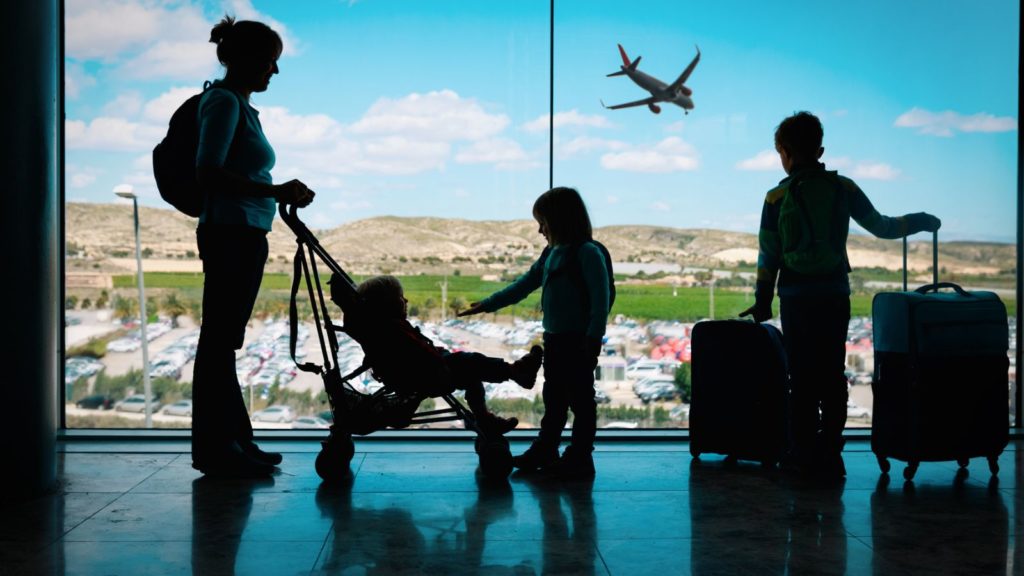 While it's good to be prepared, packing too much weighs down your baggage and clutters your small stateroom. Minimal packing makes embarkation and disembarkation easier. Check the weather against what activities you're going to be doing on the cruise – ports of call, themed, nights, formal nights, and so on, and decide what outfits you need. Pack those and leave the "just in case" stuff at home.
10. Overbook Your Time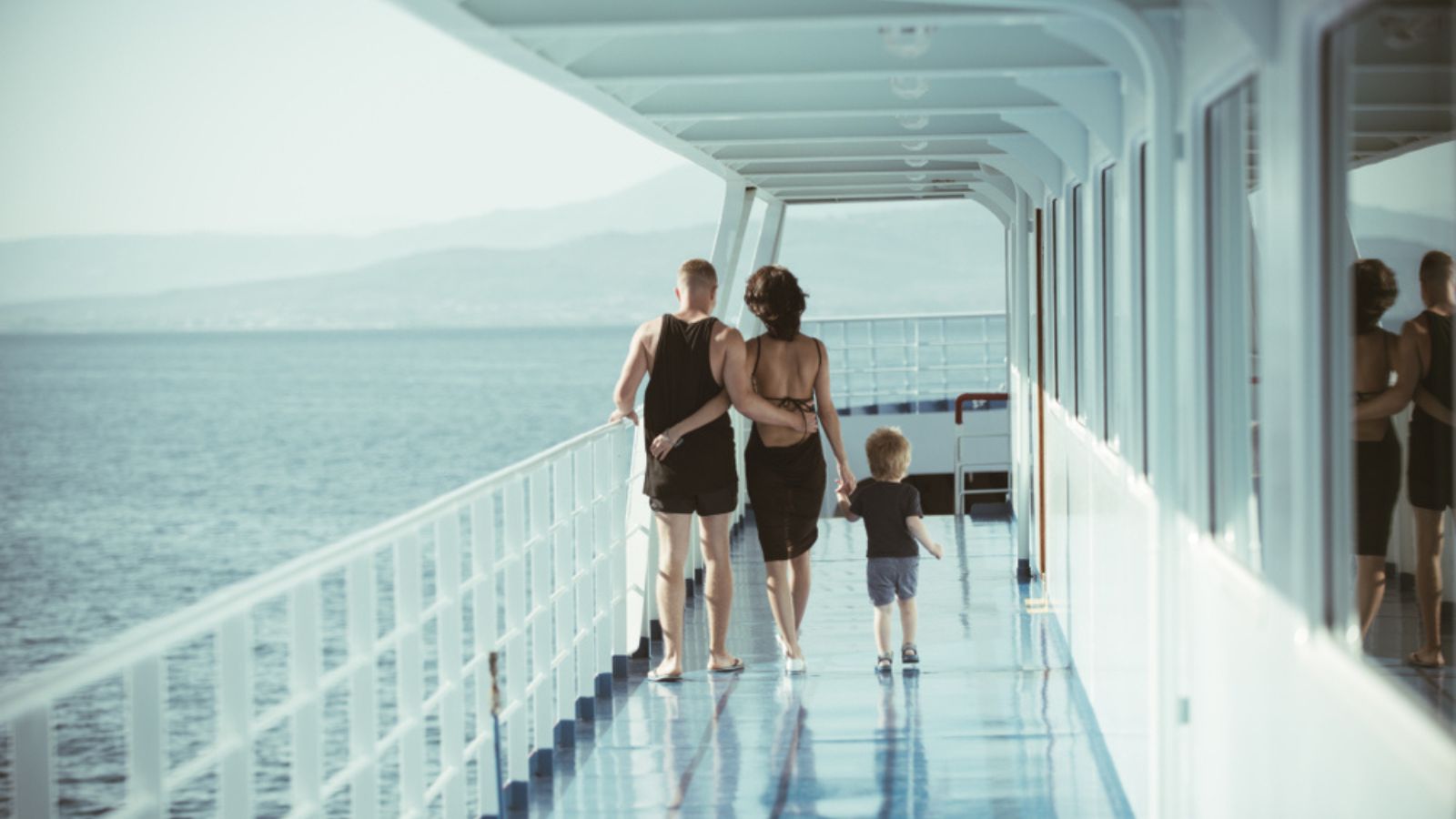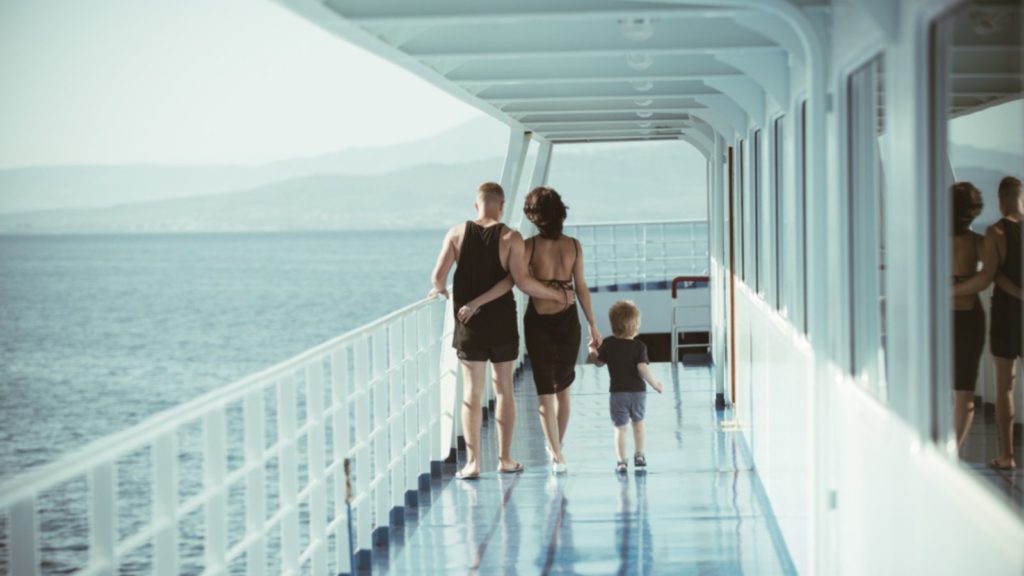 You can fill your cruise day with everything from sunrise yoga to dancing until the wee hours. Unless you love that super fast-paced vacation, make sure you schedule some time to relax and enjoy those spectacular ocean views.
11. Fail To Look At The Deck Plan Before You Choose Your Stateroom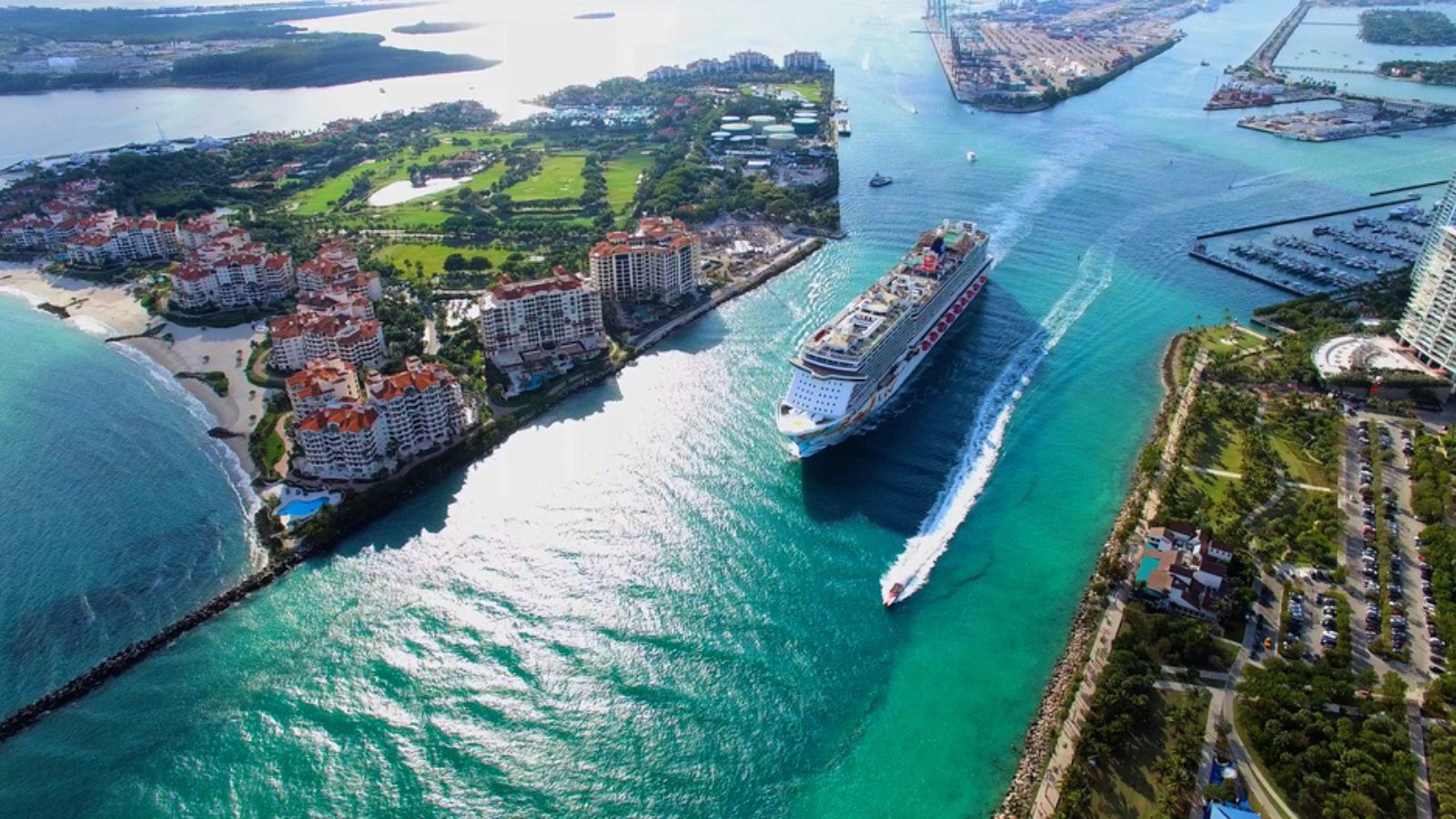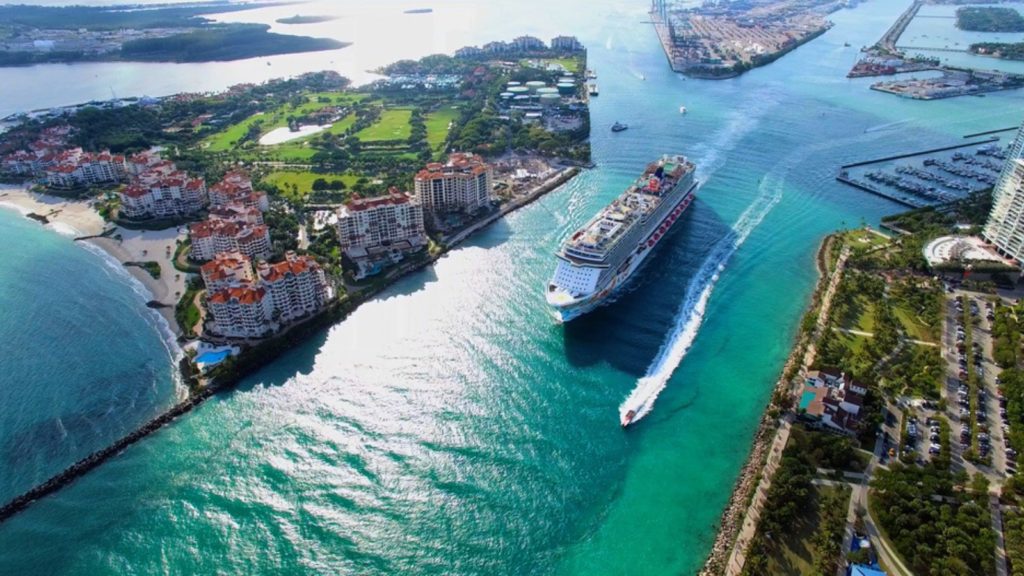 Make sure you see where your stateroom is located in relation to other things on the ship. If you don't want a room near the elevators, which are generally busy, high-traffic area, make sure you're checking to see what your options are. Ditto for rooms over the theater or nighttime entertainment district, especially if you're an early-to-bed kind of traveler.
12. Call The Ship A Boat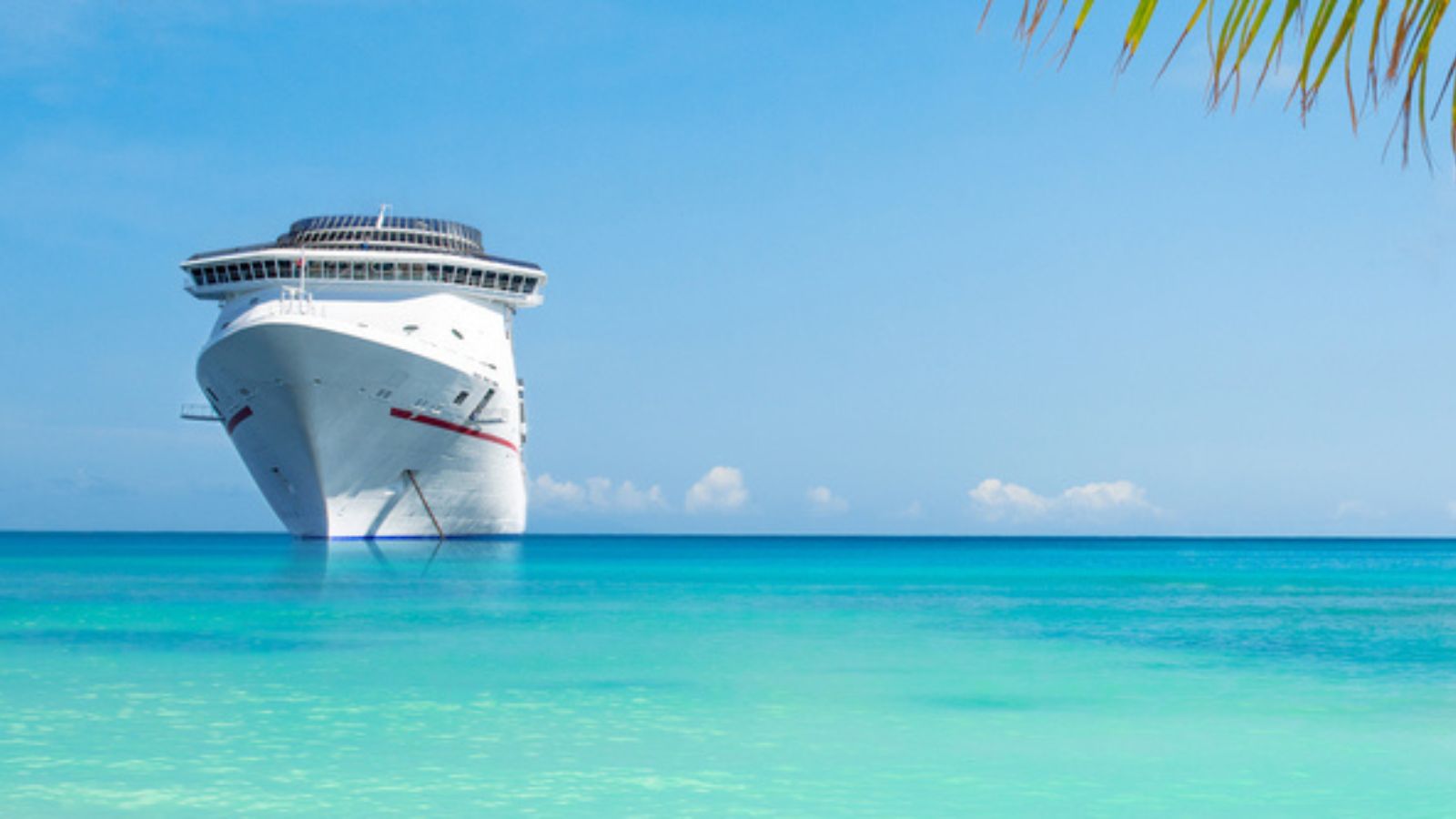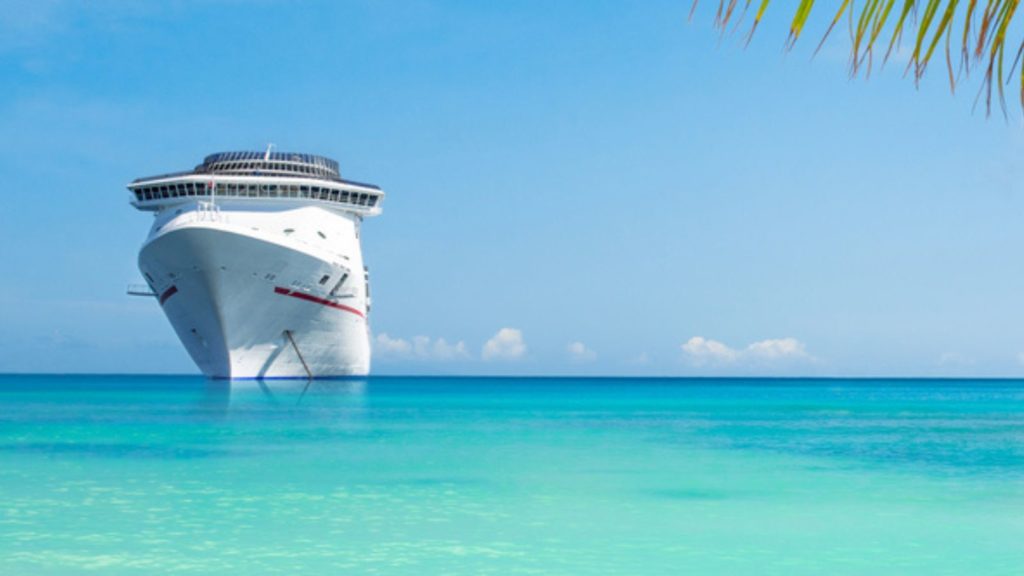 Vessels intended for navigation of coastal and inland waters are generally called boats, while ocean-going vessels are generally called ships. Passenger cruise vessels are ships, not boats.
13. Pack Prohibited Items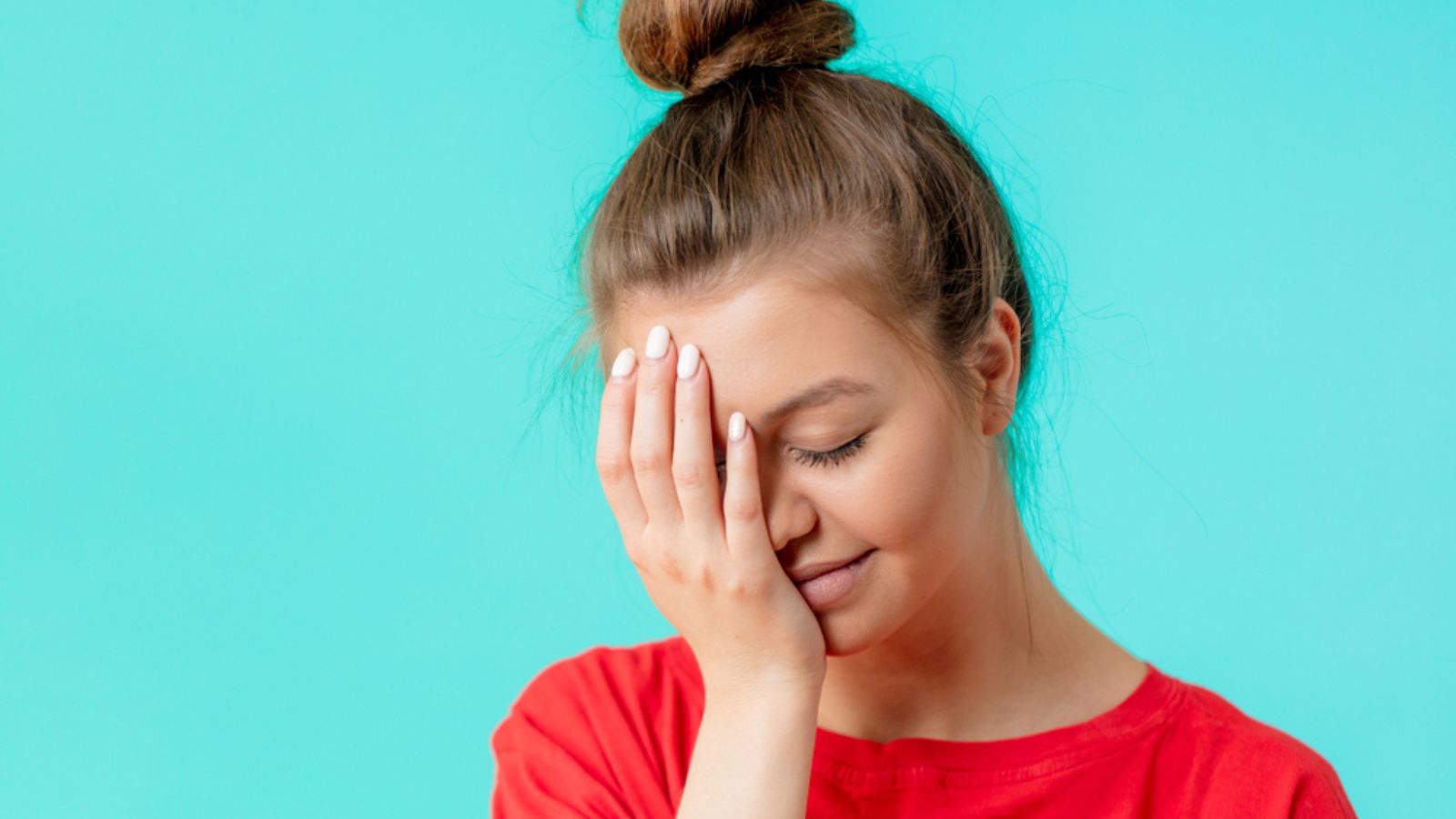 Check your cruise line's list of prohibited items. These are available online and vary somewhat from cruise line to cruise line but in general, extension cords, irons, drones, and anything that could be considered a weapon are on the prohibited list. If you think you can try to sneak something through, you will get caught.
14. Thinking You Can Skip Out On The Muster Drill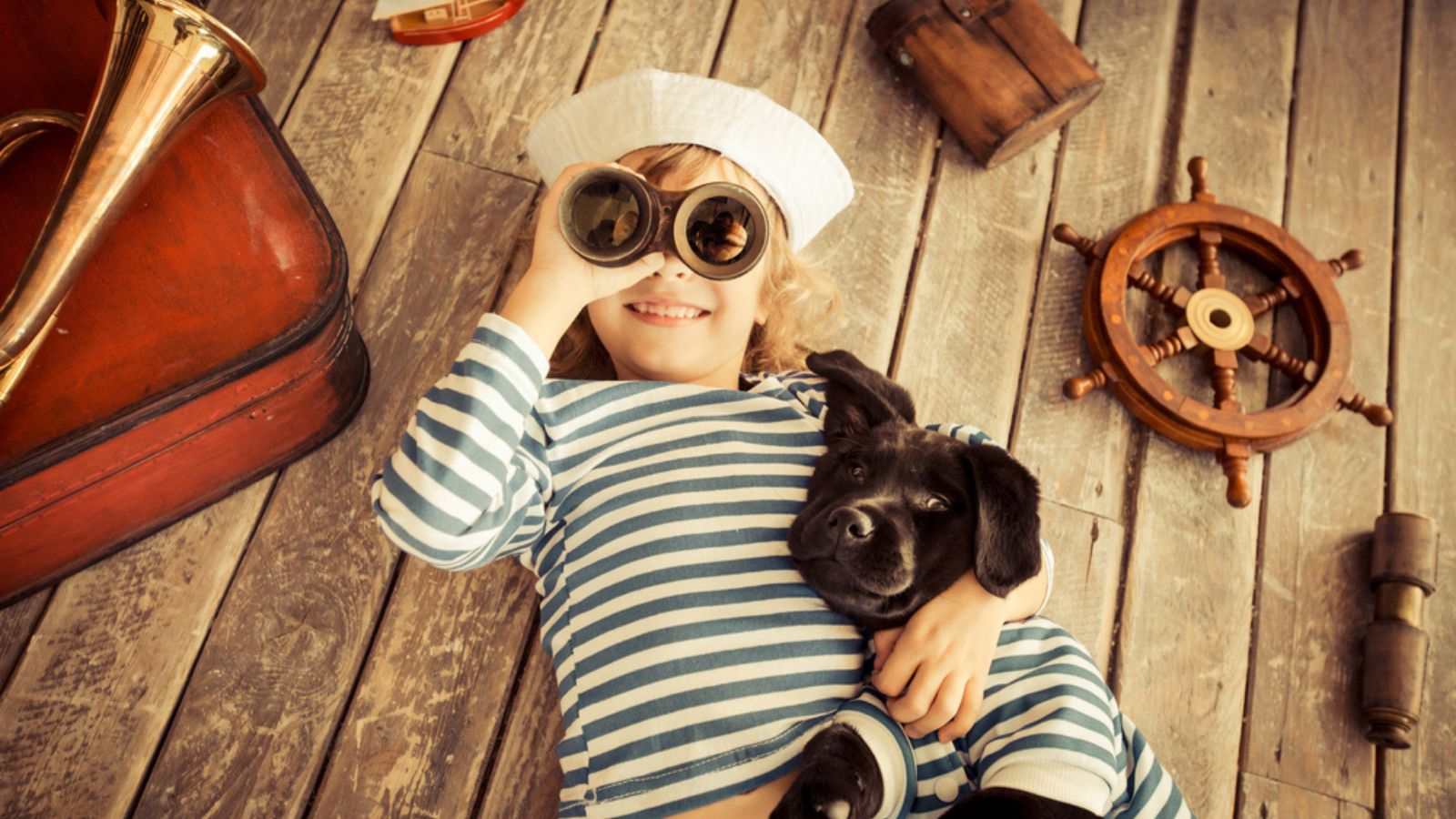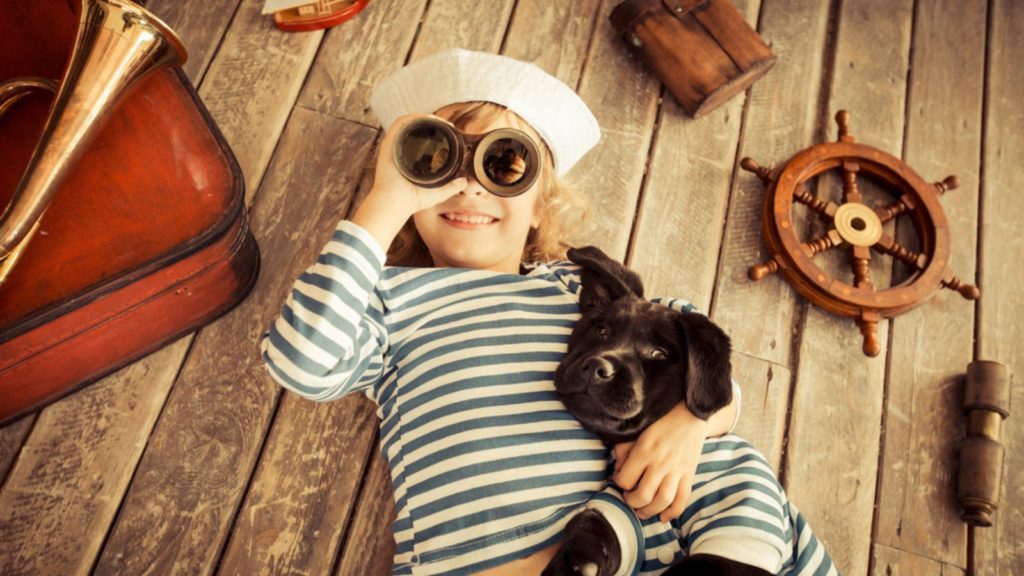 After all the passengers have boarded, the ship does a safety drill, which is commonly referred to as a muster or muster drill. The purpose of this drill is to show passengers where their lifeboat station is and what to do in the event of a real emergency.
While some cruise lines do their muster drill electronically, i.e. have the passenger watch a video in the app and check a box, some still have in-person muster drills. Everything on the ship stops while the crew is waiting for passengers to check in for the drill. If you think you can evade, think again. They'll find you and you'll hold up the rest of your fellow passengers from having fun.
15. Picking Your Cruise Based On Low Price Alone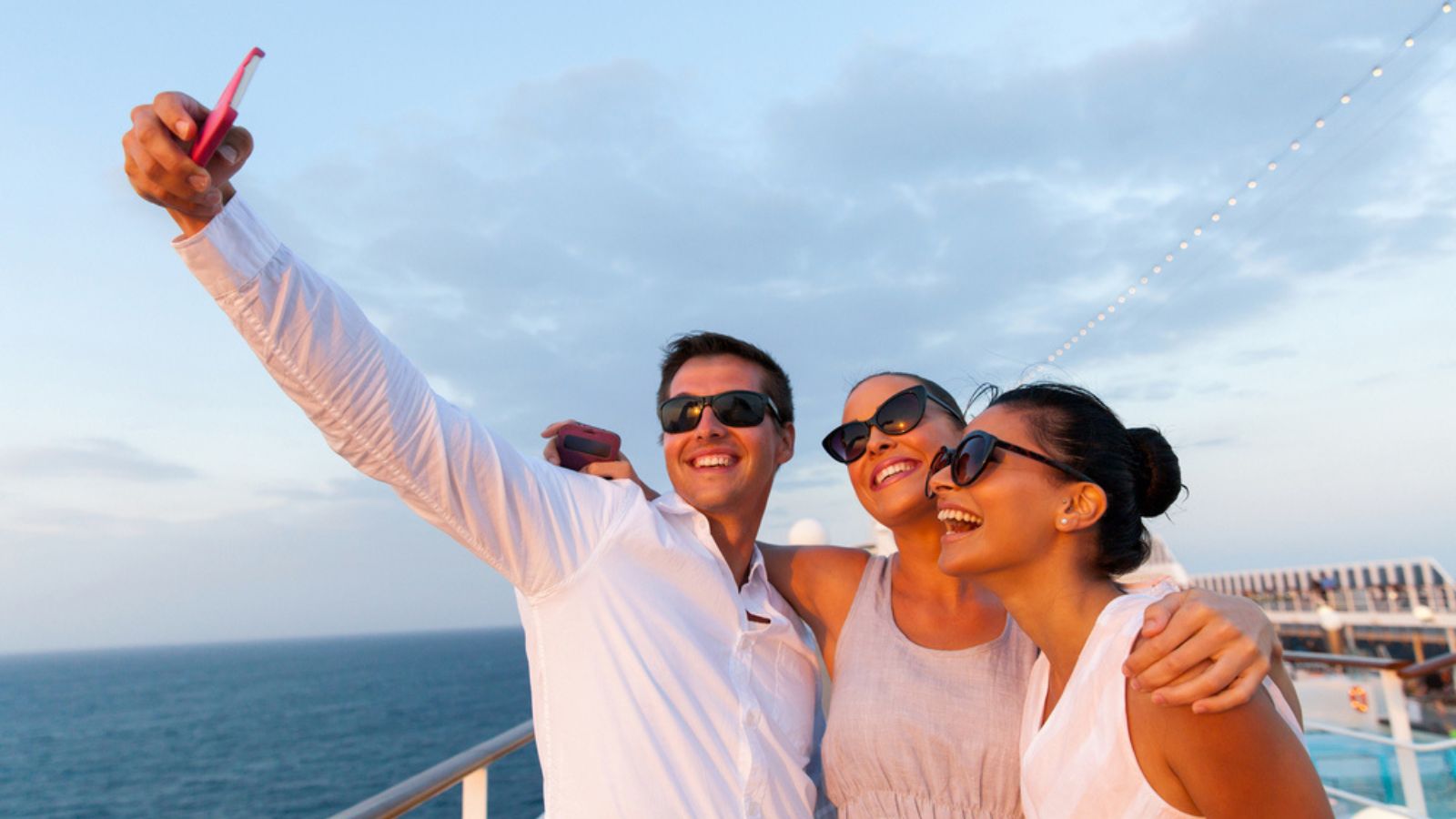 There are some great deals on cruises out there, to be sure. Don't pick your cruise based on low price. Do some research into the ship's amenities, general vibe, and ports of call, if you're interested in getting off the ship and exploring.
If you're looking for a chill cruise, booking a cruise popular with young adults who like to party until the wee hours might not be your jam, so do your homework.