Come with me to the Houston Auto Show!
This post is written in partnership with A Girl's Guide to Buying Cars. All opinions (and geeky excitement about going to my first auto show!) are mine alone.
I am super excited to announce that I'll be heading to the Houston Auto Show in a couple of weeks with A Girl's Guide to Cars. I'll be at the media preview on January 24th, so if you want an idea of what you can expect when the Houston Auto Show opens to the general public on January 25th, follow the hashtags #HouLovesAutos and #ToyotaHAS on social media.
I'm THRILLED to be partnering with A Girl's Guide to Cars…if you haven't checked out their website, you should. Car buying is intimidating for some women and this site is working to change that by empowering us with easy to understand (but not dumbed down) info about what to look for in a car. We'll be bringing you all kinds of information from the Houston Auto Show, so if car-buying is on your horizon…or even if you just love cars or want to learn more about what happens at an auto show…check back and follow along!
I am most excited about seeing the newly redesigned Toyota Camry Hybrid XLE.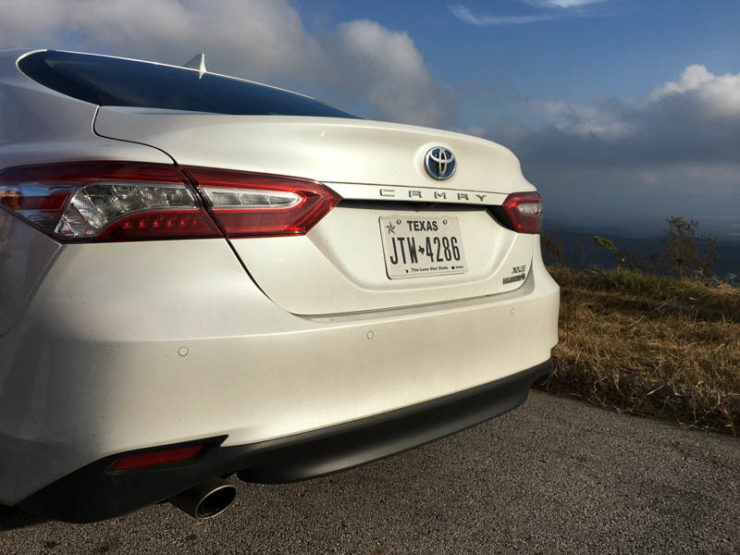 I love the idea of a cleaner, greener car but what I'm REALLY pumped about is the fact that select models will feature the Amazon Alexa. Alexa has been hanging out in our home for about four months now, and although it took me some time to get used to having a virtual assistant in my house, I couldn't get along without her now. I was recently out and about doing errands and I thought to myself "I wish Alexa could come in the car with me." Well, Toyota has granted my wish!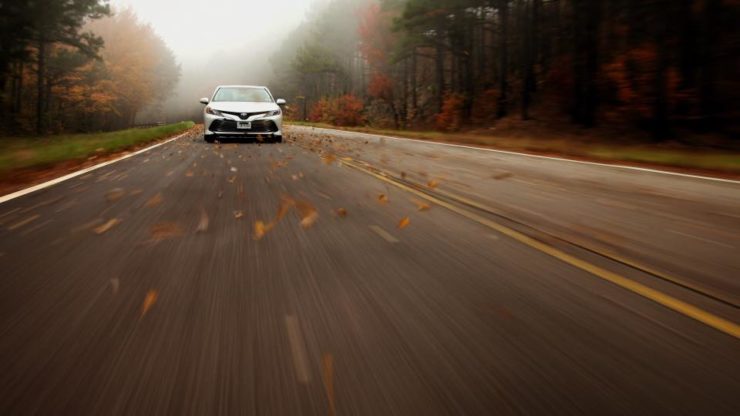 I can't wait to see everything and share the fun with you.
If you're in Houston, this is something you should definitely check out. And guess what else is really cool? I'm giving away free tickets!
If you'd like to win the grand prize of a $100 gift card plus a pair of tickets to the Houston Auto Show, click below. We've also got nine additional pairs of tickets to give away.
Contest Rules:
Contest rules: Entries must be completed by midnight January 23, 2018. No purchase necessary; contest open only to US residents and subject to the laws of Texas. Winners will be notified by email by January 24, 2018. Winners MUST pick up tickets in person at the Houston Auto Show, NRG Center, 1 NRG Park, Houston, TX 77054, between January 24, 2018 and January 28, 2018. Winners may be asked to provide identification to receive their prize. Prize value $24 per prize, not exchangeable for cash or other items. Grand prize value is $124. A total of 10 pairs of tickets will be awarded and a total of 1 grand prize will be awarded.
I hope to see you there, either virtually or in person, if you're in the Houston area 24-28 January. Come and say hi…I'm the tall awkward girl who will answer questions like "How are you?" with "My dress has pockets!" But I promise I'm a lot of fun once you give me a minute.
Also, a dress with pockets is pretty big excitement for me, people!
You might also like: