The Celebrity Cruise App gets you to the fun faster + makes your on board experience smooth sailing
(This post may contain affiliate links. Read my full disclosure.)
The number one rule of cruising is to be on the ship as fast as possible. Why? Because you want to be soaking up the sun, eating delicious food, sipping frothy drinks and in general, enjoy being on vacation. Maybe it's a little "nanny nanny boo boo" of me, but I like being up on deck enjoying myself while other people are still waiting in line to board the ship. I like being able to check out the ship's amenities before most of the passengers board. I like being the first one in the pool. Getting on board as fast as possible is important to me because I want to squeeze every drop out of my vacation. And you know what? The people waiting in line to board the ship while I'm up on deck with a cocktail probably paid the same amount for their vacation as I did for mine. Getting on board early is all about the planning ahead and part of your plan needs to be the Celebrity Cruise App. We all want to get a jump start on our vacation and this makes it super easy.
The Celebrity Cruise App gets you to the fun faster + makes your on board experience smooth sailing
[Tweet "So much to love about @CelebrityCruise but their app makes checking in super duper easy. "]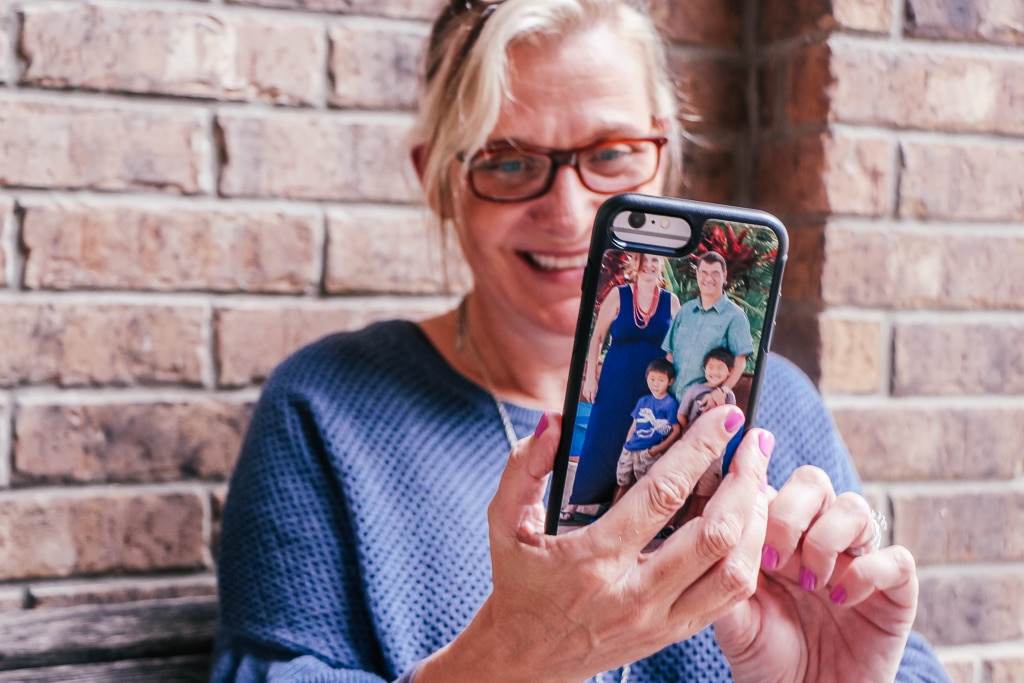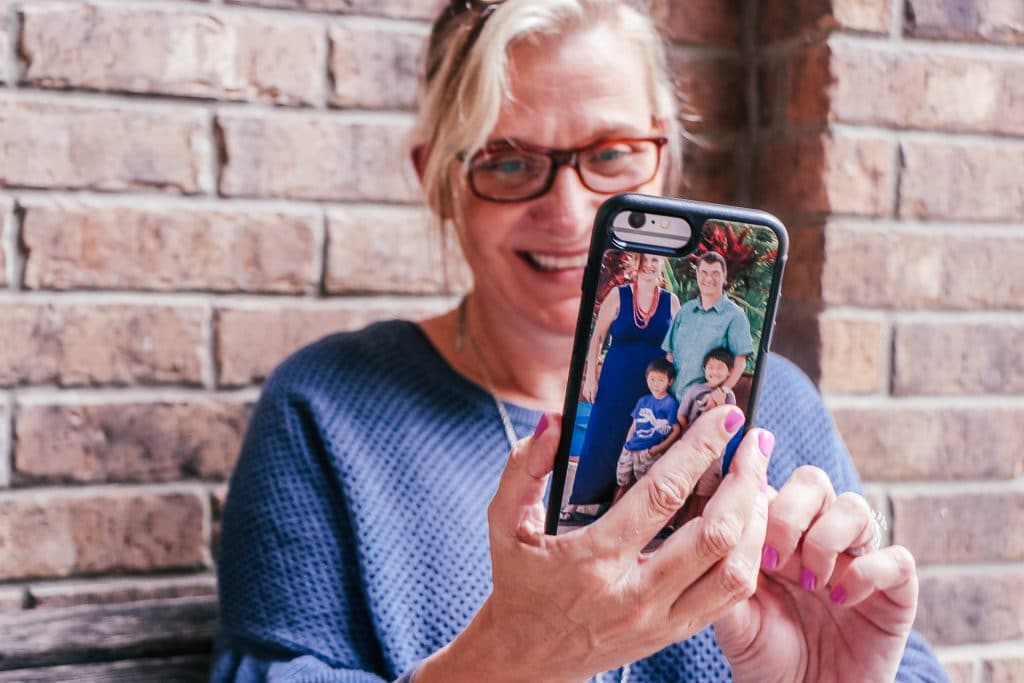 I was invited by Celebrity Cruises to go on a pre-inagural cruise on the new Celebrity Edge. All opinions are mine.
And, it's super easy. It took my husband and I about five minutes to do everything we needed to breeze through check in.
First, download the Celebrity Cruise App, which is available through the iTunes store or the Google Play Store.
Once you've downloaded the app, you'll log in with your Celebrity Cruise login details. You'll be able to login and link your cruise and then you'll select "check in."
You'll need your passport, your Celebrity Cruise Past Passenger or Captain's Club Number (if applicable), your emergency contact info, your travel details (how you're getting to the port), and your credit card number, so you can set up your on-board purchases.
The app will prompt you and walk you through the check in process…if you check in via the app, you can take a photograph of yourself and scan your passport. Easy as pie. By doing this, you may qualify for an expedited entry, where available. You can do so much with your smart phone nowadays…store boarding passes, pay for coffee, get directions and more. Now you can use it to expedite your entry on to your Celebrity Cruise and get to the fun faster.
We checked in with the app and pulled our boarding passes up when it was time to go through security in Fort Lauderdale, we were on the boat before I could blink. It was the smoothest, most seamless embarkation EVAH.
Once on board, you can use your app to open your stateroom door, get set up for on-board WiFi, navigate your way around ship, find food and entertainment and more. I love that I can keep track of on-board purchases through the app, especially since there are so many sweet shopping deals on board.
The Celebrity Cruise App really started our trip off on the right note. And, it only got more amazing from there. But seriously, y'all. We plan and we save and we plan some more when we take a vacation. Don't we want to get the most out of it that we can? The answer is yes. The Celebrity Cruise App helps to make that happen.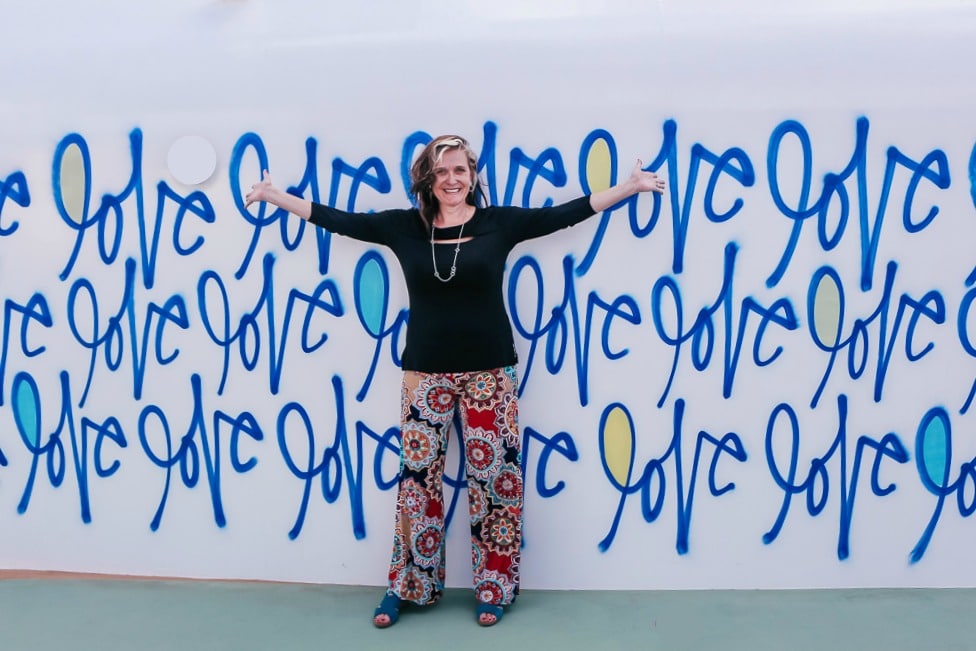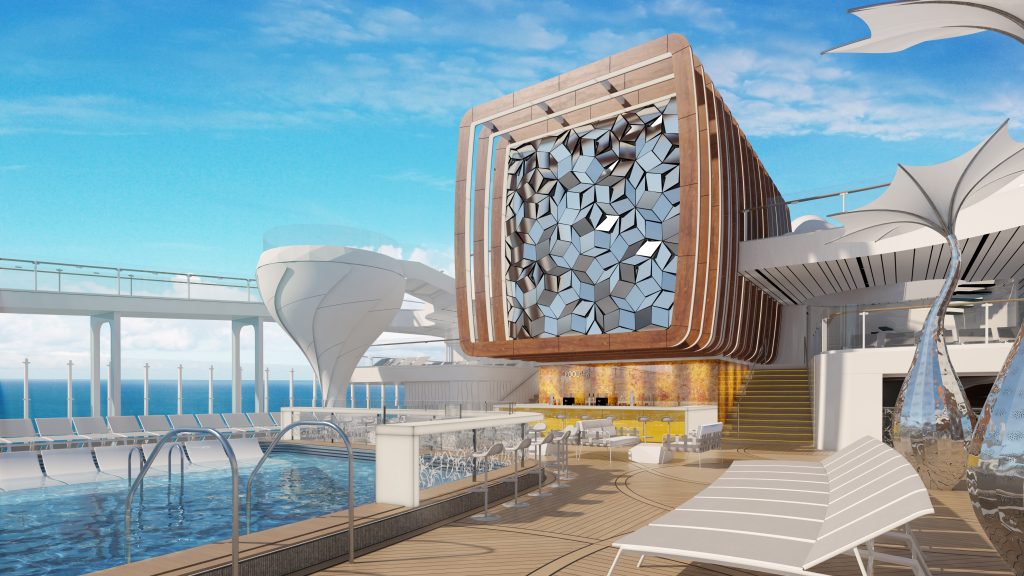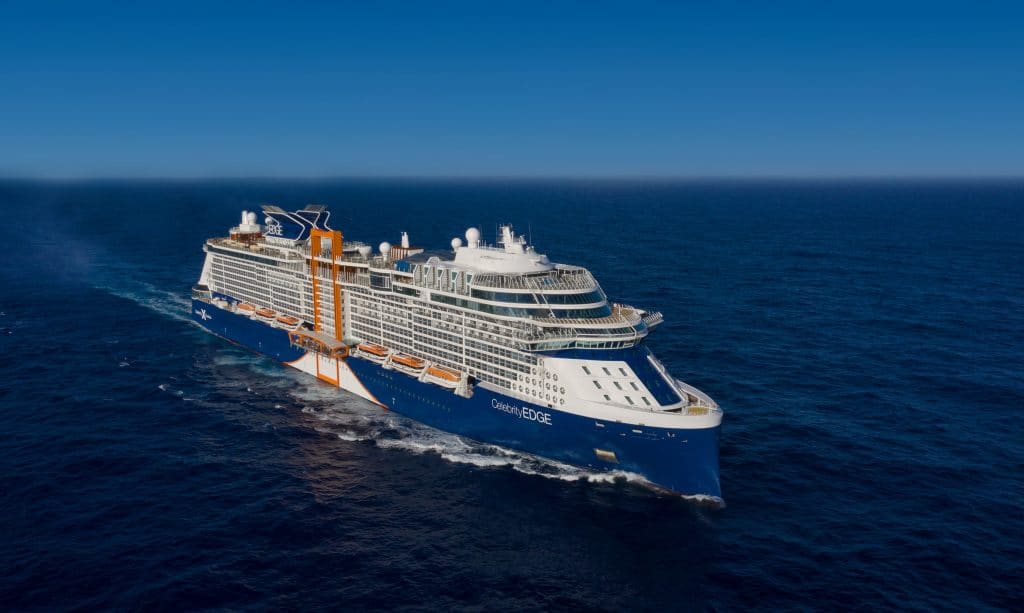 For more info on the new, luxurious Celebrity Edge, go here.