5 Tips for Fun Family Trips
(This post may contain affiliate links. Read my full disclosure.)
Thank you Carefree RV Resorts for sponsoring today's post and giving me the opportunity to vacation in CA, TX and FL with their Lifestyle Program!
It's March and according to my Facebook newsfeed, much of the country is suffering from so-over-the-snow-itis and going stir cray cray crazy from being cooped up with the kids who are racking up snow days like nobody's business. Seriously, at this rate, the 2015 school year is gonna end in late July.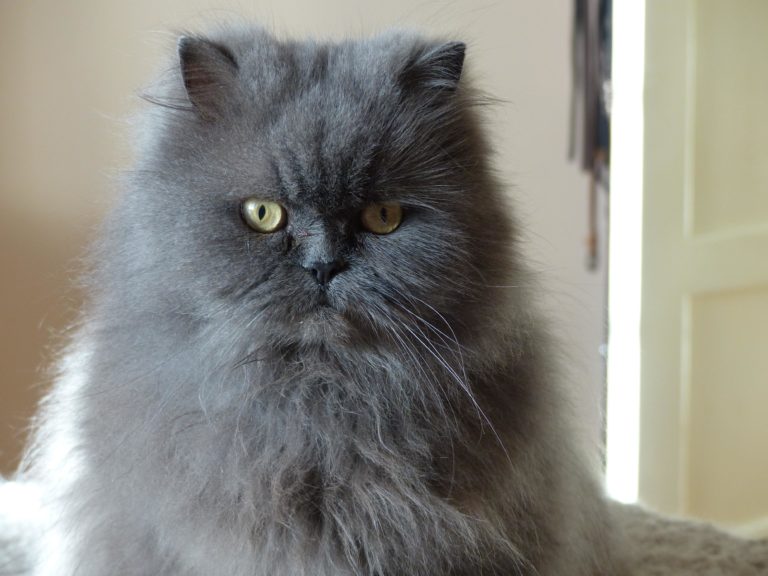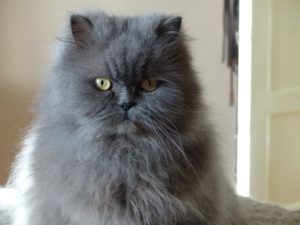 But it's March and we can see the light at the end of the tunnel. Winter doesn't last forever and a fun way to shake off the cold-weather doldrums is to vacation plan. For our family, road trippin' is pretty much the way we roll now. Airfare for five people just isn't gonna happen unless one of us decides to sell a kidney or something, so wherever we decide to go this year, we'll be loading up the minivan and hitting the road.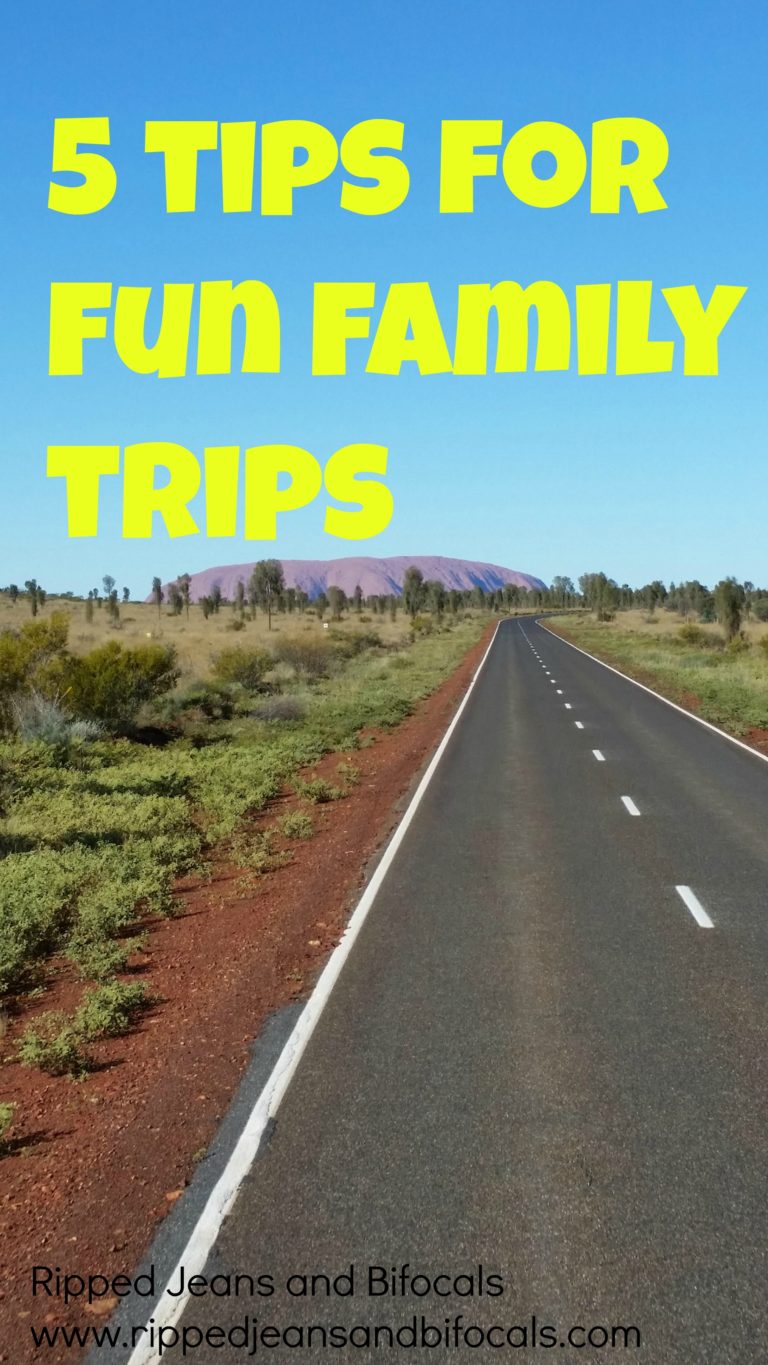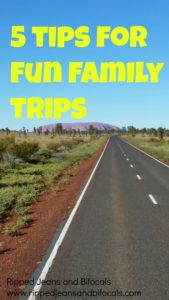 Here are a few tips to help keep your family sane while you get where you're going:
Manage Expectations
Be up front with your partner (you may choose to refer to this person as your copilot or first mate…personally, I like fellow-sufferer) on who's doing the driving, how much ground you'll cover on a given day and how often (and where) you'll stop. This is especially important if your crew hasn't traveled together a lot. If one of you wants to push through and just get there and one of you wants to stop and check out points of interest along the way, you'll want to come to some sort of agreement before you start out.
Snack On
Hungry kids are cranky kids. I'm cranky when I'm hungry, too. Having something to nosh on breaks up the monotony of the trip and sometimes, even keeps the peace. If your small humans are busy shoveling goldfish crackers in their mouths, chances are, they're not going to be whining, complaining, picking on their sibling or asking "are we there yet" for the 743rd time. And, by "picking on their sibling," I mean that one child is looking at the other child.
We like string cheese, almonds, yogurt-covered raisins and the little 100 calorie packs of crackers or cookies for road trips. We try to stick to stuff that won't be a complete nightmare to clean up or make our kids so hyper that they bounce off the walls.
Relax Your Routine
If you have kids, you probably have rules and routines about bedtime, bath times, meal times and how much/how often you break out the electronic entertainment. Since your schedule will be off kilter during a family trip, don't sweat the small stuff, like the fact that your kid hasn't had a bath for three nights running or that they've watched Frozen six times straight on the iPad (thank goodness for headphones, right?)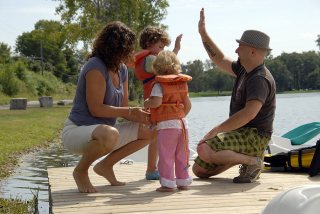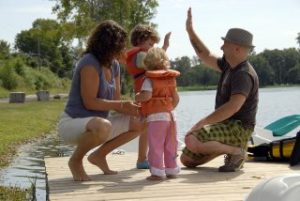 Keep it Simple
I have the tendency to overschedule and over-organize but I've learned that my family has more fun when we just go with the flow. We try to schedule our travel in such a way where we're not pressured to start too early or finish too late. The "gotta cram it all in" way of approaching a vacation is a big funsucker for us, so pulling back and enjoying the journey has toned down the stress for me, big time. And you know what they say: when mom's not happy, nobody's happy.
Try Something New
My hubby has been talking about buying or renting an RV for quite some time. The freedom and flexibility of an RV vacation is appealing and sounds like a perfect fit when traveling with kids, doesn't it? Making your own schedule, not having to worry about finding a hotel or a place to eat offer so many more choices. Since we live in Texas, we're definitely looking in to the great deal that Carefree RV  Resorts is offering right now. If your vacation plans include Texas, California or Florida, maybe the Carefree Way is the right choice for you. Be sure to check out the Passport for Savings special and see how you can get a free night's stay!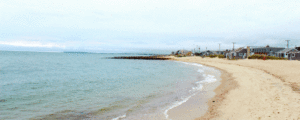 The weather outside might be getting you down, but summer will be here before ya know it and the kids will be out of school (eek!) so now's the time to think about something fun for your family to do this summer. Stay warm, and happy vacation planning!
Many thanks for Carefree Resorts for sponsoring today's discussion and sharing their #carefreelifestyle with me.
So…what are your vacation plans?