2020 Stinks. Your home doesn't have to!
(This post may contain affiliate links. Read my full disclosure.)
This post is sponsored by Febreze at Sam's Club. All opinions are my own.
2020 has been quite the year. I know I'm not alone when I say that I'll be happy to see the backside of this year. It hasn't been all bad but there's been enough stuff that has met the threshold of stinky, I can declare "2020 Stinks" and not be ashamed about it.
2021 is within sniffing distance and we are ready for it. WE. ARE. SO. READY. There has been so much togetherness at our house this year. If one good thing has come out of it, it is that I've gotten to know my family a little bit better.
There is a downside to so much togetherness, though. My house doesn't smell as fresh as it used to. Two 10-year-old boys. Enough said, right?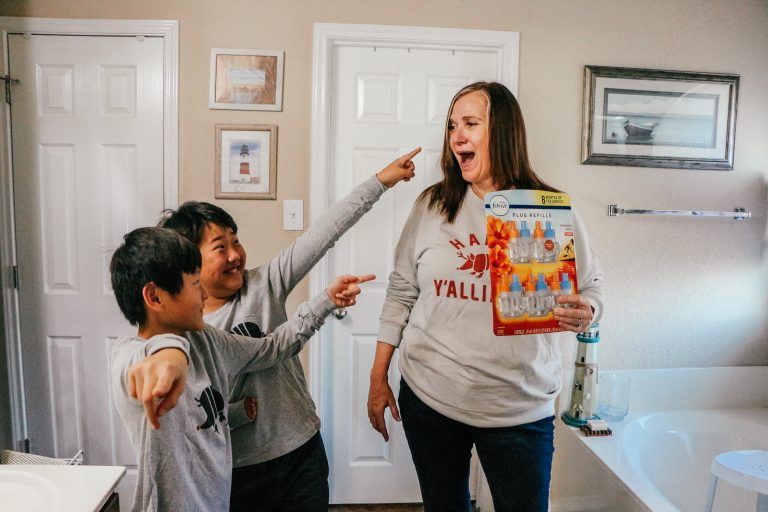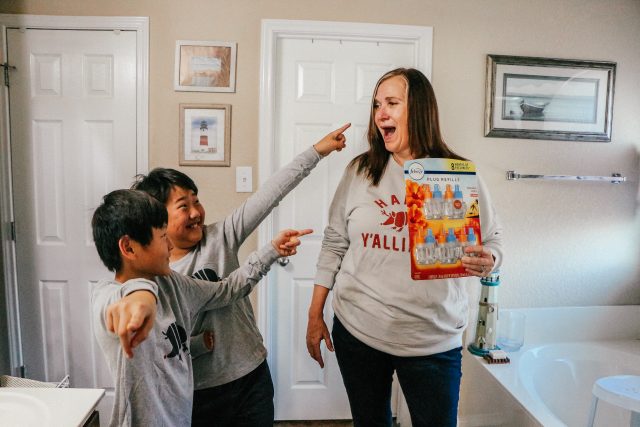 Raise your hand if you're ready to kick the stink out of 2020?
2020 Stinks. Your home doesn't have to!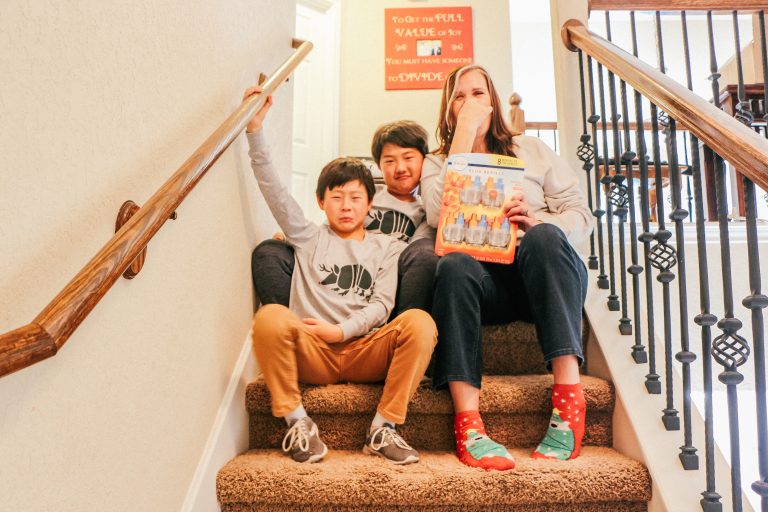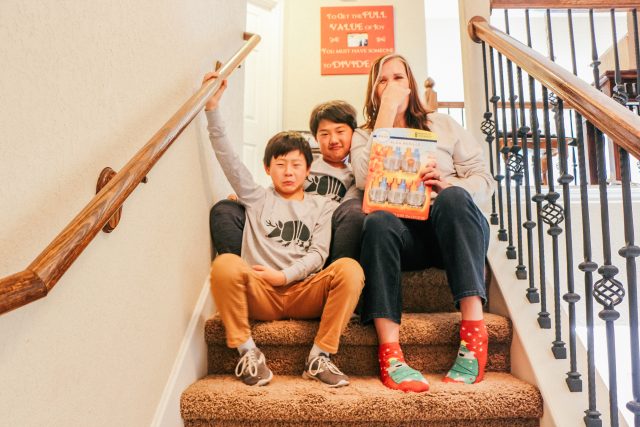 You can do exactly that with this awesome five-pack of Febreze Plug Refills from Sam's Club.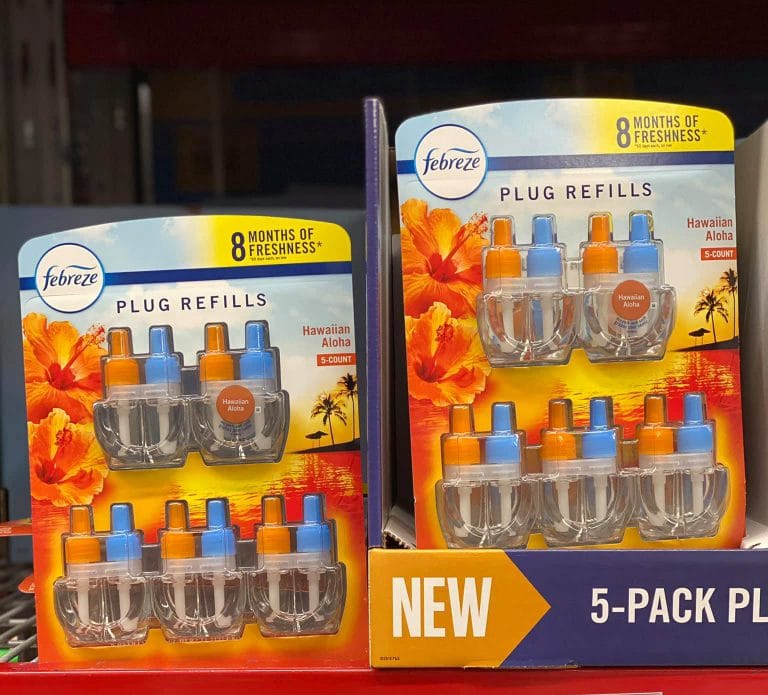 Five refills! That's five rooms in your home that can smell better for longer. YES PLEASE!
Other air fresheners fade fast, but Febreze lasts 1,200 hours per plug! For a limited time, you can stock up now on refreshing pluggable scents like Aloha Breeze and Linen & Sky for every stinky, smelly spot in your home – and believe me, we have a lot of those.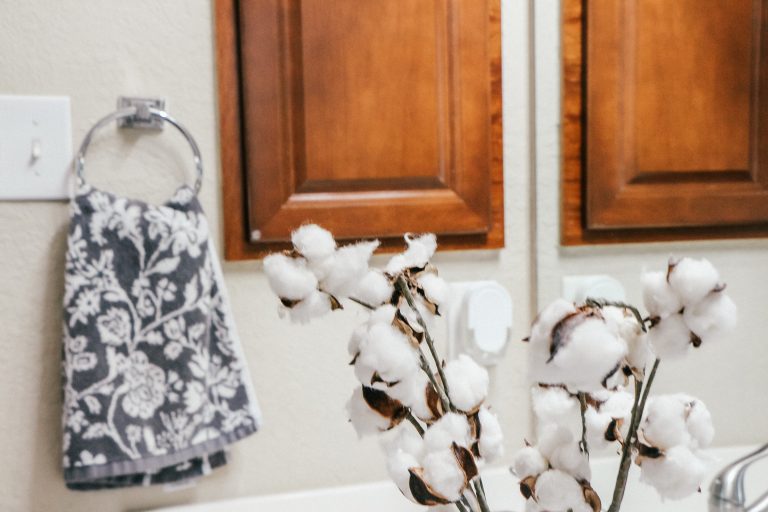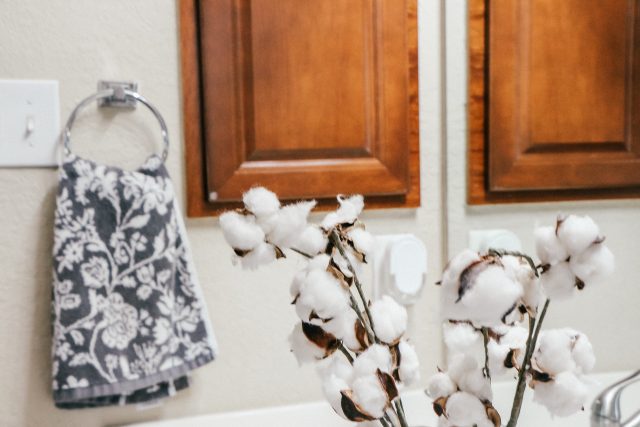 Did I mention two 10-year-old boys? The truth of it is, there are a lot of things in our house that have the potential to make things smell less than rosy. But I'll give you two guesses as to what the top two stink makers are.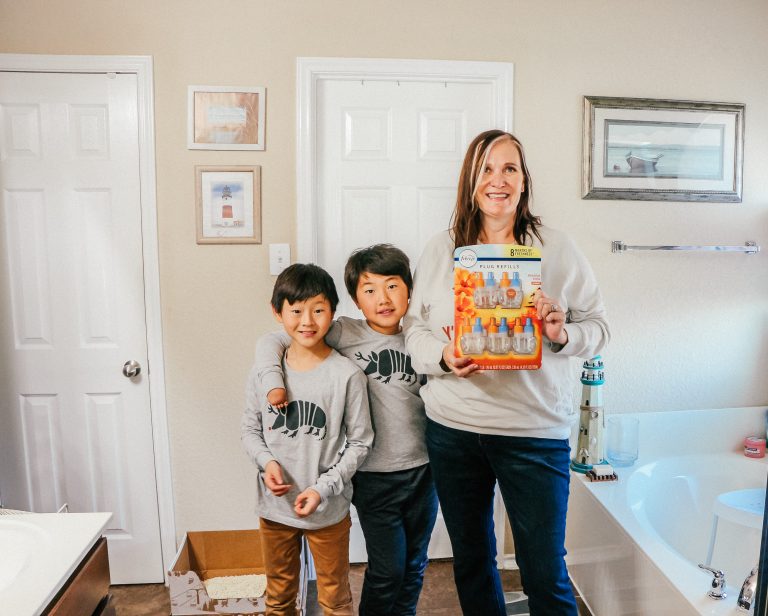 We have four bathrooms in our home. This pack covers all of them plus our litter box area. Winning.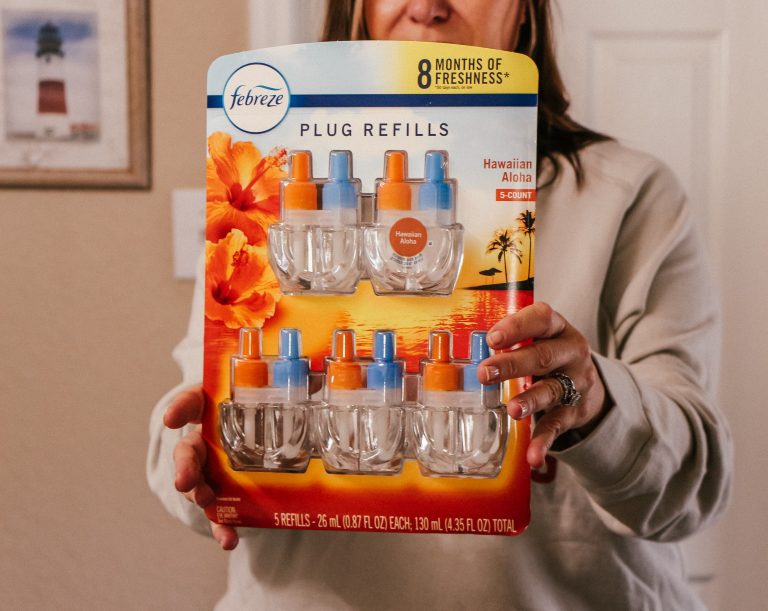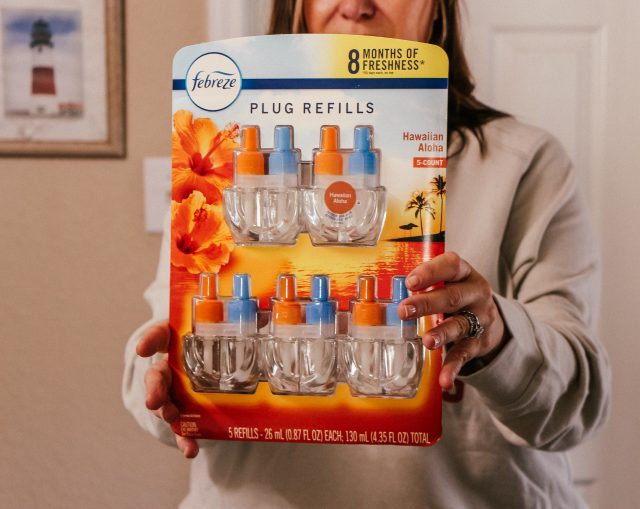 Hurry to Sam's Club or hop on samsclub.com to get yours before they're gone!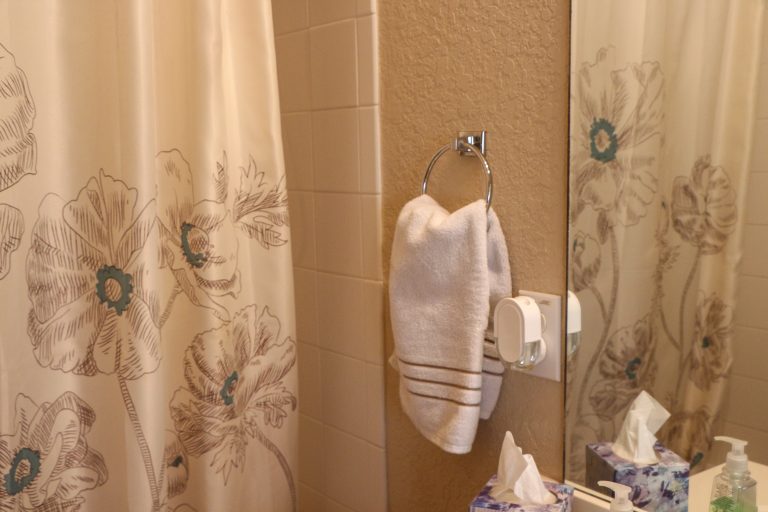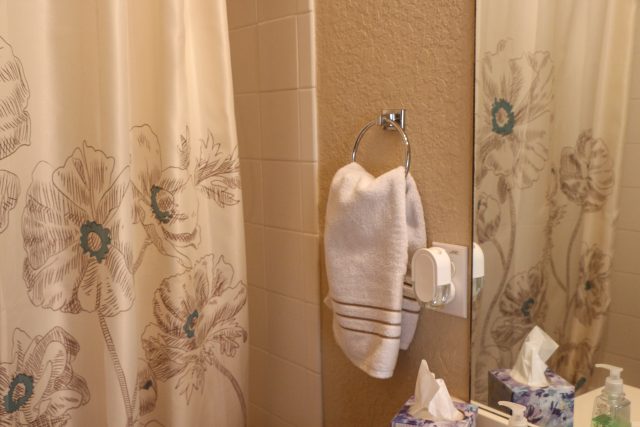 These are compact and neutral so they go with any decor. They don't steal the focus of whatever you've got going on. These Febreze plug in air fresheners blend in and do what air fresheners are supposed to do. These work with the Febreze Plug Oil Warmer to make your home smell fresh and nice. Even in 2020.