10 pictures that prove fatherhood is about love, not DNA
(This post may contain affiliate links. Read my full disclosure.)
Fatherhood is about love, not DNA.
I mean…obviously.
I've been talking a lot lately about the stories pictures don't tell. And, while there's definitely stories behind these pictures, I think I'll just let these stand on their own today, although I have provided brief captions. Enjoy and happy Father's Day to all the dads and father figures out there.
1. Baby Zack in Illinois. 2012
He was so little. It almost hurts to look at this one. I can't believe how fast it all goes.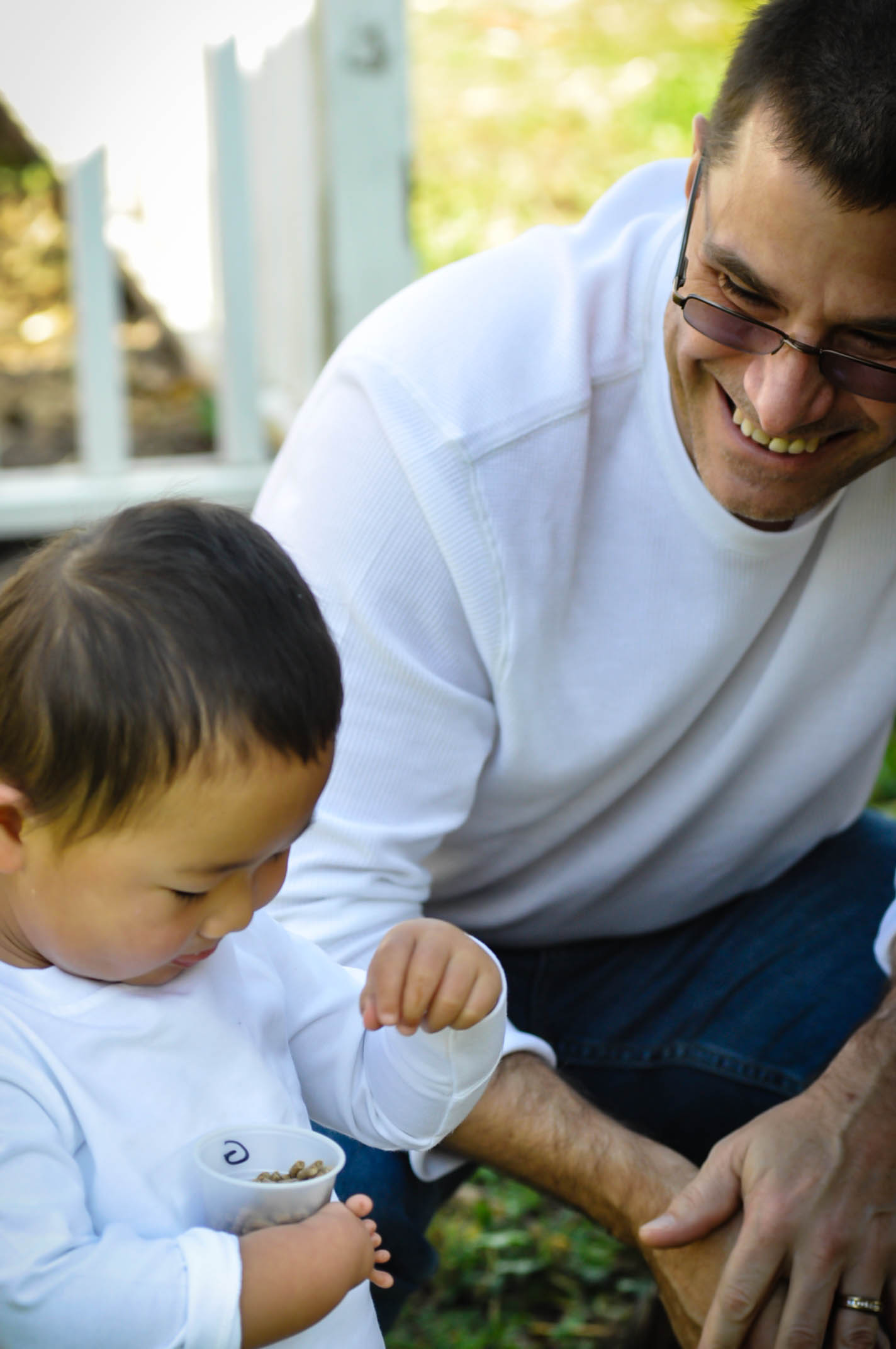 2. Lee and Kyle at Camp No Limits, 2018
Zack was doing archery while I took this picture. Lucky shot.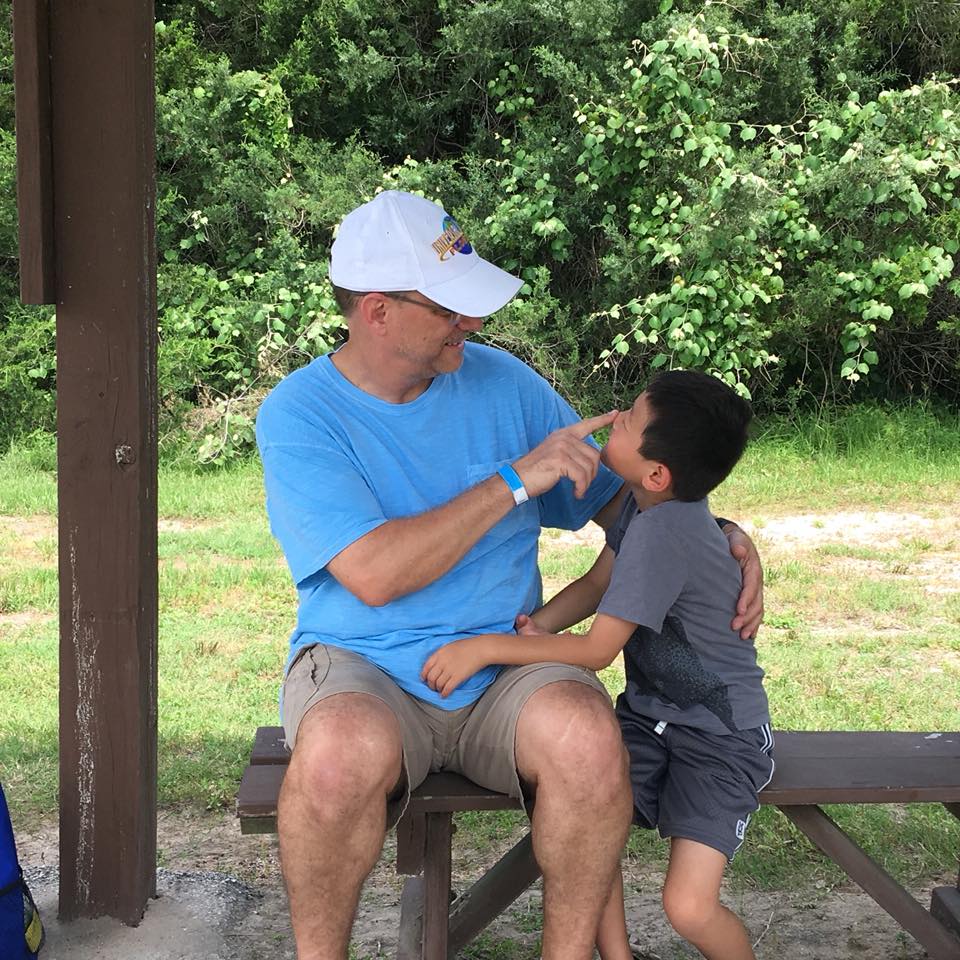 3. The fam at Palo Duro Canyon State Park, 2019
This is one of my absolute favorite places in the world. It's the second largest canyon in the United States. Bet you can't guess the first!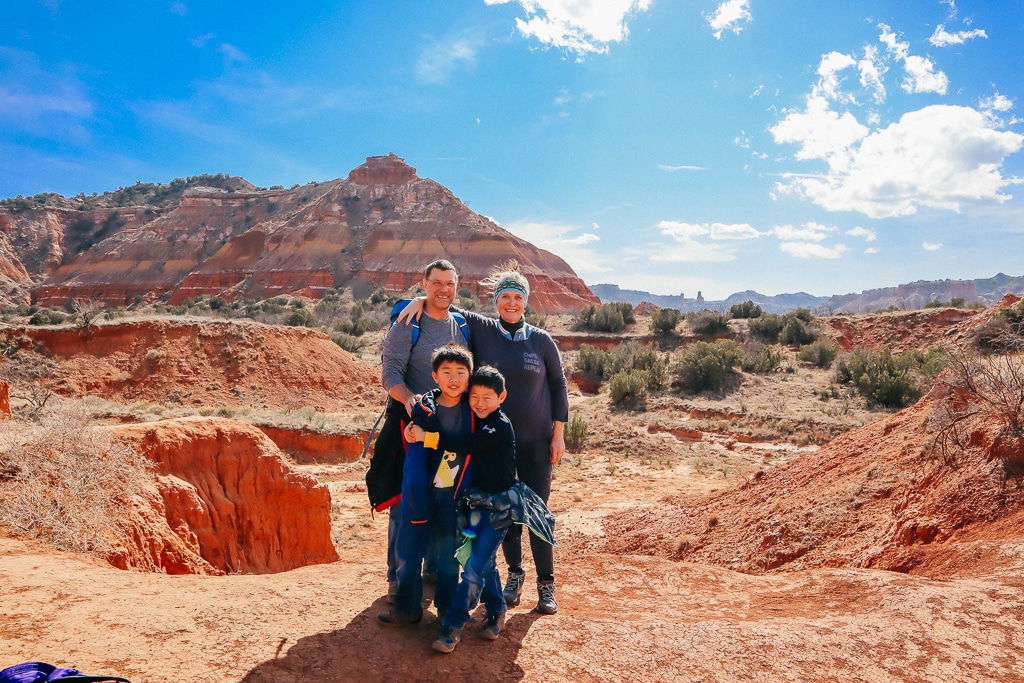 4. Another baby Zack picture I recently uncovered, 2012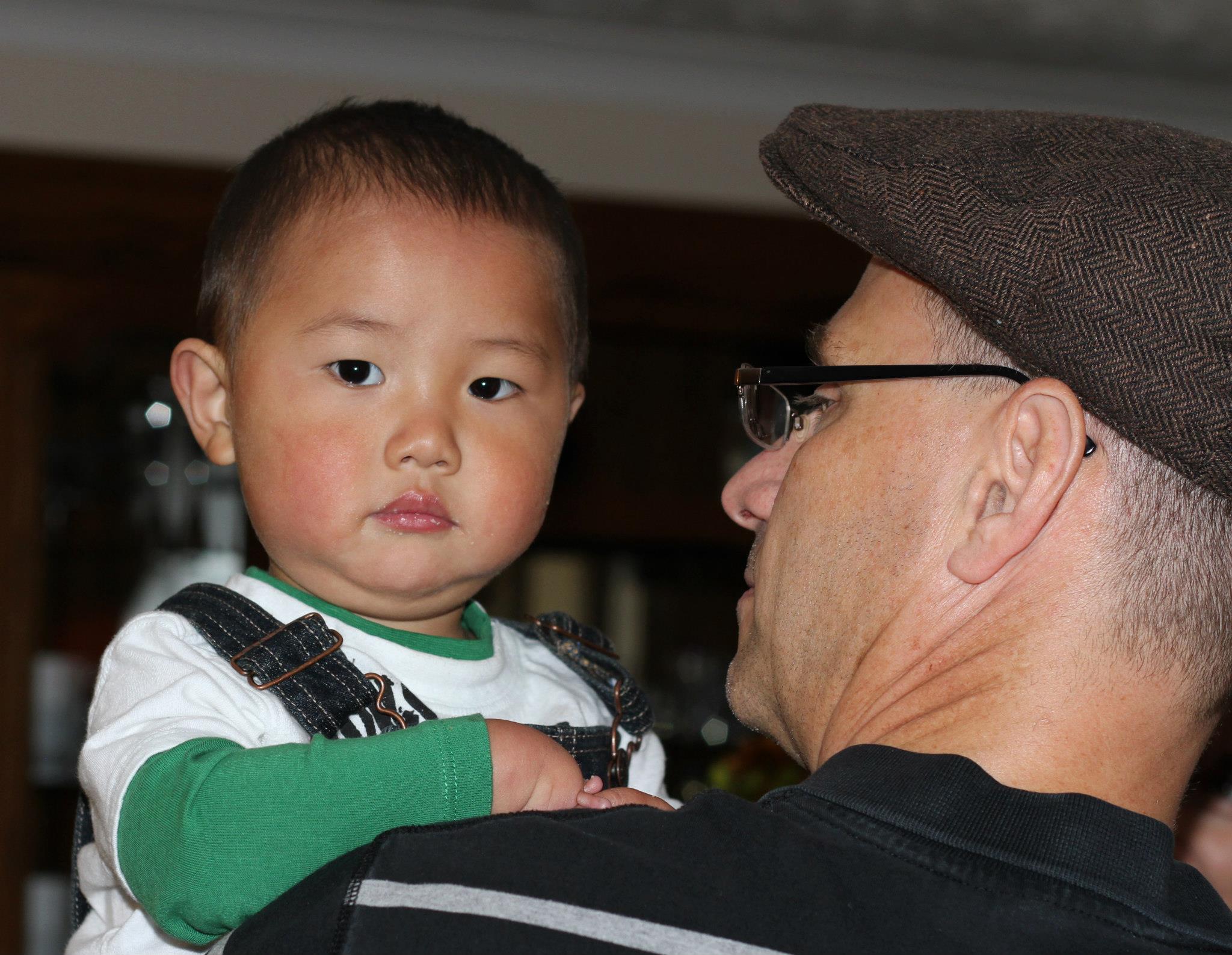 This was taken by our photographer friend, Roy, at a party. Zack was obviously not super impressed with the whole situation.
5. Lee and Zack at Blue Hole, 2018
We took a trip last year to my childhood swimming hole. We're planning a return trip because it really was that cool.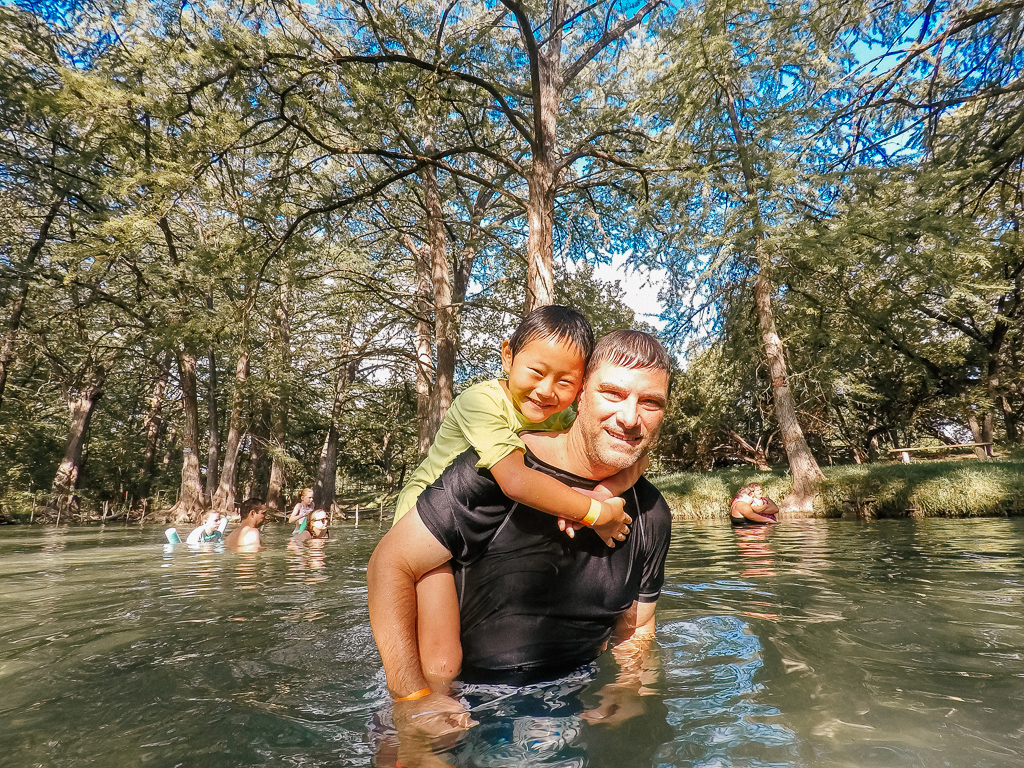 6. The fam, hiking at Enchanted Rock, 2015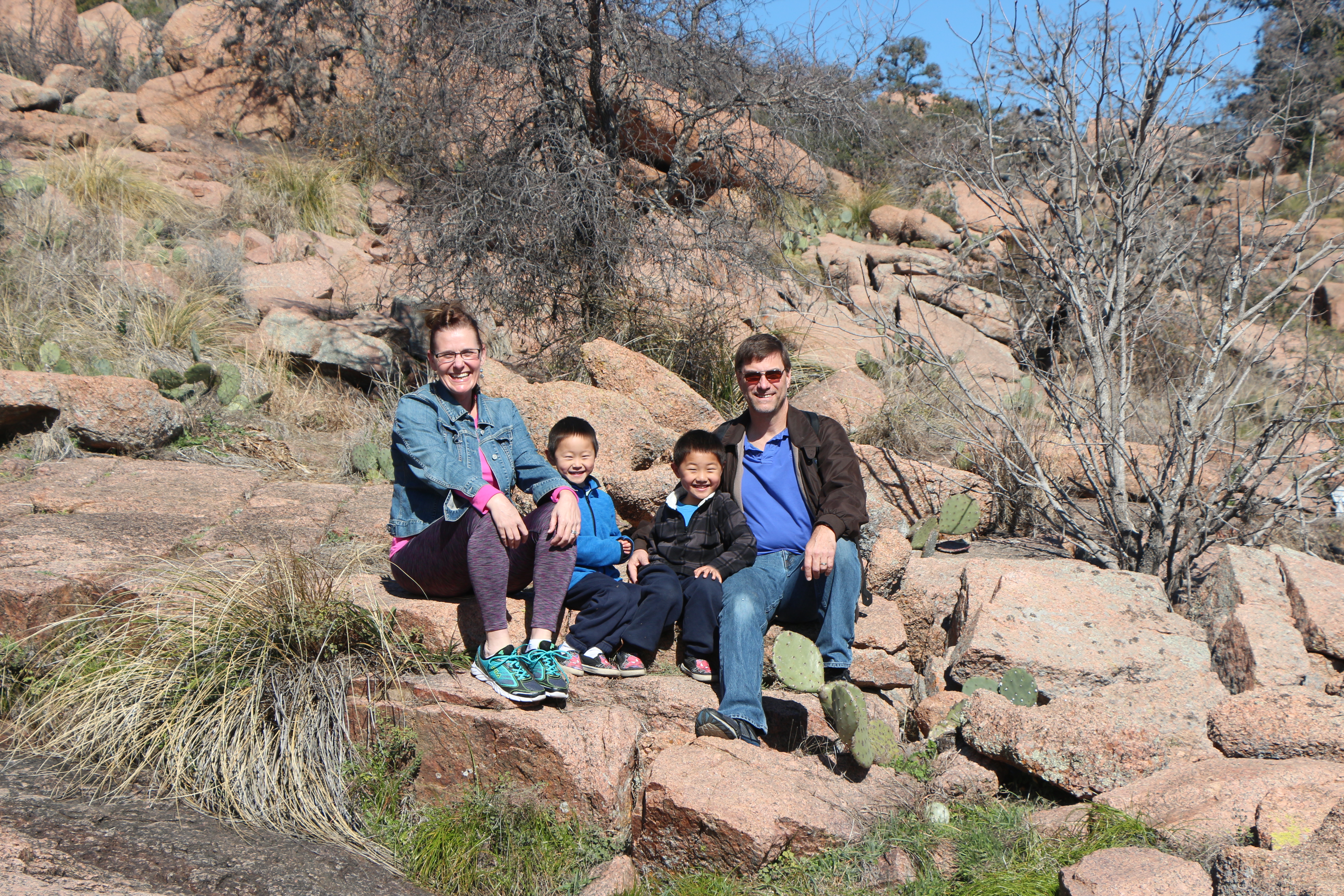 This was the boys' first hike. See also the one time my husband considered growing his hair. He's a great dad but the 1970's look is not for him.
7. 2019 Family Photos.
I'm so glad our photographer had the idea to get one of just the boys.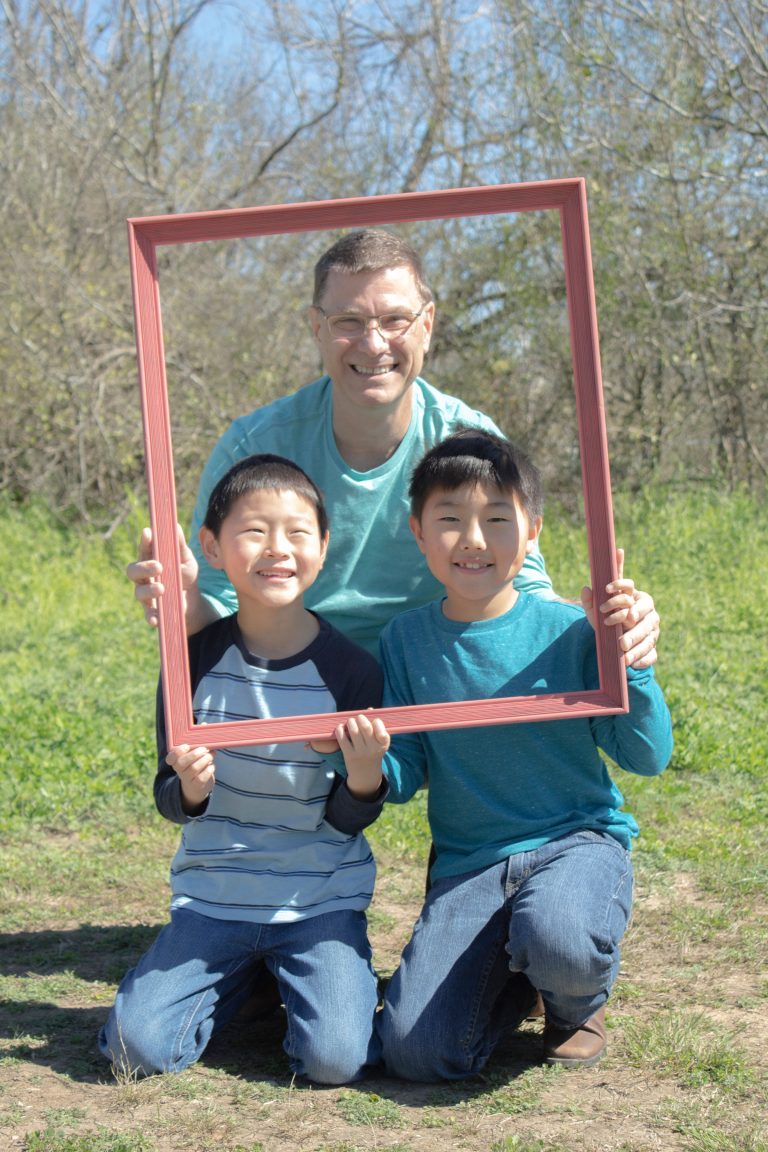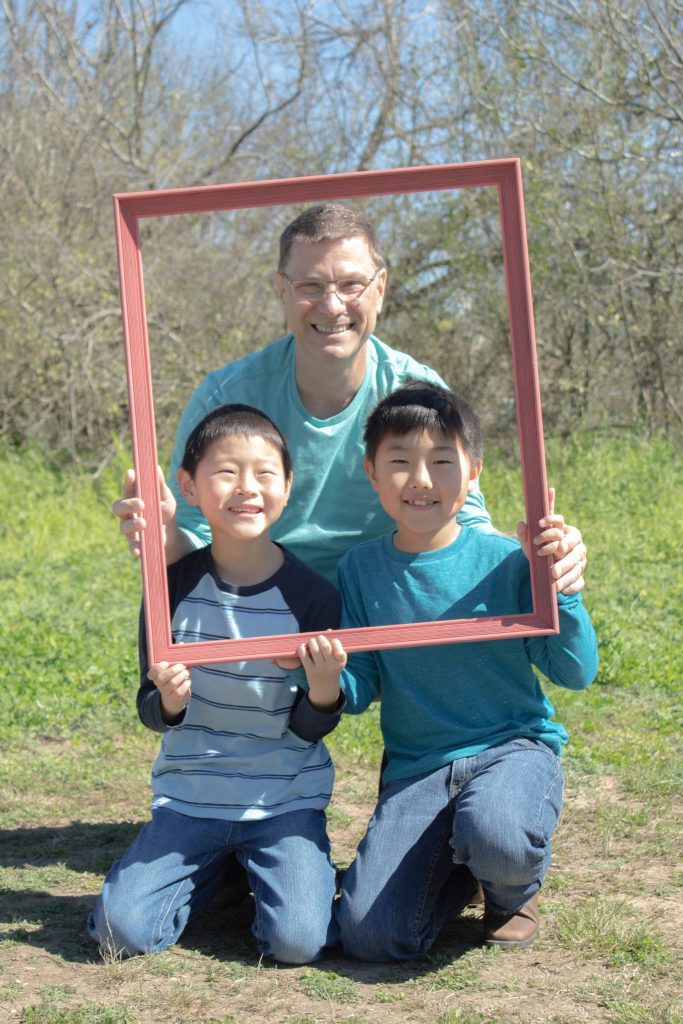 8. Enjoying crawfish as a family, 2019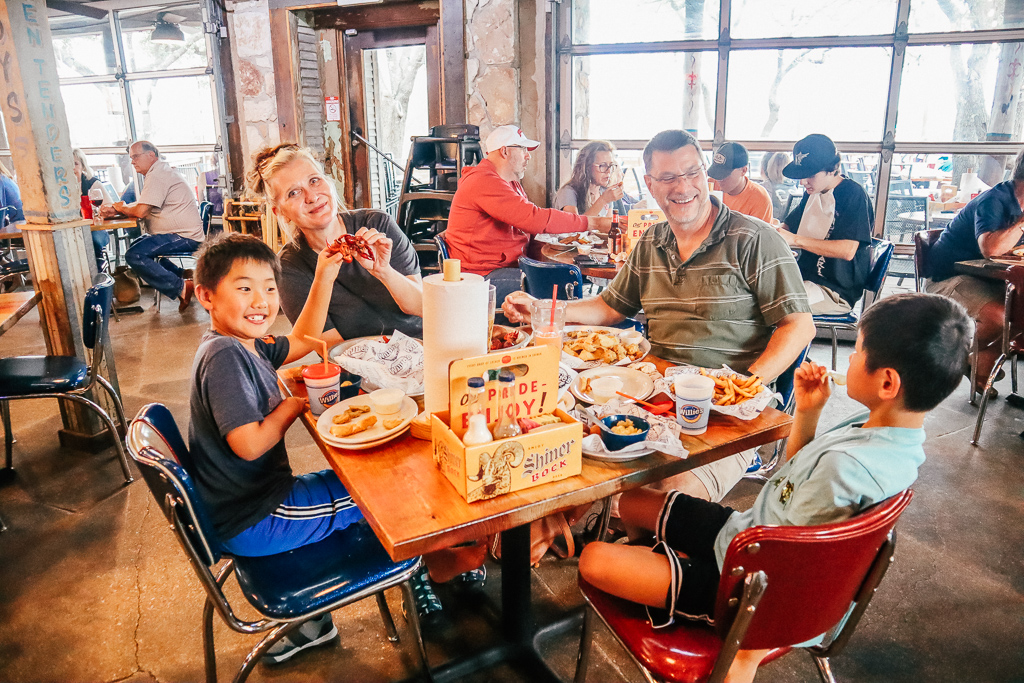 9. Hanging out at the San Antonio Zoo, 2019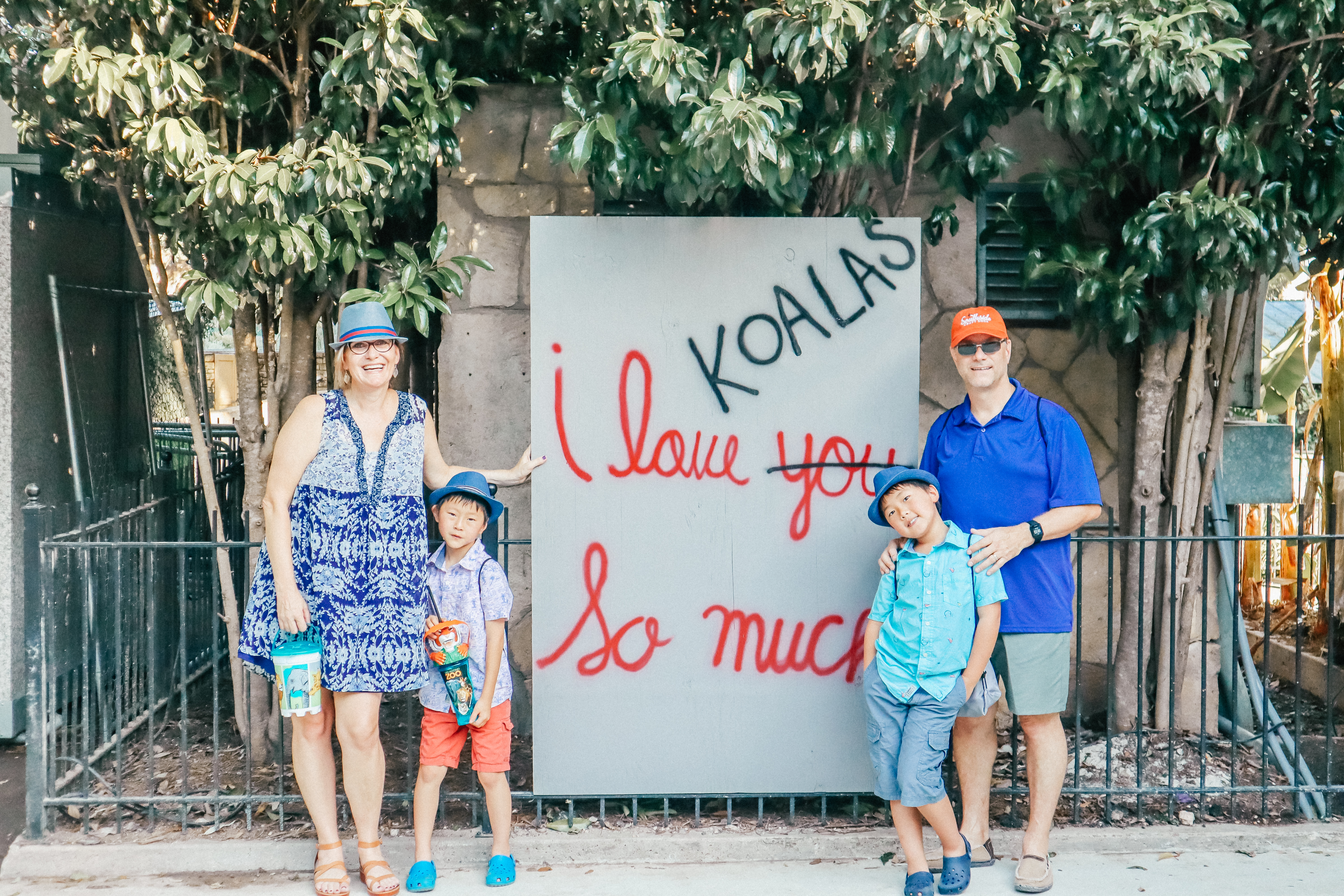 10. Hiking in San Antonio, 2017
I'm sure this picture tells a story…but I actually don't remember it!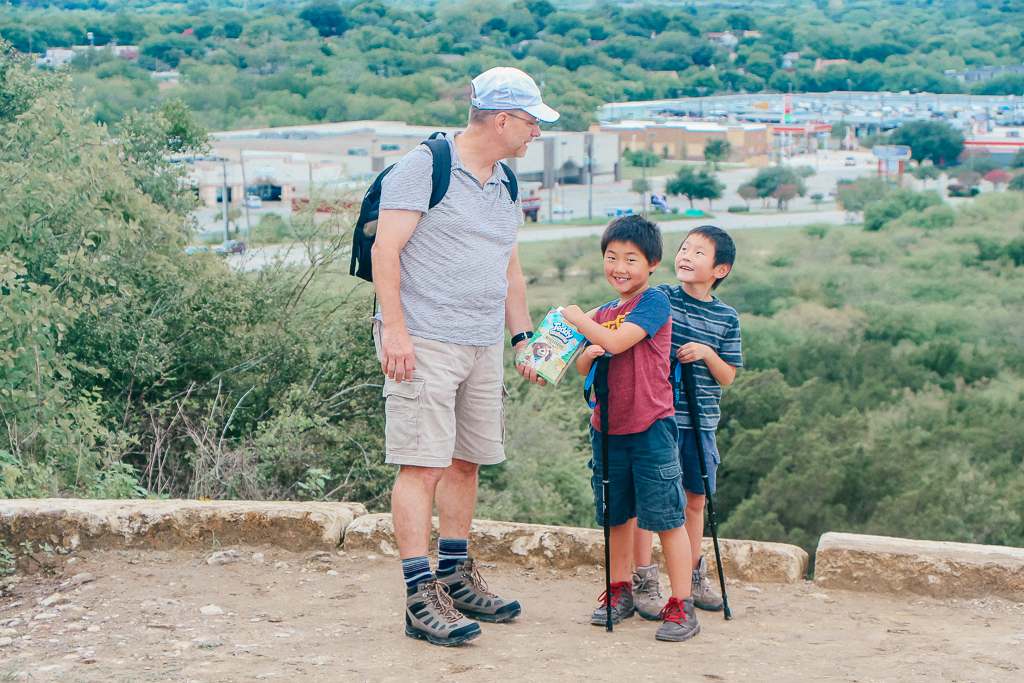 And, what the heck. One more, just for fun: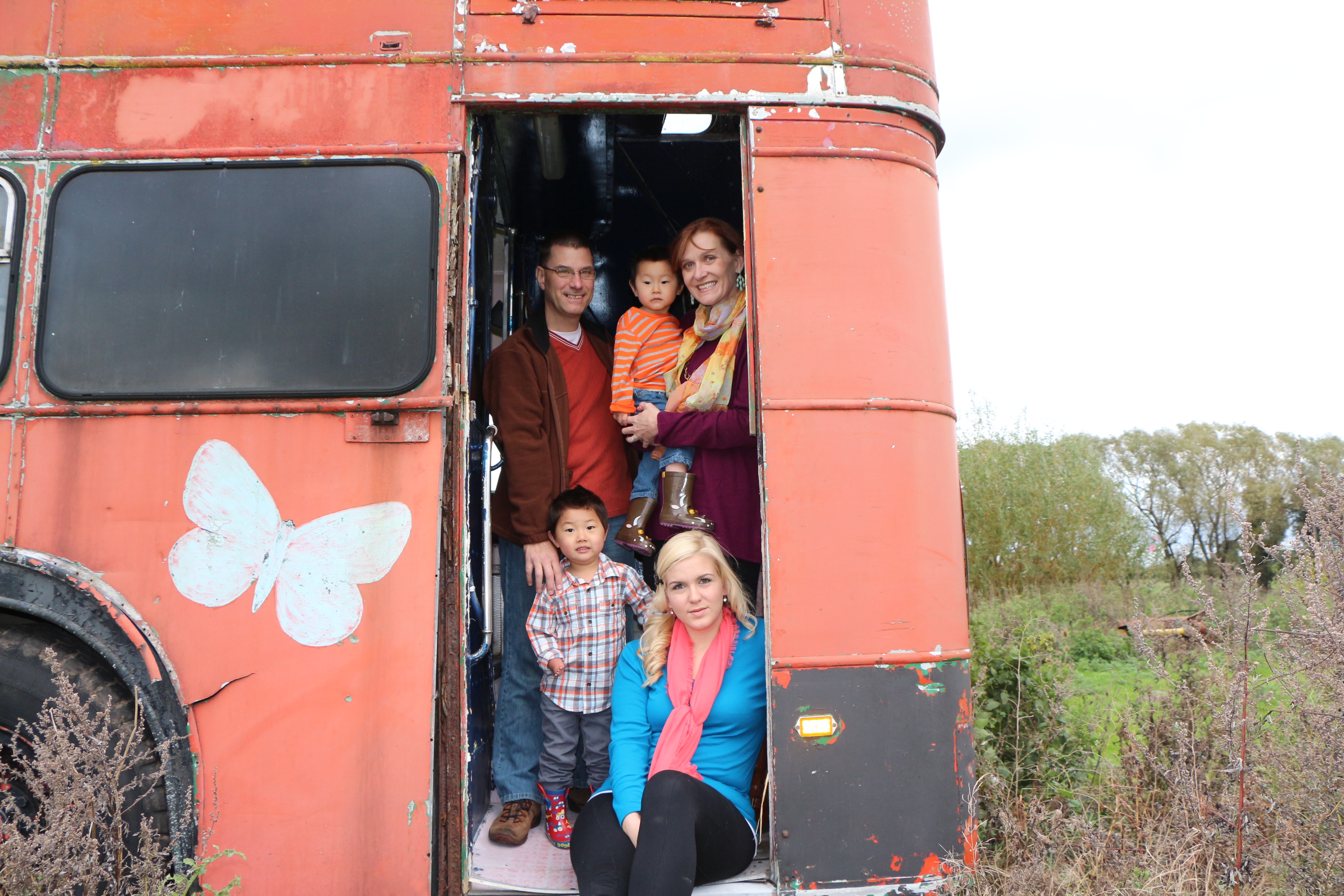 You might also like: