Free Printable Mason Jar Labels
If you believe everything is better in a mason jar, you're going to love these printable mason jar labels.
Whether you're canning, using mason jars for ordinary home storage, or using your mason jar to hold a gift – the larger ones are good for cookies – these printable mason jar labels are great for accessorizing a gift.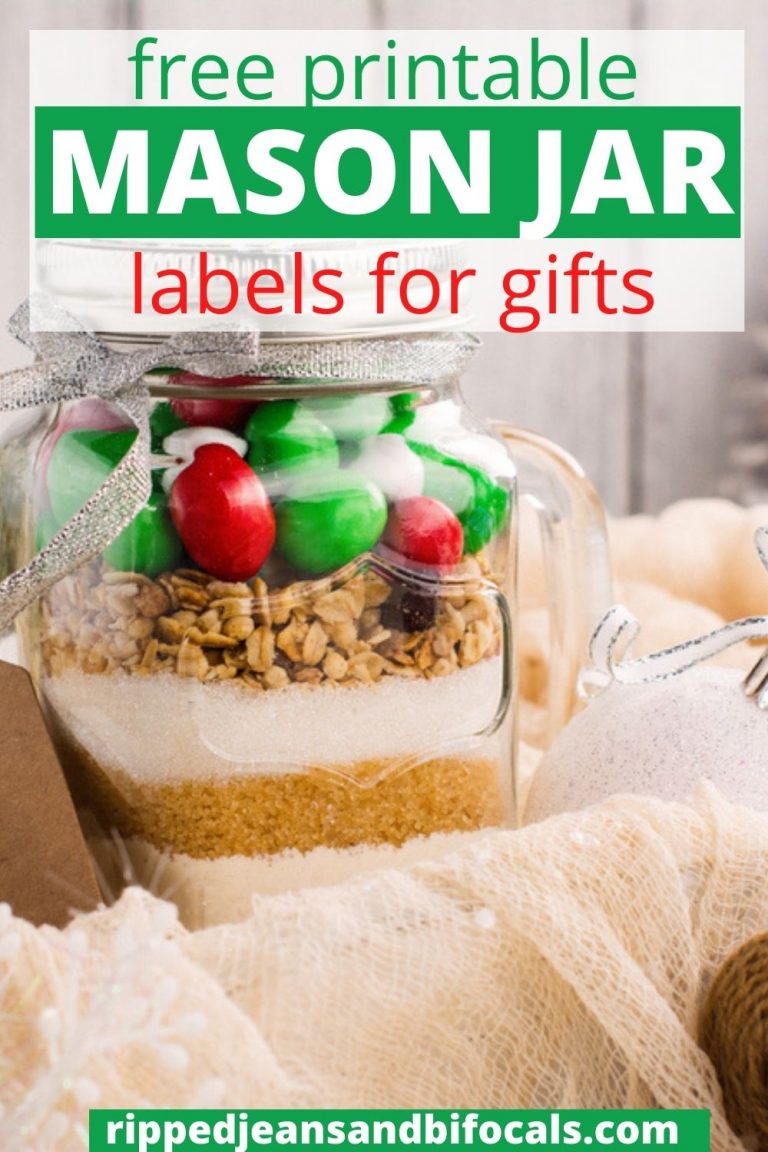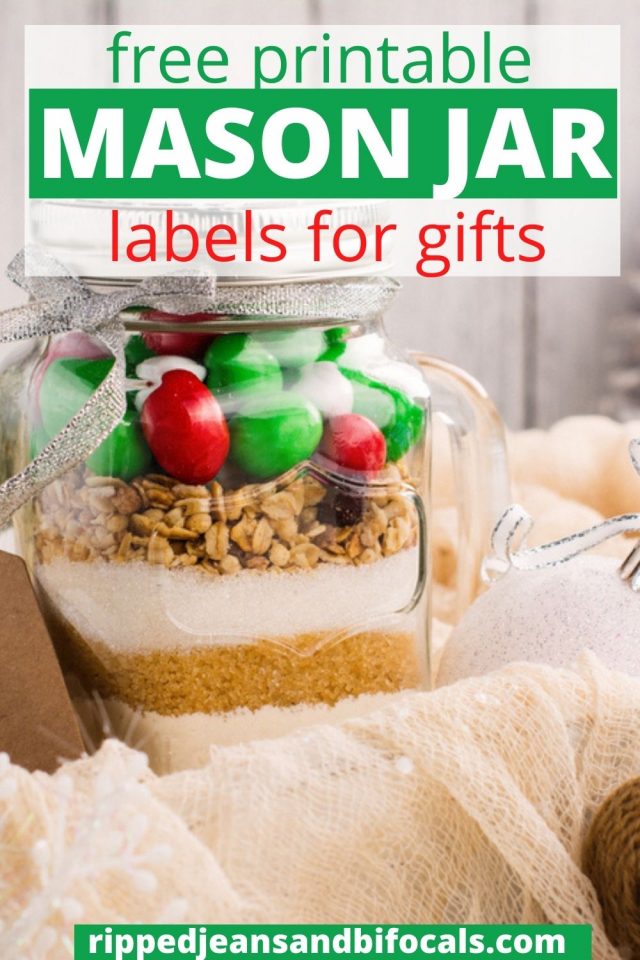 FREE printable mason jar labels
To print these mason jar labels, just click on the file below and it will open up as a PDF. Print all or just the sheets you want to use.
We are a participant in the Amazon Services LLC Associates Program, an affiliate advertising program designed to provide a means for us to earn fees by linking to Amazon.com and affiliated sites. This post may also contain affiliate links to other sites where I will be paid a commission by the seller if you make a purchase. Thanks for supporting.
I've got two styles of these printable mason jar labels so you can pick whatever matches your taste. These are great to dress up Christmas gifts but they're not overly red and green so you can use them for other gift occasions or just to make something pretty and fun for your own kitchen, bath or storage areas.
I've prefilled some of the labels. In case you don't want to fill your jars with what I've filled in, there are full sheets of labels that let you write what you want on them. I've done some fun, bright colors that I hope you'll like using. I also did some brown paper labels and some chalkboard look labels. I know the mason jars with chalk labels are popular right now.
You can also take your crafting/DIY up a few notches and grab one of these candle making kits.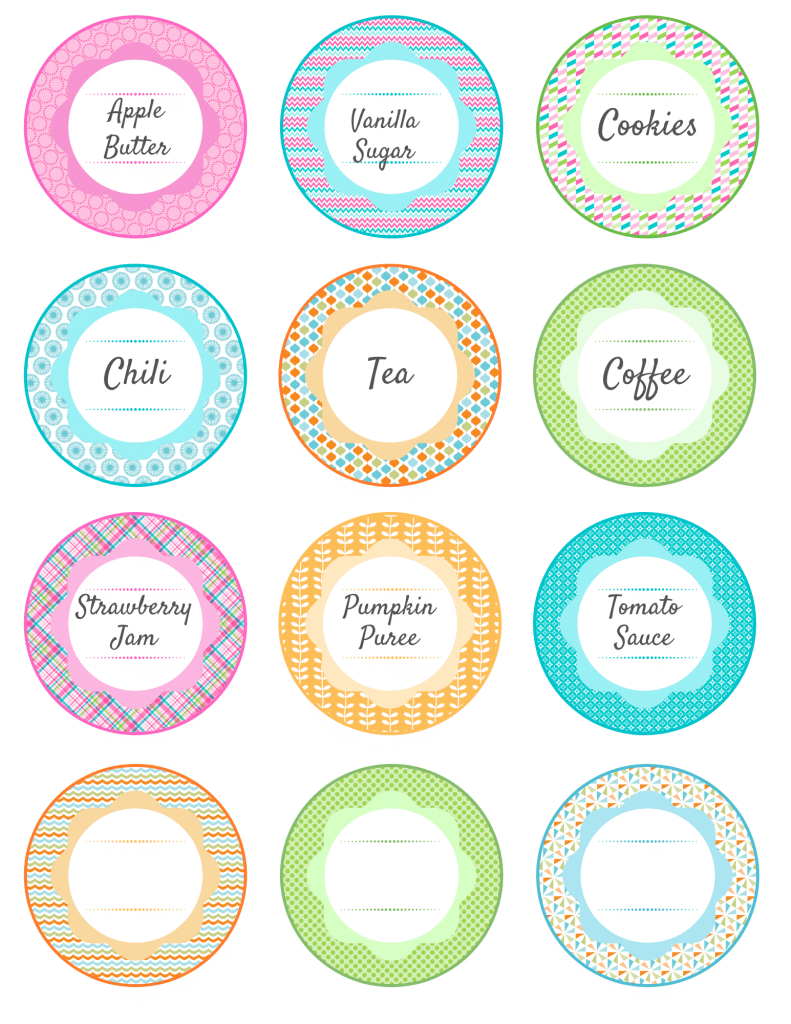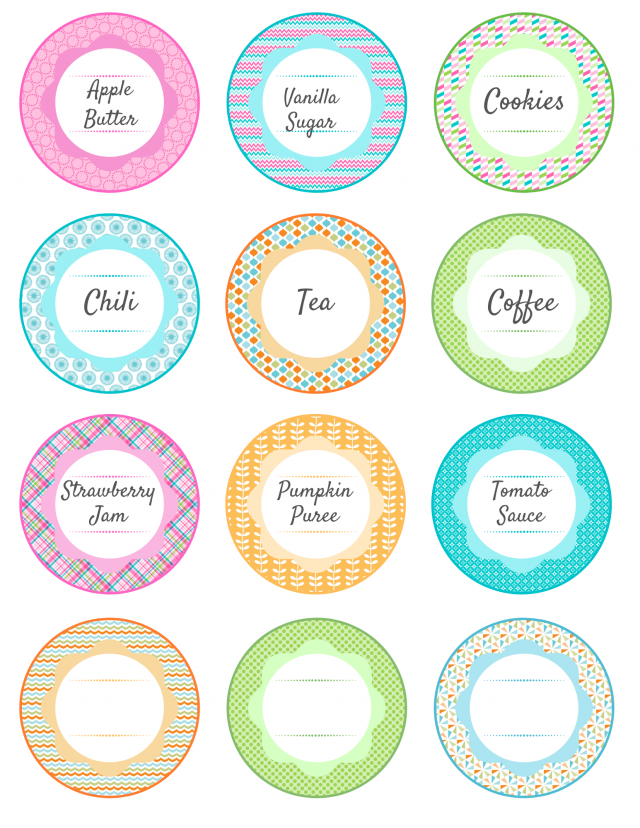 I've also included two different sheets of blank printable mason jar labels you can use handily if you're making a larger batch of goodies. You can put just about anything in a mason jar. Most of the prefilled labels I've made are for edible products but you can fill a mason jar with little soaps, potpourri, cotton swabs…just about anything you can think of.
You can print these on any kind of paper. I think heavier, card stock papers work best. One of my new favorite places to buy craft paper and supplies is Craftstash. They are a UK program but they ship to the US and you can toggle a button to price and pay in U.S. dollars. They have lots of unique papers if you want something different than what's at the local craft store. Otherwise, just print on regular white or beige cardstock.
You can also print on shipping labels or sticker paper.
If you are writing your own message or filling in the label, try one of these nice craft pens or markers: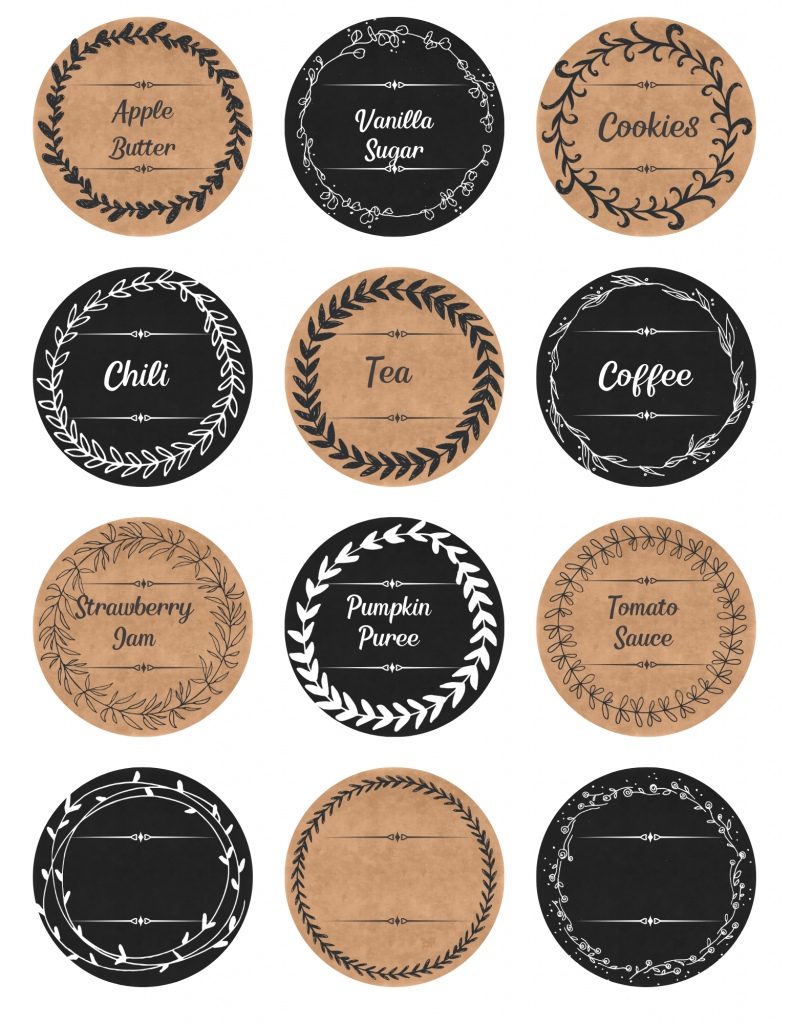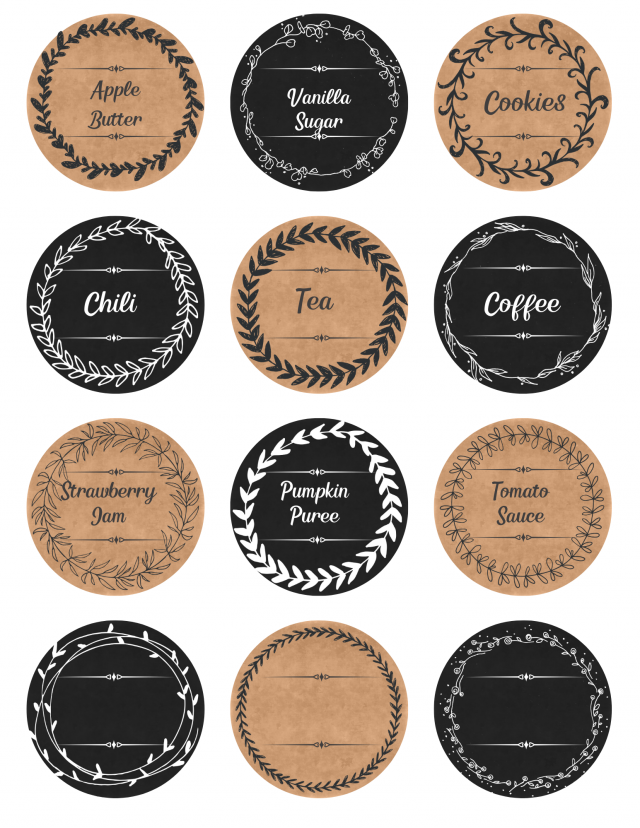 At my house, I use mason jars with chalk labels for everything from spices I've bought in bulk to small pieces of hardware to hair bands.
Grab your free printables here – and enjoy!