Post-adoption depression, Orlando and a trophy
(This post may contain affiliate links. Read my full disclosure.)
I bet you're wondering what Post-adoption depression, Orlando and a trophy have in common.
Well…nothing. But bear with me.
We're in our 21st month of #AdoptionTalk. Writing these posts twice a month, linking up with my four, amazing co-hosts and reading the myriad of adoption stories that are out there is one of my favorite things about keeping this blog up.
When I first brought Ripped Jeans and Bifocals online in 2014 it was (almost) exclusively an adoption blog because adoption was and had been the largest force in my life for nearly three years. Deciding to adopt, dealing with all of the adoption paperwork, stresses, highs and lows, actually adopting, adjusting, adopting again…you get the idea. I love this linkup because it keeps me true to my roots. It's comforting. Plus, I always have something to say about adoption.
[Tweet "Join the #AdoptionTalk linkup. The topic is 'anything goes.'"]
Since our linkup audience has grown, I'm going to re-share an oldie from about a year ago. I wrote this on Post-adoption depression and it got a great response. I re-share it on my own social media from time to time with the belief that it always reaches whoever it's supposed to reach. Maybe someone who is struggling with post-adoption depression. Maybe someone who knows someone who is in the adoption trenches and doesn't know this is a thing.
If this makes you feel less alone, I'm glad. If you need to share it with someone to help validate what you're going through, you have my blessing. Just click on the image to read it: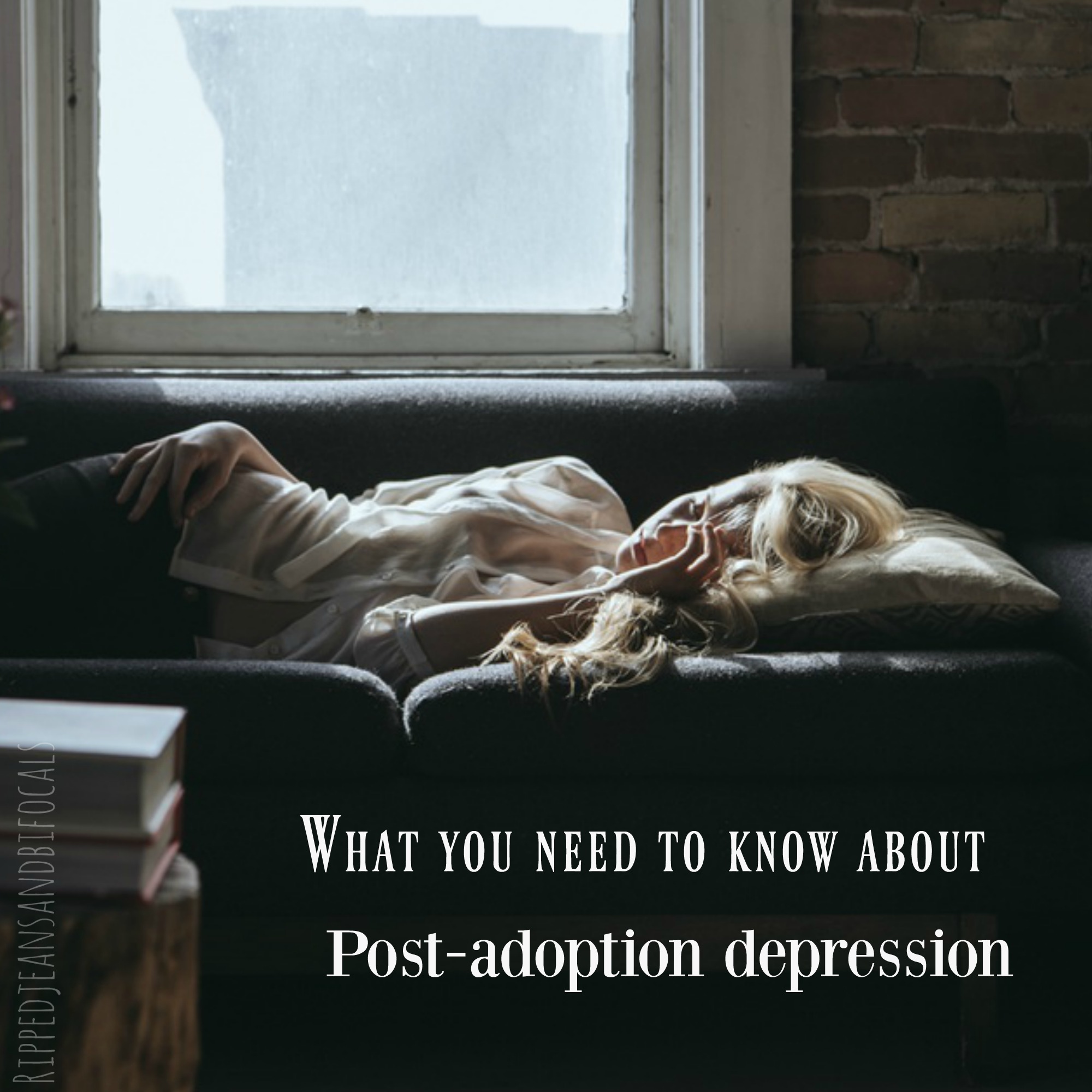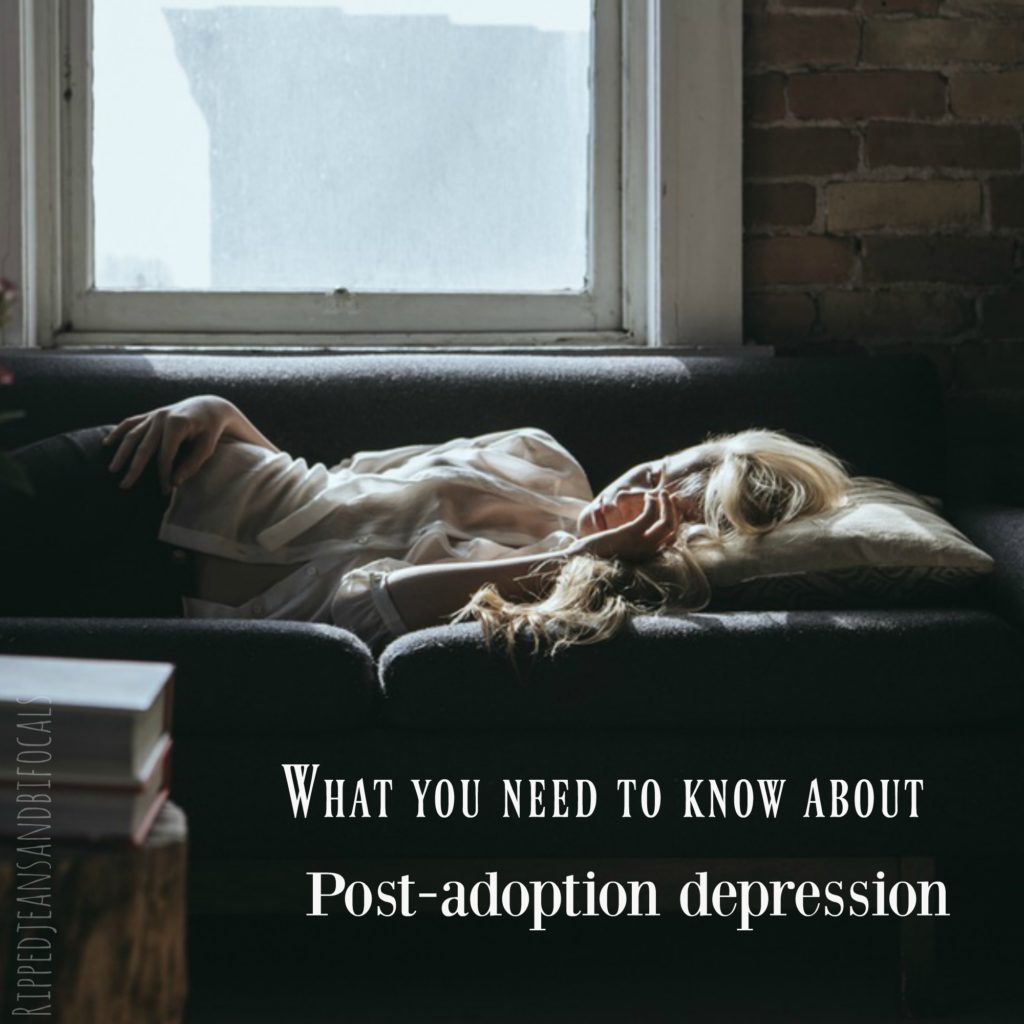 Another motivation I have for re-sharing an older post is that I'm SLAMMED this week! School started for my kids last week so of course it makes sense to plan your family vacation to coincide with the second week of school. Well, it does if you're me. As you read this, we're headed to Family Forward in Orlando. Also, if you could send prayers, good wishes or happy juju that tropical depression thing won't cause us to be stranded in the Dallas airport, that'd be great.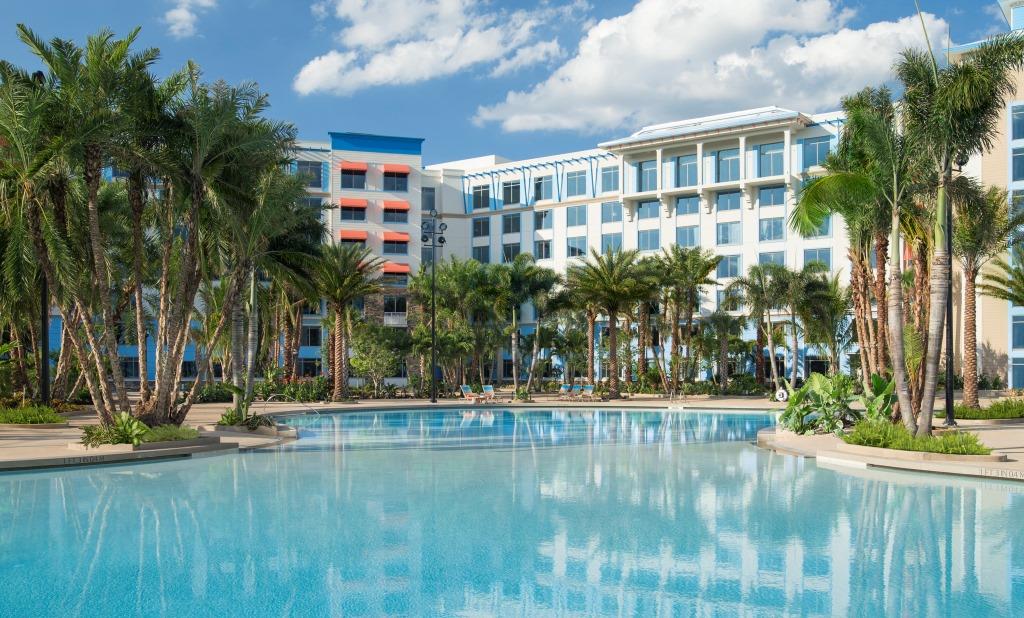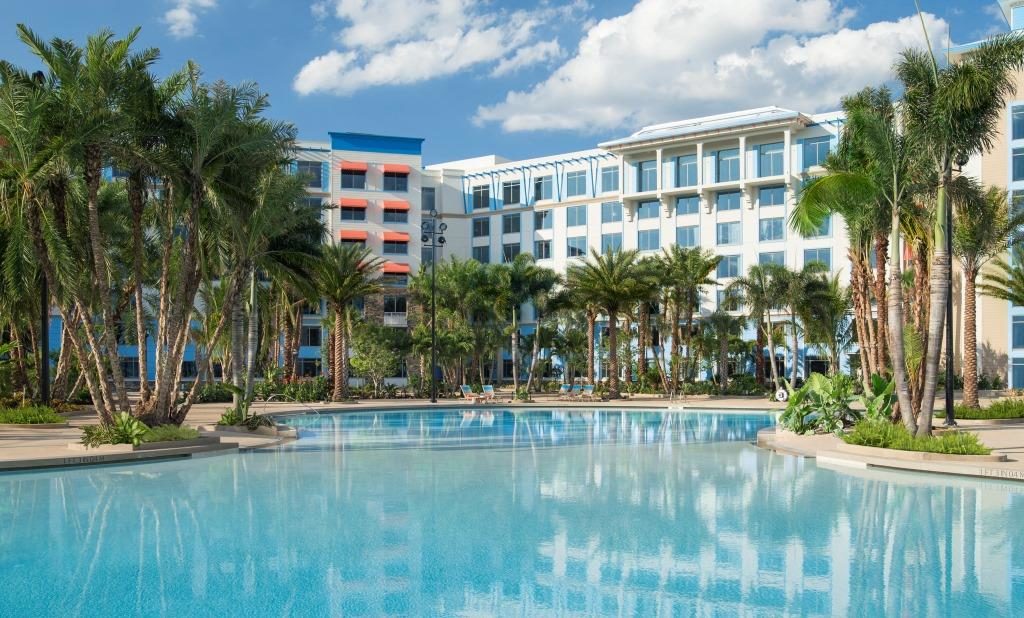 If you have any tips on navigating Universal Studios with younger kids, I'd love to hear them. If you're curious about our Family Forward adventure, don't worry. You will hear all about it right here. My kids are super excited but I'm kind of stressing about the weather. And the fact that I have nothing packed. By the time you read this I'll be on my way to Orlando. Or stuck in an airport. Prayers and happy juju, please and thanks.
And y'all, I miss the good old days when school didn't start until after Labor Day. Right???


The last thing I wanted to talk about is my new award. I don't actually have a physical trophy but I do have this: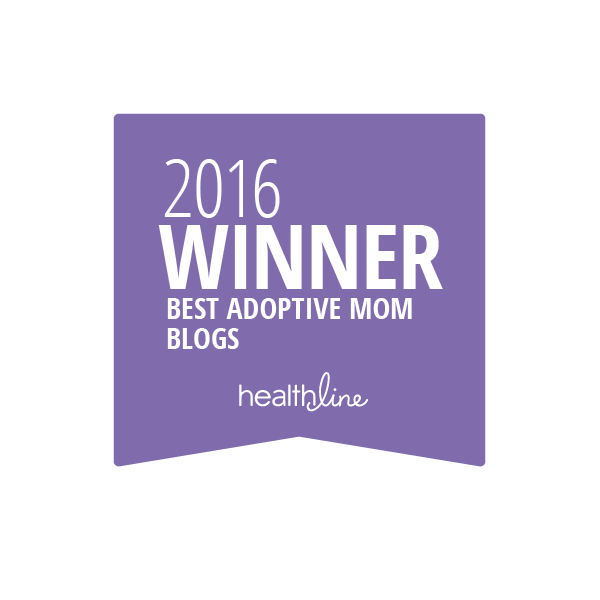 which is almost as good! I'm very honored to be in this company and I didn't even know Healthline was looking at me until I got the "congratulations" email. You might see a couple of familiar names – our hostess with the mostest, Erin Bohn and one of our regular linker-uppers, Lori Holden. You can read the full write-up here, and if you pay attention to the comments, you can see Healthline got called out for not including any adoptee blogs or birth mother blogs. While I don't think the commenters used the most productive "tone" I do want to say that the adoptee perspective and the birth mother perspective are important. We have Ashley and Jules as co-hosts of this linkup, so if you haven't read any of their writing you should take this time to check it out. I know I've learned a lot from reading about their experience and I hope Healthline widens their net next year to include them.
But for real…I'm super stoked to have my name alongside these names.
So that's it for me this week. I hope you enjoyed my little hodgepodge of randomness on this "anything goes" Thursday.
As always, thanks for being here, joining up, linking up and sharing.
Now on to the Adoption Talk Linkup!
Today's topic is Anything Goes. Grab a button for your post and join Ashley, Erin, Jenni, Juliana, and me!
New to linking up? We'd love to have you join us, here's how.

Follow Ripped Jeans and Bifocals's board All things blogging on Pinterest.
A vote on Top Mommy Blogs helps my site a ton. It's super easy & one click helps me to be able to continue to bring you great content. Totally non-spammy…I promise!