Introducing the new Vrbo, trip boards and who's ready to go somewhere already?
(This post may contain affiliate links. Read my full disclosure.)
It is no big secret that I'm a girl on the go. It's mid April. I've been on three trips with my family this year and one solo trip. As we look toward the end of the school year and summer vacation for my kids, more travel is on the horizon…you know us. Always going somewhere. Today, I want to talk to you about big changes with one of my favorite travel partners, Vacation Rentals By Owner, better known as VRBO. VRBO is now Vrbo and I'm going to tell you about the changes as well as some of the new features such as Vrbo Trip Boards.
This post is written in partnership with Vrbo All opinions are mine. Links in this post may be affiliate/commission earning links.
Honestly? I get caught between the "I want to go everywhere" to "We need to stay home for a while." While we've tried to stay more balanced this year and be more purposeful about where we travel and when, there's still a big world out there that needs exploring. We stayed home for an entire month, plus. We rolled back into town from our trip to Decatur Texas on December 30th and we stayed stayed put until President's Day weekend, when we explored the Palo Duro Canyon area (up around Amarillo, Texas.)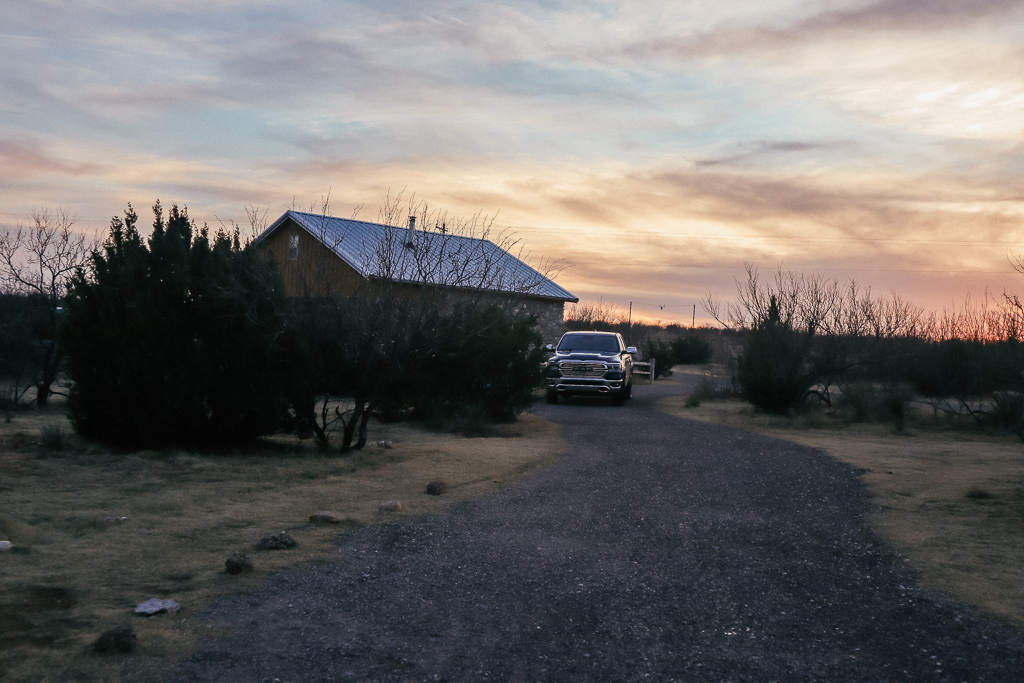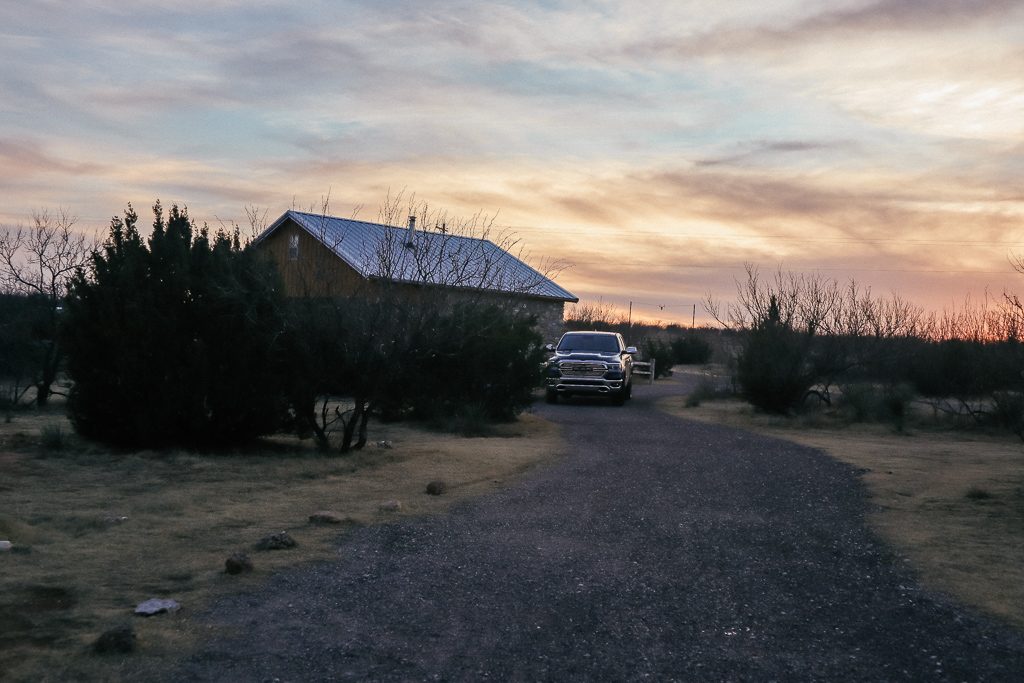 As our kids get older, we try to be more intentional when planning travel. We are pretty loosey goosey about letting them miss some school to have travel experiences with our family but that only gets so much mileage. My husband and I are thrilled that we've passed on our sense of adventure and wanderlust to our kids but we also talk through planning travel with our kids so they understand what all is involved in planning a trip away from home.
So anyhoo…planning a trip. I've got some exciting new and some no-kidding travel tips for you.
If you are familiar with my blog, you know I'm a big fan of staying in vacation rentals or condos whenever I can. They're homier and roomier than a hotel room, they offer more options and, best of all? The help you come away from your vacation feeling like you've actually…you know…been on one.
I've written in the past about Vacation Rentals by Owner – AKA VRBO – and why they're awesome. But, things are changing. Don't worry, they'll still be awesome but VRBO is now Vrbo. That might not seem like big deal to you but the change in nomenclature is kind of a big deal. Vrbo is pronounced just like you'd think – VER-boh. Super easy to say, right? Their logo has a new look, too: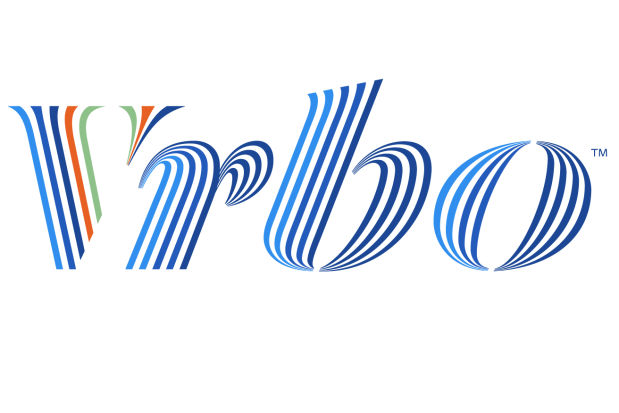 Whatever it's called and however you say it, Vrbo is amazing and I'm using it to book my next vacation…and so can you. This is such an easy and fun way to travel as a group.
My family loves to stay in a Vrbo when traveling together. You want to be with your loved ones on vacation, right? But, you also need your privacy and your space. Family togetherness loses some magic when you're squished into one small hotel room for several days. Vrbo offers all that and a bag of chips. Well..you can eat chips in your Vrbo and that's kind of the same thing.
We are planning our next trip using Vrbo's latest new feature – trip boards. I created a Trip Board by "hearting" my favorite vacation homes in our chosen destination and invited my family to vote and leave comments on their favorites. I receive push notifications on my Vrbo app when someone joins the board or votes on a property.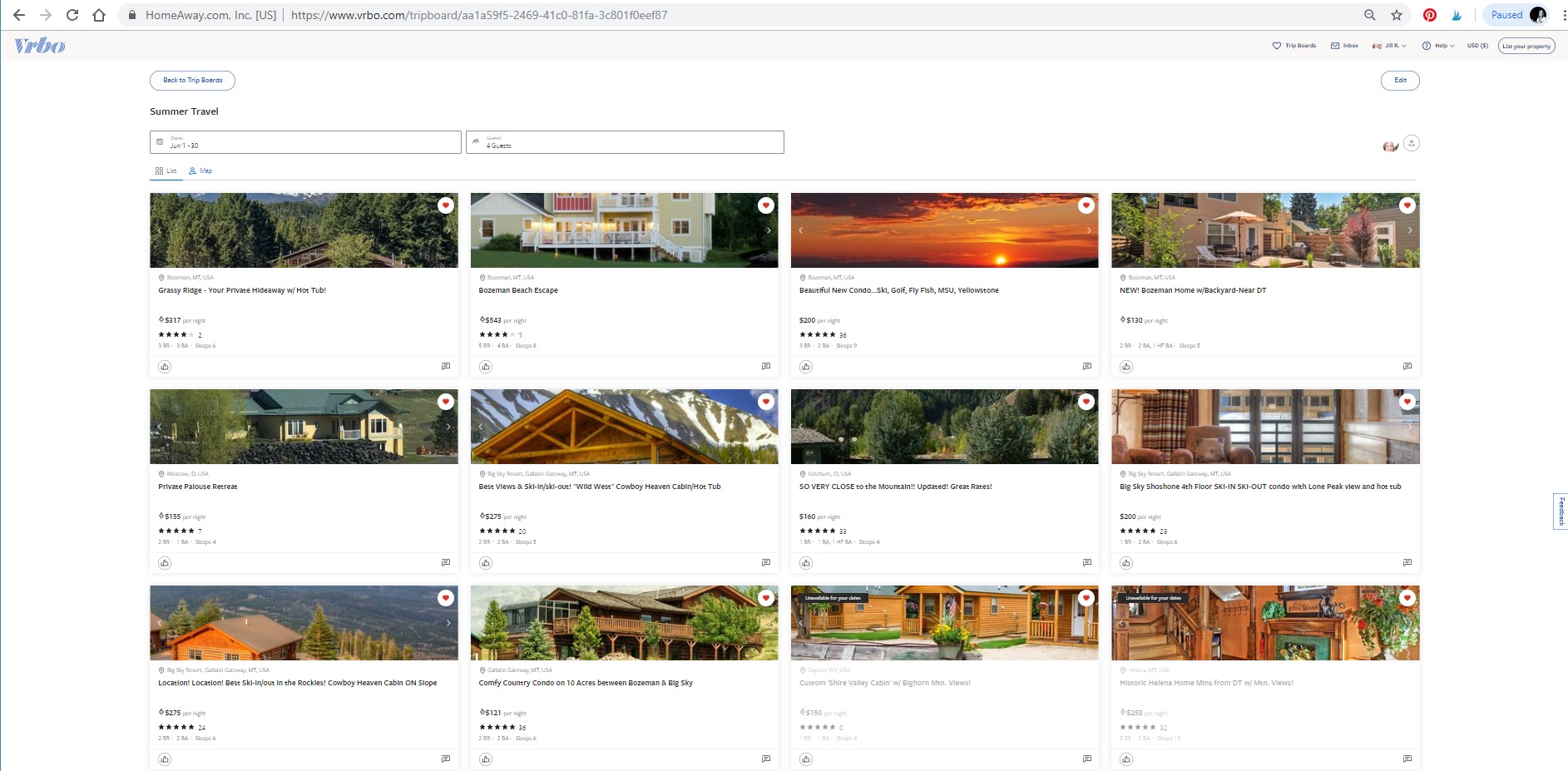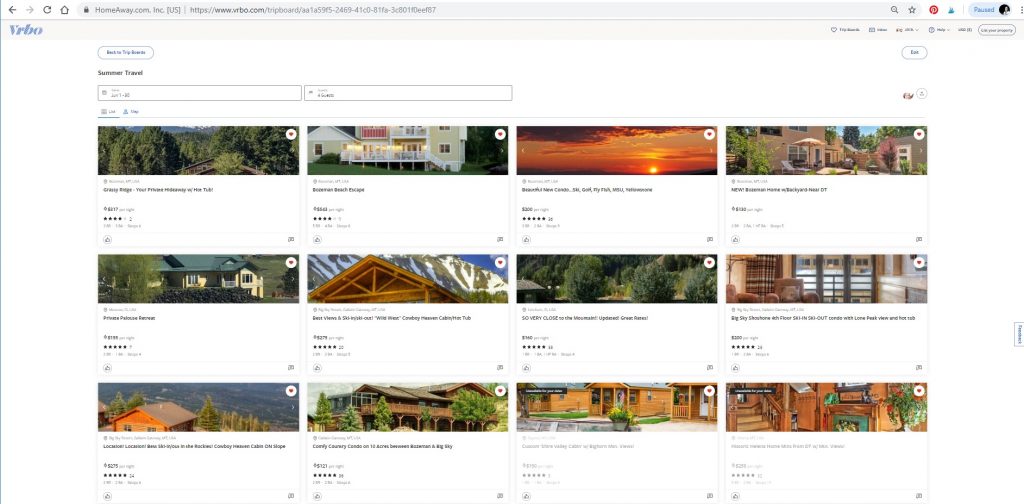 Booking travel with Vrbo is super easy. You can download their app (free in the iTunes Store and the Google Play Store) and browse properties on the go. One of the big selling points of staying in a Vrbo property versus a hotel room is that they're so large group or multi-family friendly. The new Trip boards are a great way to collaborate and plan travel as a group. If your family is anything like mine, much of your trip planning takes place digitally and the app lets you browse properties and get feedback from people you're traveling with…or anyone you invite to collaborate with you and give you feedback.
Making sure the people you travel with feel like they're included in trip planning decisions is huge. Although my boys don't collaborate with me on Trip Boards in the same way you can, they do like to look at pictures of potential properties and talk about location and amenities. Even though they're well-traveled kids that are used to mama dictating the itinerary, feeling listened to on choices in accommodations has such a positive impact on our trip.