Air Fryer, Toaster Oven + More. Enter to win a Sure-Crisp Oven from Hamilton Beach
(This post may contain affiliate links. Read my full disclosure.)
I constantly fight the battle between "I want that kitchen gadget" and "I need more space on my counter." The Hamilton Beach Sure-Crisp Oven allows me to have both.
I was gifted the Sure-Crisp Oven by Hamilton Beach to facilitate my review. Hamilton Beach will gift one of my readers with this item as well. Affiliate/commission earning links may be used. All opinions mine.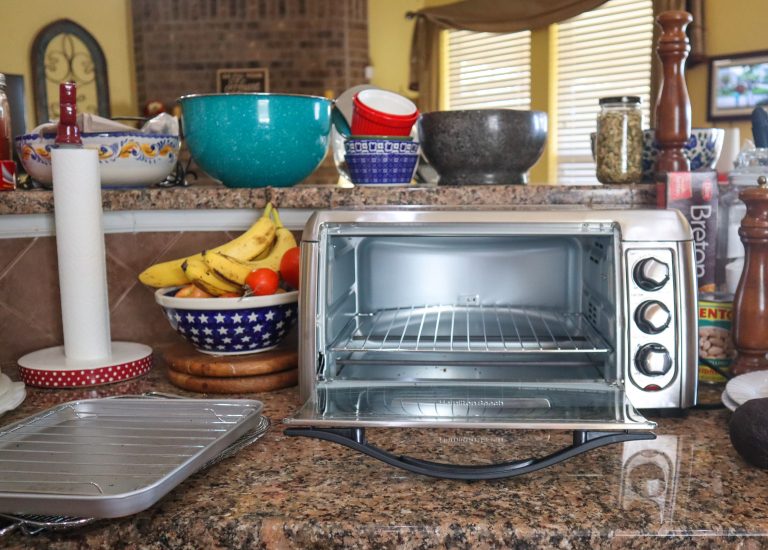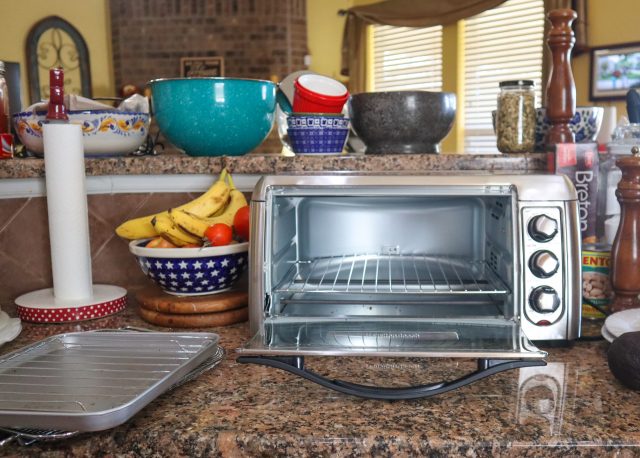 Air Fryer, Toaster Oven + More. Enter to win a Sure-Crisp Oven from Hamilton Beach
I have never owned a toaster oven before now. My grandma did and I was always fascinated by her gadget that toasted the bread but did so many other things. I remember making S'mores in her toaster oven once, which you could totally do in this one – I just haven't tried it yet.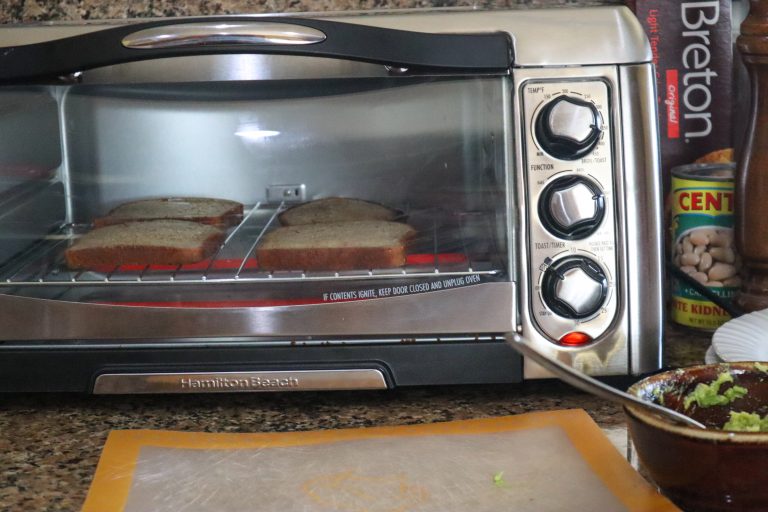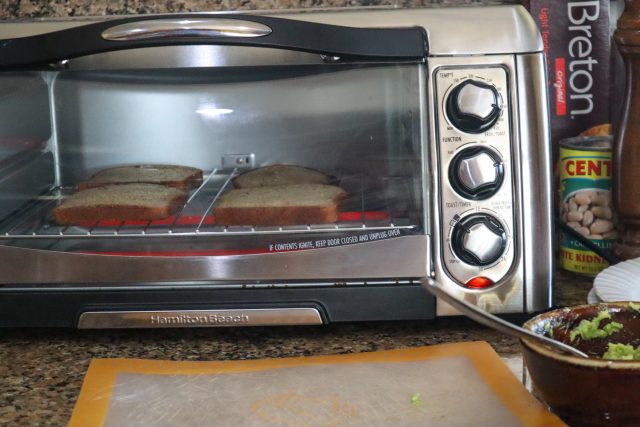 I've always been happy to toast my bread the regular way. I have toast with avocado mash for breakfast a couple of times a week and my kids love cheesy toast with a cup of soup for a quick weeknight dinner.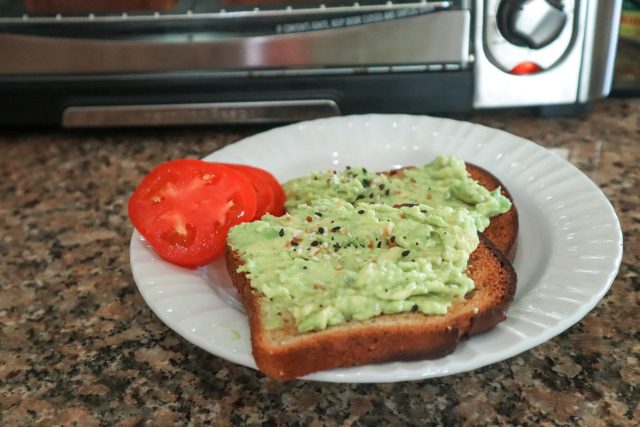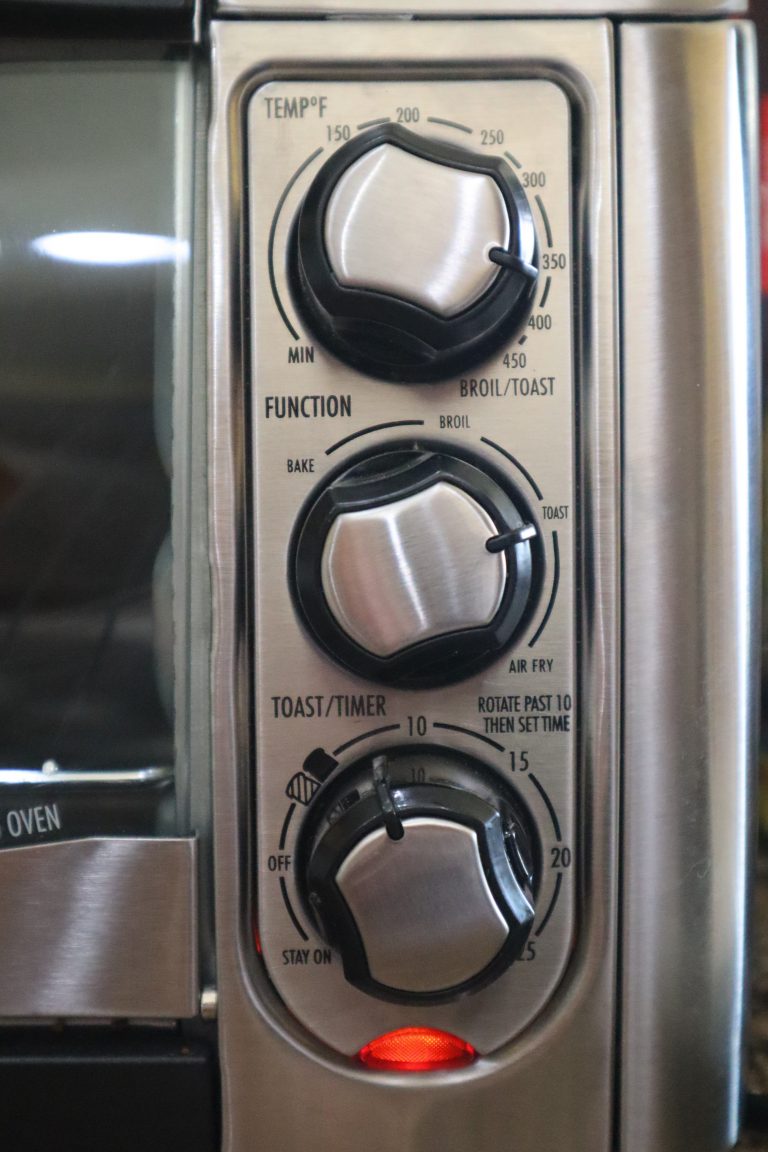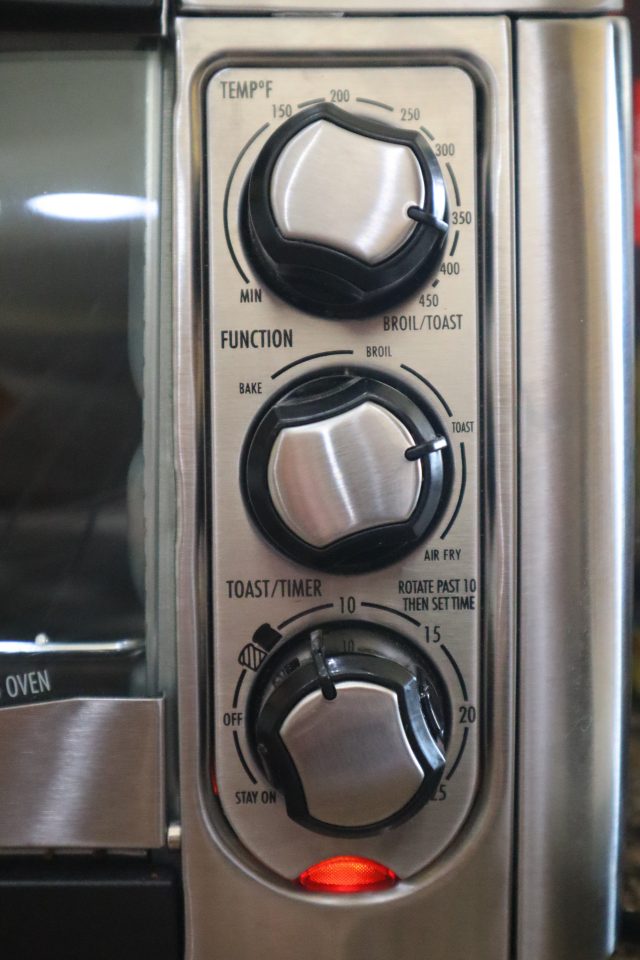 What I like about the Hamilton Beach Sure-Crisp Oven:
It's easy to clean. The crumb catcher trap slides out easily.
All the pans you need are included.
Everything is dishwasher safe
It's EASY and you can cook lots of different things without using your oven and heating up the house. It's hot in Texas most of the year and I like the option to make real food without turning on the oven.
The depth. You can fit a whole frozen pizza in here or six pieces of toast.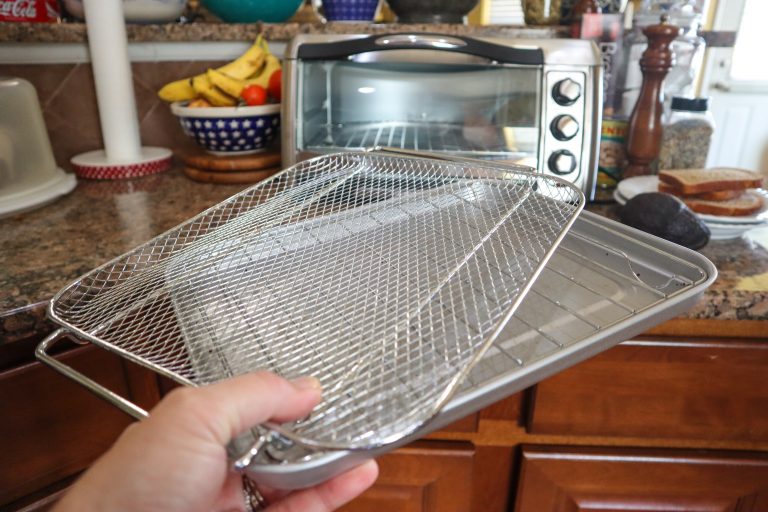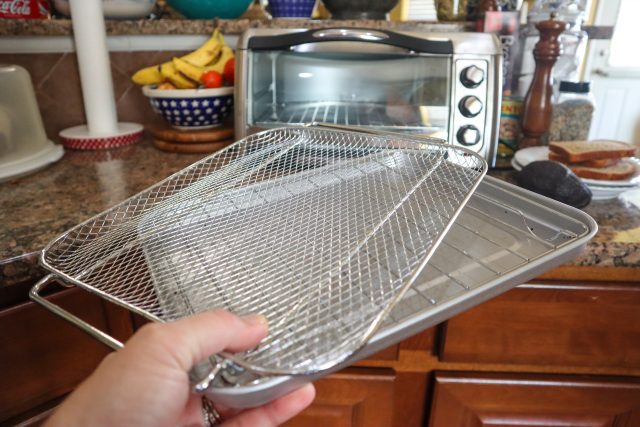 So far, I've used my Sure-Crisp oven to air fry chicken nuggets and to reheat leftovers that would dry out or become tough in the microwave. But, I mostly use it for toast and I've retired my countertop toaster.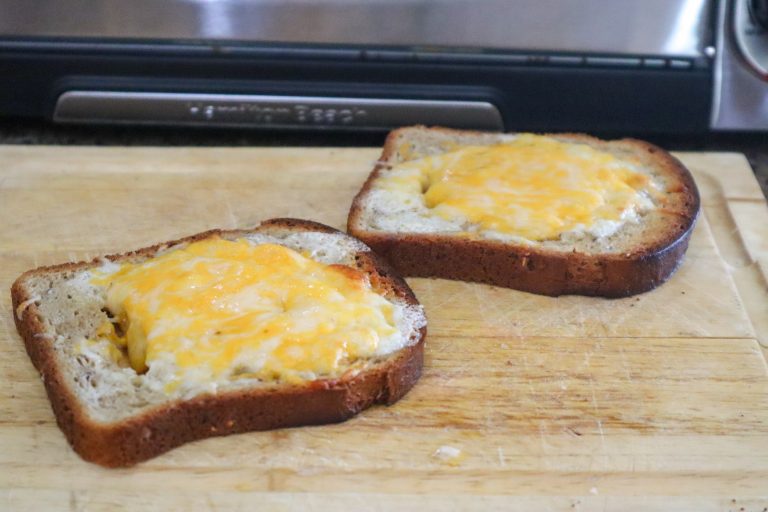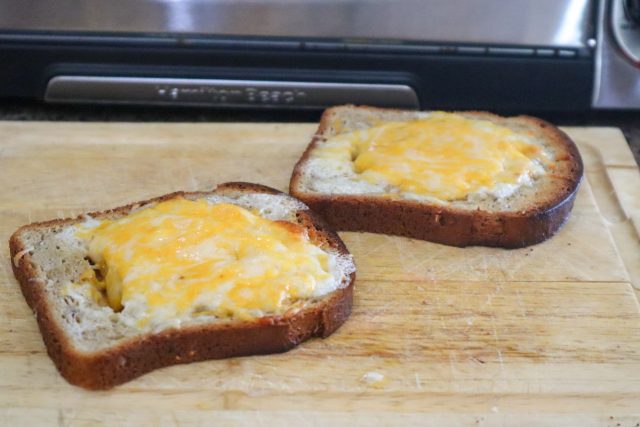 Win one for yourself!
Simply comment on this post by 10:30 a.m. Central Time 11/18/2020. You can also enter by email – jillr@rippedjeansandbifocals.com – or comment on the Facebook post below. USA addresses only.
Already subscribed to my email list and want even more cool stuff in your inbox?