FabFitFun Black Friday (+ more) deals
If you've been curious about FabFitFun, now is the time to try it out – the FabFitFun Black Friday deals are pretty sweet.
FabFitFun Black Friday (+ more) deals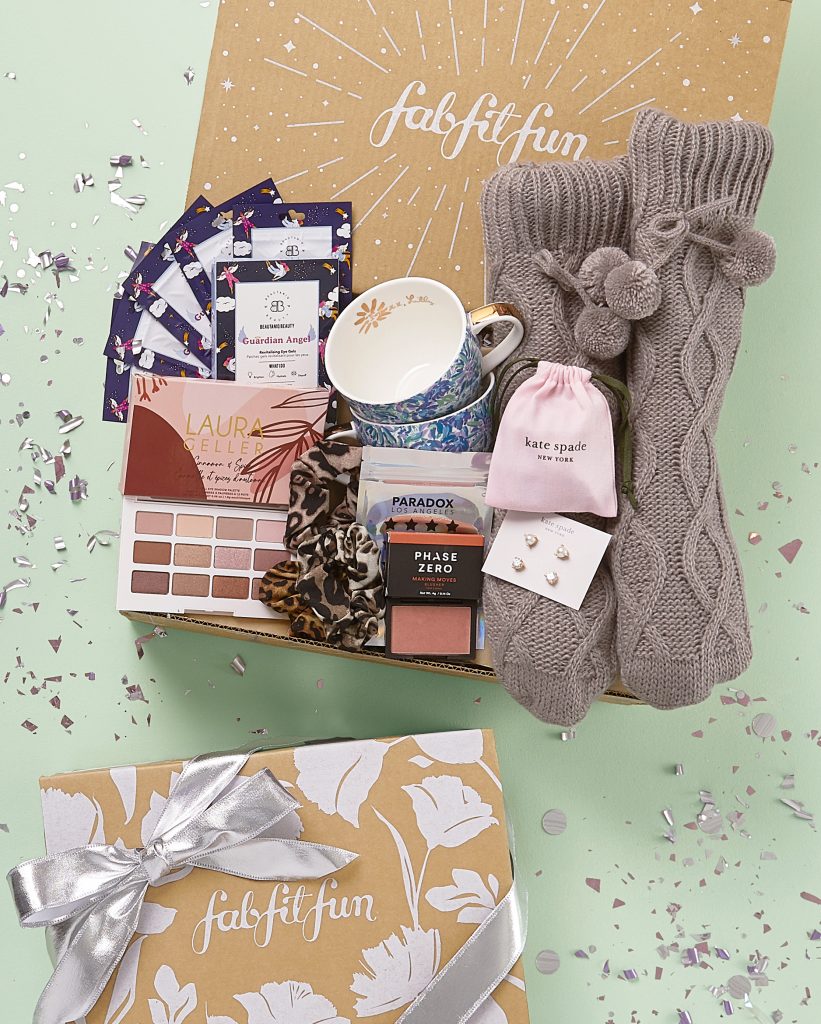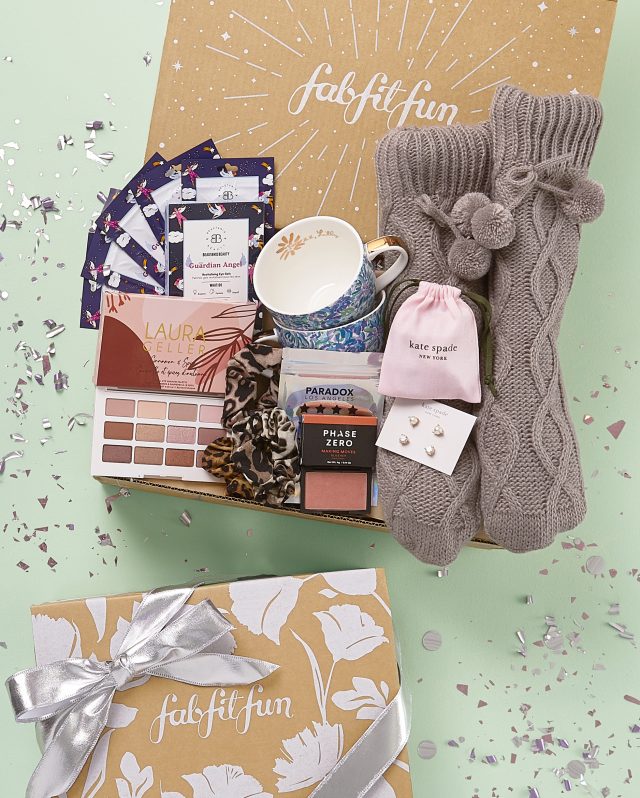 I got my first box last month and I just ordered a second seasonal box. I've seen them all over the internet for the past couple of years – I mean…who hasn't…but I didn't order until recently. I am addicted!
Now through November 30th, FabFitFun has some great ways to save and get FREE boxes!
Offer 1
Subscribe to a Seasonal membership & receive a free mini box!
Code: YOURMINI
This deal has been extended through 12/4/20
Offer 2
Subscribe to an Annual membership & receive a free bonus box!
Code: YOURBONUS
Ordering Info:
Order your FabFitFun Box – or boxes – using this link. Don't forget to apply the above codes for your free bonus box or mini box. I can't wait to get my next box!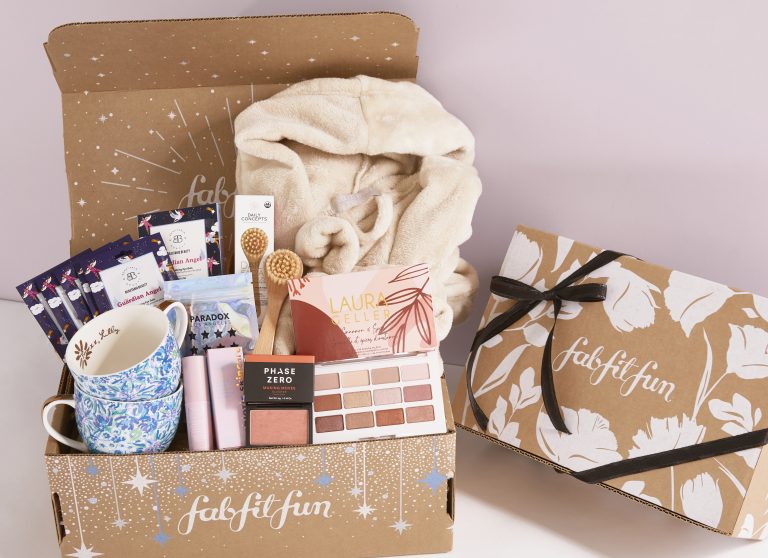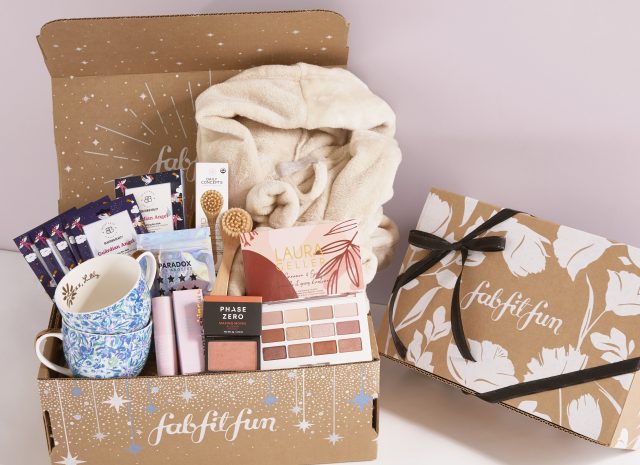 Curious? Here's the unboxing I did of my most recent FabFitFun box:
I got some great products for me plus knocked out a couple of holiday gifts. Winning.