LISTEN TO YOUR MOTHER (San Antonio Texas)
Please note: Listen to Your Mother has moved to a new online home. Please visit satxstorytellers.com
Listen to Your Mother announces new website
What exactly is Listen to Your Mother?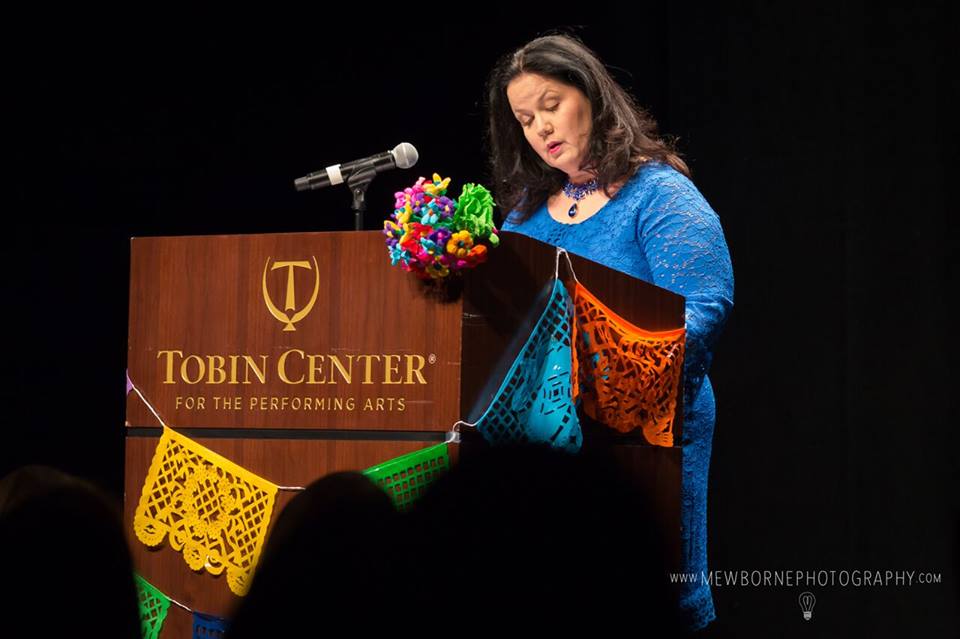 LISTEN TO YOUR MOTHER is a series of live readings read by local authors on the subject of motherhood, in celebration of Mother's Day. Listen to Your Mother will take you on a well-crafted 90-minute journey about the diverse, true stories of motherhood: being a mom, having a mom, losing a mom, finding a mom…and much more.
From hilarious and heartwarming, to emotionally intense and profound, LISTEN TO YOUR MOTHER entertains, energies, brings community together and leaves everyone feeling a little less alone and a little more understood.
The latest posts and announcements about Listen to Your Mother San Antonio
Listen to Your Mother announces partnership with Roy Maas Youth Alternatives
Listen to Your Mother announces 2019 San Antonio show
For more information contact listentoyourmothersanantonio@gmail.com