My name is Jill Robbins and I'm an experienced freelance writer, travel blogger and travel influencer. I'm open to all kinds of writing and editing projects, sponsored opportunities, speaking engagements, media junkets and brand ambassadorships. I'm particularly interested in partnering with travel focused brands but anything that falls under the umbrella of "stuff moms like" is worth starting a conversation…wanna chat?
I'd love to work with you and this section will give you the scoop on how we can make that happen! You can also email me at rippedjeansandbifocalsblog@gmail.com to discuss your project.
Please note that Ripped Jeans and Bifocals does not currently accept guest posts and that all sponsored content is written by me in my own voice.
Check out my Disclosure and Privacy Policies Page HERE.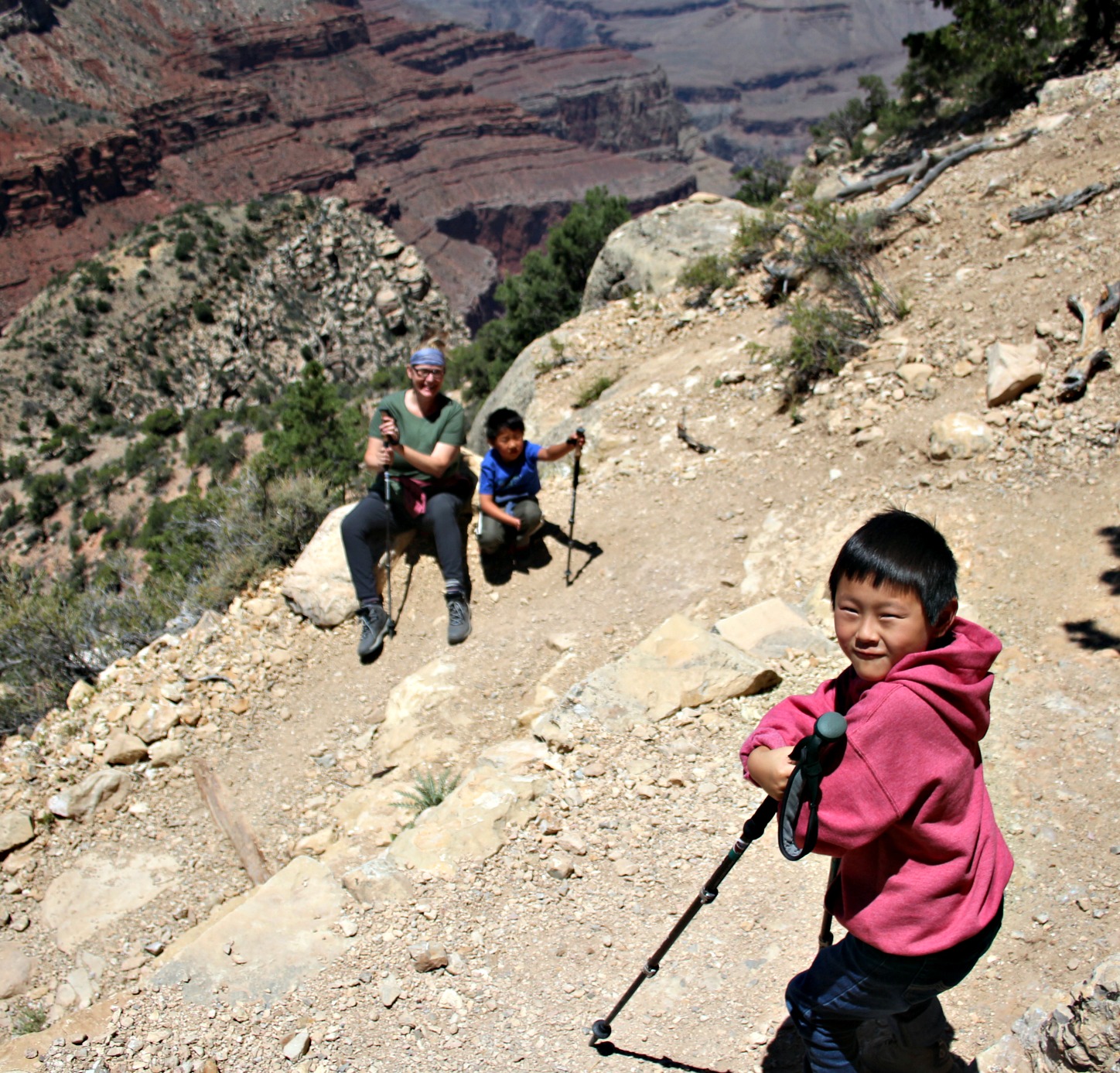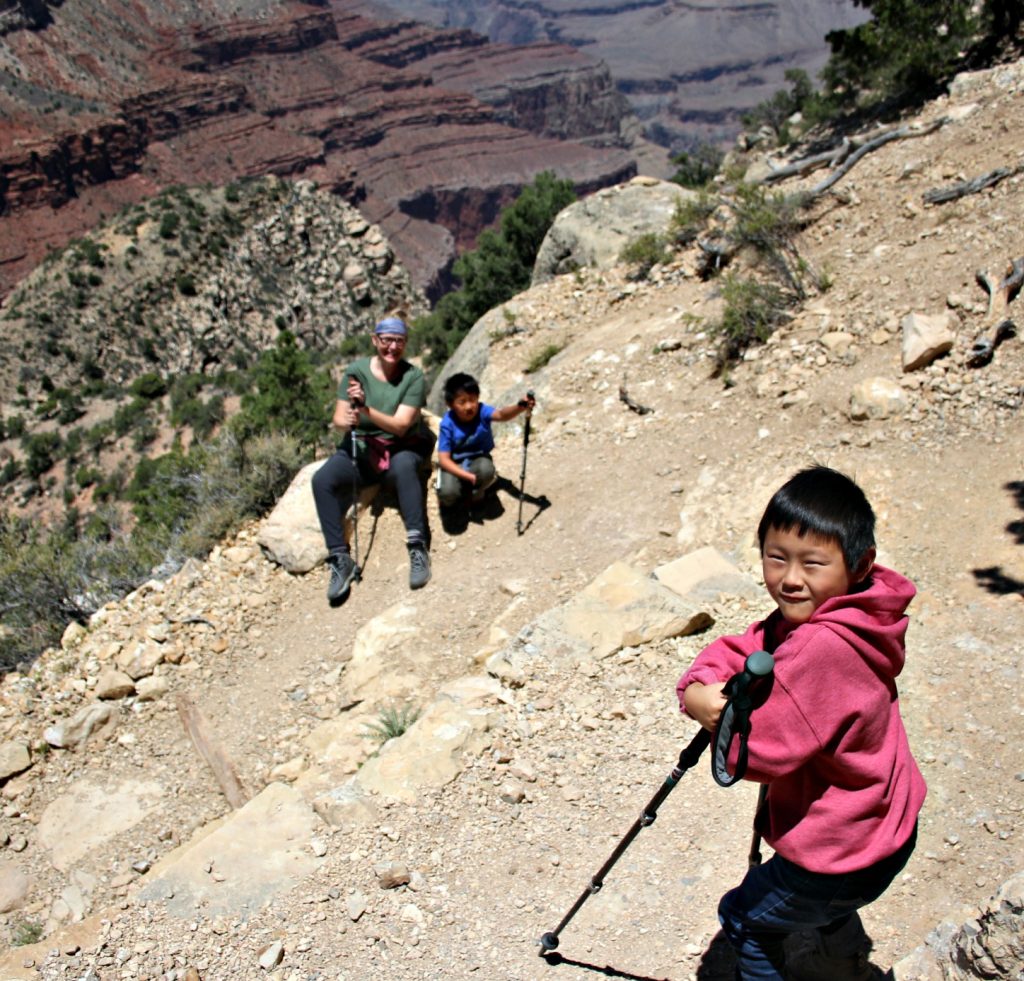 Want to read more about my blog and check out my writing portfolio? Check out my About Me page.
What do I write about?
I write primarily about parenting and lifestyle, with an emphasis on family activities, family travel, and easy meals. I love sharing stories about destinations we've experienced as a family. And, while our priority is family travel, we do cover a small amount of adults-only travel because parents need to be people once in a while, right?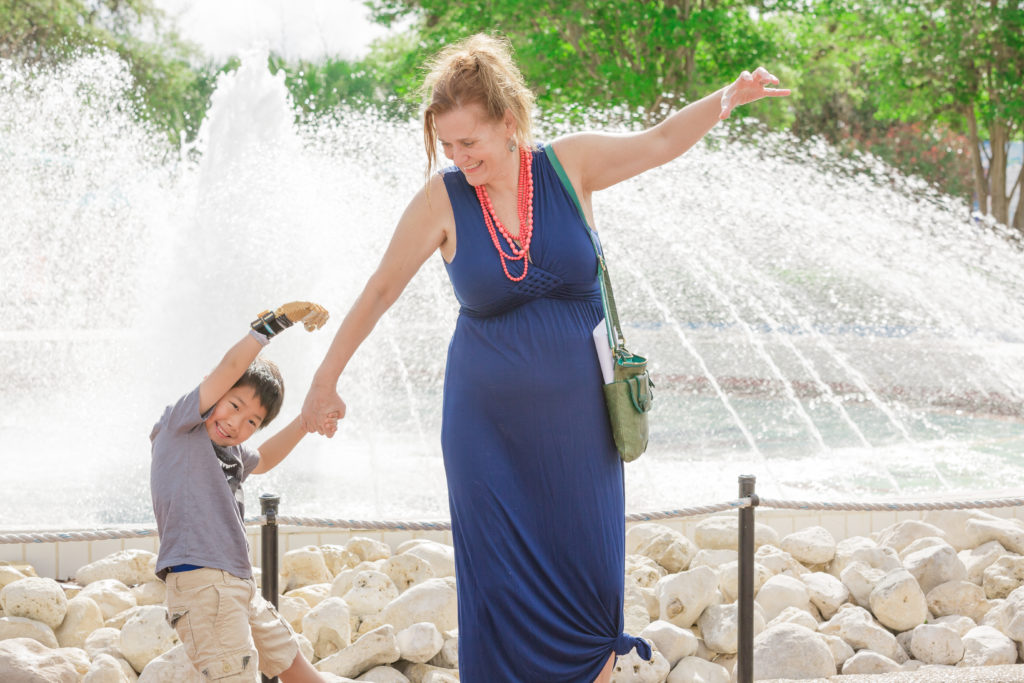 What do I NOT write about?
I don't write about products, experiences or events that I don't have personal experience with. My voice is extremely authentic and my audience trusts that the opinions expressed on this blog are honest. I'm very interested in affiliate programs but I need to have first-hand experience with your product before I can put them in front of my readers.
Where in the world am I?
I live in the San Antonio area and I'm very interested in events and opportunities happening in San Antonio, Austin and the Texas Hill Country. Schedule permitting, I may also consider covering media and blogger events in the Dallas and Houston markets.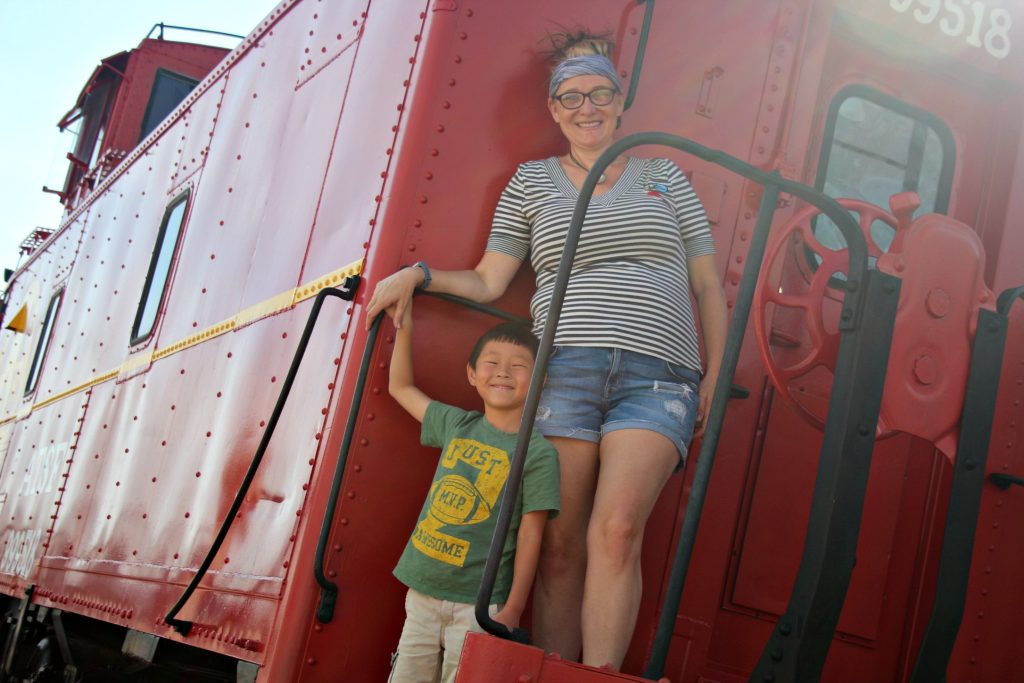 I am also available for press junkets or appearances anywhere in the world you are. Please contact me for details.
My numbers
For current blog stats, you can download my current media kit or just ask.
Ripped Jeans and Bifocals Media Kit
Pricing upon request.
References and Shout Outs:
Here's a quick look at a few of the brands I've worked with. I've also recently partnered with Disney as part of their Social Media Moms Celebration, Chick-Fil-A, SeaWorld San Antonio, Alamo Rent-a-Car, HomeAway, Thousand Trails, Disney Studios, Gogo squeeZ, the San Antonio Zoo, Purina, Campbell's Soup and American Greetings. I'd love to work with you, too!
Press, awards and notable mentions
BlogHer Voice of the Year Honoree, 2015
Healthline Magazine, Adoption Blog of the Year, 2016, 2017, and 2018:
"Mom to three kids ("one from the vagina and two from China," as she puts it), Jill Robbins writes with both humor and raw honesty regarding her adoption journey. She addresses nosy adoption questions head on and also hosts an "Adoption Talk Linkup."
American Adoption News – Top 12 Adoption Social Media Accounts to Follow
Creating a Family, The National Infertility and Adoption Education Nonprofit:
"A fun, sometimes snarky, and sometimes serious blog that tackles issues of being an older mom by international adoption, and special needs adoption among many other delightful things."
News 4 San Antonio – Television appearance to promote the Listen to Your Mother Show
Featured in the San Antonio Express News
I've been featured by Today Parents as being one of the funniest parents on Facebook and Babble as being one of the funniest parents on Twitter multiple times.
Get in touch!
Interested in partnering with me? Awesome. Send an email to rippedjeansandbifocalsblog@gmail.com. Please no DM's on social regarding collabs.