Ah, the excitement that comes with the arrival of a new child. The anticipation after waiting months to see and hold the precious new life is almost unbearable. There's nothing like those first few moments oohing and aahing over your precious, tiny human.
But.
Yeah, there's always a but, right?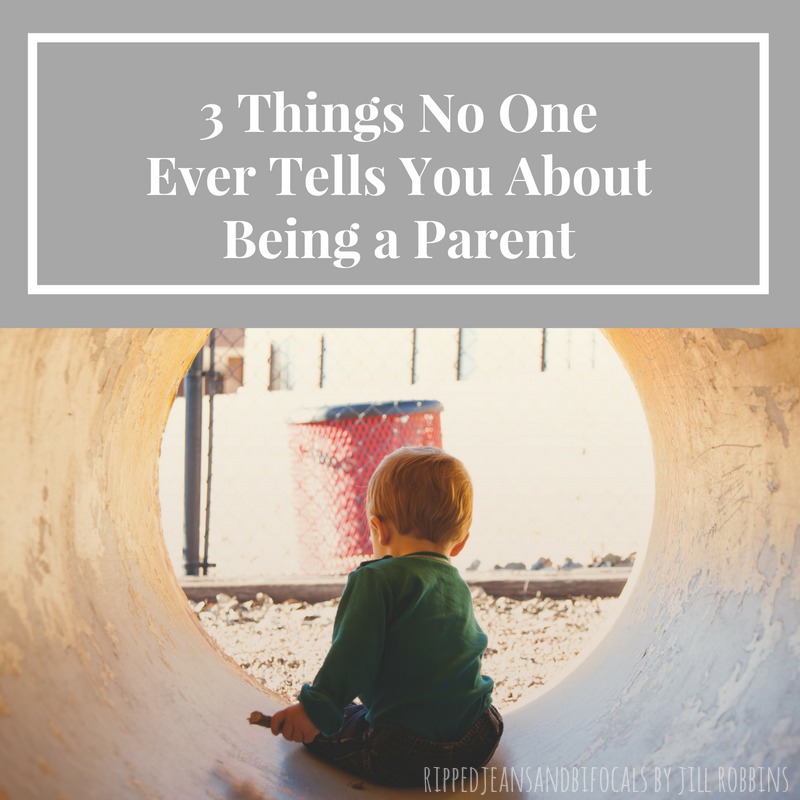 Here are three things that no one tells you about being a parent:
1. Sleep deprivation will last longer than expected…
…Like 'till your kid is in college. Kidding. Maybe.
The phrase "sleep like a baby" was obviously coined by someone who had never been up all night, night after night, with a crying infant. Maybe by someone who never met an actual baby. New parents will hear that the child will eventually learn to sleep through the night, but what they don't often hear is that it could take well into the toddler years or even beyond. The fact is, you'll be sleep deprived for years and you somehow just learn to function. Sort of.
2. It doesn't get easier, it just gets different
Young moms tend to watch more seasoned moms and admire their ability to keep things together. Ha! It's sorcery, smoke and mirrors. What those young moms don't know is that parenting doesn't get easier – it just becomes different with new worries and concerns. There is no such thing as easy when it comes to parenting. So, if you're looking at me thinking I know what I'm doing, I really don't.
3. Teens are just like toddlers…Only taller
What no one ever tells you is that teenagers can be a bit like toddlers. They stay up late, they're always hungry, they're fussy and whiny, and tantrums amp up to a whole new frightening level when hormones show up to the party. It's normal…annoying and frustrating, but normal. The teen years are amazing and you'll love your budding adult even more, but you'll have flashbacks to a decade ago.
Parenting is a wonderful, exciting, messy, ever-changing experience. There will be days when you love it and days when you pat yourself on the back for surviving the grocery store with your kids…and seriously, there should be a merit badge for that.
Some days are golden and some days you just get through. I know it sounds cliche, but cherish all the moments – even the messy ones. Maybe especially the messy ones.
Thank you for reading!
Follow Ripped Jeans and Bifocals's board Parenting Survival Tips on Pinterest.
If you enjoyed reading this post, please give me a vote on Top Mommy Blogs my clicking the button below. It's super easy and helps my site A TON.
(Visited 376 times, 376 visits today)