Teaching my kids to Be Internet Awesome
My two youngest kids are eight (yep, both of them) and they've been asking a lot of questions about what my life was like when I was their age. They have trouble wrapping their minds around a world without Minecraft, YouTube (mostly YouTube videos about Minecraft but that's where we are) and smart phones that not only connect us to people and places outside our house but also help operate things inside our house like the lights and the thermostat. The internet is part of their life that they can't imagine not being there. But, do my kids know how to be safe and smart on the internet and do I have the tools to teach them to be good Net Users…and yes, that's totally a Ralph Breaks the Internet term and if you haven't seen that movie, it's great for a lot of reasons.
To celebrate Safer Internet Day, we're talking about what we learned at Google's Be Internet Awesome Event and how we're carrying those lessons forward at home.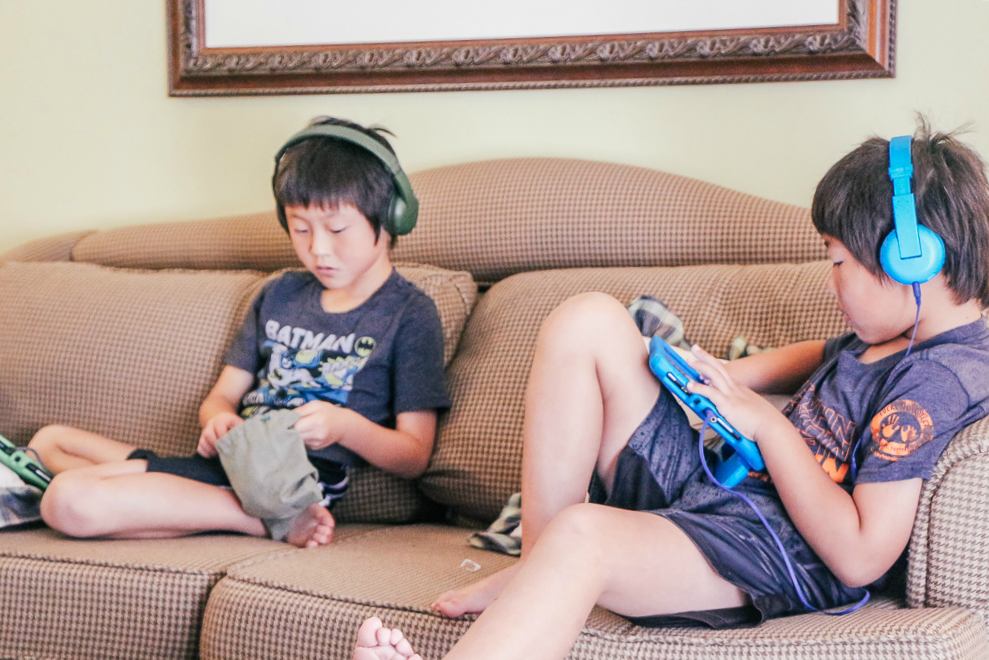 This post was written in partnership with Google for Education and Forward Influence Network. All opinions are my own.
Teaching my kids to Be Internet Awesome with Google
Your instincts (or other people) might tell you that kids don't need to be on the internet and honestly, I get that line of thinking, if only because the internet and the way we use technology at home, in schools, and…well, everywhere…has changed so rapidly over the past few years. Change can be scary or overwhelming, as can the idea of our kids navigating the online environment. But. The internet and technology are here to stay. Kids are going to use the internet. They're going to be online earlier and more often than ever.
Thankfully, Google has given us some awesome tools about how to not only to be safe online but to be smart, alert, kind, strong, and brave when using technology.
We recently attended the Be Internet Awesome Adventure in San Antonio Texas and it has sparked a lot of conversations in our home. The Be Internet Awesome Adventure is an awesome, interactive exhibit geared towards kids in grades 3 through 6 (although I think it has some benefits for younger and older kids as well). These interactive games start conversations and get kids thinking about important topics like how much to share online, how to be alert in the online environment, how to speak up if someone is making them uncomfortable online and much more.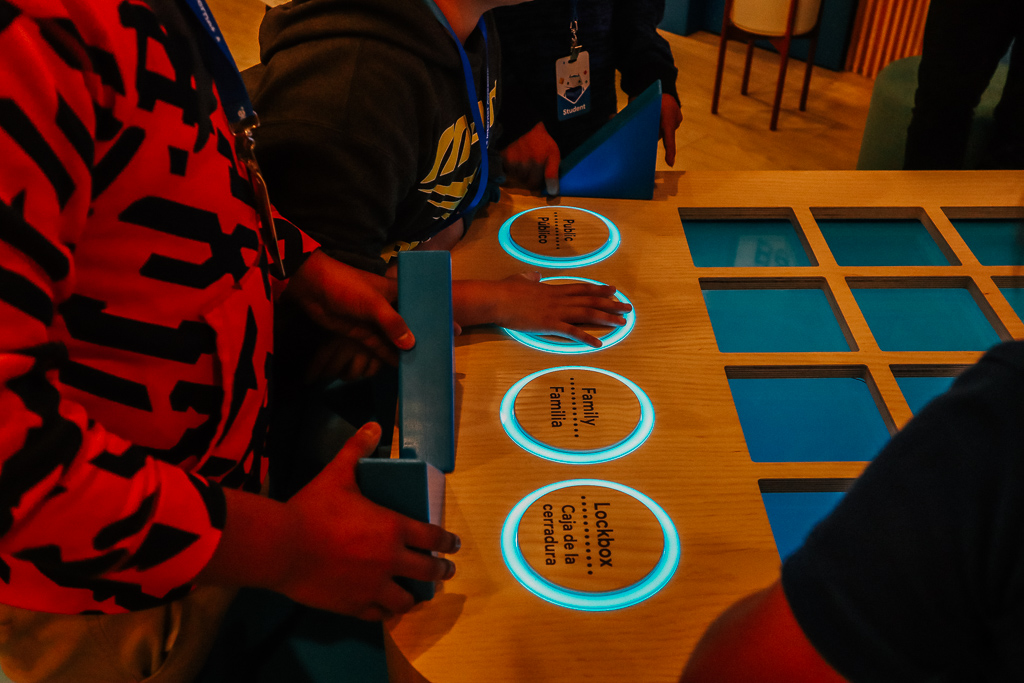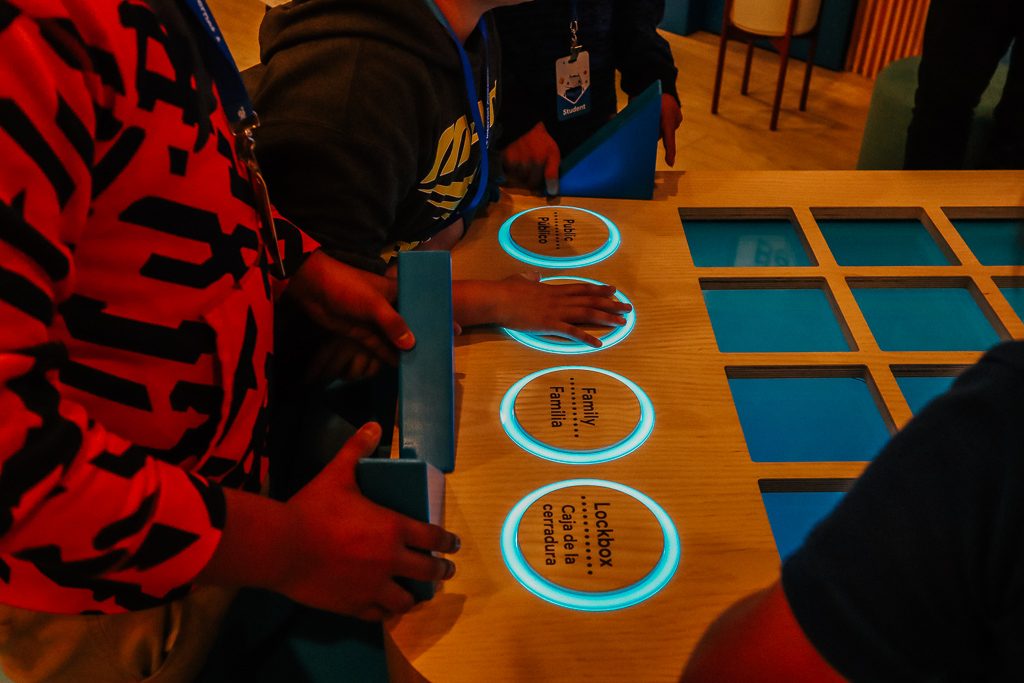 I'd like to encourage everyone to come together for a Better Internet with your family by checking out using Google's new Be Internet Awesome website for families. It's chock full of resources for parents and more interactive fun for kids.
This website offers a downloadable Be Internet Awesome guide for families (available in both English and Spanish) that mirrors the stations in the Be Internet Awesome Adventure: Share with Care, Don't Fall for Fake, It's Cool to Be Kind (my favorite one), Secure Your Secrets, and When in Doubt Talk it Out.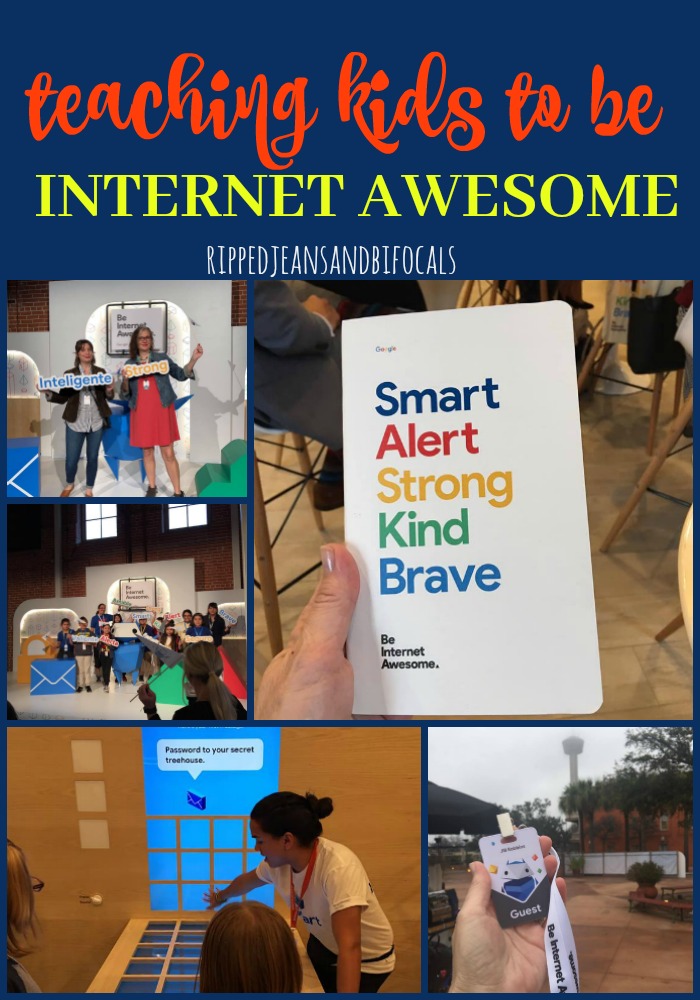 If you're not sure where to start a conversation with your kids about internet safety or general internet behavior, the Be Internet Awesome guide will walk you through everything. The website also offers really cool games and activities for kids that correspond to the five main points of the Code of Internet Awesome:
Smart:
Teaches kids what to share and don't share with others online. This includes simple tips like, think before you post and protect your secrets and passwords.
Strong:
This section teaches our kids about using proper security and privacy protection online and how to be careful and discriminating with sharing information.
Kind:
This section covers being kind on the internet and how that translates into into kindness offline. Cyber bullying is all too common and I love how we're helping to nip it in the bud with our youngest internet users.
Alert:
This section helps kids learn to be aware to avoid falling for scams. This includes simple tips like looking for secure websites. This was such a great jumping off point for a conversation my youngest son and I had about pop ups and other advertising that are touting "free stuff" and it ended up being an awesome conversation and teaching moment.
Brave:
If our kids feel uncomfortable online, we want them to be brave enough to tell someone. This section talks about what kids should should do when they encounter people making the wrong choices online, how to block content or people and how to handle negativity.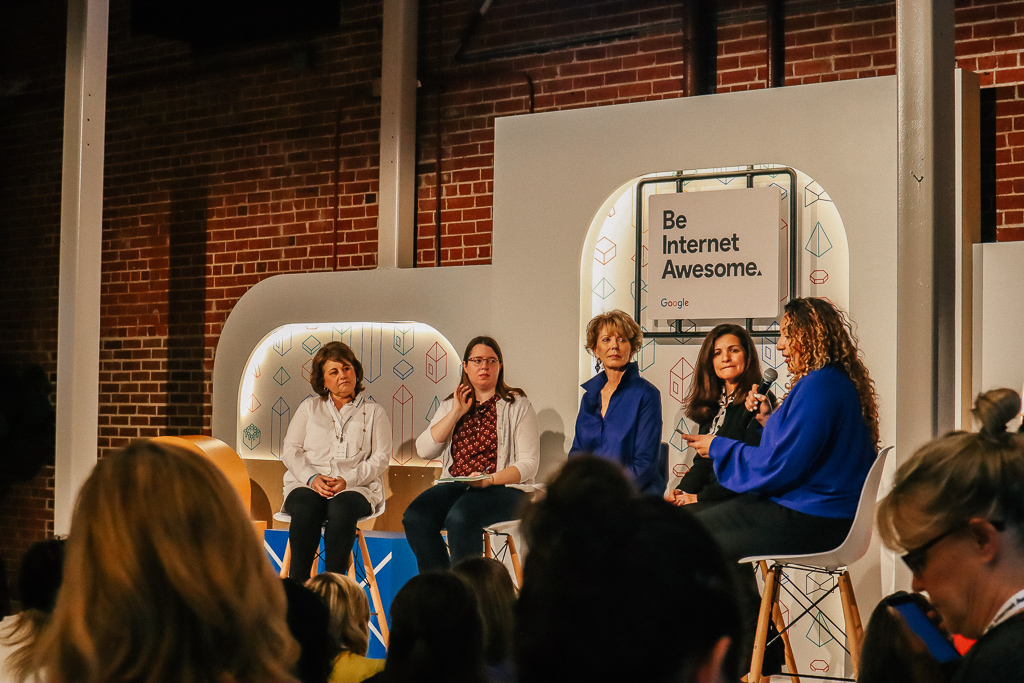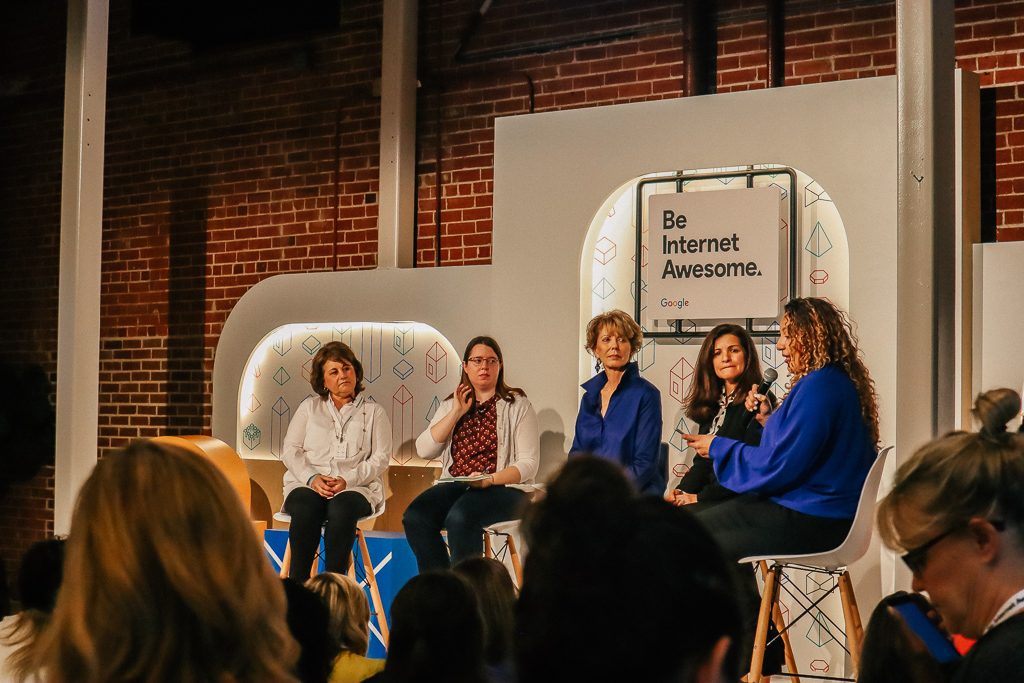 My kids love the Interland section of the Be Internet Awesome website. Interland is a fun online game that makes learning about digital safety and citizenship interactive and fun. The digital characters are called Internauts and the game has different areas where your kids will help their fellow Internauts combat badly-behaved hackers, phishers, oversharers and bullies by practicing the skills they need to be good digital citizens. The games are super fun and my two third-graders both abandoned their Minecraft games and would have played in Interland all evening if I'd have let them.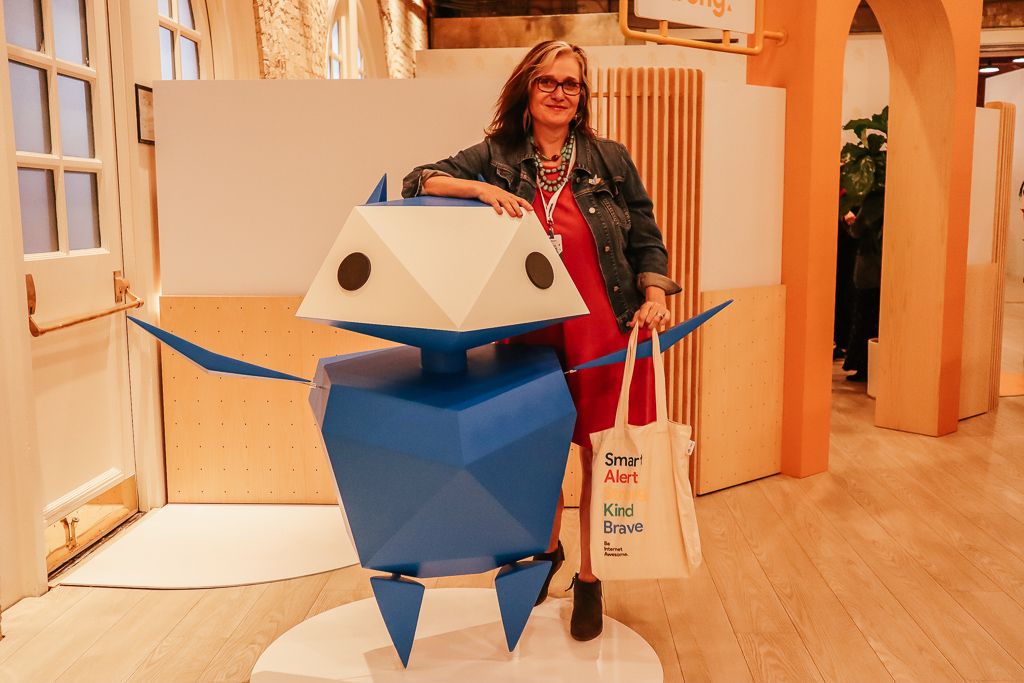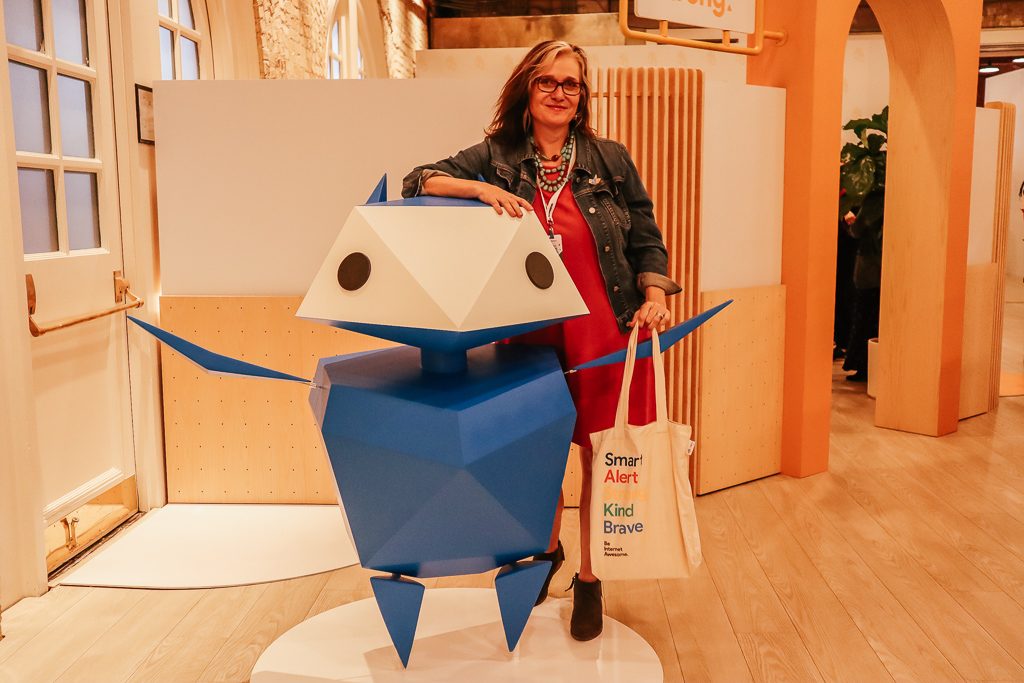 e Be Internet Awesome website are almost endless. There's advice on how to manage screen time, how to protect teens from identity theft, how to deal with cyberbulling…and so much more. These resources are free for anyone to use.
If you haven't seen Ralph Breaks the Internet, that is another great conversation starter about internet behavior. The movie addresses cyberbullying and responsibility in addition to lots of other clever and creative life lessons about friendship and growing up. It's a really cute and fun movie and way to open the lines of communication with your kids about being good "Net Users."
The internet is here to stay. Our kids are going to use it to connect with one another, to play games, to do school work…and more. I'd never have believed you ten years ago if you'd have told me I control my thermostat, turn my lights off and on and start my car by pushing buttons on my phone. This is the world our kids are growing up in and it makes my head spin to think of what's possible over the next ten years. Our kids are going to be pioneers and as their parents, we are fortunate to take advantage of these new resources from our friends at Google.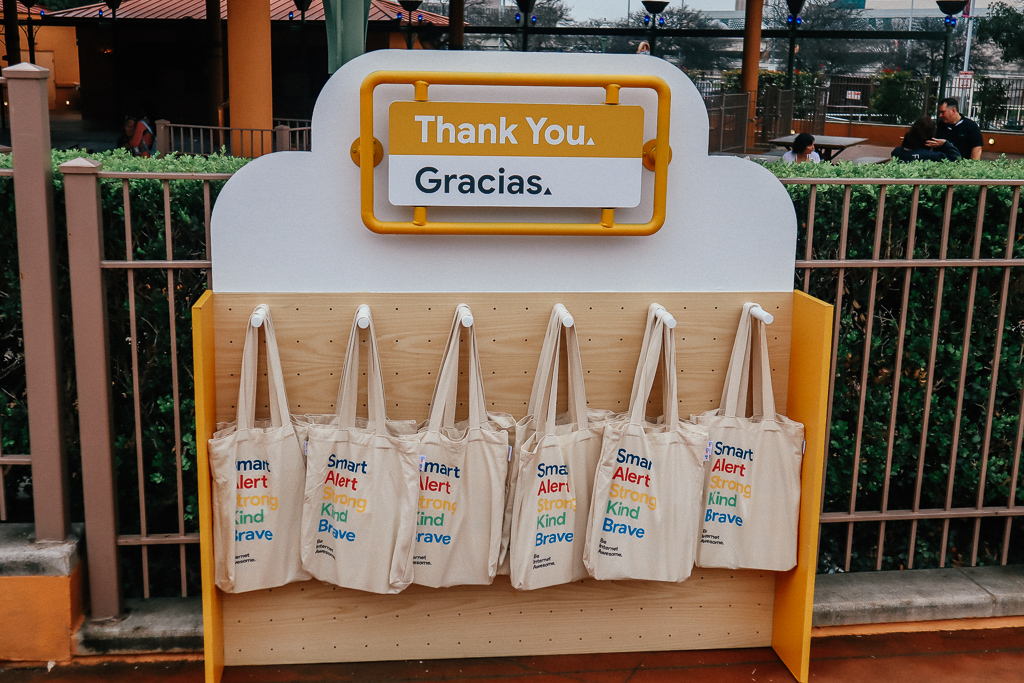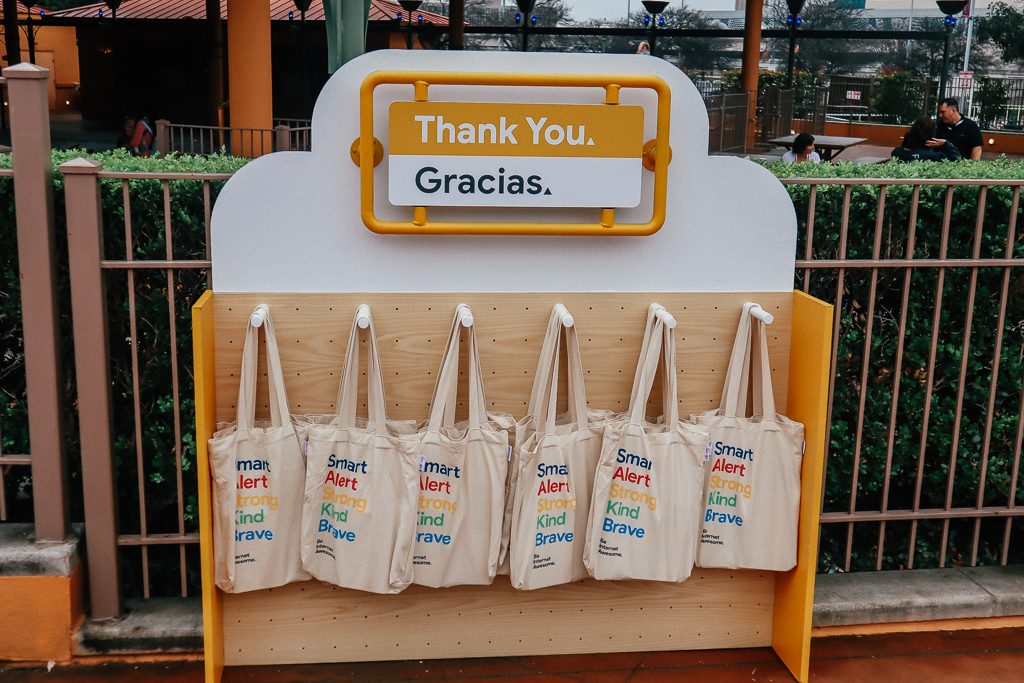 Be sure to check out the Be Internet Awesome website here.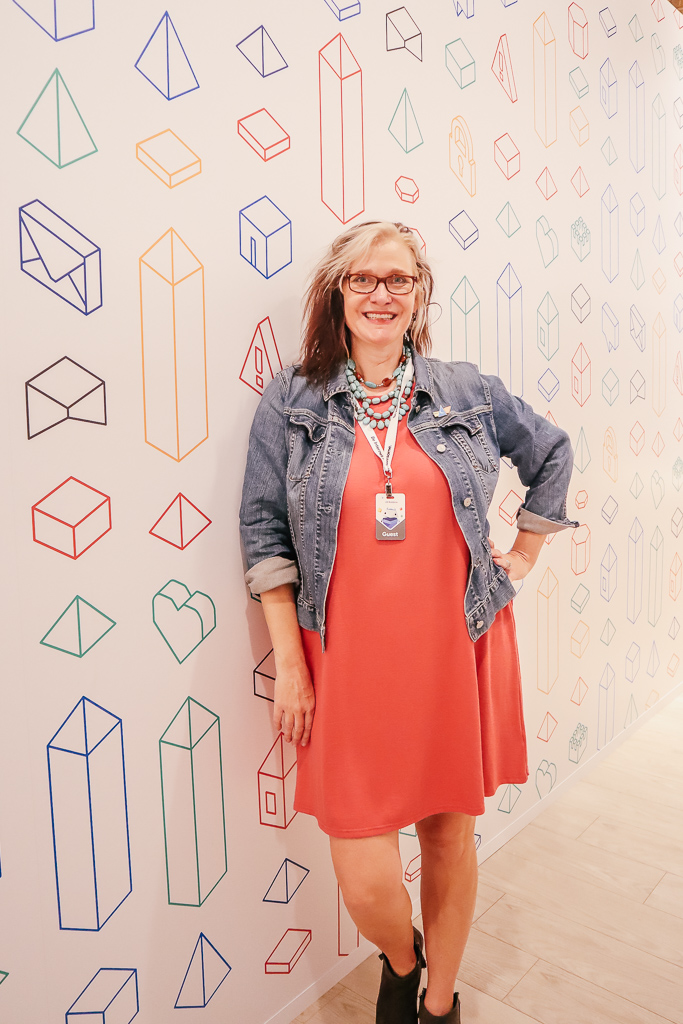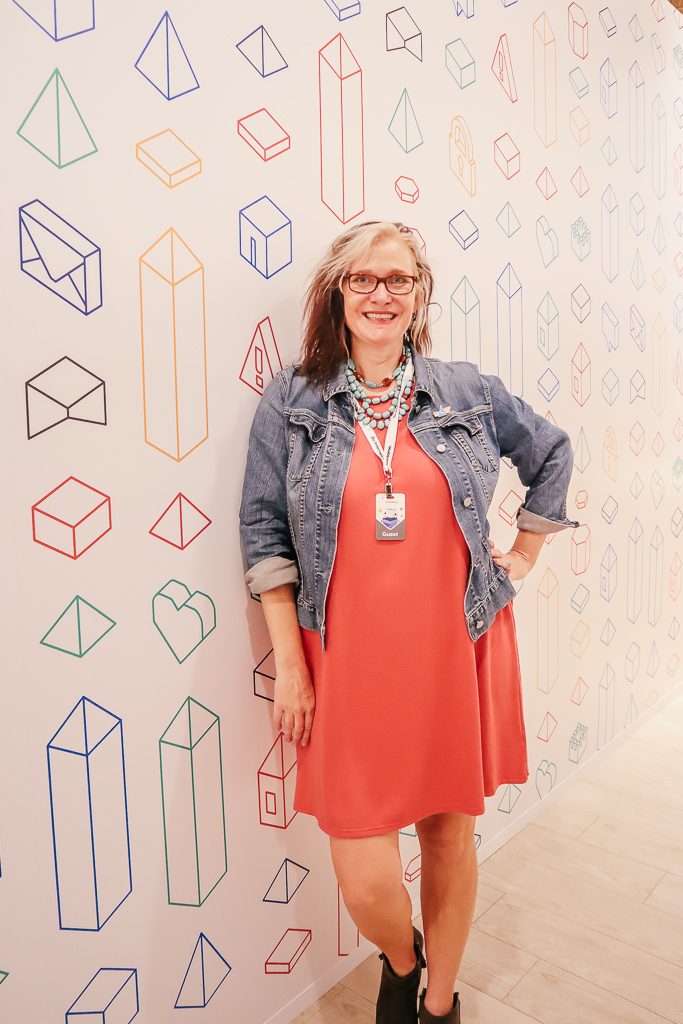 Be social:
Facebook: https://facebook.com/GoogleforEducation
Instagram: https://www.instagram.com/googleforeducation/
Twitter: https://twitter.com/GoogleforEdu