This shop has been compensated by Collective Bias, Inc. and its advertiser. All opinions are mine alone. #Healthy4School #CollectiveBias
We're staring November in the face. Seriously, how did that happen? It seemed like school just started last week. I'm starting to see Thanksgiving and (eek!) even Christmas stuff in my Pinterest feed. I'm no longer complaining that it's too early for pumpkin spice anything. It must really be fall, so I'm bringing you some great fall running tips to get you motivated to safely take advantage of the cooler weather.
One of my fall goals has been to amp up my running. It's too hot to do much running here in the summer, and unless you get your runs in really early or really late, it's just about impossible to do more than a couple of miles. At least that's been my excuse. Now that my kids have been back in school for a few months and the temps are finally starting to dip, I've been doing pretty well with my running progress.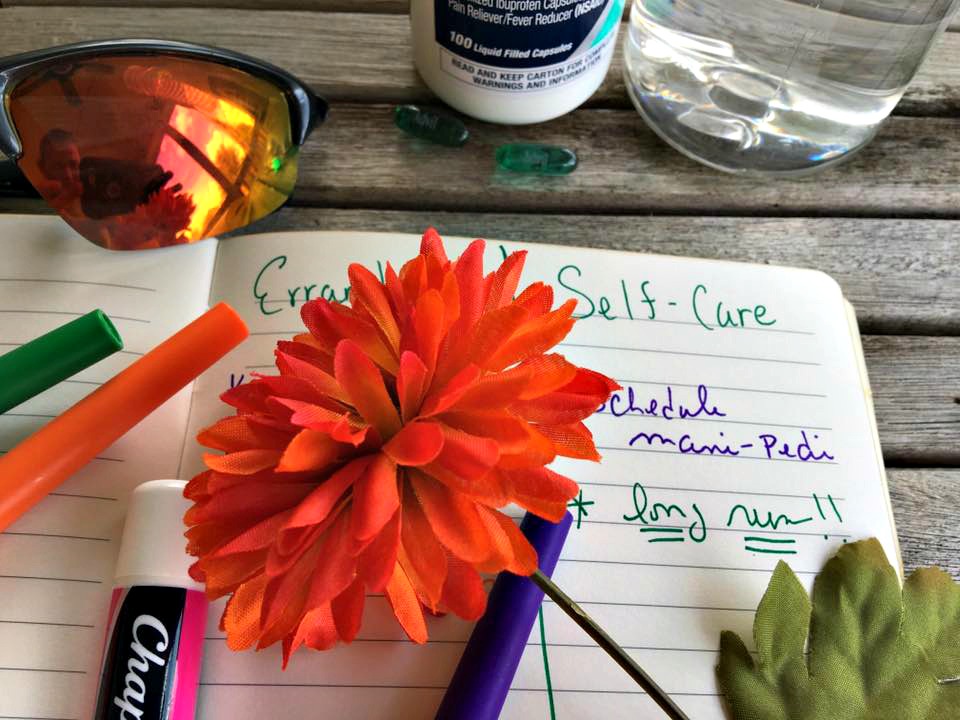 I live in Texas where cold weather is a pretty rare thing. Fall for us is a "not quite as hot" version of late summer. It's only been over the last couple of weeks that it's started to feel like fall, which means I don't get assaulted by heat and humidity the second I walk outside in the morning. I'll take it.
It's almost November and I'm just starting to feel like I'm in some sort of functional school-day routine. Either that, or I know it sounds lame to still be blaming my lack of organization on back-to-school so I pretend like I have it together. If you're getting excited about fall running, here are some things to consider:
Layer Up
If you're an early morning runner, you might be tempted to drag out your cold weather running gear. While you probably need more than shorts and a tank, fall weather can be deceptively warm. You might be comfortable bundled up for the first half mile but as your body warms up, you'll probably wish you'd made different wardrobe choices.
For fall funning try Capri leggings with a dry-weave tee as a base then add warmer top layers that can be easily removed. A light half-zip pullover works great to keep the chill off until you get nice and warmed up. You can unzip and push the sleeves up and if you're still too warm, take a pit stop and tie the half-zip around your waist where you can grab it post-run if you get chilly again.
Stretch
Stretching is always important but cooler temps make your pre-run stretch even more important. Muscles tend to tighten more quickly in colder weather and tighter muscles are more prone to injury. Get to stretching and warm those muscles up before you start out.
Set Goals
Fall is a great time to set new running goals. Maybe you want to increase your distance or maybe you have your sights set on speed. Maybe you've been telling yourself it's about time you signed up for that 5K or half marathon. Don't wait until the beginning of the New Year to set new goals.
Hydrate
Even though the temperature are cooler and you might not feel as hot and sweaty as you do during your summer runs, you still need to replenish the fluid your body is losing. Make sure your list of fall running gear includes your water bottle or hydration system.
Think sun protection
I go full-on sunscreen when running during the summer. Even a shorter run (which is about all I can handle in July in Texas) will result in sunburn (or a really weird tan line) if I don't hit all of my exposed skin before a run. Fall sun is still sun and the need to protect your skin against harmful UV rays is still there so don't automatically ditch the sunscreen just because it's not as hot outside.
And, don't forget your Chapstick®! Chapstick® protects and moisturizes your lips every day, no matter what you're doing.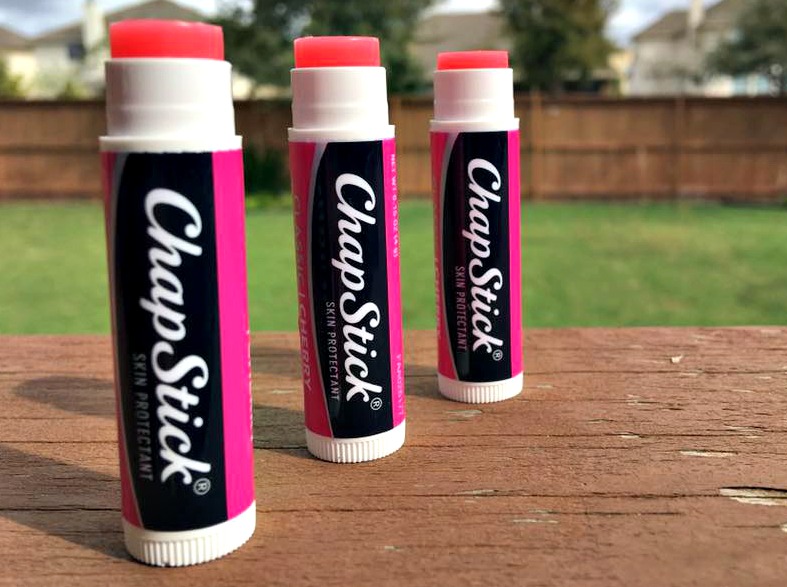 Chapstick® is 'skincare for lips™'. My go-to flavor has always been the Classic Cherry although there are a lot of cool and fun flavors to choose from.  The changes in temperature always wreak havoc with my skin and I've always got one of these in my pocket during my runs.
Go longer
Fall is a great time to enjoy those longer runs. Try adding a little bit of distance as temperatures drop. Take advantage of the weather and build up that endurance. If you're planning a spring marathon or half marathon, fall is the perfect time to start conditioning.
To help combat the aches and pains that can sometimes come with running – especially running after a long hiatus or increasing your mileage I use Advil® Liqui-Gels®.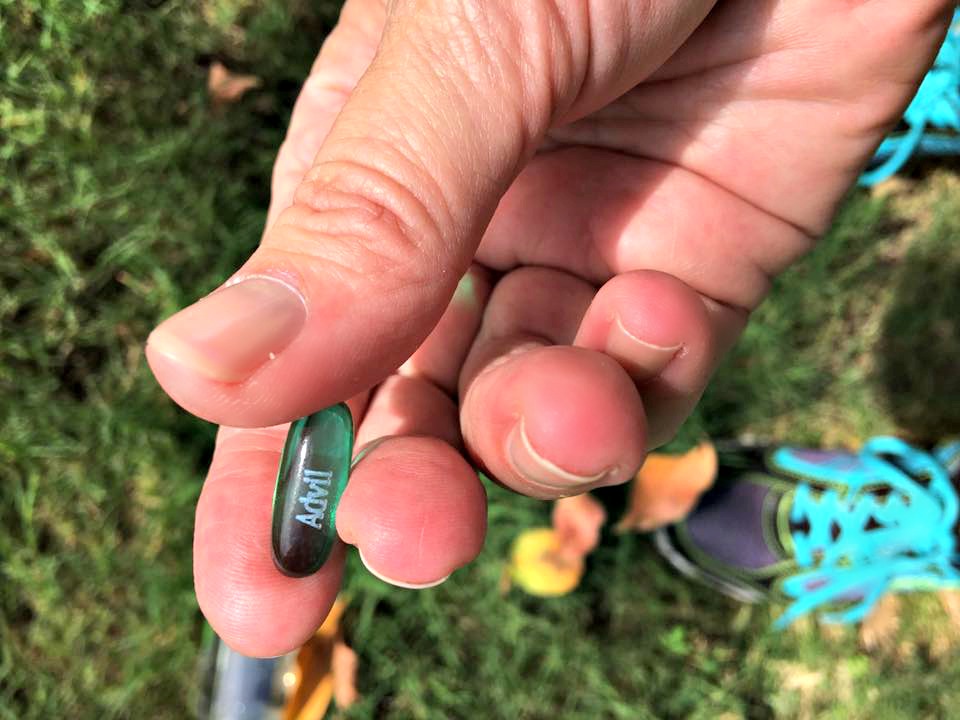 Because keeping my family healthy as we start a new routine is important to me, I re-stocked our medicine cabinet before the kids went back to school earlier this year and made sure to include this – for me.
Nothing's faster on tough pain* and I'm not gonna lie – my first "serious" run after slacking off for most of the summer left me with a good bit of muscle soreness. I turn to Advil® Liqui-Gels® and some good post-run stretching. See number two!
*Among OTC pain relievers. Use as directed.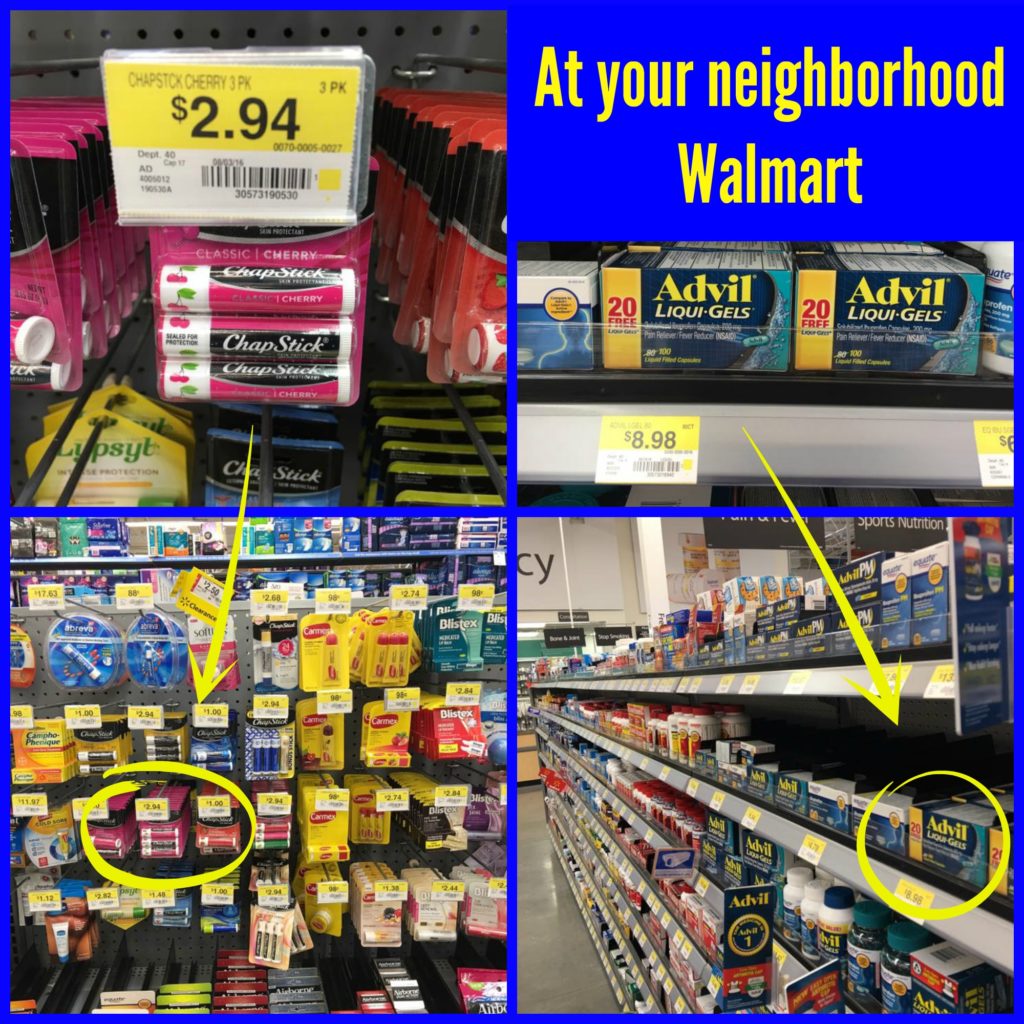 Buy new shoes
If you're looking at longer and/or more frequent runs, make sure your shoes are up to the challenge. You should replace your running shoes every 300 to 500 miles, so if you're not keeping track of your mileage, this is a good reason to start.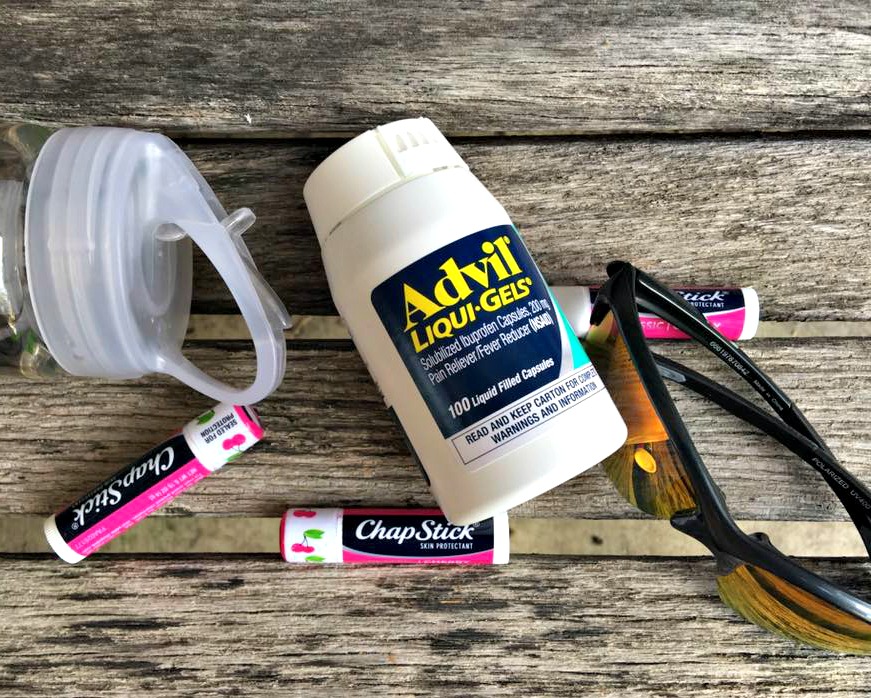 So far, so good with the fall running. My kids are settled in to their new fall routine and I'm proud of myself for making time to work on my goals and to keep myself feeling great. If you'd like to enjoy some savings on the great Pfizer products mentioned in this post, follow the links below for some coupons. (I love me some coupons.)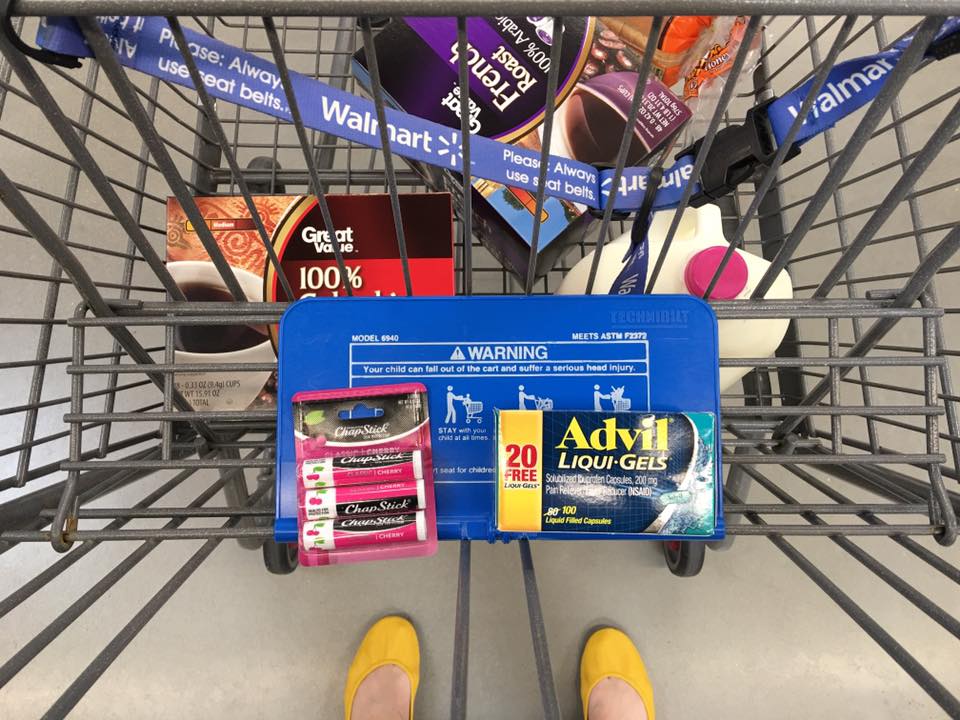 Happy running…and remember, you don't have to go fast, you just have to go. You're still lapping everyone on the couch.
Thank you for reading!
A vote on Top Mommy Blogs helps my site a ton. It's super easy & one click helps me to be able to continue to bring you great content. Totally non-spammy…I promise!