Some people just aren't cut out for camping
Is camping in your summer vacation plans this year?  Are you stoked and ready to rough it and get one with nature or are you just going along with it because you couldn't figure out how to get out of it? Read Sasha's account of "almost" camping.
TIME: 10:04 PM
WHEN: THURSDAY NIGHT
SCENE: LIVING ROOM
I was sitting in MY spot on the couch, the one curved to my butt, conformed after 6 years of sitting in exactly the same place every night. That's over 2,000 days of sitting, in case you're wondering how long it takes to create a butt pocket in YOUR couch.
My husband, Mac was in HIS chair, sipping on his FOURTH glass of Jack Daniels Sinatra whiskey, which may or may not be directly responsible for this conversation.
Mac is scrolling through his phone, showing me the occasional funny story, or joke or picture of another dog we don't need. But then, he stops scrolling and starts reading. And he keeps on reading.
Finally, he starts reading out loud ~
"Classic Inca Trail, only $849 for 7 days. Maybe we should do this."
Me, not really paying attention: mmmmkkkk
Mac: Stay in 3 star hotels, trek the legendary Inca Trail in 3 days with access to porters, chefs, guides, and plentiful camp food.
Me: Chefs sounds nice, but I'm not really into camp food….
Mac: Test your limits with 3 full days of trekking on the trail, ascend through lush jungle along rugged mountains. At each day's end on the trail, enjoy a comfortable camp setting complete with gourmet meals prepared by your professional chef. After 26 miles of trekking, reach the 'Sun Gate' and be greeted by one of the Seven Natural Wonders of the World.
Me: Ummm…TWENTY SIX miles..MILES of trekking. You know I don't 'trek'…right?
Hmmm…wonder if I could get cell service up there?
Mac: We'd better get in on this quick. They only allow 500 permits per day and demand is high. It's only $849 per person.
Me: Look, here's a 7 night cruise for ONLY $999 a person, AND that includes ALLyour alcohol. But I don't think you need any more tonight, because if you think I'm gonna TREK anywhere, you're already way beyond help.
Mac: Lemme see what's included….3 nights tent camping, ground transportation, professional bilingual guide…
Me: Better be able to speak Southern Redneck Slang….Oh look, it's a room with a BALCONY on the ship…'cause I ain't sleeping in no tent…
Mac: Daily breakfast, foam sleeping mattress, Oxygen bottle…
Me: HOLD UP! If you think I'm going on ANY vacation where an OXYGEN bottle is part of the Required Equipment, you are so very confused.
Mac:  It does say 'best for the no-frills  Adventure Seeker on a Budget. And we know you like some frills.
Me:  And you know if it doesn't have a mattress (yes, a bed is a 'frill' for me), electricity for my hair dryer and a fridge for my wine, I'll be staying home.
And THIS, my friends, is why we'll be doing a little 'Staycation' this summer….
Oxygen bottle, my ass….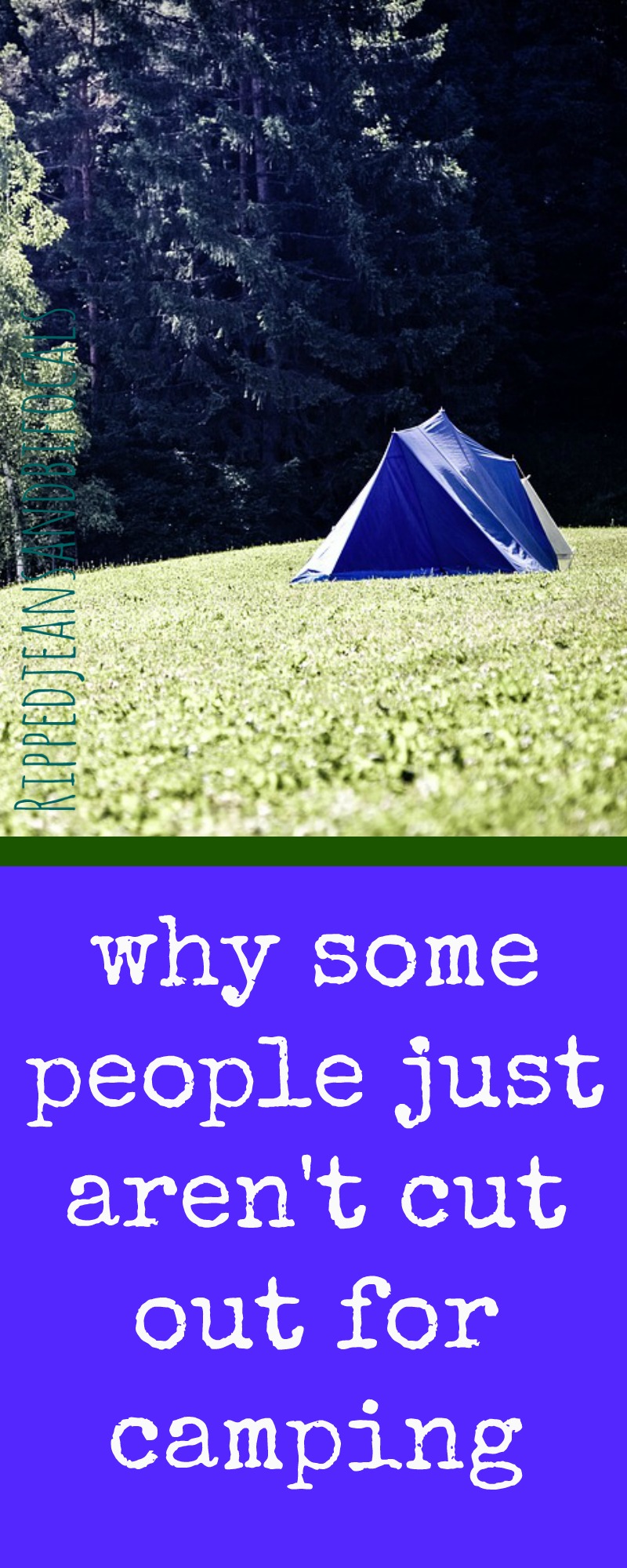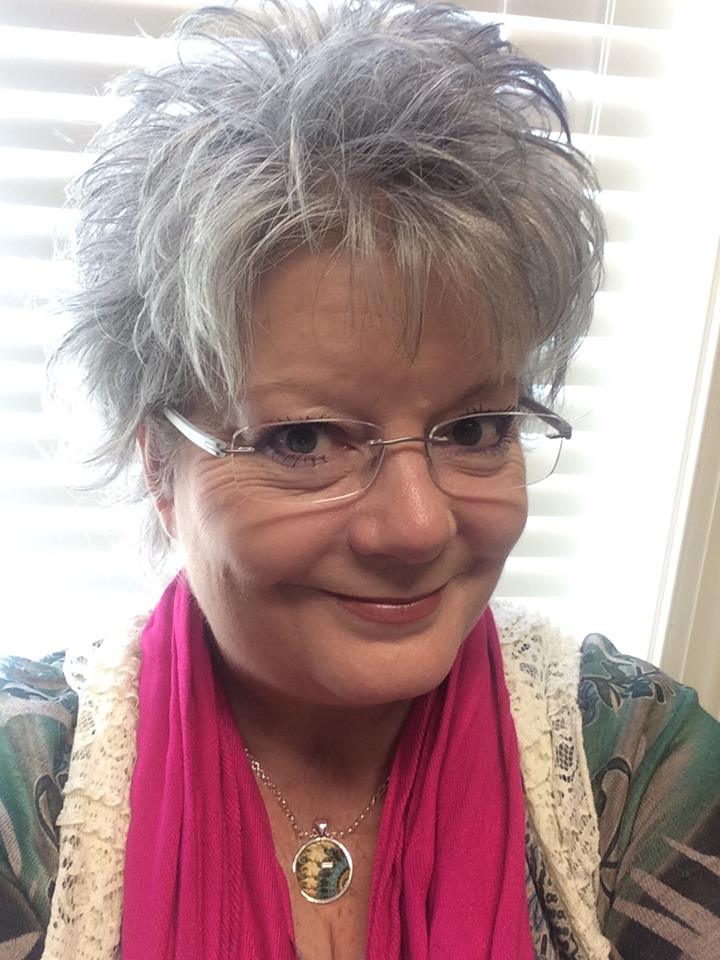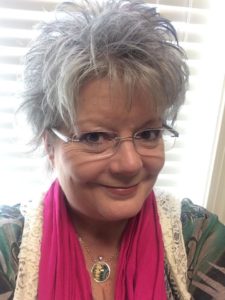 Sasha is a redneck, barefoot, rum and tequila drinking Southern Belle. She's still trying to figure out what she wants to be when she grows up but anything involving Margaritas is a top choice. Sasha says:
Raising a granddaughter, caring for a father who lives in my yard and making sure my husband, Mac, has clean underwear for all his travels keeps me pretty busy, but I still have time to scope out recipes I'll never make on Pinterest, answer comments from folks on Facebook and act like I know what I'm talking about at the occasional business meeting.
If you think Sasha sounds fabulous (which she is) check out this awesome opportunity to meet her in person at her Giggle & Snort Tour  in the Charlotte, NC area this July. I'm seriously thinking of how I can be there…mostly because of the glitter. If she's in your neck of the woods, you should check her out. For real.
My favorite meme from Lipstick, Margaritas and Hairspray…click on the image and you'll go straight to Sasha's Facebook page, which is a very happy and glitter-filled place.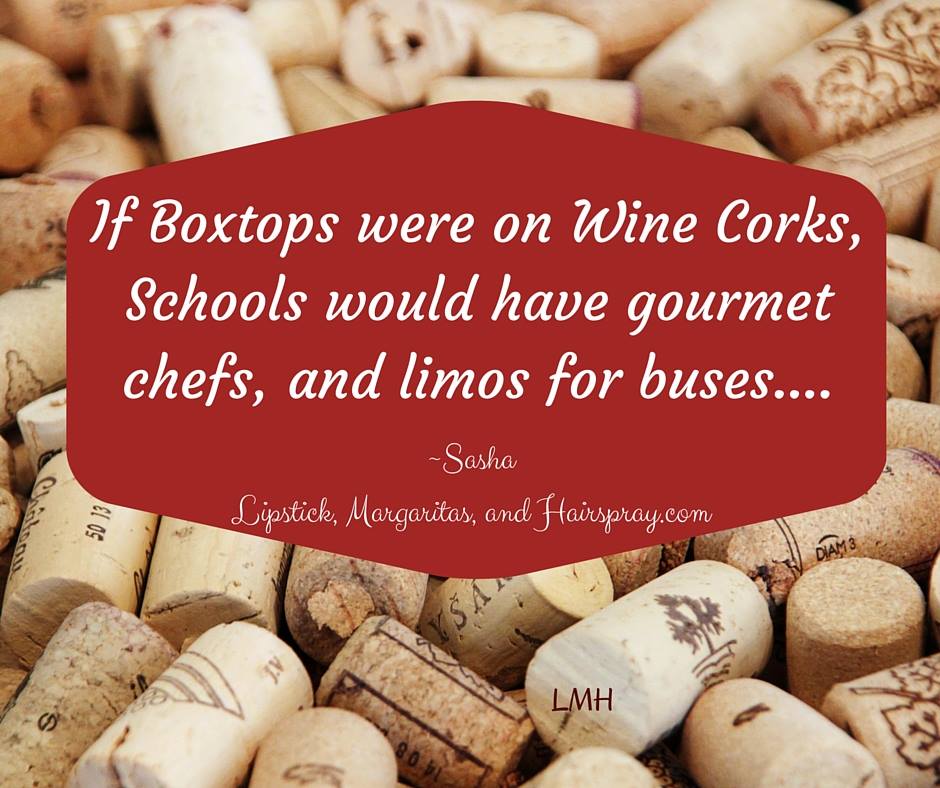 Thank you for reading!

Follow Ripped Jeans and Bifocals's board Funny Mom Blogs on Pinterest.
A vote on Top Mommy Blogs helps my site a ton.