My new favorite mom hack for kids with grubby hands
(This post may contain affiliate links. Read my full disclosure.)
This post is part of a social shopper marketing insight campaign with Pollinate Media Group and NicePak but all my opinions are my own. #pmedia #nicencleanwipes. See more here. 
Mom hacks: things that make our life easier and better. We all have our favorites and we're all on the lookout for the next greatest thing or time saving tip that's going to solve a pain point for us. I want to share MY new favorite mom hack for kids with grubby hands: Nice n' CLEAN Antibacterial Hand Wipes. I love these things and for an on-the-go family like us, they are perfect for keeping hands and surfaces clean no matter where we are. The hand wipes are easy and convenient, safe for the environment and can help make situations safe for kids with food allergies. Lots of winning here.
[Tweet "Check out my new favorite mom hack for kids w/grubby hands. #ad @heb #nicencleanwipes #whywipes #pmedia"]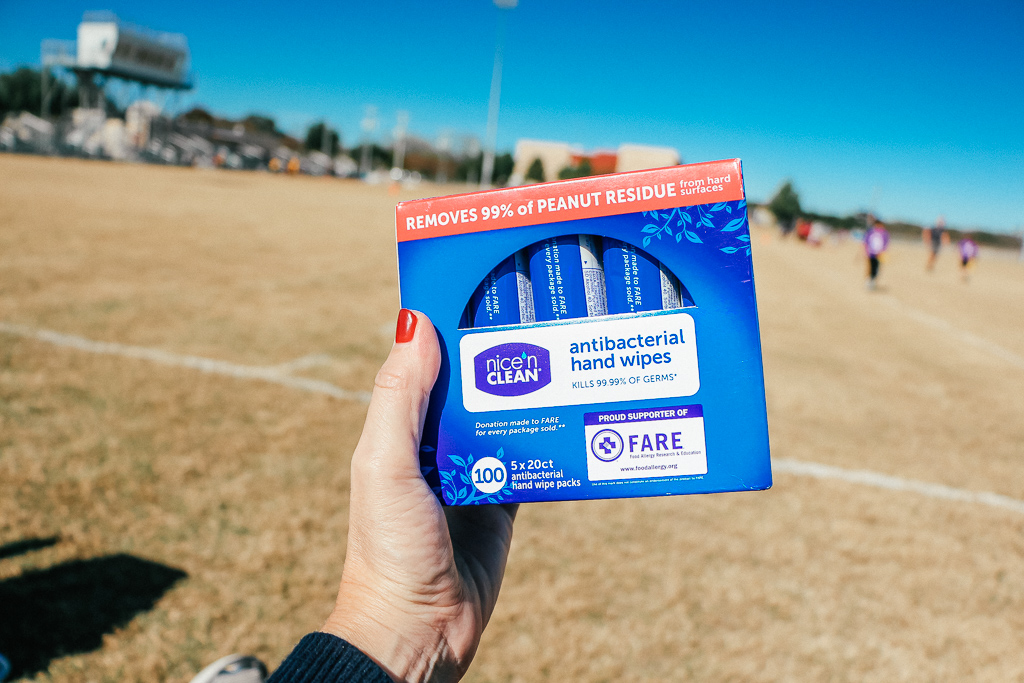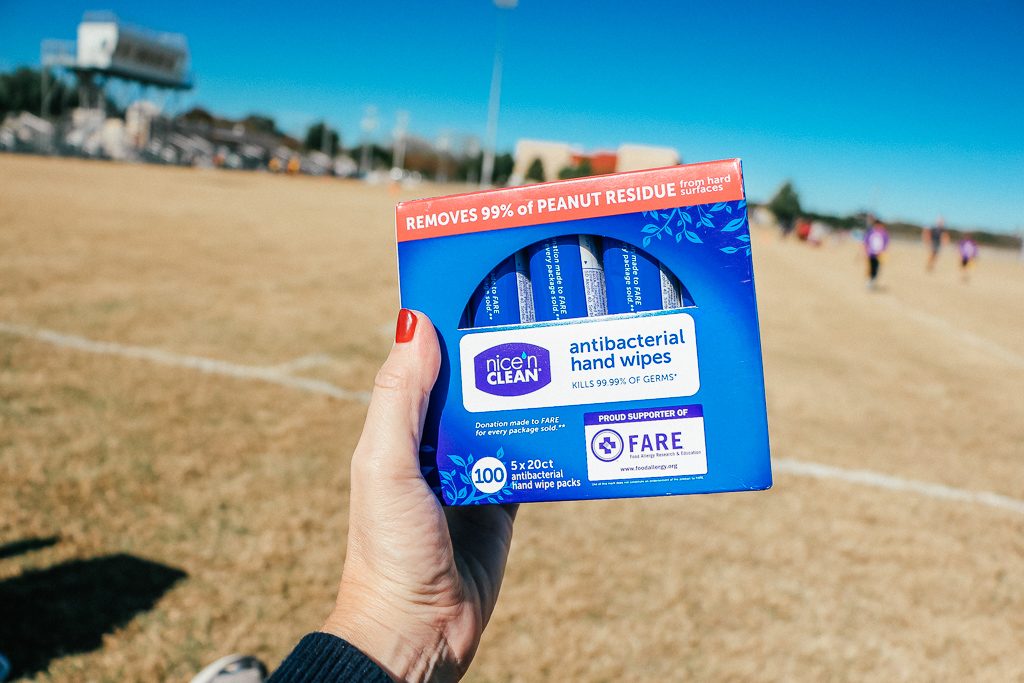 Nice 'n CLEAN Antibacterial Hand Wipes come in this easy 100 count pack – there are five smaller packs in each box containing 20 wipes each…the perfect size for your purse, your kid's backpack or school desk, your sports mom wagon, your glove compartment or trunk…wherever you're going or whatever you're doing, you can take these easy little pouches with you.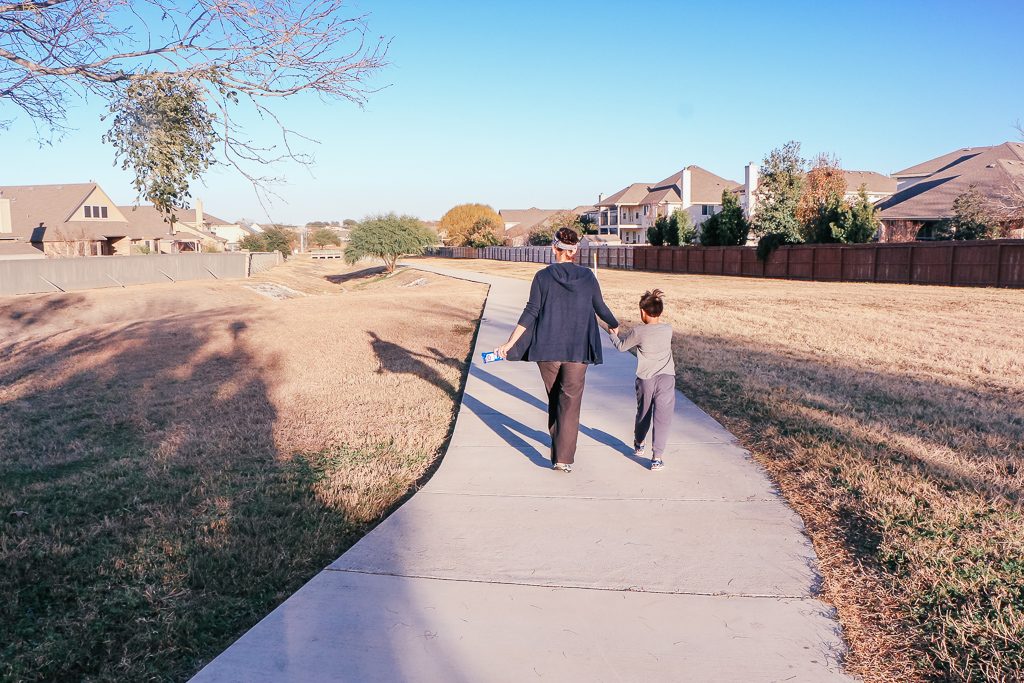 Did you know 80% of common infections spread by hands? Nice 'n CLEAN Antibacterial Hand Wipes kill 99.99% of germs and remove soil and bacteria from hands and hard surfaces – something gels don't do!
So…why wipes instead of antibacterial gel? We see dispensers everywhere…at the kids' museums, at the zoo, at the entrance to store, and of course, the public bathroom areas. You can get those convenient purse-size containers or the ones with the little thingies that clip onto your backpack. Why would you need wipe? I'll tell you why you need a wipe.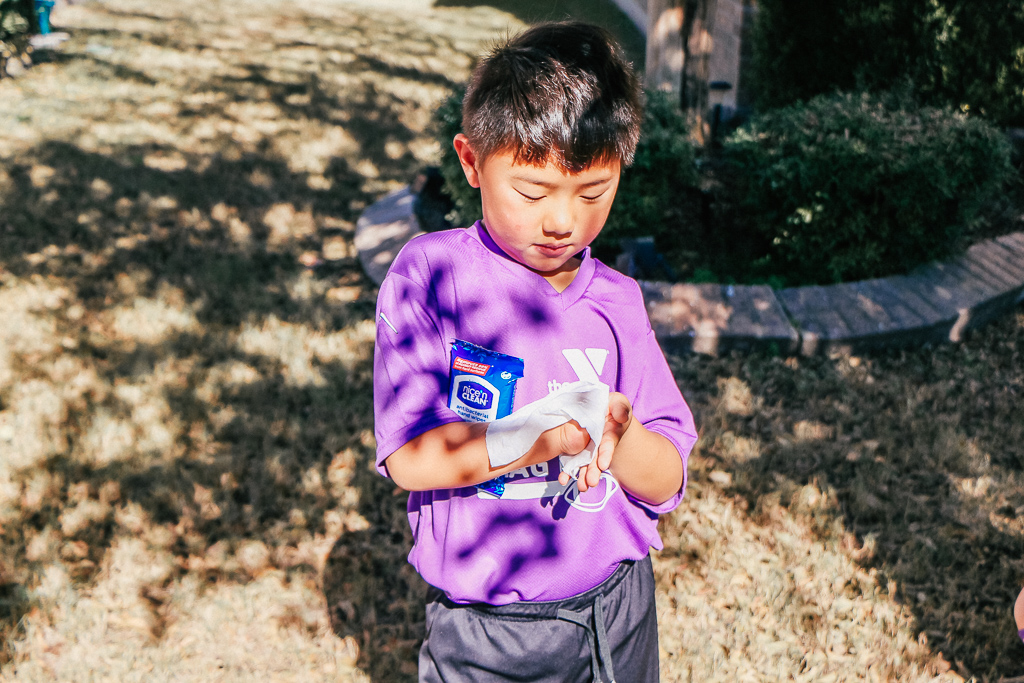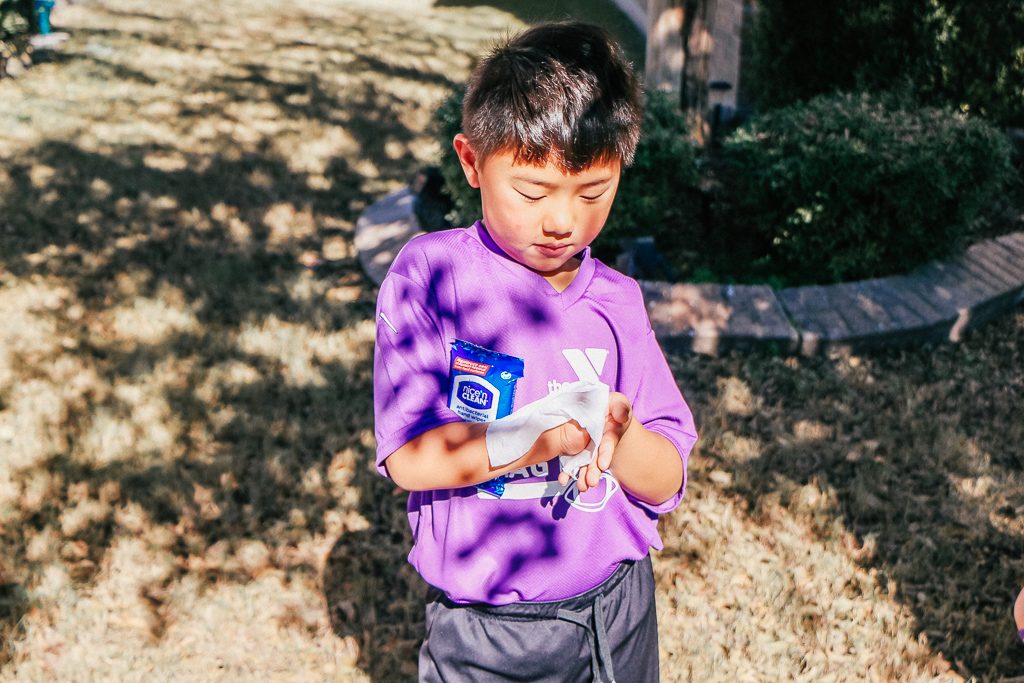 Short answer: wipes are better than gels. These wipes kill 99.99 percent of germs and remove soil and bacteria from hands and surfaces…something gels do not do. Eight percent of common infections are spread by hands…kids (and grownups, too, lets be real) wipe their noses or their eyes with their hands and then touch doorknobs, surfaces, other people, and who knows what else. My kids are not great with hand hygiene…as much as I stress frequent hand washing and WHEN you need to clean your hands, they are just not super diligent about it. And yep, a certain little boy lies to me when I ask him "did you clean your hands, thinking I won't find out. He pulls one over on me sometimes, but usually not.
Using these wipes is a lot like washing your hands with soap and water. You're not always going to find a sink, soap and towels when hands are sticky or dirty, and you can use these wipes to really get a good scrub on if your kids get something stick or muddy on their hands…versus just moving the yuck around when you use a gel.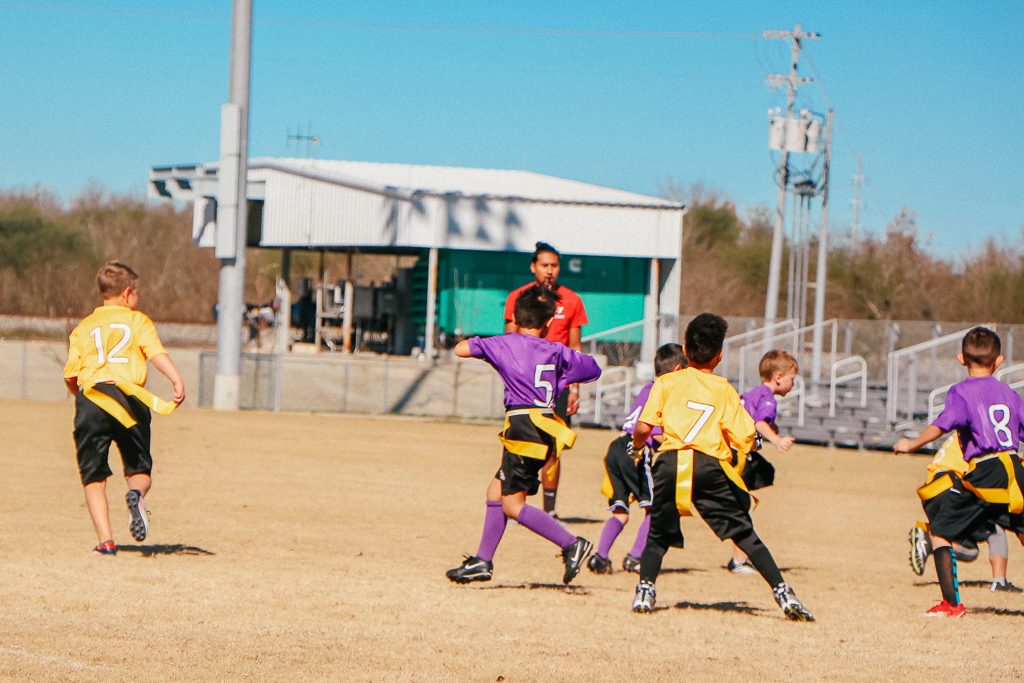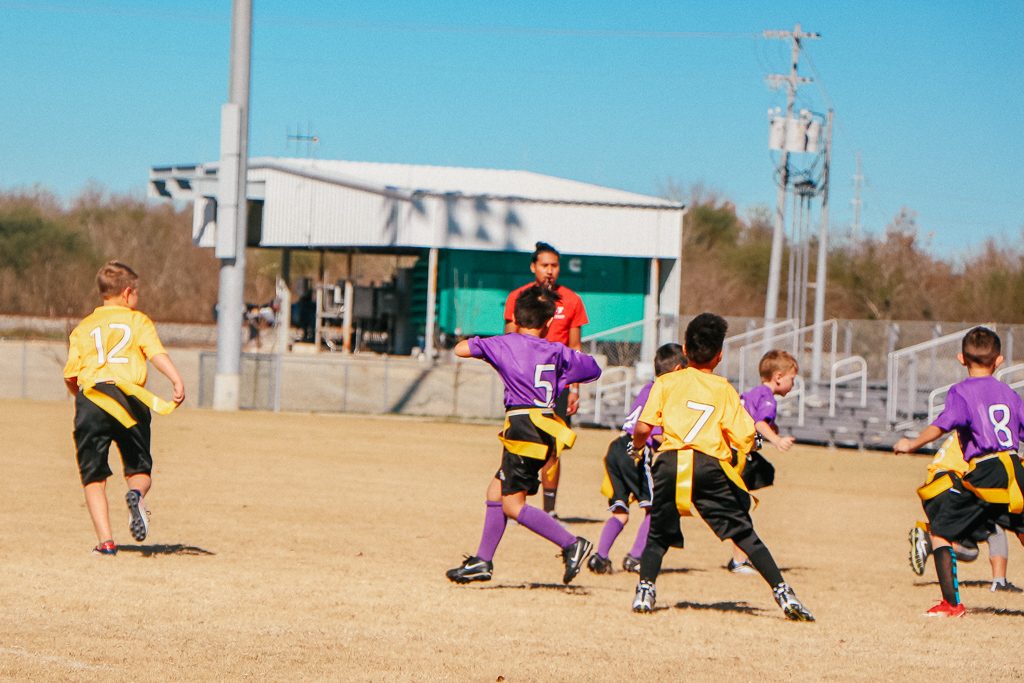 My kids play sports throughout the year, so most Saturday mornings will find me on the sidelines of some kind of sports field. There's dirt. There's sticky snacks..I'm looking at you Mrs. "It's a great idea to give 10 seven-year-olds candied apples." Ahem.
Aaaand, there are kids who put their mouth guard in and then pull it out and set it down and then put it back in their mouth again and wipe their nose and then touch some other kid…gross, right? I get a LOT of mileage out of these wipes on sports days.
We really appreciate these as an active family…I'm not a germaphobe…I mean, if you are then you are and you will REALLY love these but I'm not that mom who wipes down every tray table on an airplane or chases after her kid at the playground with wet wipes, trying to disinfect every single thing he comes in contact with.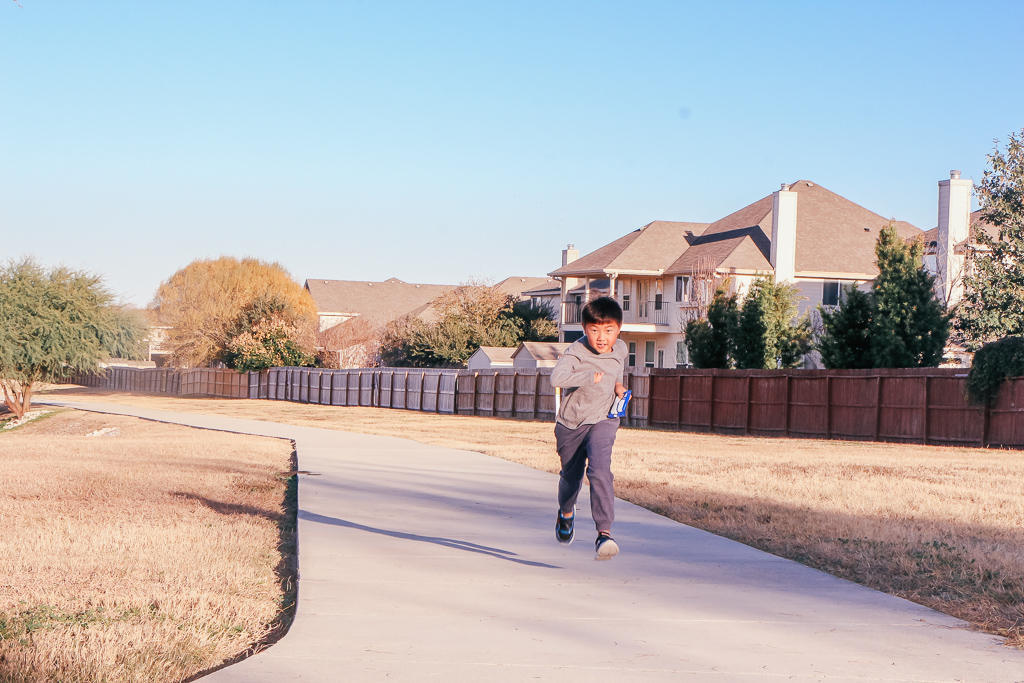 When we're out walking or biking, we come in contact with dogs that need to be petted, with sticks and leaves and other things that need to be checked out. I don't like to be the mom that screams "don't touch that" every five seconds but I do worry about my kids getting sick because they wipe their nose or touch their eyes after they've let a dog slobber all over them. I WISH I'd have been quick enough to get a picture of the adorable pug friend Zack made on this afternoon walk, but I wasn't fast enough. But, I did have my wipes with me and I did make him clean his hands.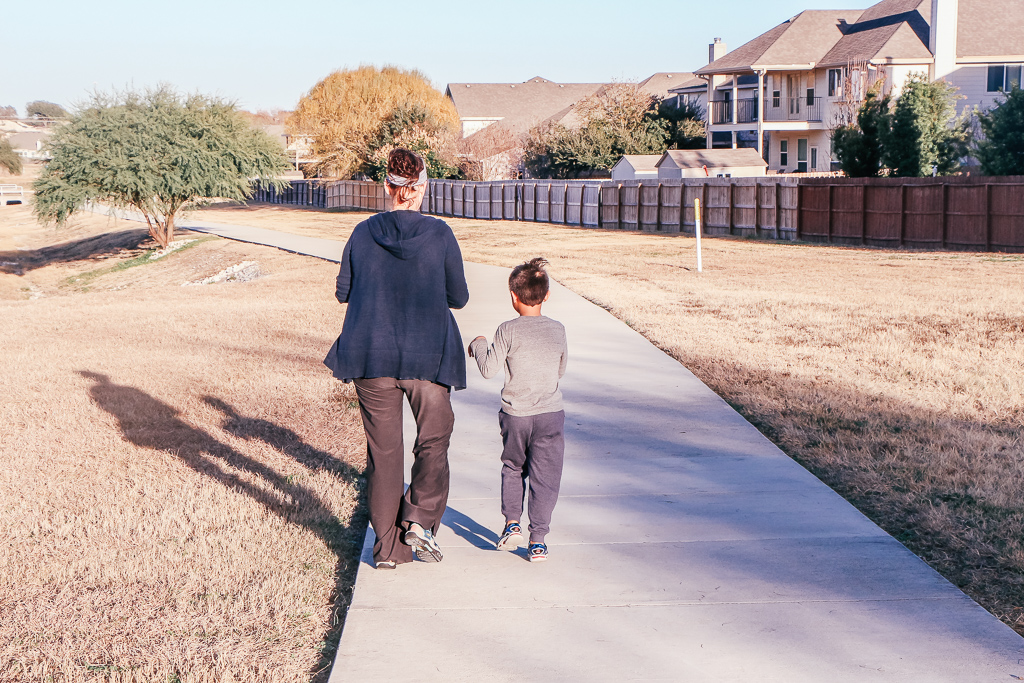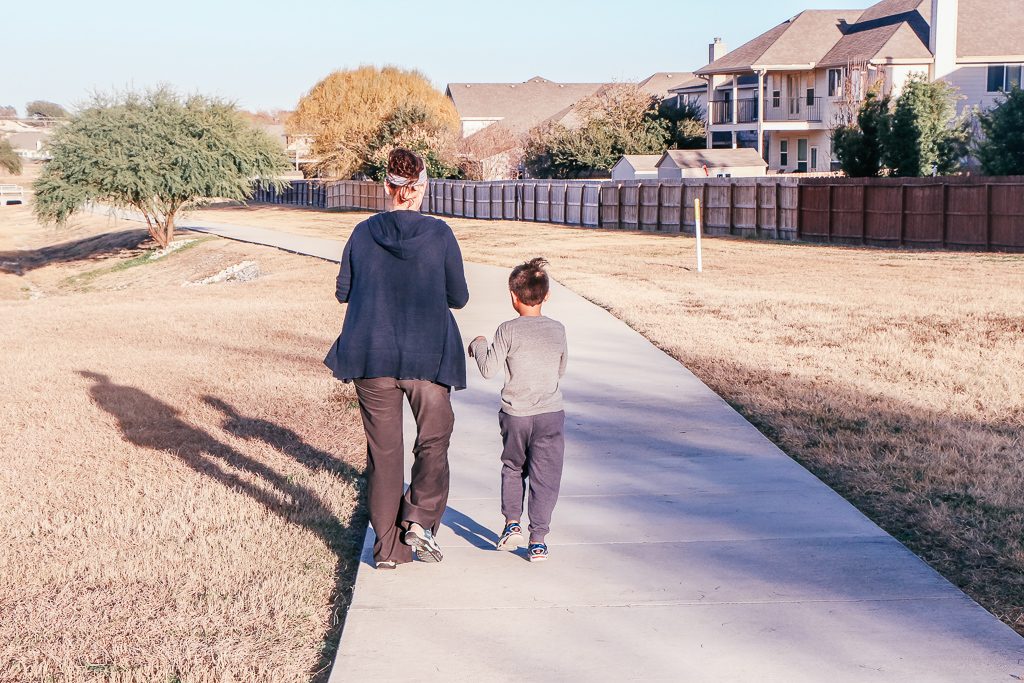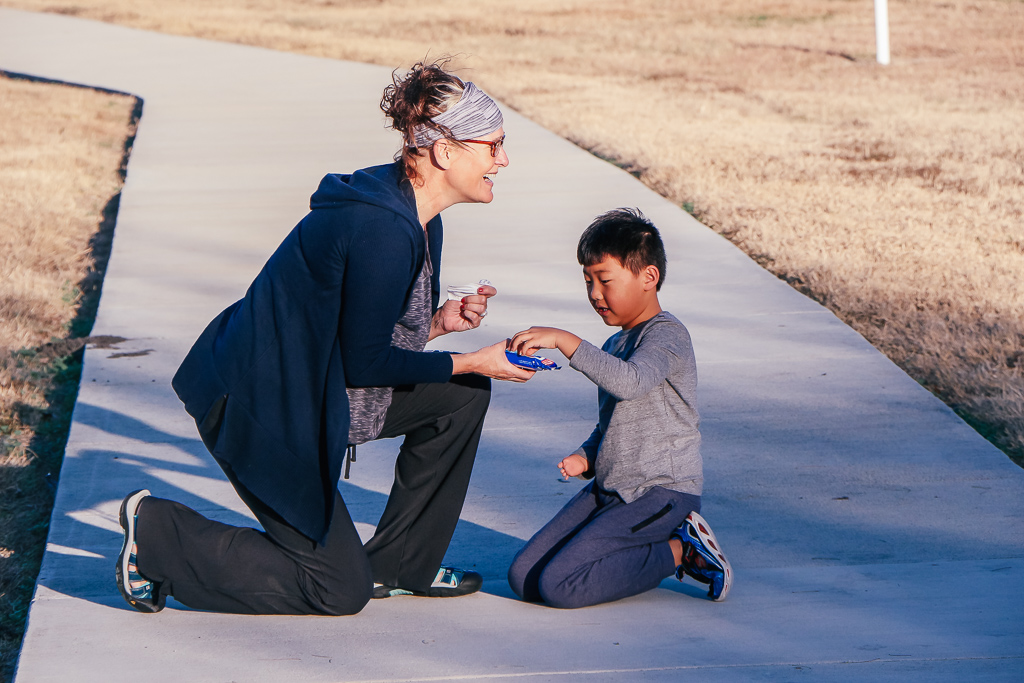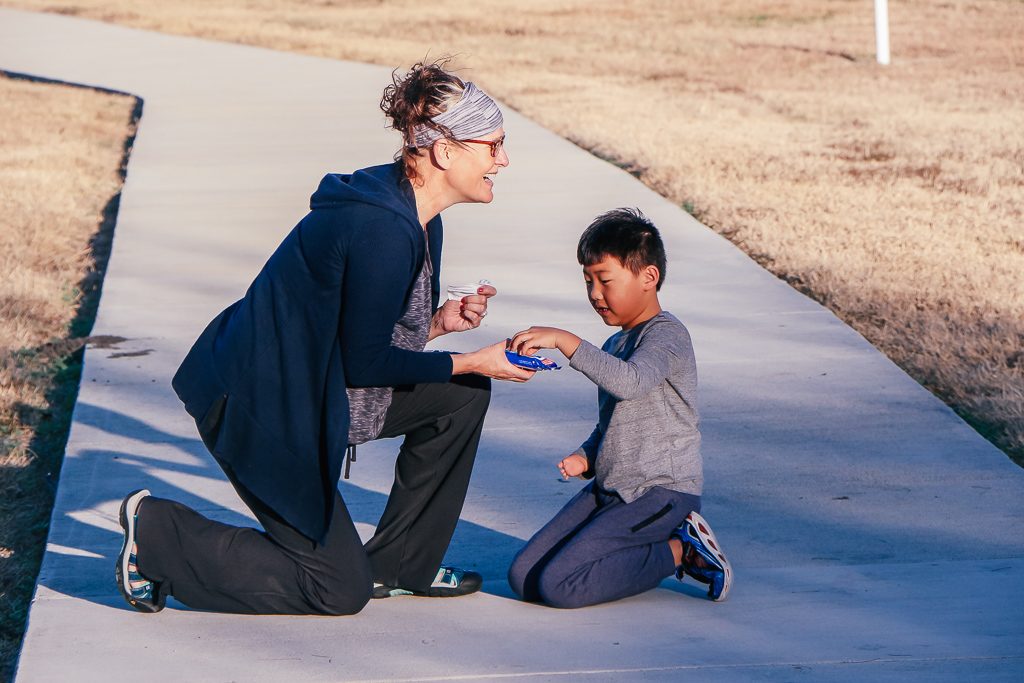 Nice n' CLEAN Antibacterial Hand Wipes are natural and safe. They're made with TENCEL®, a 100% plant-based fiber (never plastic) and gentle formulas, making them a responsible choice for environmentally-conscious families. They're infused with aloe and Vitamin E to help keep hands moisturized and feeling soft…some gels dry out my hands but these don't leave my hands feeling dry at all. Also, although we don't deal with food allergies, there is always the possibility we'll need to step up to keep a school friend or neighbor with nut allergies safe. For kids with allergies such as peanuts – clean is critical. Since I basically always have these babies in my bag, my car, or in my sports mom wagon, I can clean a surface or someone's hands in a flash. Nice 'n CLEAN Antibacterial Hand Wipes are also trusted by FARE (Food Allergy Research Association.)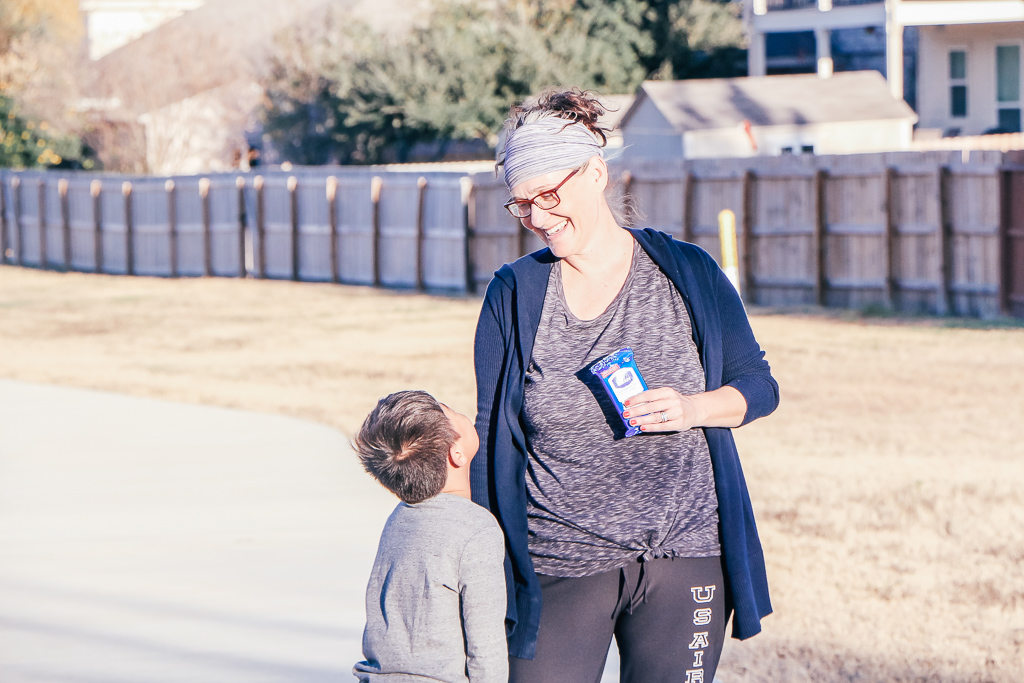 These folks have been making wipes for 61 years, and they know what they're doing. They've also  been partnered with the Food Allergy Research Association (FARE) to support FARE's mission of safety and inclusion for individuals with food allergies…they're also the exclusive wet wipe sponsor and proud supporter of FARE, 1% of every purchase of Nice 'n CLEAN Antibacterial Hand Wipes will be donated to FARE, so the money spent on these goes to help food allergy families.
We got ours at our local HEB…if HEB is in your neck of the woods, definitely check them out there. If not, hit up their website for more info on the product and where you can find them in your area. These are definitely a mom hack that have made my life a lot easier and a lot less grubby. I'll take it.