My kids watch too much television…and what we're into this week.
My kids watch too much television. If they're not watching television, they are glued to their tablets. If they're not glued to their tablets, they are whining because I won't let them watch television or play with their tablets. They have a crap ton of toys…I'm not really sure what the carpet in their playroom looks like since there are so many Legos and Lincoln Logs littered all over the floor. Maybe we don't even have carpet in there…that's a thought.
I find myself fussing at them to turn off the television and put down the electronics…usually while I'm working on my laptop or messing around on my phone. No wonder my kids show such an affinity for being plugged in…they're doing what they're being taught. I know my family is probably not all that different from most modern families…too many conveniences and electronics overload. I've tried to dial back on the screen time quite a bit lately and to be more conscious of how much time they spend plugged in…and how much time I spend plugged in.
If my kids and I have our noses buried in our various devices or if we're glued to the television – different televisions in different rooms because we watch different shows – we are missing opportunities to connect. These years are going too fast and I think I need to be a little more watchful about how often I parent from the couch or use the television as a baby sitter.
But electronics are fun. Sure, Legos and Lincoln logs are fun, too, but today's kids are kind of conditioned to be attracted to the high-tech games and apps with bells and whistles and beeps and music.  And so are today's adults…seriously, how many adults do you know who play Call of Duty?  It's the world we live in…we can sigh and shake our head about too much technology, but that's reality.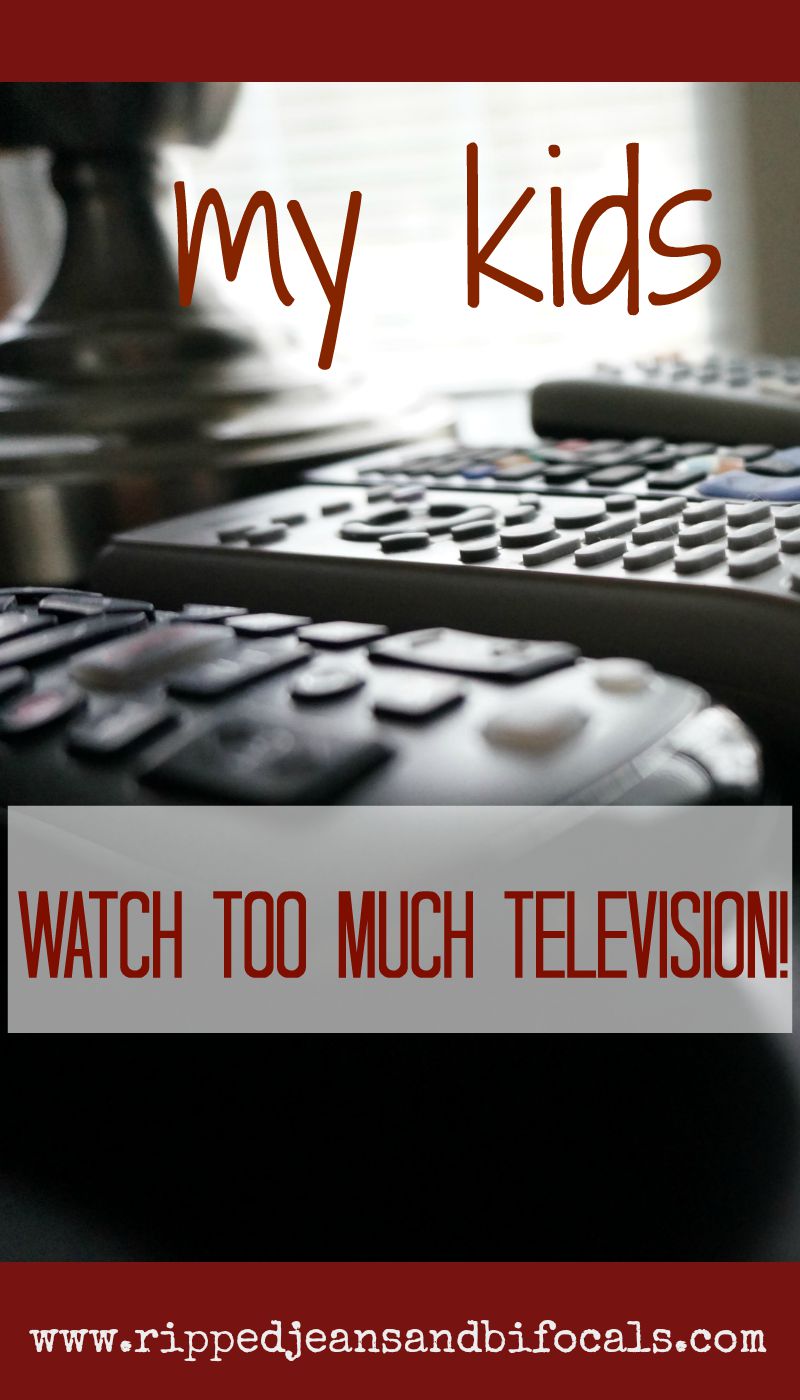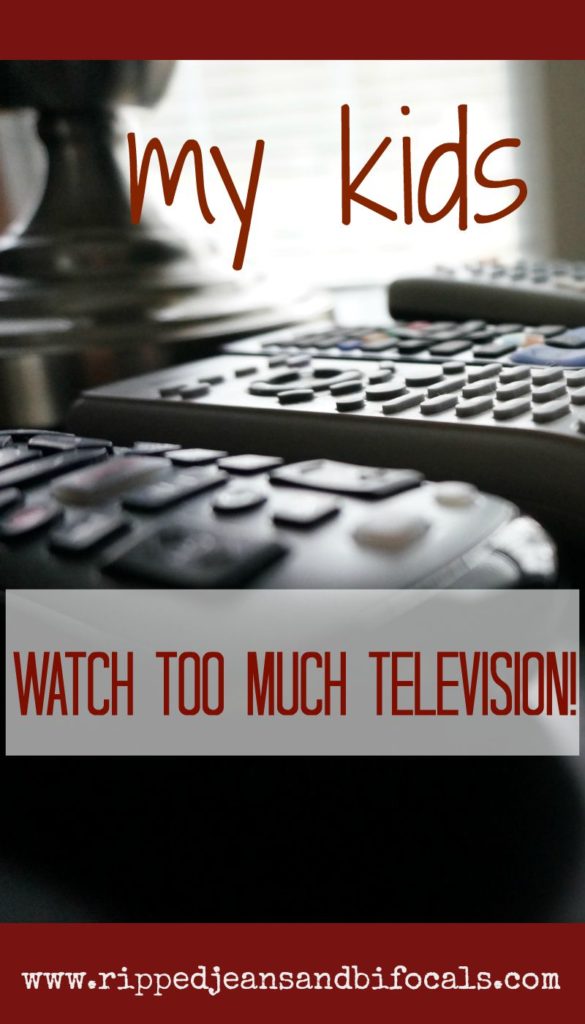 My boys are five and it never ceases to amaze me at how tech savvy they are. They've mastered taking selfies and downloading apps, so I have to keep my phone on lockdown. It scares me to think about what kind of shenanigans they're going to get up to in a couple of years.
I found a fun way to pry my kids away from the television and spend a little fun time with me.  Okay, so it's still screen time but it's something we're doing together versus glazing out on our own screens.  I found the coolest online games and honestly, I'm not sure who is enjoying this more – the kids or me.  This great site has a ton of stuff to choose from but our favorite is an entire section that contains dozens of Minion games.  Everyone likes Minions, right?
These games are interactive…it's kind of like playing Barbies on the computer screen.  Okay, "action figures."  There's a game module where we can dress the minion and try out different overalls and glasses. I like this one because we can talk about different body parts and name different facial expressions as we have fun creating different Minions.
  They also like a game called "Minions make banana cake" where we simulate the steps to make…wait for it…banana cake. My kids like to hang out with me in the kitchen but I usually shoo them out, so this was kind of a fun way for me to show them the steps of to put a recipe together. These games are short and they vary quite a bit in skill level. I usually use Chrome for my browser but I found these perform better in Internet Explorer.  You have to sit through a short ad before each game, but they are totally free.  There's a lot of variety of stuff for kids and adults.
My kids still watch more television than I'd like them to, but I'm trying to look for these little ways to engage with them and change things up a little bit. Books and other toys are a part of our routine, too, but these fun little online games are what we're into this week.
Maybe I'll get brave enough to make banana cake and let them help.
Do you limit screen time in your house?  What has worked best for you?
Thanks for reading!  If you've enjoyed reading this, you NEED to come hang out with me on Facebook!
I'm an awesome parent! Come follow my "Parenting Ideas" board on Pinterest!
Follow Ripped Jeans and Bifocals's board Parenting Stuff on Pinterest.
A click a day boosts my ranking on Top Mommy Blogs!