LightStream Loans and Planned Debt: What You Need To Know
This post is sponsored by LightStream, but the content and opinions expressed here are my own.
Next to my health, one of the things I'm most thankful for is having good credit. I worked hard to build it, despite some irresponsible spending in my twenties and a divorce in my thirties. Having credit available to me and knowing how to use it responsibly is one of the best things about being an adult. That, and having a favorite spatula. I know…adulting is thrilling.

Today we're tackling the very adult subject of debt and how LightStream loans can work for you. I want to destigmatize debt and using credit. Borrowing money is sometimes seen as a negative thing but I want to talk about using credit and making a plan to be responsible and purposeful with your debt.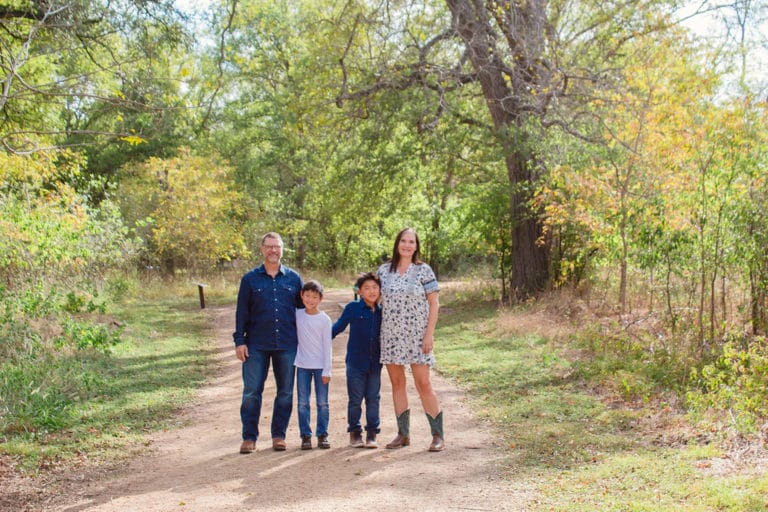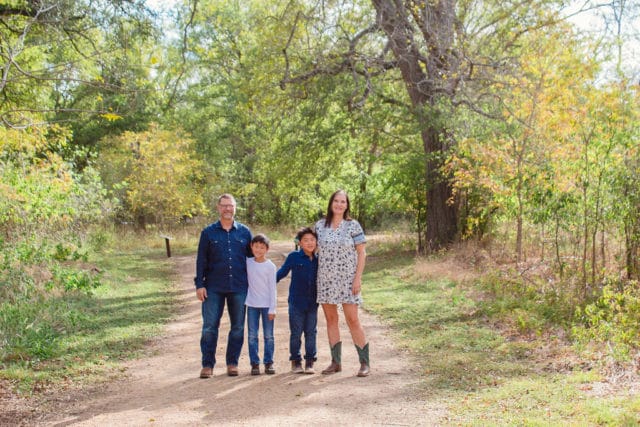 LightStream Loans and Planned Debt: What You Need To Know
You're probably going to borrow money at some point in your life. You want the best rates and service possible.

Taking out a mortgage for your home or an auto loan are pretty much a given but there are other reasons you might need to take out a loan.

Medical bills, legal bills, home repair and improvements. No matter what your reasons are for needing an unsecured loan, LightStream makes the process simple for the borrower. It's lending uncomplicated. I like uncomplicated.
What is a LightStream Loan?
LightStream.com is the online lending division of SunTrust bank and is the nation's premiere online lender, providing good-credit customers unsecured loans for practically any purpose.

When you apply for a loan with LightStream, you can focus on your purchase instead of the financing. Their process is very easy and in many cases, you can get the funds the same day you apply. See important details here.

We have worked hard for our good credit scores and appreciate a company who rewards us with not only low, fixed interest rates but also the simplest application procedure.

LightStream also offers the $100 Loan Experience Guarantee. You'll get a great rate and the best loan process you've ever experienced, guaranteed. See important details here.

Loan amounts are from $5,000 to $100,000.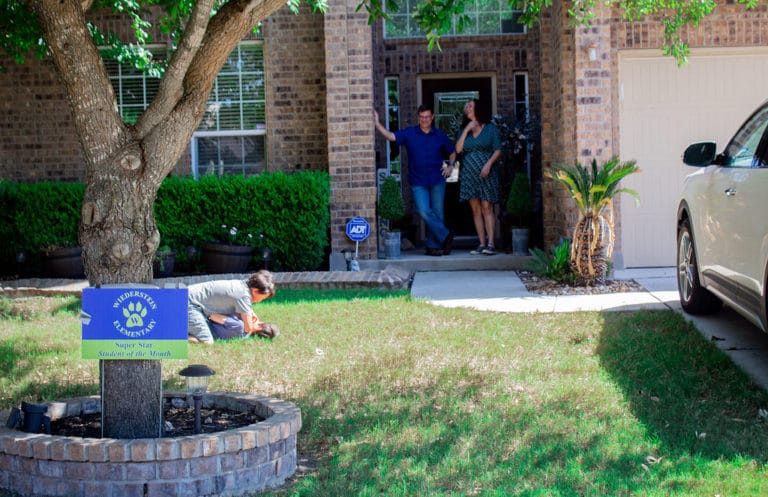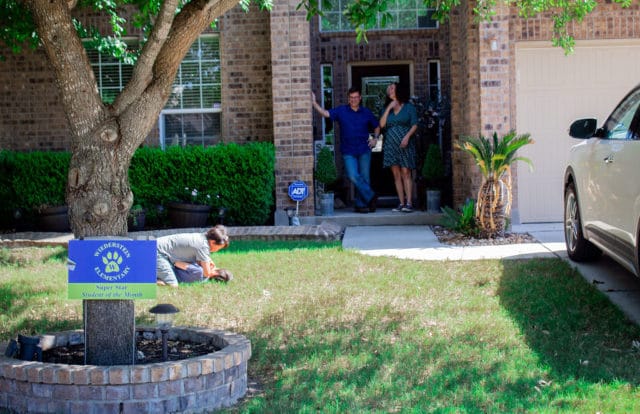 The D Word – Debt Is Not Evil
We talk about getting out of debt or being afraid of getting into debt like it's the absolute worst thing in the world. Debt is a financial tool in your toolbox that can help you manage all types of life expenses. Taking out a loan or consolidating your existing loans in order to better your situation isn't the same thing as going on a spending spree where you overload your credit on frivolous items.

We firmly believe in smart management of our savings and investments. We have only experienced minimal financial losses due to COVID-19 and we're in good shape to handle most emergencies. We see borrowing money being something we can do for planned expenses. Even though we don't see planned debt as an automatic negative, we don't enter into new debt lightly and always assess how a new debt is going to impact our daily living.

It's hard to plan for everything life is going to throw at you but it is smart to have some knowledge of how loans work and what you might qualify for in your back pocket. That's where LightStream comes in.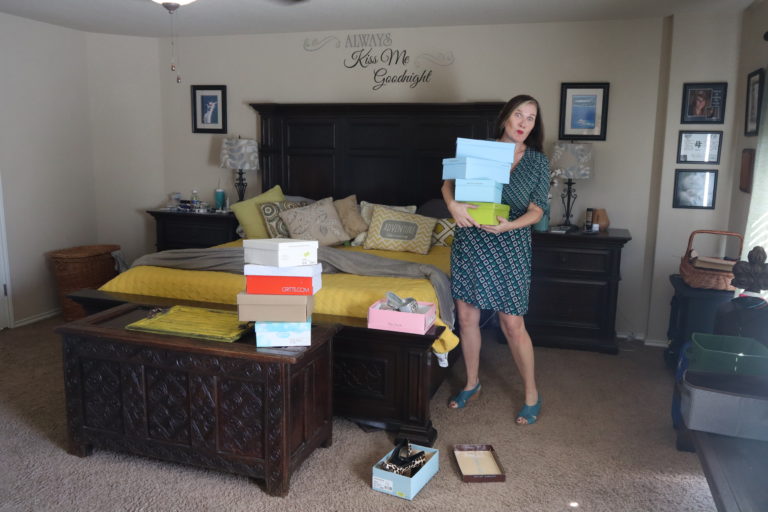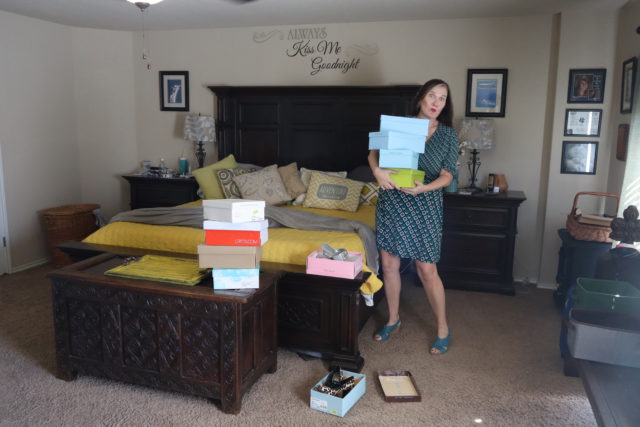 Debt consolidation loans aren't a sign of bad money management
If debt gets a bad rap, debt consolidation loans really get a bad rap. You might have a stigma about someone who gets a debt consolidation loan. Someone who went bananas and maxed out a bunch of credit cards on frivolous purchases then needs a loan to bail themselves out. That's just not always true.

You can consolidate medical and legal bills and any type of loans you have out there. You can streamline the amount of payments you're making each month, lower your interest rate, and pay your debt off faster.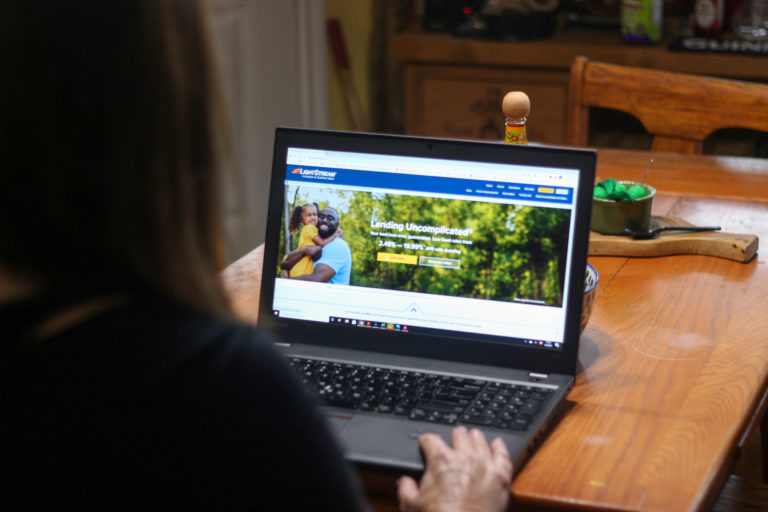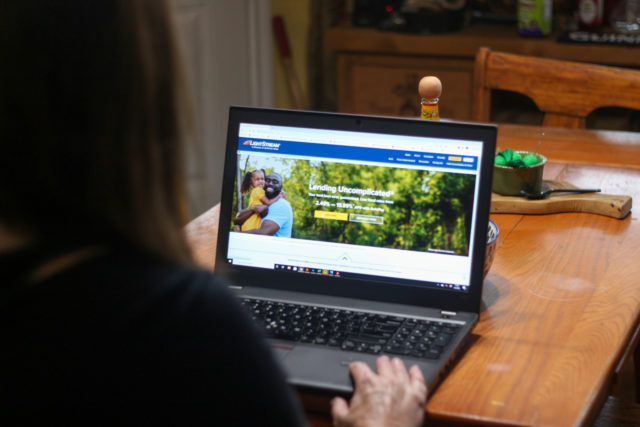 My husband and I bought and sold two homes between 2006 and 2014. Both homes had renters before we put them on the market and both needed repairs/improvement in order to meet code and bring a competitive price. Before it was all said and done, we had a handful of debt from hiring contractors and buying supplies. On top of that, both of our houses sold at a loss.

Once the properties were sold, we took a hard look at our budget to see where we could do better. We shopped around for a more competitive loan rate, which we could do with our good credit. We streamlined our payments into one payment with a better interest rate. We paid our loans off faster and spent less money.

Debt isn't evil and using credit smartly is part of our financial strategy.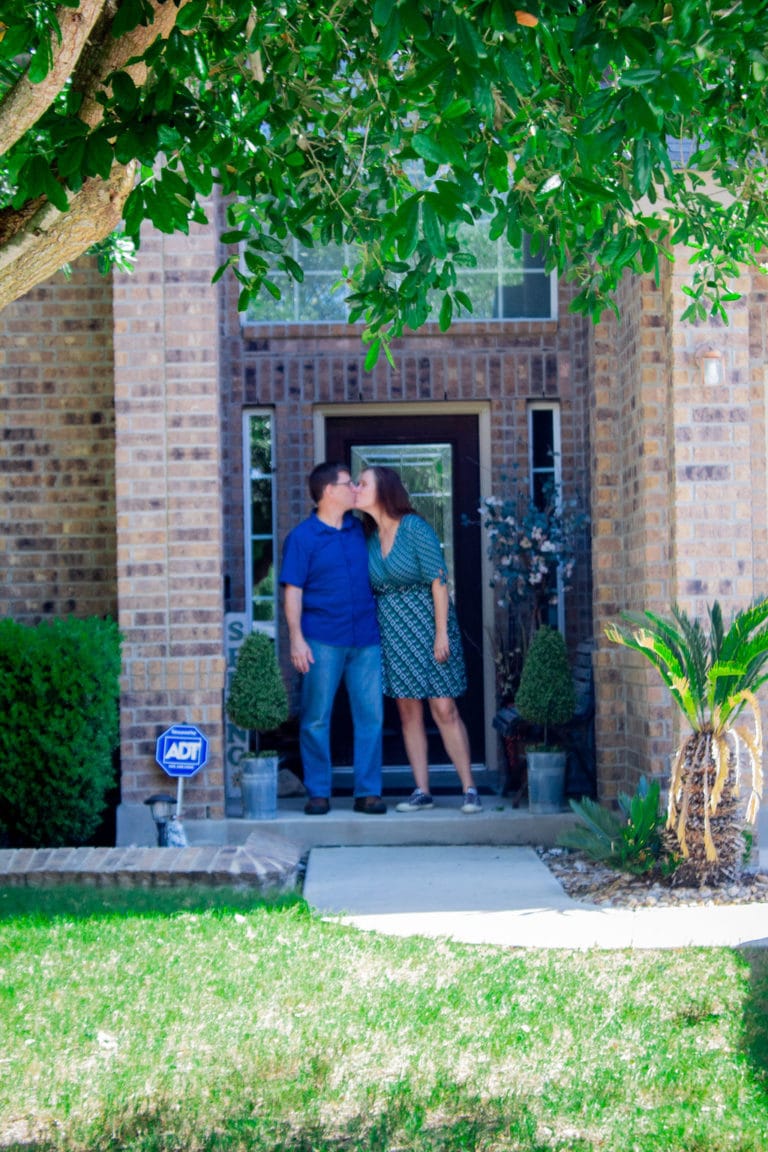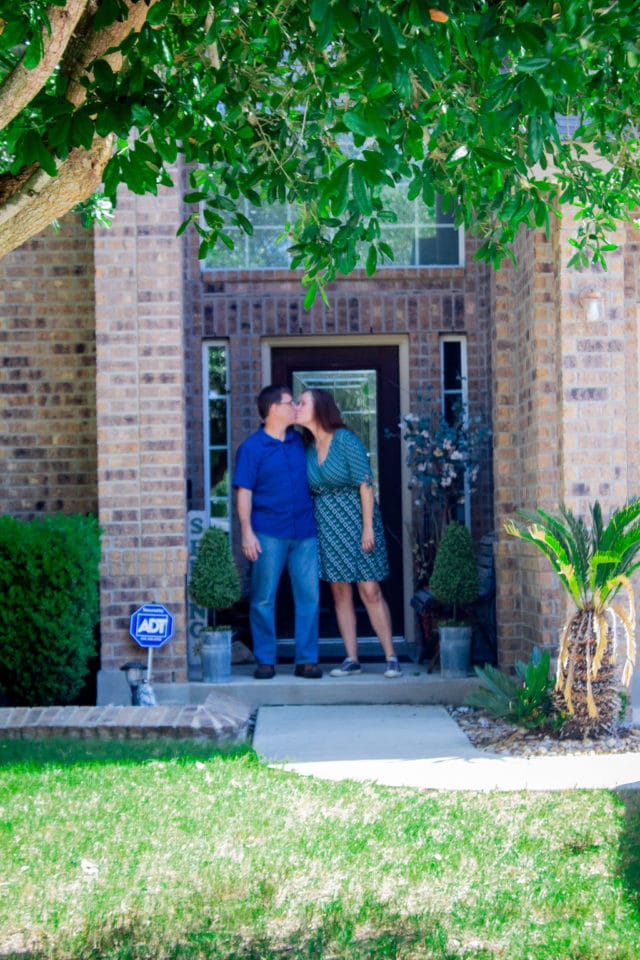 Other reasons to borrow
LightStream loans are loans for practically anything. Here are a few other common financial needs you may consider a loan for:
1. Orthodontics
Most dental plans don't cover orthodontics and braces are expensive. The jury is still out on whether my two 10-year-olds will need braces. If they both do, we're probably looking at $10K for the both of them.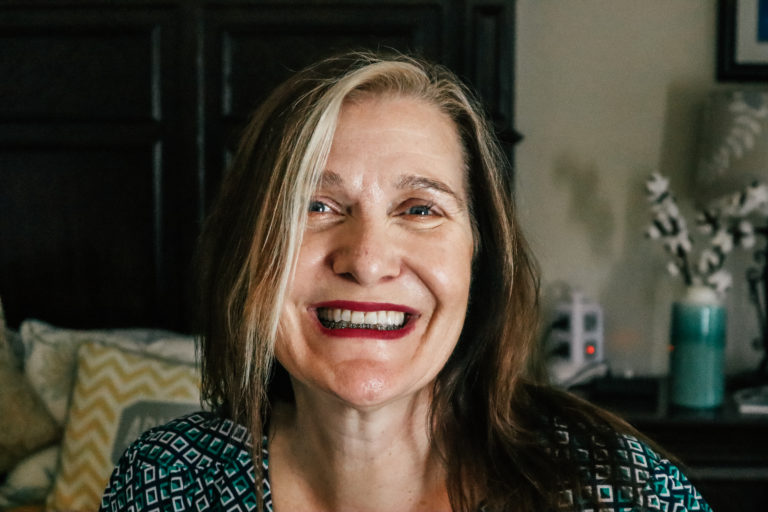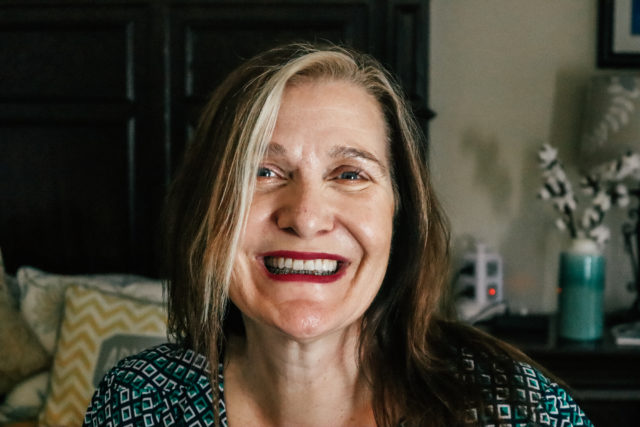 2. RV/Boat Purchase
Having your financing secured before you go into price negotiations will put you in a better buying position.
3. Vacation or Time Share Purchase
You could also use a loan to pay for your dream trip. If you're celebrating a milestone birthday or anniversary and want to do something really big, like an African safari, why not consider financing it versus waiting for someday?
4. K-12 Education
If you are looking to pay for private school and have more control over your payment plan, this might be an option for your family.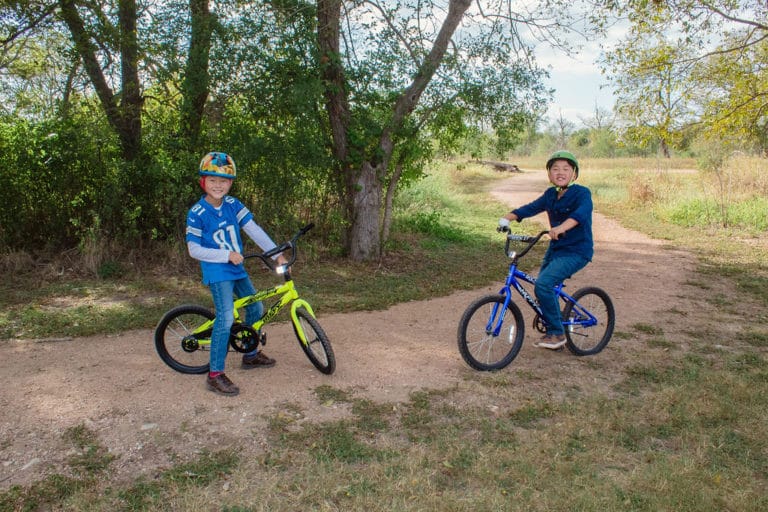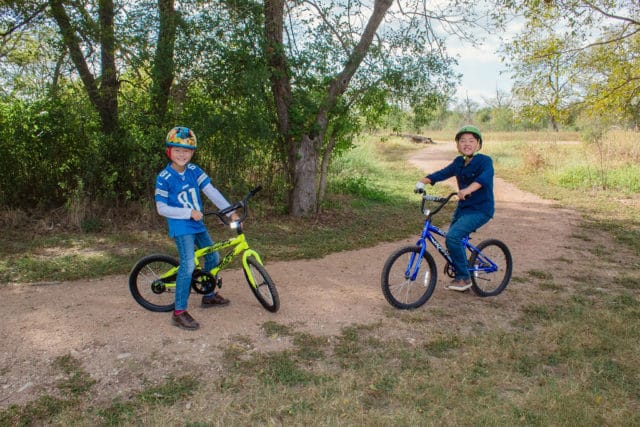 5. Medical or Legal Expenses
Medical and legal expenses are typically unplanned and harder to budget for.
6. Home Improvement
Get your dream kitchen, update your bathrooms, or put in a pool.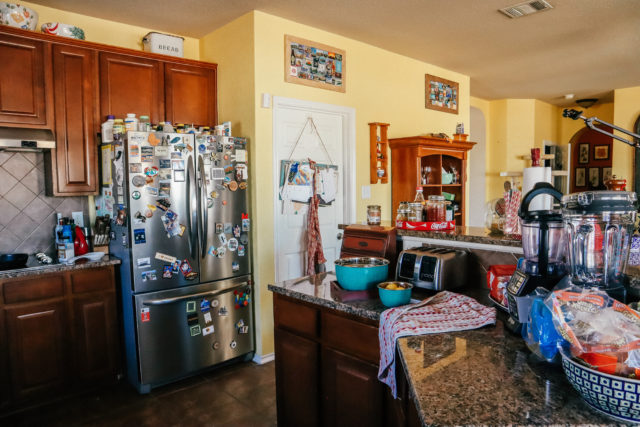 7. Wedding
We did our wedding on a shoestring and don't have any regrets. We never considered borrowing money to have a more lavish event but that is an option for your family if that's something that's important to you.
8. Adoption or Fertility Treatment
I don't know a ton about fertility treatments but I do know that they can be expensive. Having adopted two kids, I do know a lot about adoption expenses.
My husband and I adopted our boys from China in 2012 and 2013. We used a combination of savings, loans and credit cards to help finance our travel, agency fees, social worker fees, background checks, and so on. This was a purposeful life expense and I'm glad we had the ability to borrow and to keep our savings intact for emergencies.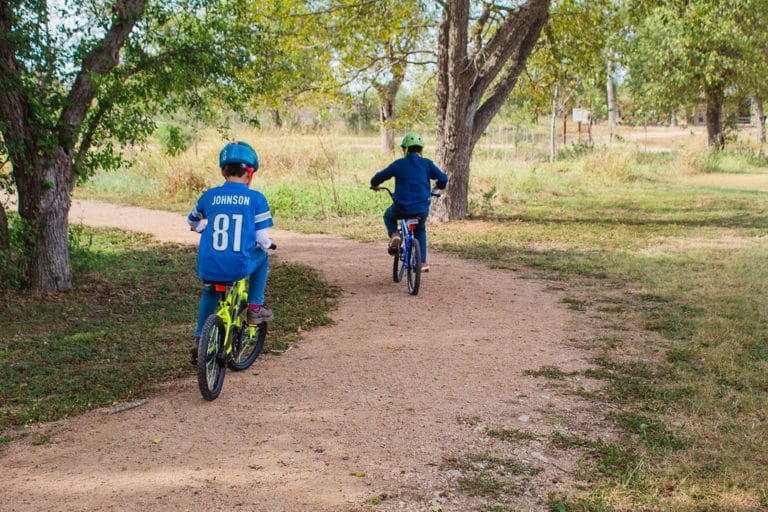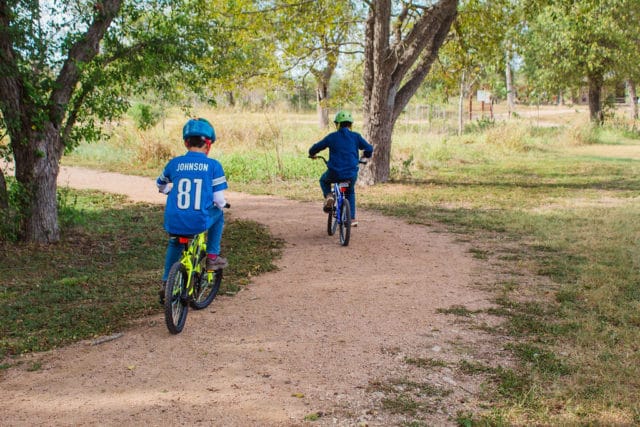 If our family were to take out a LightStream loan today…
We'd buy more Disney Vacation Club points. This type of time share isn't for everyone but we love it and and our only regret about joining is that we did not do it sooner.
Leisure time is important to us and I like being able to plan my vacations in advance and have flexibility at the same time. We are at a place in our life where we're really focusing on experiences with our family and getting the most for our money.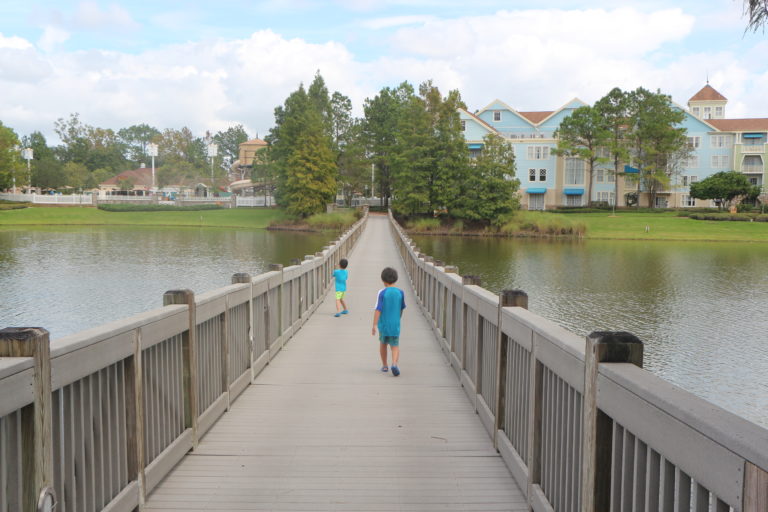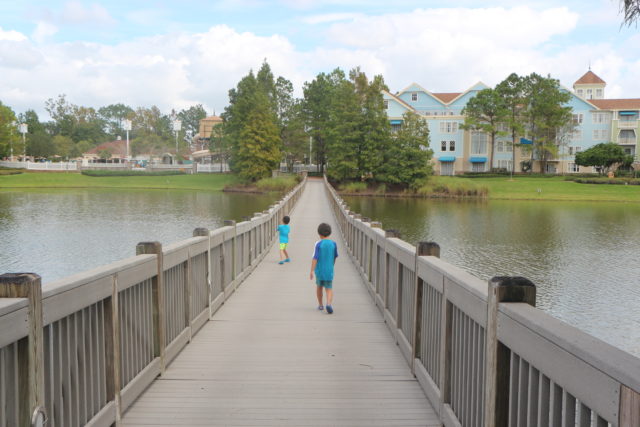 We currently have the points to stay at a Deluxe Level one bedroom condo once a year for about 10 days. There's some fluctuation based on the season we travel in. Our kids, who are both 10, sleep on a pullout couch. These accommodations are very nice and they work for now.
We are looking to do more travel in the future and being able to take our kids' friends or other friends and family and would like to have enough points to spend more time and rent a bigger unit with two separate bedrooms. This is exactly the type of expenditure LightStream loans were built for.
Everyone has different financial needs and goals. You can plan and use purposeful debt to meet your needs and goals, whatever they might be. I love knowing that this is an option for us. The application process is so simple…the only thing we have left to do is to decide the amount we're comfortable spending and finish re-running our new budget numbers to make sure we have a plan to stay on top of our payments.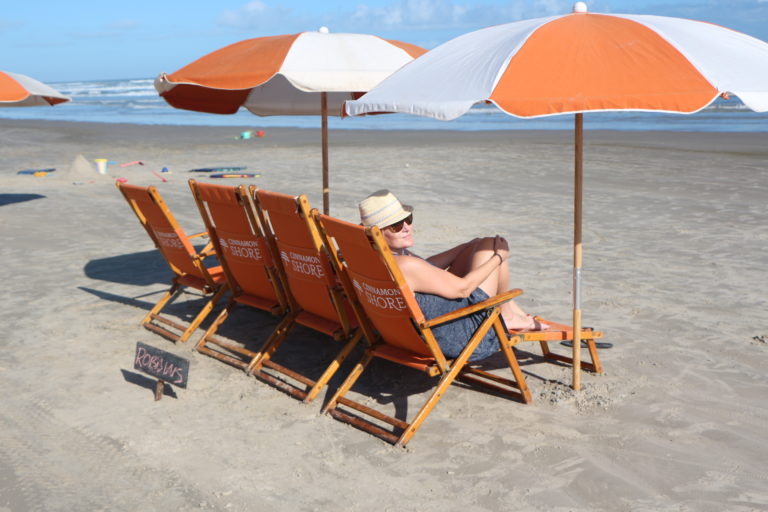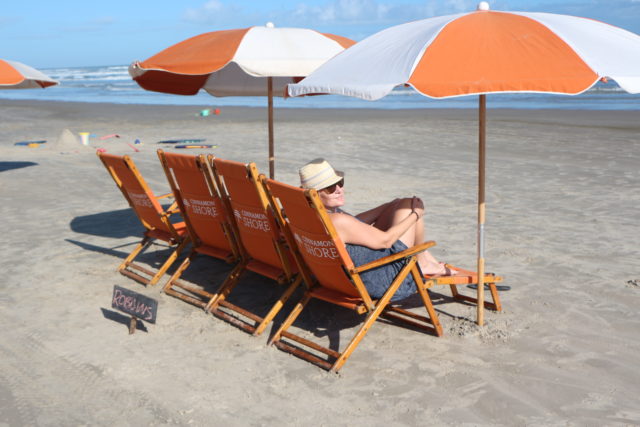 Get a discounted rate on your LightStream loan!
Through my special link, my readers can receive a .10% discount on their loan, if they're approved. Visit this link to learn more and apply today.