Would you like to have your writing featured on Ripped Jeans and Bifocals?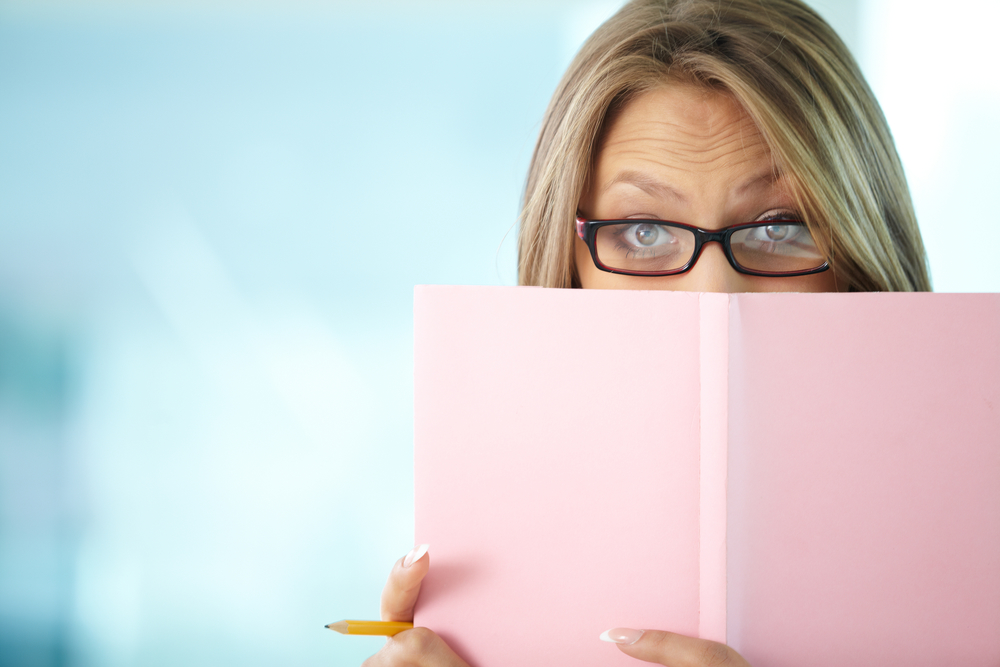 SUBMISSIONS ARE CLOSED. I anticipate re-opening in late August or early September so please check back. If you've submitted prior to July 11, 2016, I will respond to your submissions. Thank you for considering Ripped Jeans and Bifocals for your work…I'm trying to dial it back and enjoy the rest of my summer vacation.  Thank you!
Got something you wanna say?
Do you have a story you want to tell? Do you have something that's done well on your blog and want to get it in front of a new audience? Do you want to write something that isn't the right fit for your regular readers? Are you a food blogger who wants to tell a story about relationships or grief? I am all ears.
I look for honest writing on subjects my regular readers can relate to: parenting, adoption, aging, relationships, social media, and general humor. Have a look around my blog and check out some of the topics.
Here are a few of my favorites:
An open letter to my sons about peeing in the toilet
Yes, my kids are real brothers. Really.
Why my kids don't celebrate Saint Patrick's Day
I'm looking for stories.  I don't accept household tips or recipes. I'm okay with a swear word here and there but no politics or sanctimommy BS – if you don't believe in taking your kids to the zoo or feeding them a Lunchable now and then, good for you but pontificating from the pedestal of perfection doesn't go over well around here. Unless I'm doing it – HA!  Just kidding.
Please note that I accept completed essays, not pitches or ideas. I don't have a strict word count but 500-1000 is probably the sweet spot. I can make occasional exceptions for longer work but if you're passing a 1,500 word count, it's probably not a fit.
And pretty please, no pieces about how much you love motherhood or how hard it is to be a mom, unless you have a super unique angle, like how motherhood is hard because you're trying to juggle motherhood with going to law school and being an exotic dancer. That story I want to hear, although if you're juggling all those things, odds are, you don't have time to blog.
I accept previously published work and I accept a limited number of originals each month. Ripped Jeans and Bifocals does not pay for previously published work but and the fee scale for originals accepted after May 1, 2016 is as follows:
0-300 page views                                                      $0.00
300-500 page views                                                 $25.00
500-750 page views                                                 $35.00
750+ page views                                                      $45.00
Payments are processed 30-days after publication date. I know it's not a ton but maybe enough to upgrade you to a Venti…and who wouldn't like that?
My audience is mostly women in their thirties, forties and fifties and most of my readers are parents.  I like to describe my readers as "thinking women with a sense of humor without sticks up their behinds."  I do have a few male and child-free readers but mostly moms.
Make sure you're following Ripped Jeans and Bifocals on social media and have a basic familiarity with this website before you submit your writing. If your work is accepted for publication and I see that you're not following the site on social when I build your author bio, Ripped Jeans and Bifocals will not publish your piece. It's not hard to hit the "follow" button on the Twitters, people, and I do check.
All submissions are subject to light editing and images, graphics and photography will be placed at editor's discretion.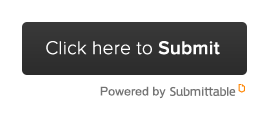 If you have any questions or want to follow up with me on a submission, email me at rippedjeansandbifocalsblog@gmail.com with SUBMISSION in the subject line and we'll chat. It's currently taking me about 10 days to respond to submissions.
I can't wait to hear from you!