Fun at home with Welch's Fruit Snacks
Are you having a hard time adjusting to this "life at home" thing? My answer varies wildly and depends on when you ask me. Sometimes, I'm so "Oh, I've totally got this" and other times, I cry in the bathroom about fourth grade math. If you're looking for some extra fun at home – or something for your kids to do while you cry in the bathroom about their math – Welch's Fruit Snacks has some fun things for your family.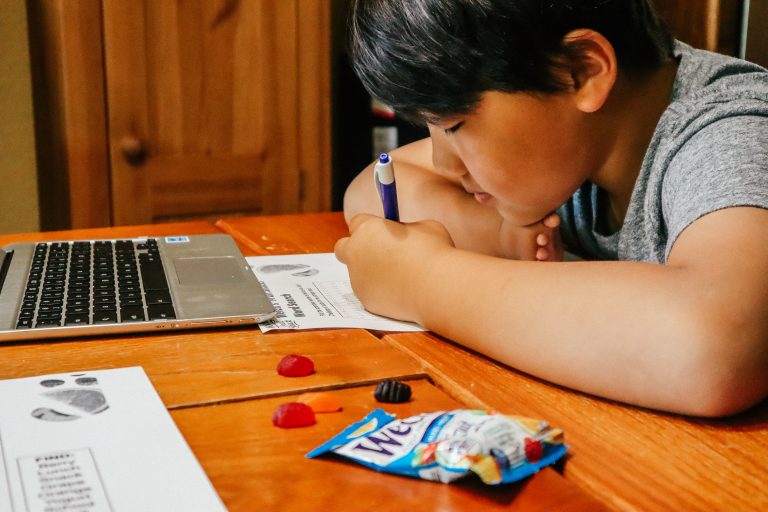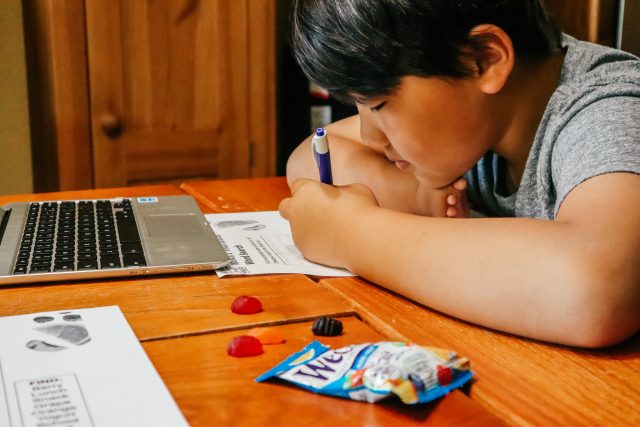 Disclaimer: We are a participant in the Amazon Services LLC Associates Program, an affiliate advertising program designed to provide a means for us to earn fees by linking to Amazon.com and affiliated sites. This post may also contain affiliate links to other sites where I will be paid a commission by the seller if you make a purchase.
Fun at home with Welch's Fruit Snacks
Welch's Fruit Snacks have been my kids' number one go-to snack since they were little. They're a favorite for school lunches – remember when you packed your child a lunch every day? – and one of our favorite travel snacks. They're great to tuck into a backpack and enjoy on all the adventures we know we're going to have again one day.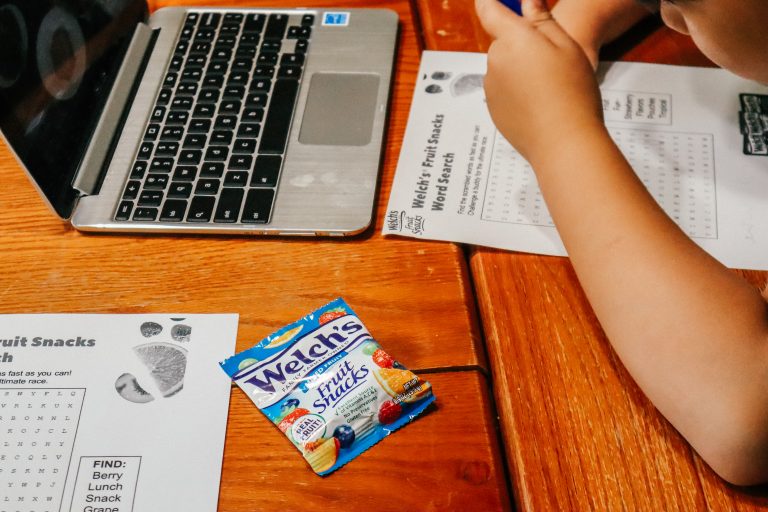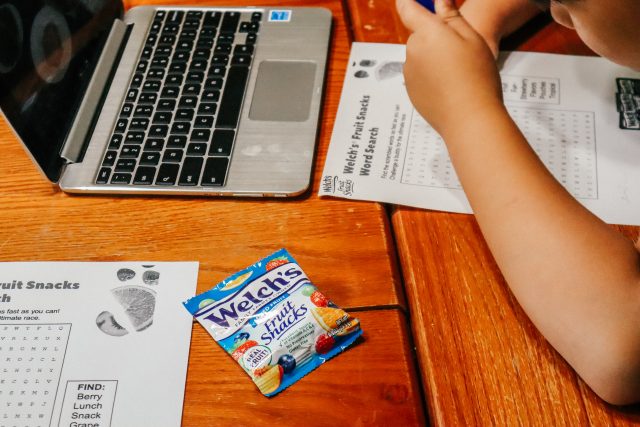 But, until that happens, we make our own fun at home. Welch's can help with some things for your kids to do. They've got bingo cards, word search, match games, mazes and crossword puzzles. The crossword puzzles come with answer keys in case you get stuck.
Free printable activity sheets and puzzles
You can download/print the free printables here.
We like using these printables during the school day when I need a minute to do something else. Our remote learning is very hands-on for me. It's like what I imagine substitute teaching would be like…I'm teaching a lesson that I'm not familiar with and that I'm learning the material along with my students and trying not to let on that I don't know what I'm talking about.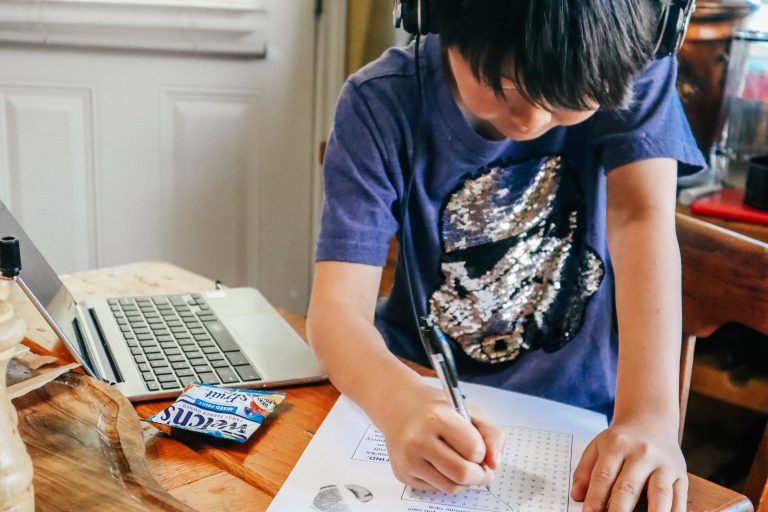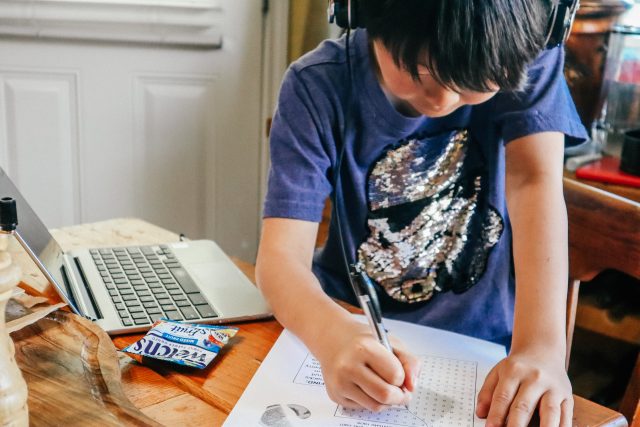 Our actual school work takes up about three hours per day. Since we don't do non-school screen time until evening and I need to occasionally need time to do something where my kids have to work/learn without me being hands on. These fun sheets are perfect for those times!
Other posts you might like:
Free educational things your kids can do online
How to keep busy at home (when your kids are driving you crazy)
How to stay positive during times of stress