Fun at Home – How to create a backyard fiesta
"What a strange time we live in." This is one of the things I find myself saying over and over. Even with the world slowly opening back up, we're exploring more ways to have fun at home. I'm sharing how we used some cute products from Oriental Trading Company to come up with our idea of a backyard fiesta.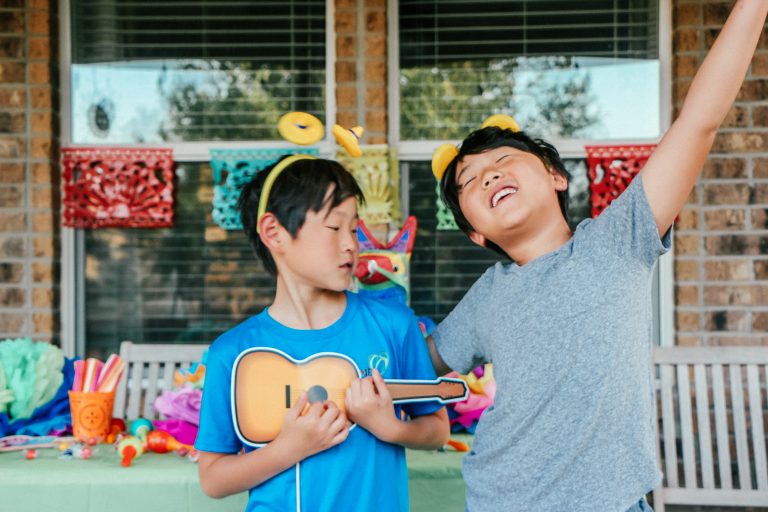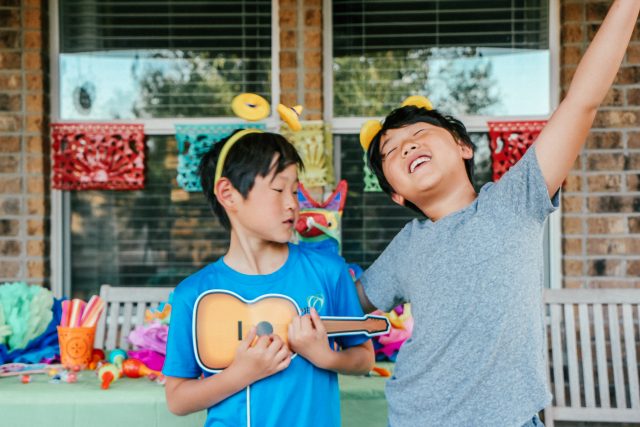 This post is written in partnership with Oriental Trading Company. If you make purchases from the links on this page, I will earn a small commission. Thank you!
Want to make your own fun at home with products from Oriental Trading? For free shipping on all purchases of $49 or more, use the code SQUAD20 and order here.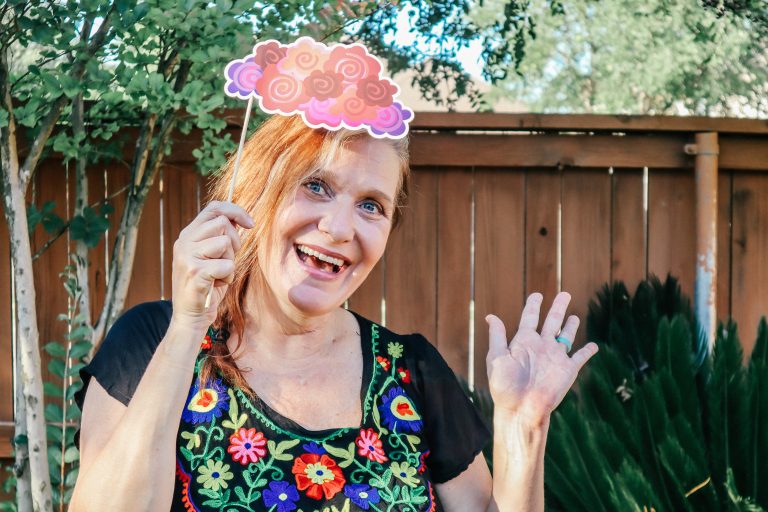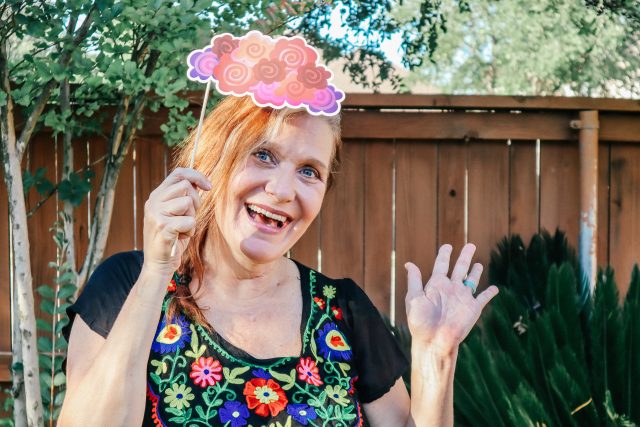 Fun at Home – How to create a backyard fiesta
One of our favorite activities to do as a family is Friday night Mexican. There's a little place about a mile from our house where we've been going for years. It was the last place we ate before everything closed down. It has great food and a great patio, if you want to eat outdoors. There's also an awesome kids playground area, which is one of the reasons it's a favorite with our entire family.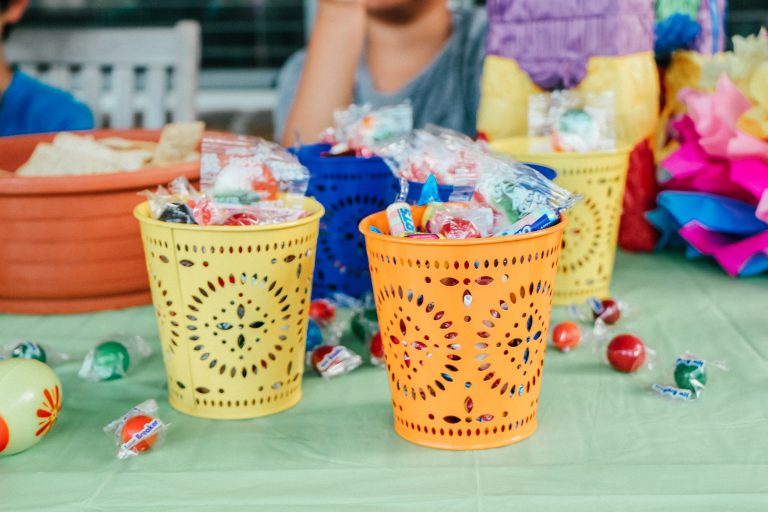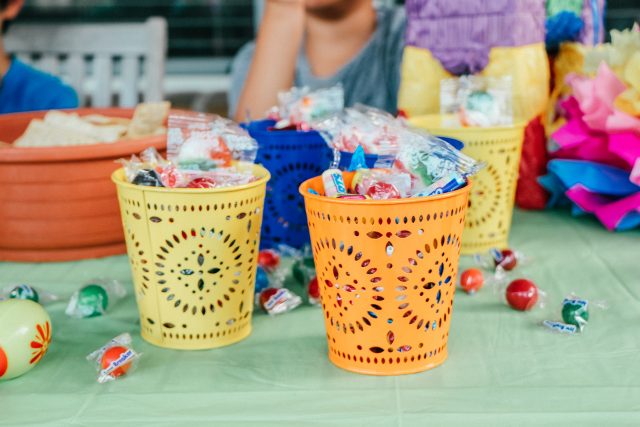 Things are starting to open up, but we're trying to limit outings. Thanks to some culinary experimentation and fun decorations from Oriental Trading Company made our backyard fiesta worthy. I'm not very "Pintersty" and this is definitely easy to put together.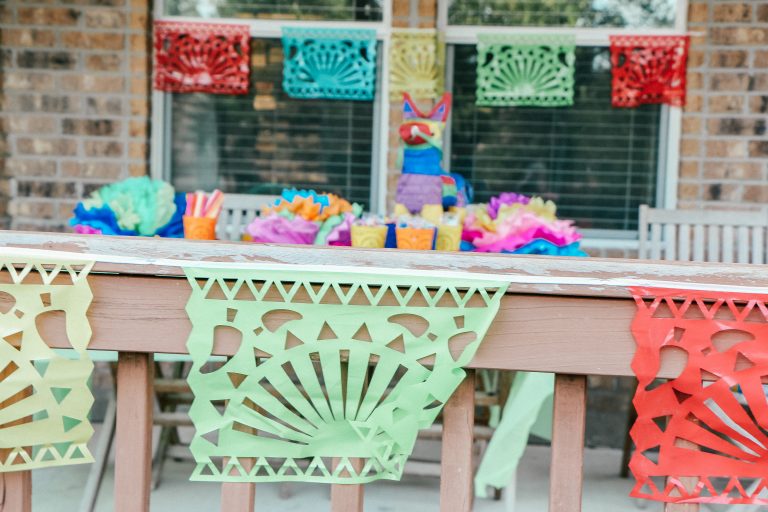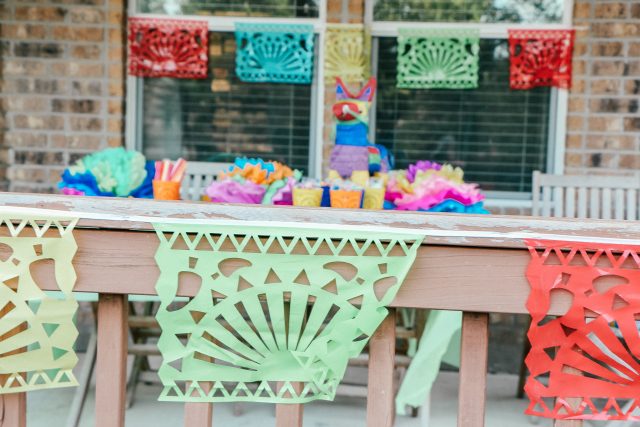 A lot of the decorations are re-usable, like the photo stick props and the garland. You might be able to save the table decor for a future celebration if you don't splash salsa on it.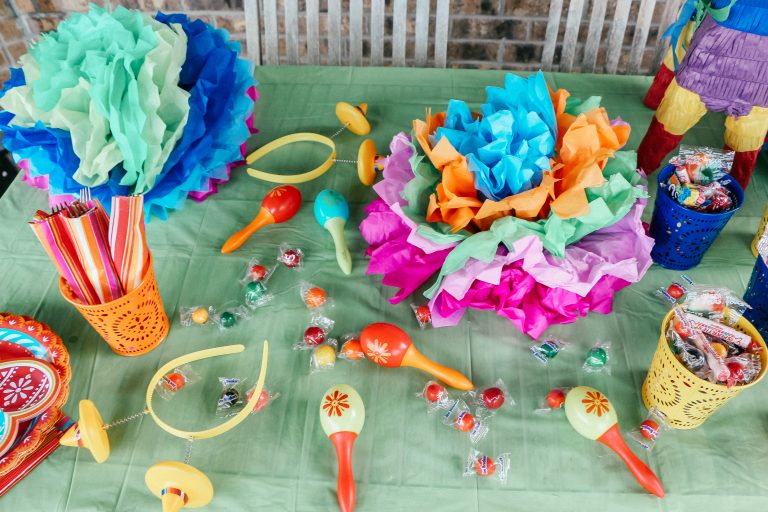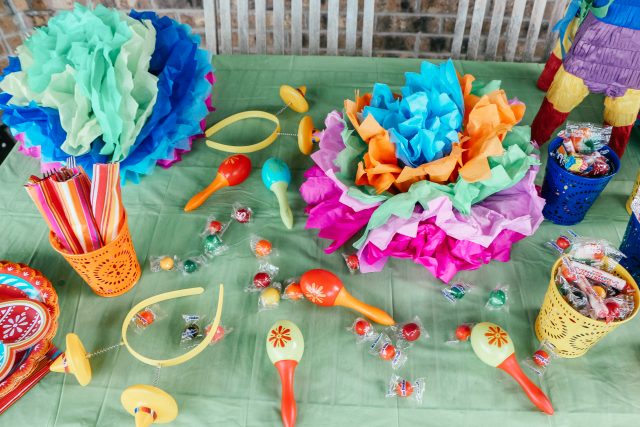 The sombrero head boppers and maracas come in multi packs, which are great for a bigger group. If you have a smaller family like I do, you'll have plenty left over to recycle for future tablescapes.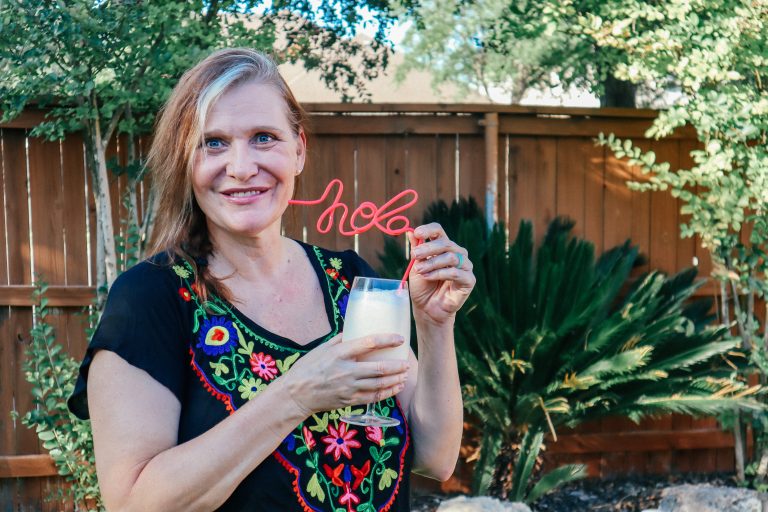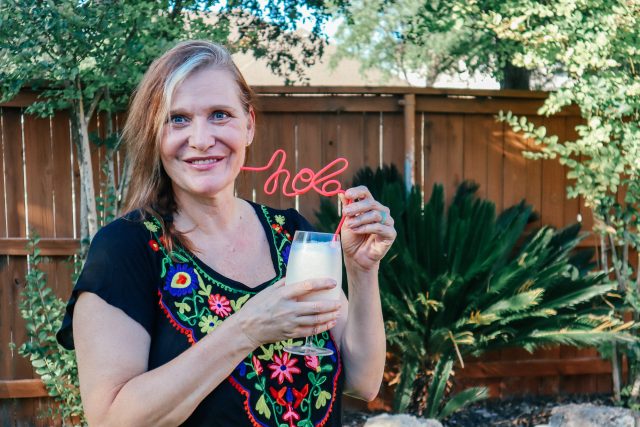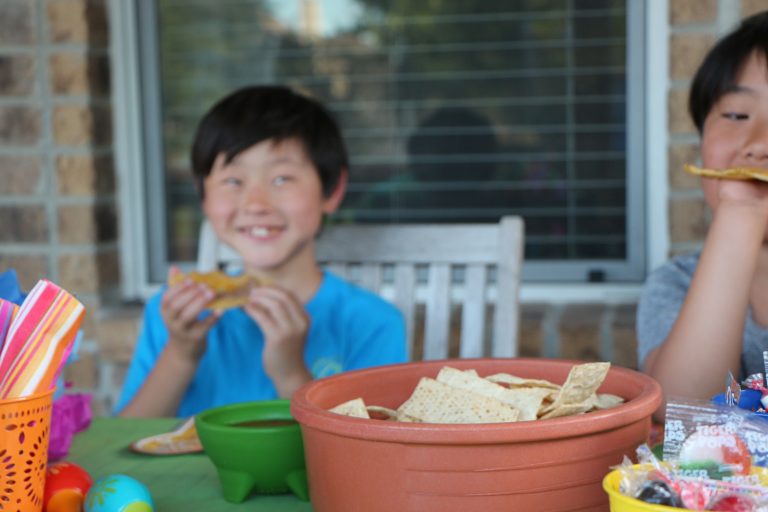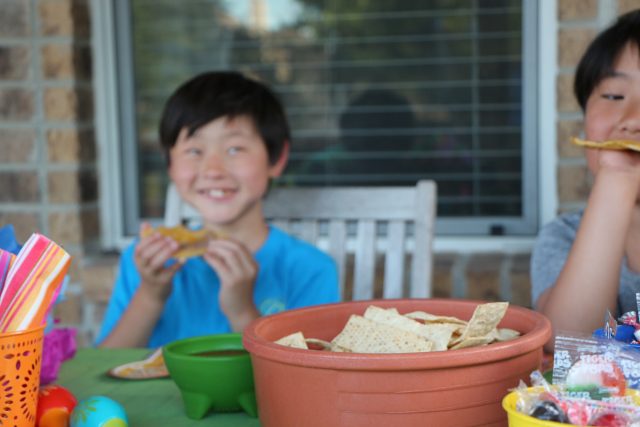 Fun at Home Backyard Fiesta – Products used:
Table Decor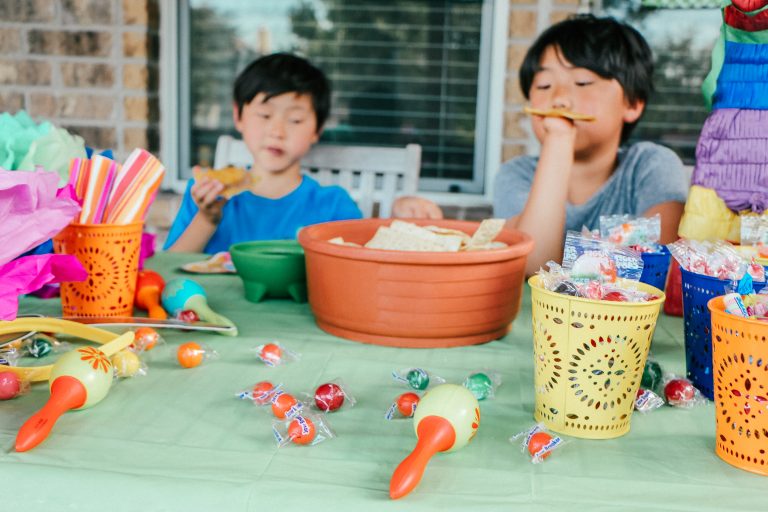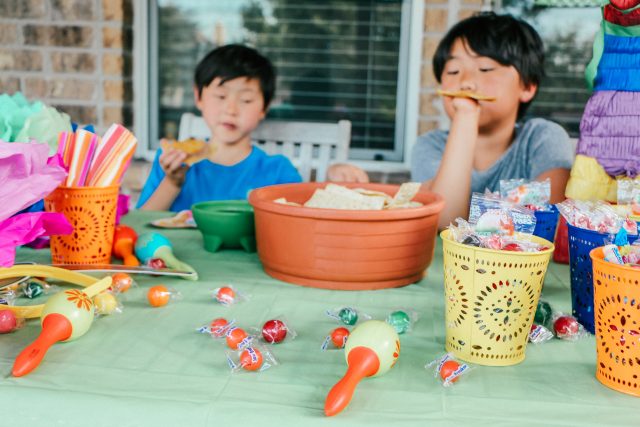 Party Favors/Decorations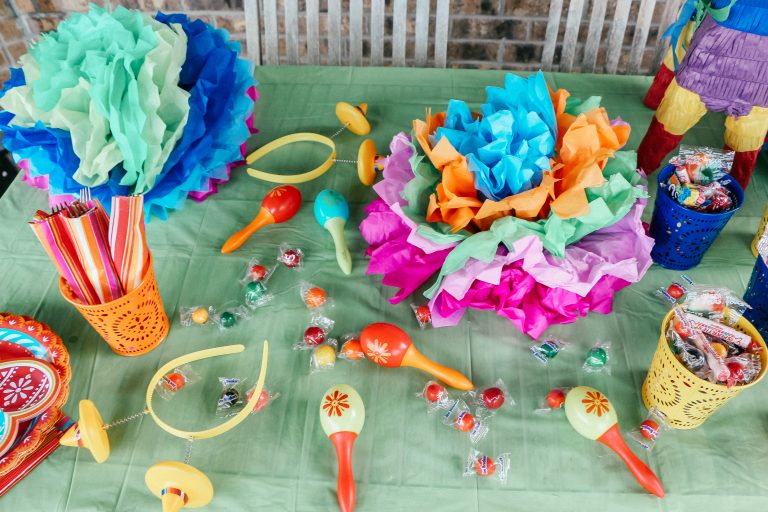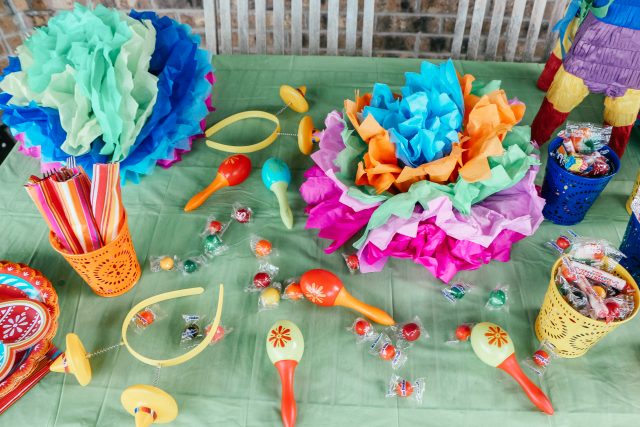 Check out some of my favorite easy Mexican recipes below: