I like food. Easy food. Filling, delish food. It's always a win when my kids don't make gagging noises at dinner time, right? Check back to this page often, or, subscribe. I'll update as I post a new easy recipe, which is about once a week. Or so.
Enjoy, peeps…and please drop me a line at rippedjeansandbifocalsblog@gmail.com follow me on social if you have a question or suggestion.
Click on the image for the full recipe.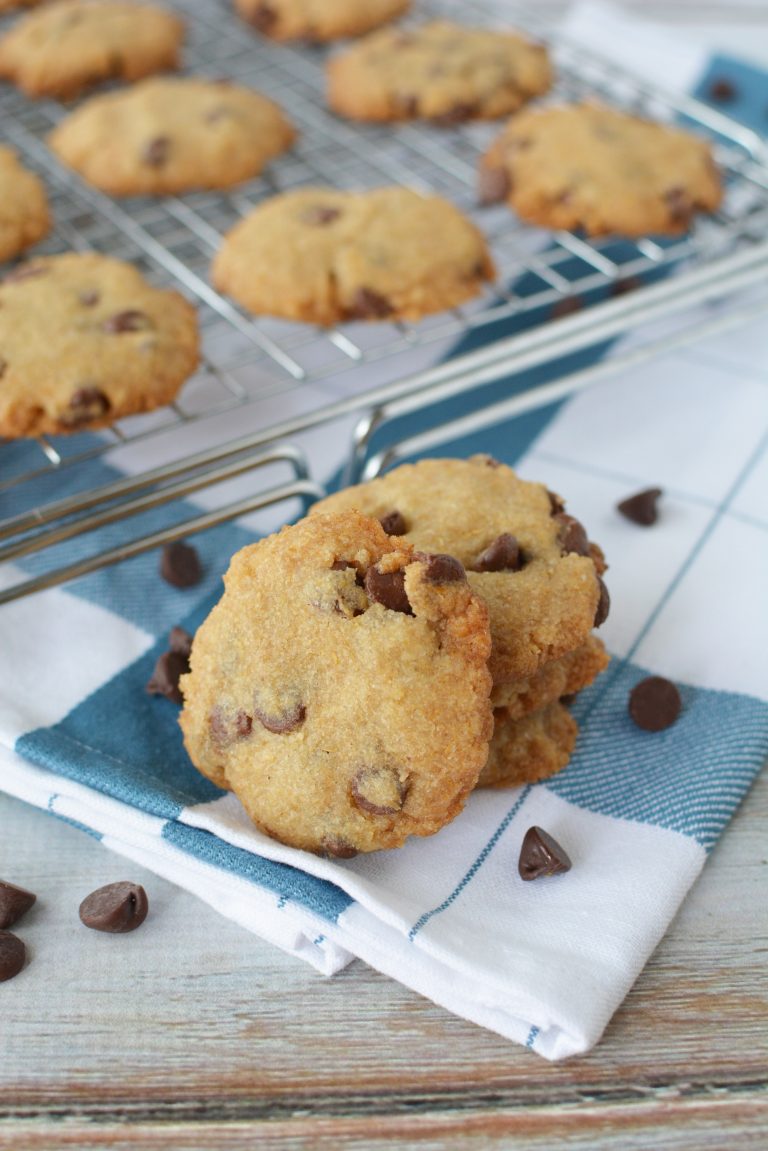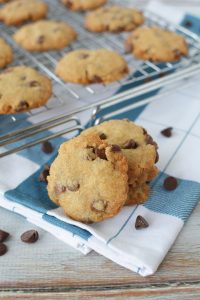 Gluten Free Chocolate Chip Cookies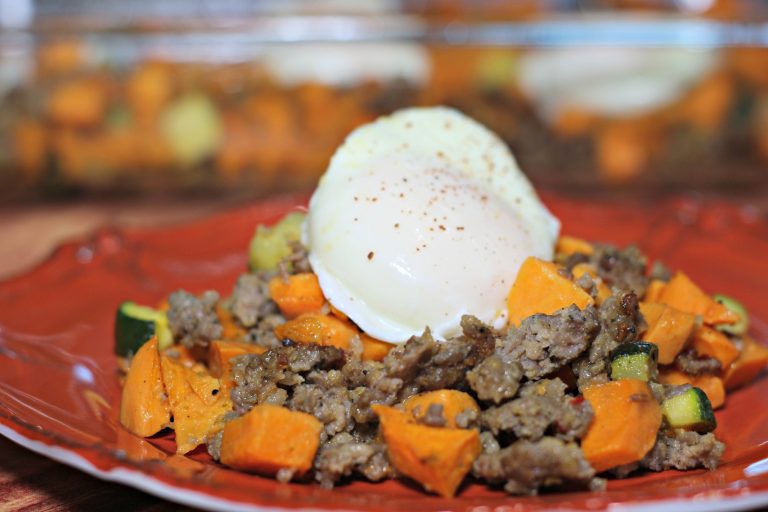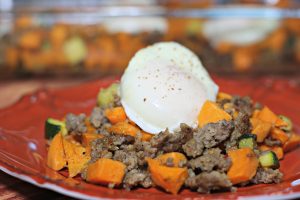 Savory Sweet Potato and Sausage Casserole