FIRST TV SPOT FOR DISNEY'S "ALADDIN" NOW AVAILABLE
Y'all. We have SEEN THE GENIE AND IT IS GOOD. The first TV Spot for Disney's Aladdin is now available and now I'm tap tap tapping my feet impatiently waiting for this movie to hit theaters. Mr. Aladdin Sir your movie looks awesome and I can't wait to see it!
THIS POST HAS BEEN UPDATED 3/14/2019
A new trailer was released this week that show a little more of the interaction (and music) between Aladdin and Jasmine and it gave me all the chills. Watch it here:
There were a lot of complaints about the CGI after the last trailer was released and honestly? I didn't notice. I thought it was magical and unless something is really amiss or glitchy, the technical aspects just aren't what my mind and heart are drawn to. Either way, this movie is going to be amazing and I can't wait to see the interaction between Aladdin and Jasmine.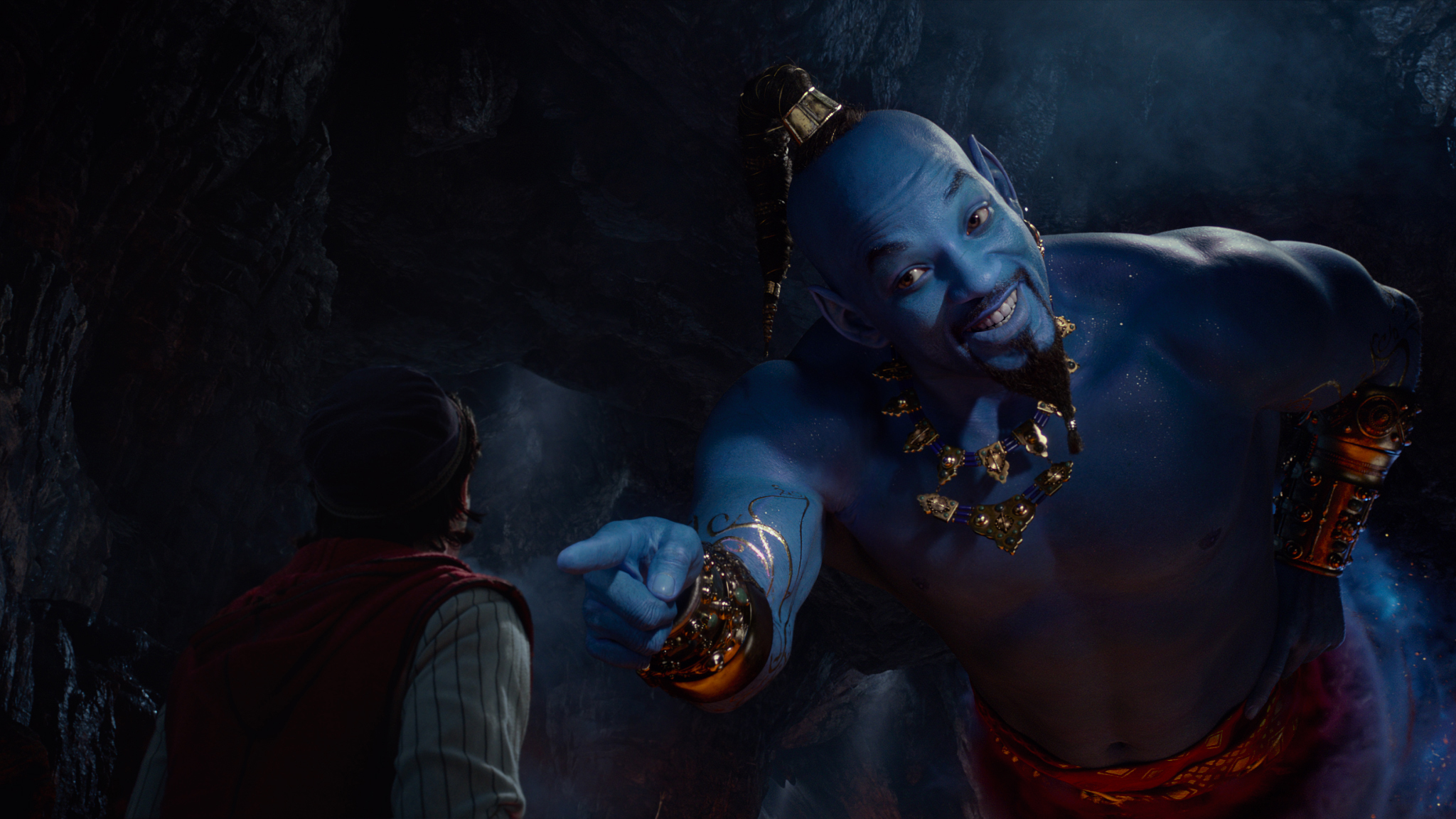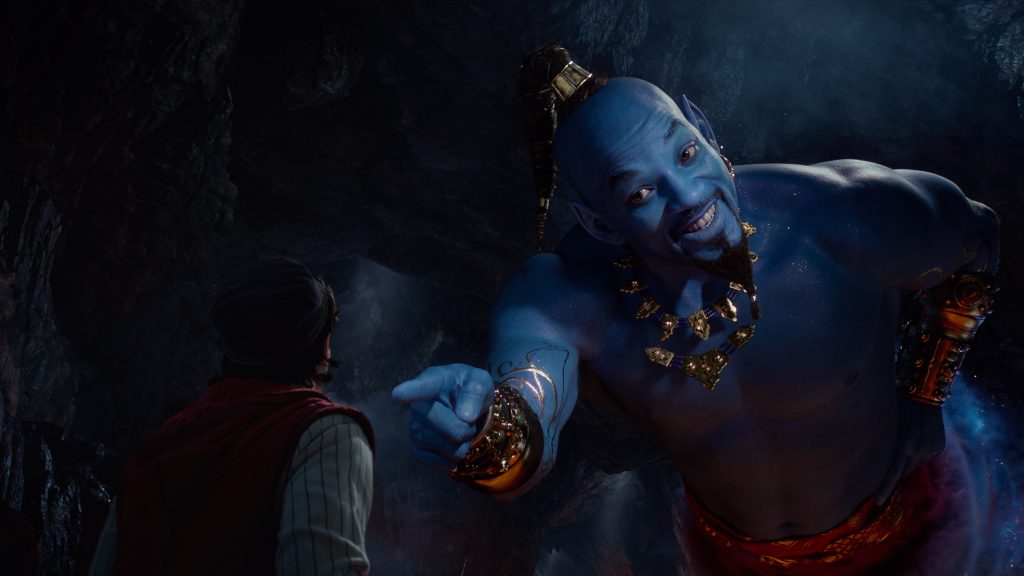 Disney movies are magic and they have the ability to connect so many people through their on-screen magic. Read more about why Aladdin is special to me and why I consider it one of "my" movies here.
Disclaimer: We are a participant in the Amazon Services LLC Associates Program, an affiliate advertising program designed to provide a means for us to earn fees by linking to Amazon.com and affiliated sites. This post may also contain affiliate links to other sites where I will be paid a commission by the seller if you make a purchase. Thank you!
Get your advance tickets through Fandango here.
And, I have to say, I was a little bit skeptical about Will Smith pulling off the role of Genie…although I think Will Smith is awesome, he has some seriously large genie shoes to fill. I think it's going to be OK.
Favorite quote: "You really don't know who I am? Genie, wishes, lamp…none of that ringing a bell?"
FIRST TV SPOT FOR DISNEY'S "ALADDIN" NOW AVAILABLE
Who's waiting impatiently for the release of Disney's live action version of Aladdin? Raises hand. Here's a never-before-seen peek:
More about Disney's Aladdin:
A thrilling and vibrant live-action adaptation of Disney's animated classic, "Aladdin" is the exciting tale of the charming street rat Aladdin, the courageous and self-determined Princess Jasmine and the Genie who may be the key to their future. Directed by Guy Ritchie, who brings his singular flair for fast-paced, visceral action to the fictitious port city of Agrabah, "Aladdin" is written by John August and Ritchie based on Disney's "Aladdin." The film stars Will Smith as the Genie; Mena Massoud as Aladdin; Naomi Scott as Jasmine; Marwan Kenzari as Jafar; Navid Negahban as the Sultan; Nasim Pedrad as Dalia; Billy Magnussen as Prince Anders; and Numan Acar as Hakim.
"Aladdin" is produced by Dan Lin, p.g.a., and Jonathan Eirich, p.g.a., with Marc Platt and Kevin De La Noy serving as executive producers. Eight-time Academy Award®-winning composer Alan Menken provides the score, which includes new recordings of the original songs written by Menken and Oscar®-winning lyricists Howard Ashman and Tim Rice and includes two new songs written by Menken and Oscar and Tony Award®-winning songwriters Benj Pasek and Justin Paul.
Get social:
Like us on Facebook: https://www.facebook.com/DisneyAladdin
Follow us on Twitter: https://twitter.com/DisneyAladdin
Instagram: https://www.instagram.com/DisneyAladdin
YouTube: https://www.youtube.com/user/DisneyMovieTrailers
Hashtag: #Aladdin
You might also like: