Hi people!  I originally posted this in June and gave away one of these books to one of my awesome readers.  I was cleaning today and found a couple of spare copies! Want one?  Christmas in June has turned into Christmas in September…keep reading!
My husband and I became "empty nesters" (a term I hate because it makes us sound old and sad) in 2011 when our daughter moved out. To make a long story short, our solution to empty nest loneliness was to adopt two loud toddlers. My boys are four months apart and I'm so not kidding about the loud part. So, so, so not kidding.
Murphy's Law says that if you have more kids as a solution to that whole empty nest thing, your bird that left the nest will fly home again.
At least that's what happened to us.
So… traditional isn't a word most people would use to describe my blended, multiracial family. We're nothing like the Cleavers or the Brady Bunch, but when the holidays roll around, we're all about tradition. Clark W. Griswold ain't got nothin' on my husband's over-the-top holiday spirit.
Our holiday season is about eggnog, sugar overload, and perpetuating the Santa lie. We go totally overboard with the decorations too. Remember that movie with Danny DeVito where the guy wants to light up the house so it can be seen from space? My husband wants to be that guy. We are elf-on-the-shelfing, reindeer dust-making, Night Before Christmas-reading, It's a Wonderful Life-watching, Silent Night-singing, old-school Christmas Purists.
Well, we are with the exception of Christmas, 2013. That one didn't exactly go so well.
To read the rest of this story, you'll have to buy the book.  Yes, the rest of this crazy story and an awesome collection of tales of wonder, woe and WTF are in the hot-off-the presses anthology Martinis and Motherhood:  Tales of Wonder, Woe and WTF.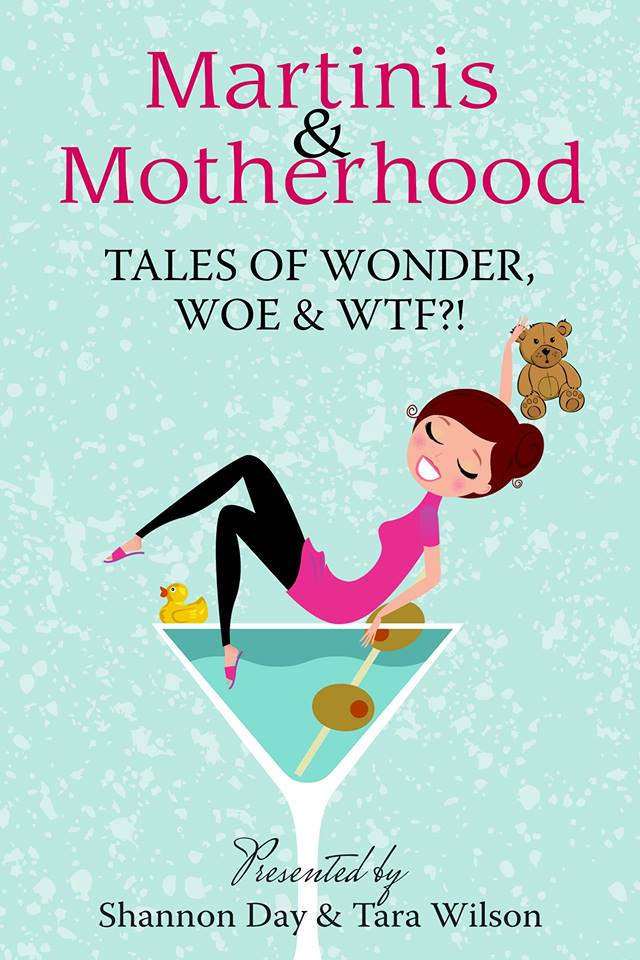 This awesome collection of stories by moms for moms is totally unique:  each story comes with it's own personalized martini recipe.  So you get laughter, tears, "OMG did that really happen" and unique martini recipes all in one amazing book!
This awesome book was published by Tipsy Squirrel Press and is available in paperback or Kindle on Amazon – just click HERE!
Because my birthday is in September I am going to give away a copy of this book…it's like Christmas in June September….with martinis. How cool is that?
To enter, leave a comment on the Facebook post that brought you to this post, OR comment directly on the blog post (see below.)  Just that simple.  I'll pick a winner on Friday evening (October 2nd) and announce it via social media and in my newsletter.  If you are not a subscriber, it's easy to sign up.
The winner will be selected by a super secret scientific method which consist of me putting names into a hat…or a paper bag…or something.
Thank you for reading! If you have enjoyed this, please share on social media and don't forget to follow me on Facebook!
If you have a "parenting humor" or "crazy moments in parenting" board, here's a great image for you to pin: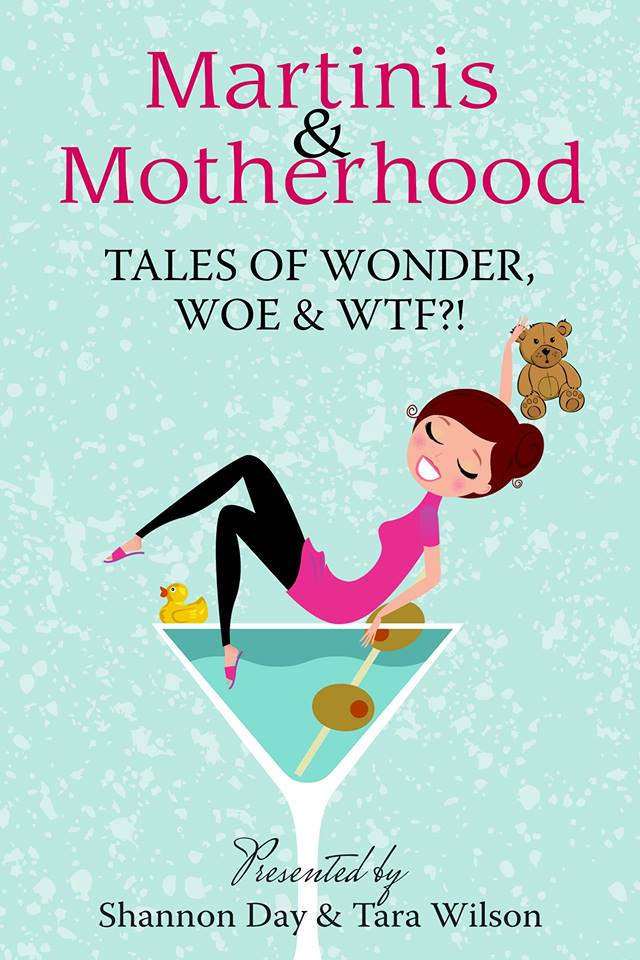 Click the button below to vote for me once daily! Thanks for reading!