Big Stinks in Small Spaces – Why Febreze Small Spaces WORKS
This post is sponsored by P&G at Sam's Club. All opinions are my own.
We are on day 4389 of "just stay home" and I've learned a lot about my family. I've learned that we are a pretty good team and other than a little bit of tension in sharing space with three other people 24/7, we've done remarkably well together. I've also learned that my two boys stink. Like…a lot.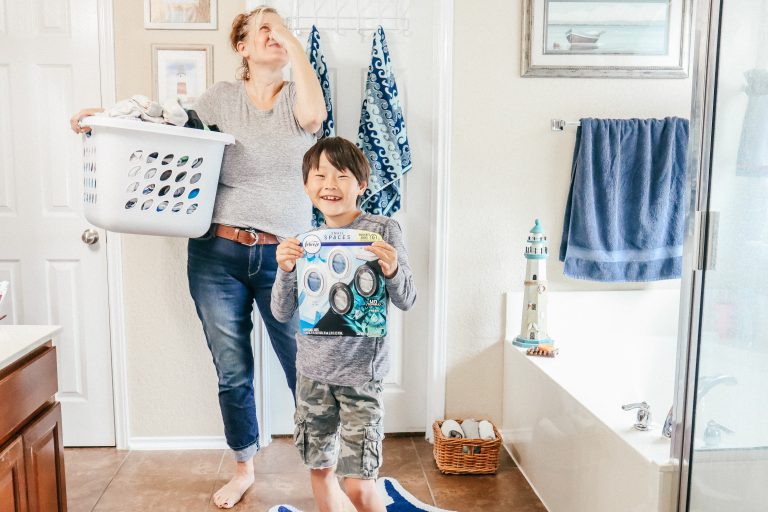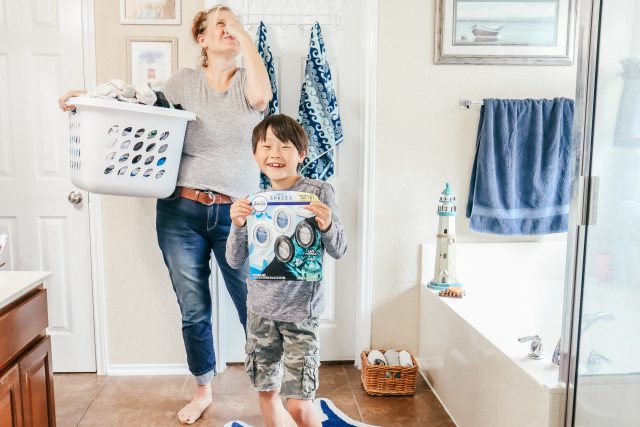 Febreze Small Spaces – How (and why) it works!
I mean…I guess I knew this on some level but being with them all day long has really driven that point home. They are nine and 10 and share a bathroom (where we keep our laundry baskets, I will add) that is now twice as smelly and dirty as it was when they were in school and outside the house activities.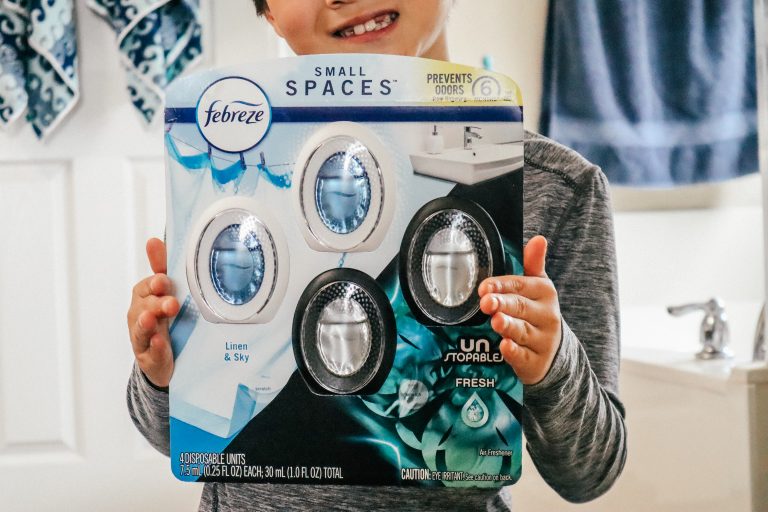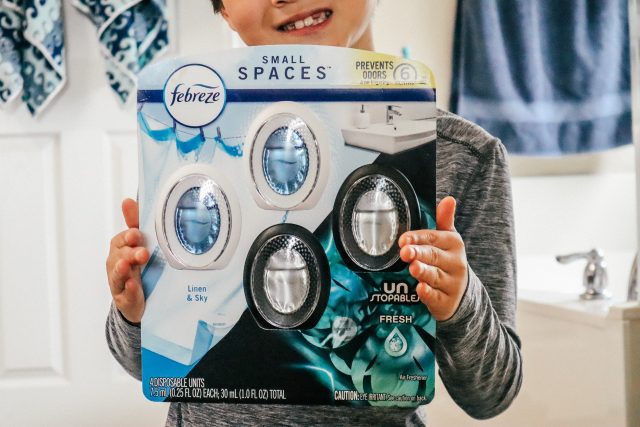 While I have been "teaching them to clean" as part of my newly-created Home Economics 101, small spaces plus two boys equals some pretty big stink. I stocked up on Febreze Small Spaces at Sam's Club. Each pack contains four individual air fresheners that last up to 45 days.
How this works: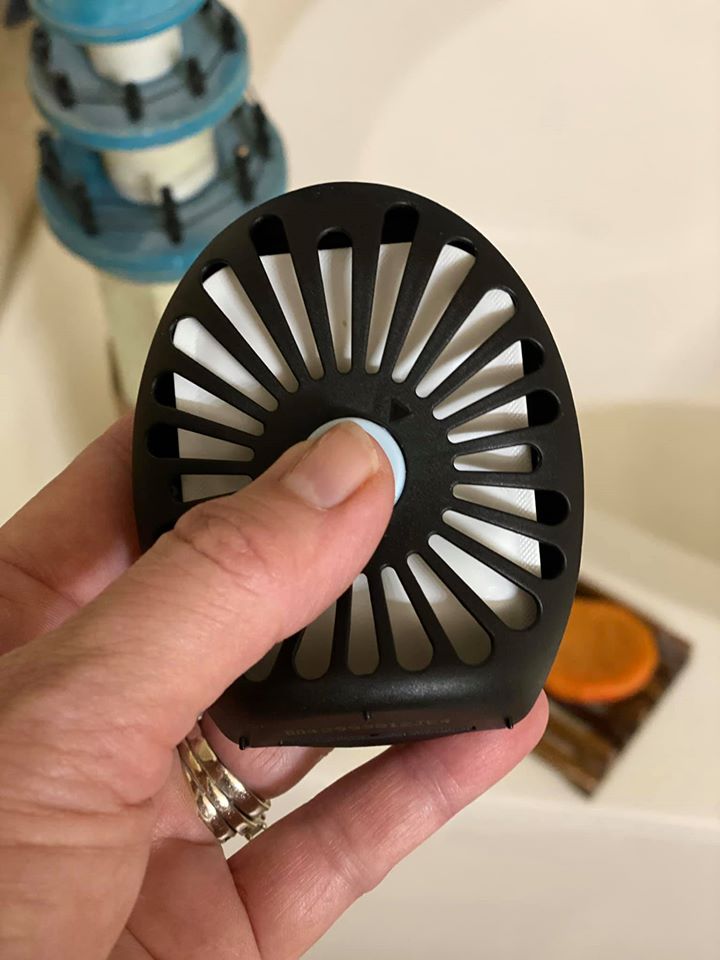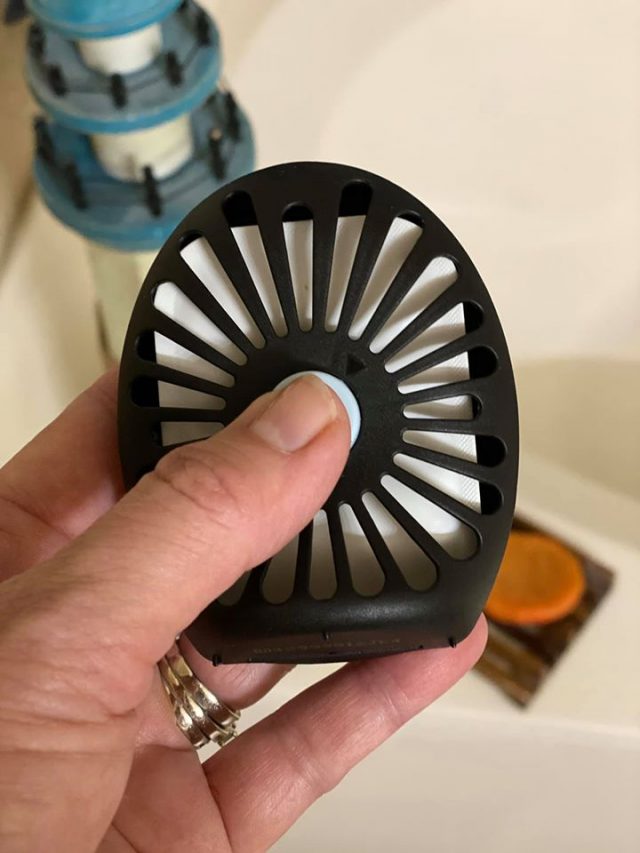 Just push a button on the back that activates the scent and you've got 45-days of awesome smells. Pretty much any smell is better than my boys' bathroom but these truly do smell nice. The Linen and Sky has a fresh clean scent.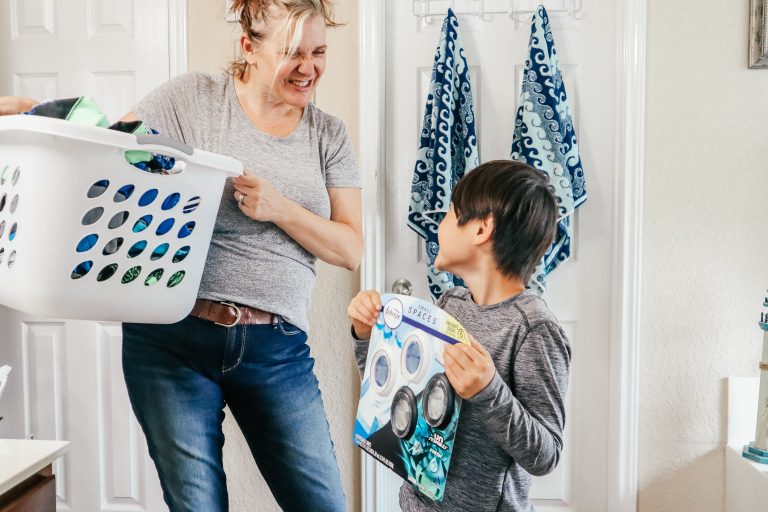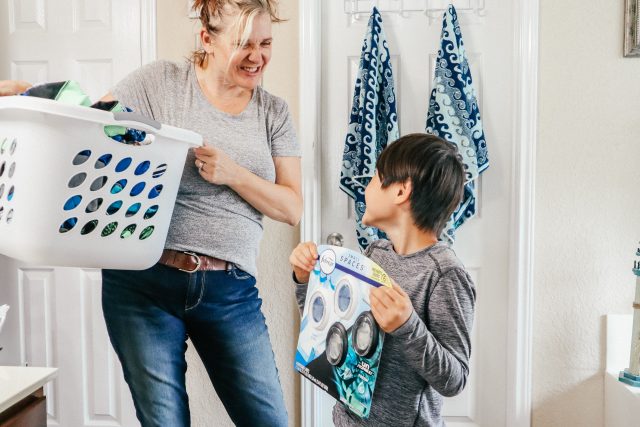 Febreze Small Spaces don't take up much space and they are small so the scent isn't overpowering. It's perfect for small spaces, such as bathrooms, laundry rooms or closets. These are not plug in air fresheners, so no electricity or batteries is needed to make them work – just push the button!
Where to buy Febreze Small Spaces
Febreze Small Spaces 4-packs are in-club and online now for only $9.98! If you're going into Sam's Club to stock up, grab one or two for your home.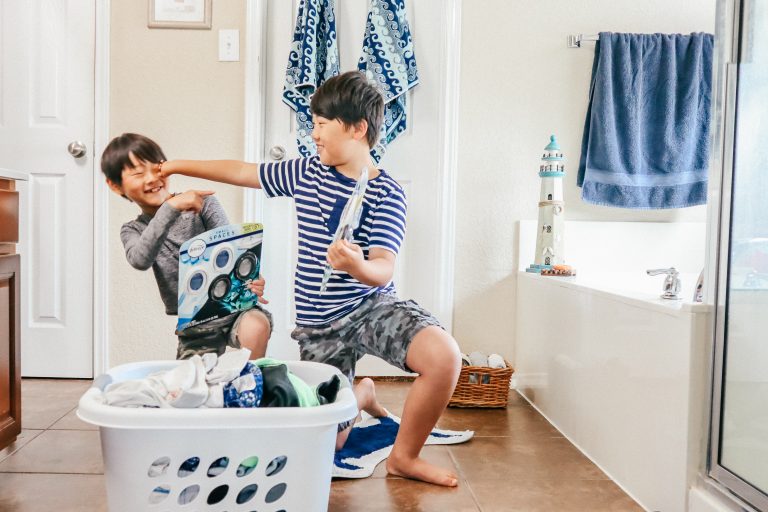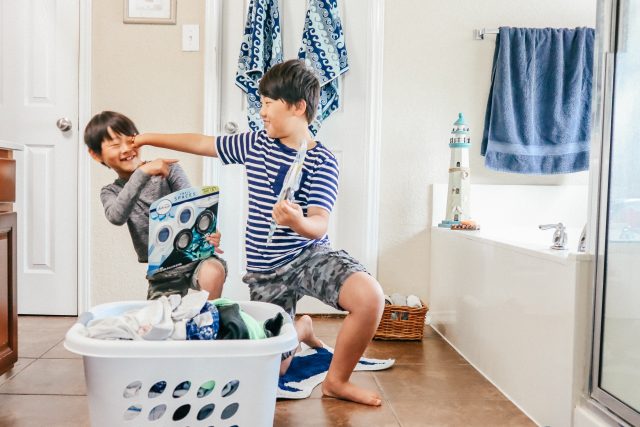 Sam's Club also offers pickup options as well as touch-free Scan & Go. This allows you to get what you need and avoid checkout lines or unnecessary contact. Ordering online is also an option if you don't want to go out – I did and I found the process to be super-easy. You have lots of choices!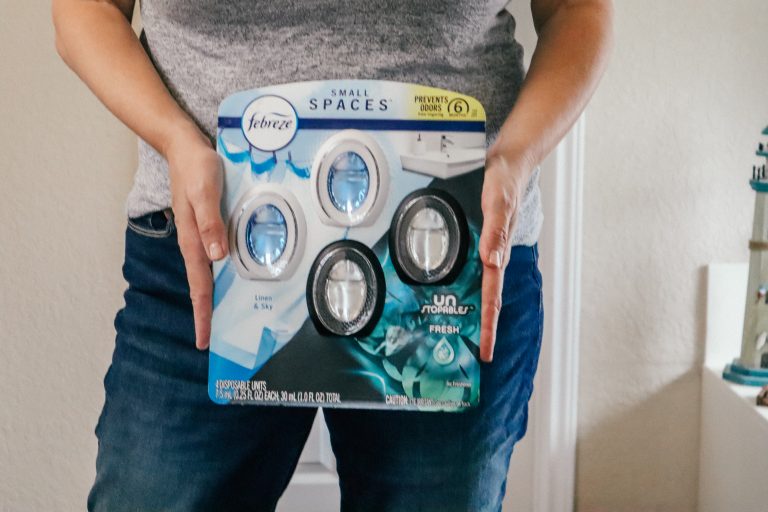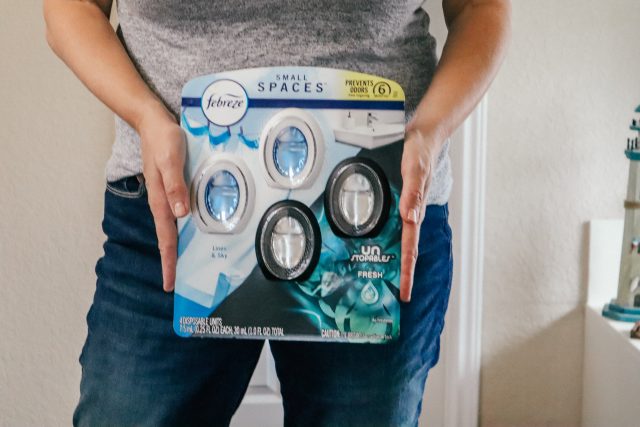 For more info on Febreze Small Spaces, click here.
Grab yours before they are gone!