14 Awesome Active Vacation Ideas for Southern California
I love January. I don't subscribe to that whole "new year new you" mindset but this is the time of year I start getting excited about the places I will go. 2020 is a blank journal just waiting to be filled with memories of new people and new places. Where will YOU go this year? Whether you are planning journey across the country (or across the world) or whether you're planning on experiencing your hometown from the tourist's perspective (so fun, try it one of these days) this is the time of year when you start filling in your travel wish list, right?
This post was written in partnership with Traveling Mom and Visit Buena Park. This post may also contain affiliate links. I may earn commissions from purchases you make from this website. Thank you for supporting RJAB!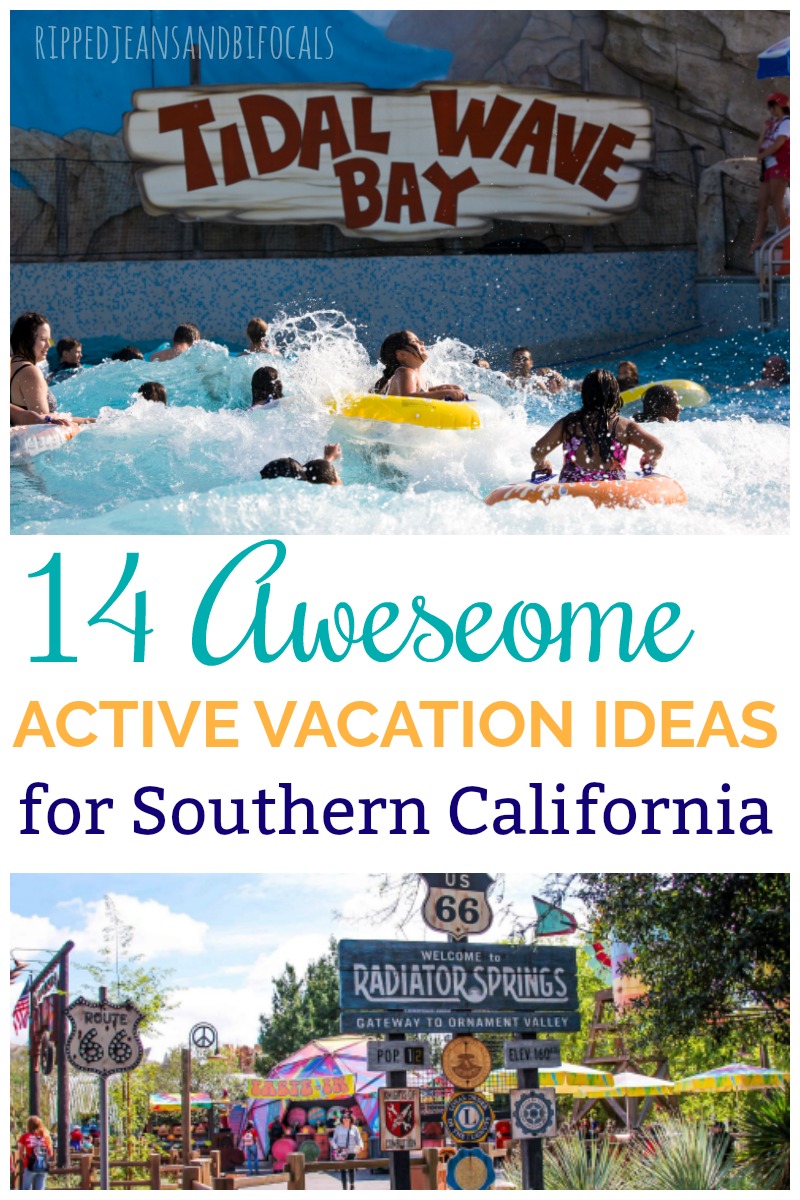 14 Awesome Active Vacation Ideas for Southern California
This list of awesome active vacation ideas for Southern California is more than most families can do in one trip…but I hope this fun list will entice you to start planning your return trip ASAP because as you can see, there is loads to do. There are some amazing money-saving deals in this post, so if I can help you save a few dollar dollar bills on your next family adventure? Well, I'm super happy to be able to bring these deals to you. All I want in return? Pictures of your family having fun. You can post them to my Facebook page, tag me on Instagram or just email me.
Here are 14 fun things your active family can do in Southern California:
Jump off the walls on Zero-Gravity Court; test your climbing skills on Martian Mountain™; play above the rim on Space Slam; dip, duck, dive and dodge on our Haley's Dodge-It; flip into thousands of foam cubes on The Launch Pad; saddle-up on The Big Bull; or battle your friends on Galactic Gladiators Battlebeam®! For the smaller guests, Li'l Air™ offers fun-size versions of their most-popular attractions!
Fun is always in season at Knott's Berry Farm. With dozens of rides, shows and attractions in four themed areas, there is something for every age. Experience world-class thrills on Silver Bullet, California's largest inverted roller coaster.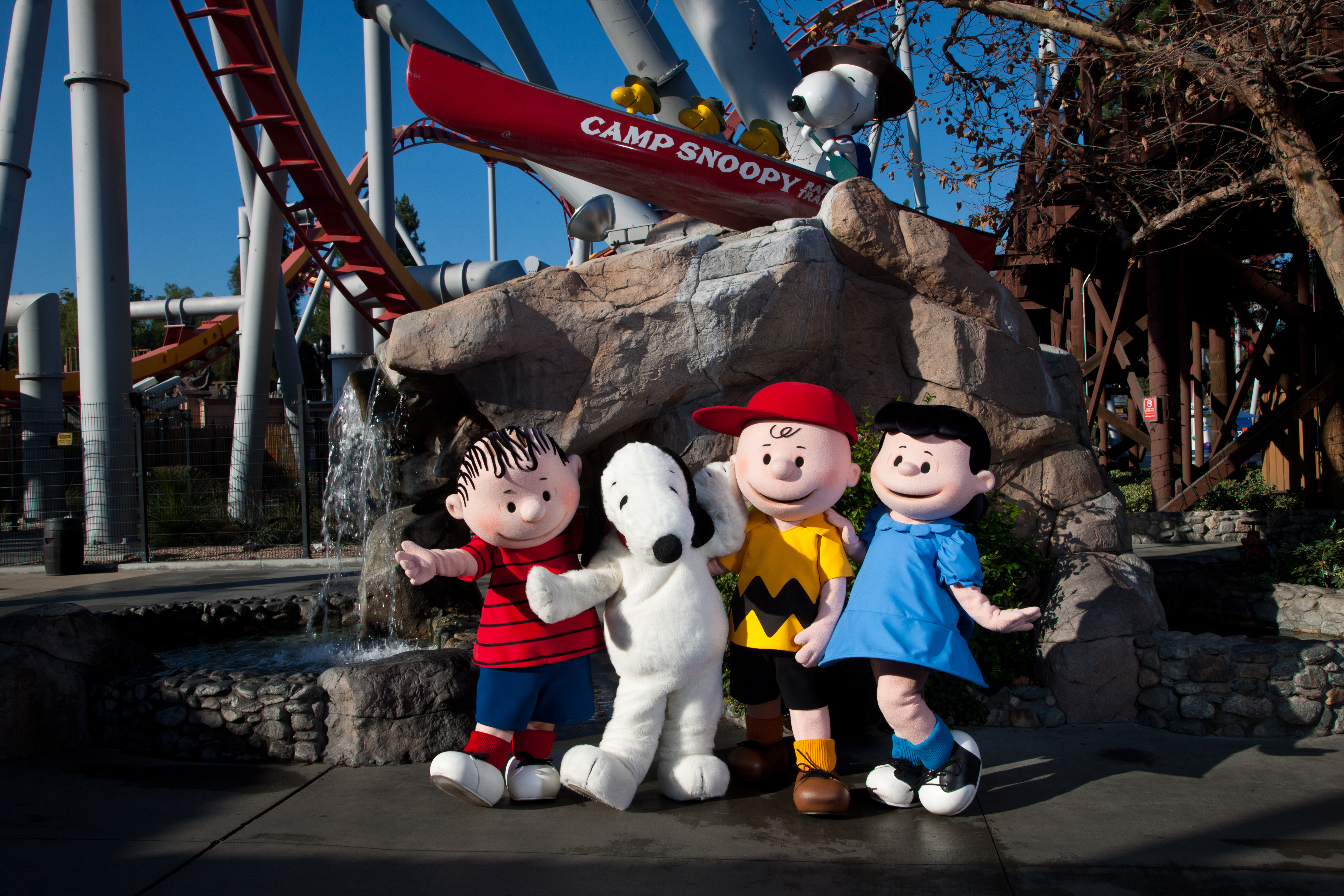 Then fight off the Queen Kraken on the interactive 4-D adventure, Voyage to the Iron Reef, and hop on the newly renovated Ghostrider, the West Coast's longest, fastest and tallest wooden roller coaster. In Camp Snoopy, the little ones can go wild with over 12 kids rides, interactive shows and a chance to meet Snoopy and the Peanuts Gang.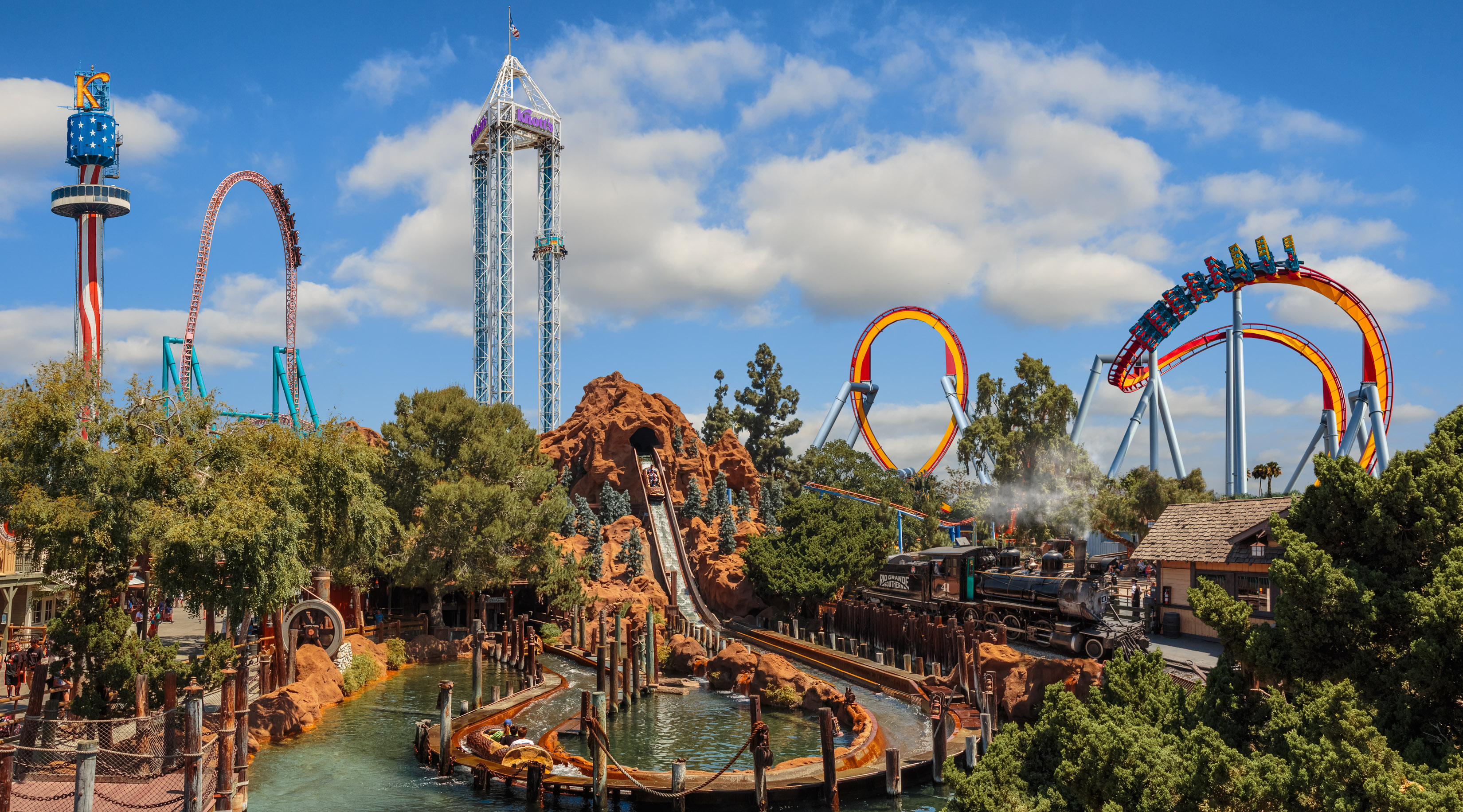 Adjacent to Knott's Berry Farm, Knott's Soak City waterpark offers 13 California beach-themed acres designed for thrill seekers of all ages. Speed fans can drop into Banzai Falls' six slides or Old Man Falls' three 63-foot high vertical chutes. For wave riders, Tidal Wave Bay provides the ultimate endless summer, while the whole family will love relaxing in one of the world's longest lazy rivers. Even kids have their own water wonderland at the Gremmie Lagoon and three-story interactive Beach House.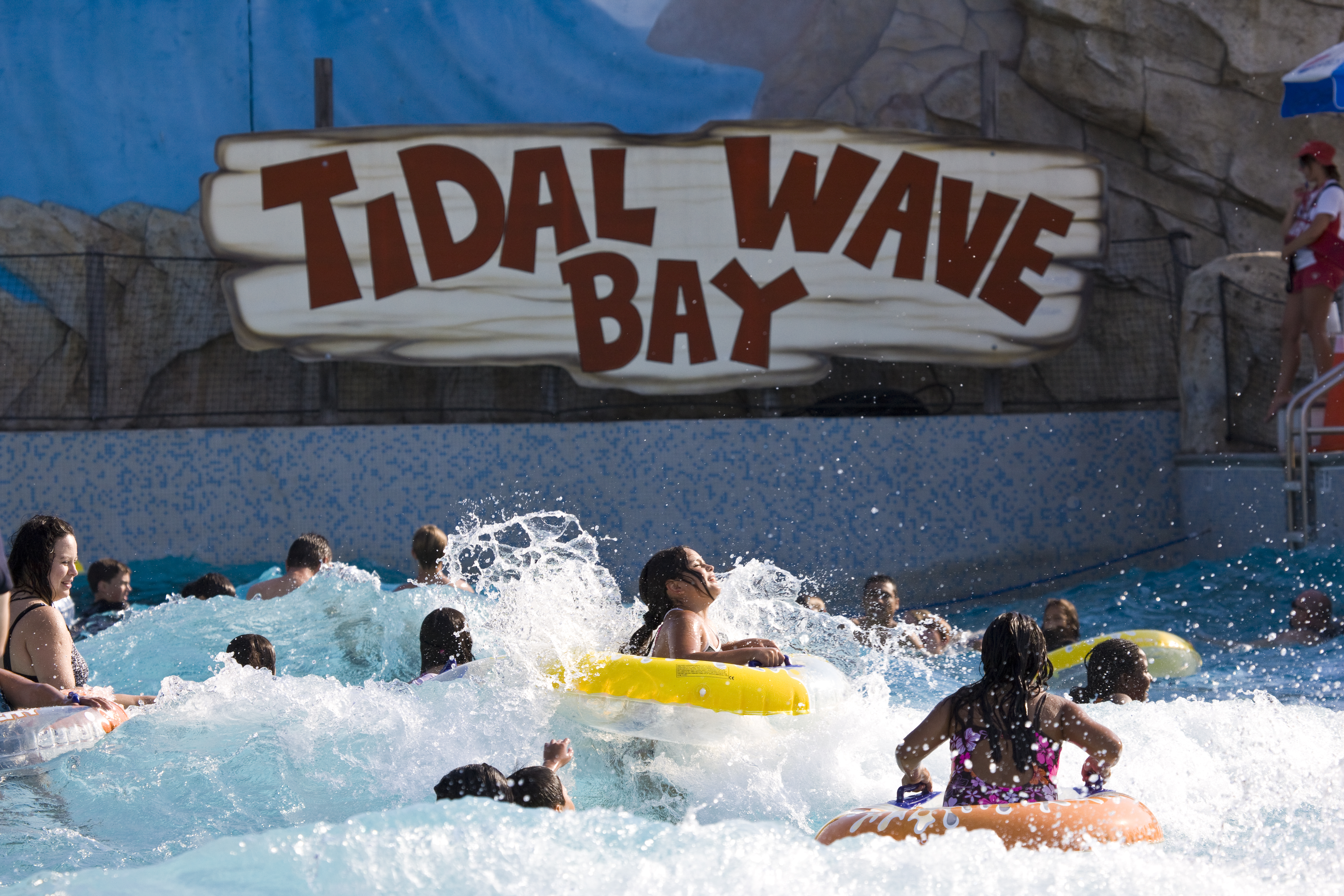 Orange County's only waterpark now features seven new waterslides, shaded cabanas and delicious new dining options. Visitors can race down four side-by-side tubes, step inside an Aqua-Launch chamber and take a 60-foot plummet as the floor falls out beneath riders feet or twist and turn down a six person inner tube.
Whale watching and dolphin cruises are available daily all year long aboard the Newport Legacy, designed specifically for whale-watching. The winter and spring months bring the gray whale migration with over 10,000 whales migrating and the summer and fall months bring the giant blue whales migration. During the cruise, guests may also get a chance to see humpback, minke, and finback whales. Over 2,400 whales were viewed in 2017 alone!
Disneyland®, the world-famous theme park, invites visitors to experience 8 themed lands with over 60 exciting attractions. Guest can meet their favorite Disney characters, go on an exciting adventure and enjoy the nightly firework spectacular. For visitors staying at select Buena Park hotels, enjoy the convenience of complimentary shuttle service to and from the theme park.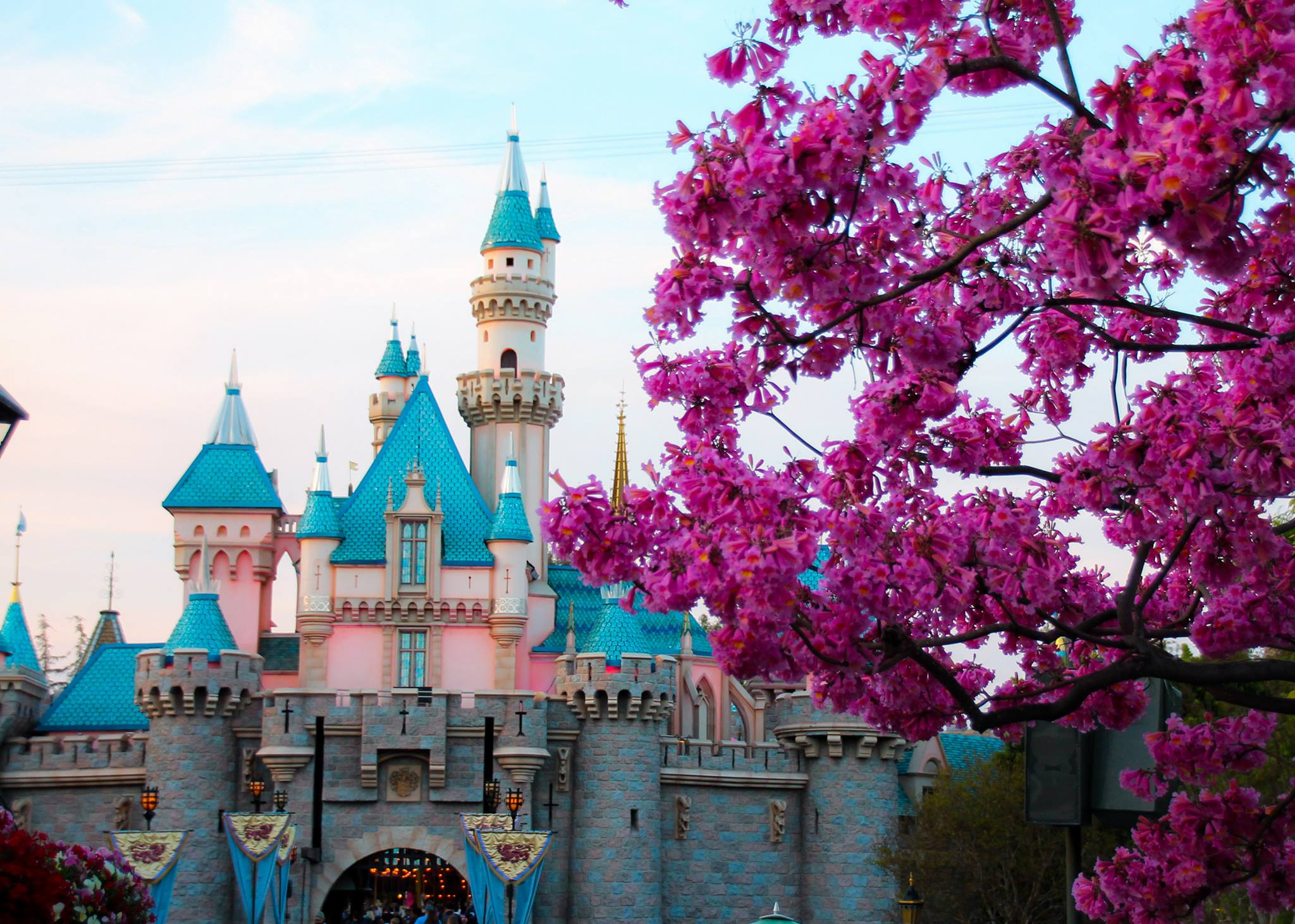 Make your Orange County experience even happier with a trip to the newly re-imagined Disney California Adventure ® Park. Located across from Disneyland®, the theme park has 7 exciting lands that bring Disney® and Pixar characters to life.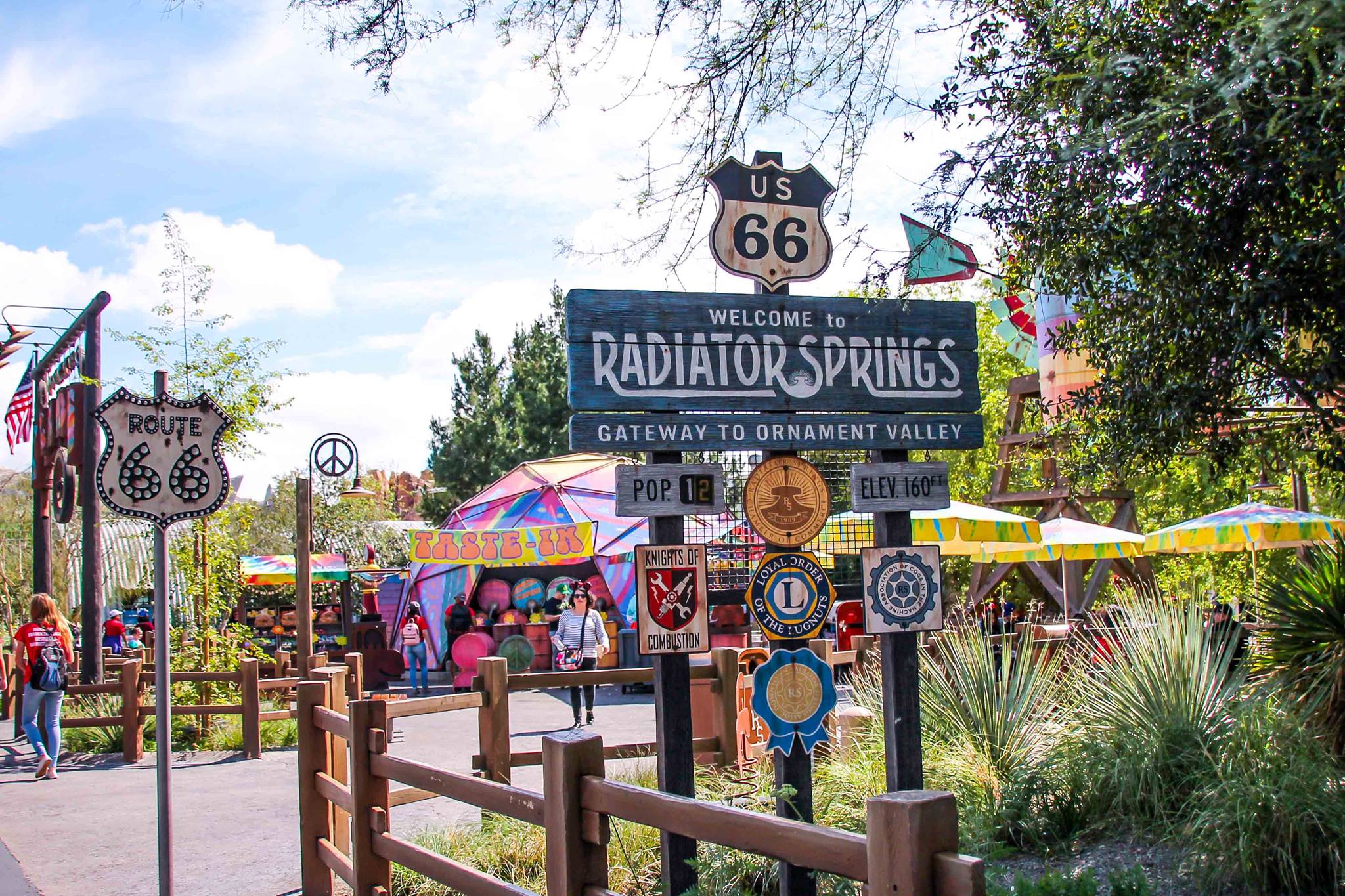 For visitors staying at select Buena Park hotels, enjoy the convenience of complimentary shuttle service to and from the theme park.
The Orange County Great Park is 1,300 acres of entertainment and education. Visitors can explore historic airplanes, take to the sky in a hot air balloon, explore a number of nature trails or stop by a working farm.
The San Diego Zoo Safari Park immerses you in an active, hands-on safari experience where herds of animals roam natural habitats in a 1,800-acre reserve. Choose from a variety of exciting safari expeditions by caravan truck, cart, zip line – there's even an overnight option. Everywhere you look, there are amazing views of lions lounging in the grasslands, antelope and giraffes mingling, rhinos wallowing in waterholes, storks and cranes on the march, and more. Engage in close encounters with animal ambassadors, explore walking trails that reveal beautiful vistas and endangered species like the Sumatran tiger, and discover the adventure of conservation in action at this leading-edge wildlife park.
SeaWorld San Diego is more than 190 acres of theme park with world-class animal shows, interactive attractions and thrilling rides. Visitors can feel the rush with Manta®—a high-speed double-launch roller coaster, view real-life sharks up close at Shark Encounter and come face-to-face with playful bottlenose dolphins at Dolphin Point.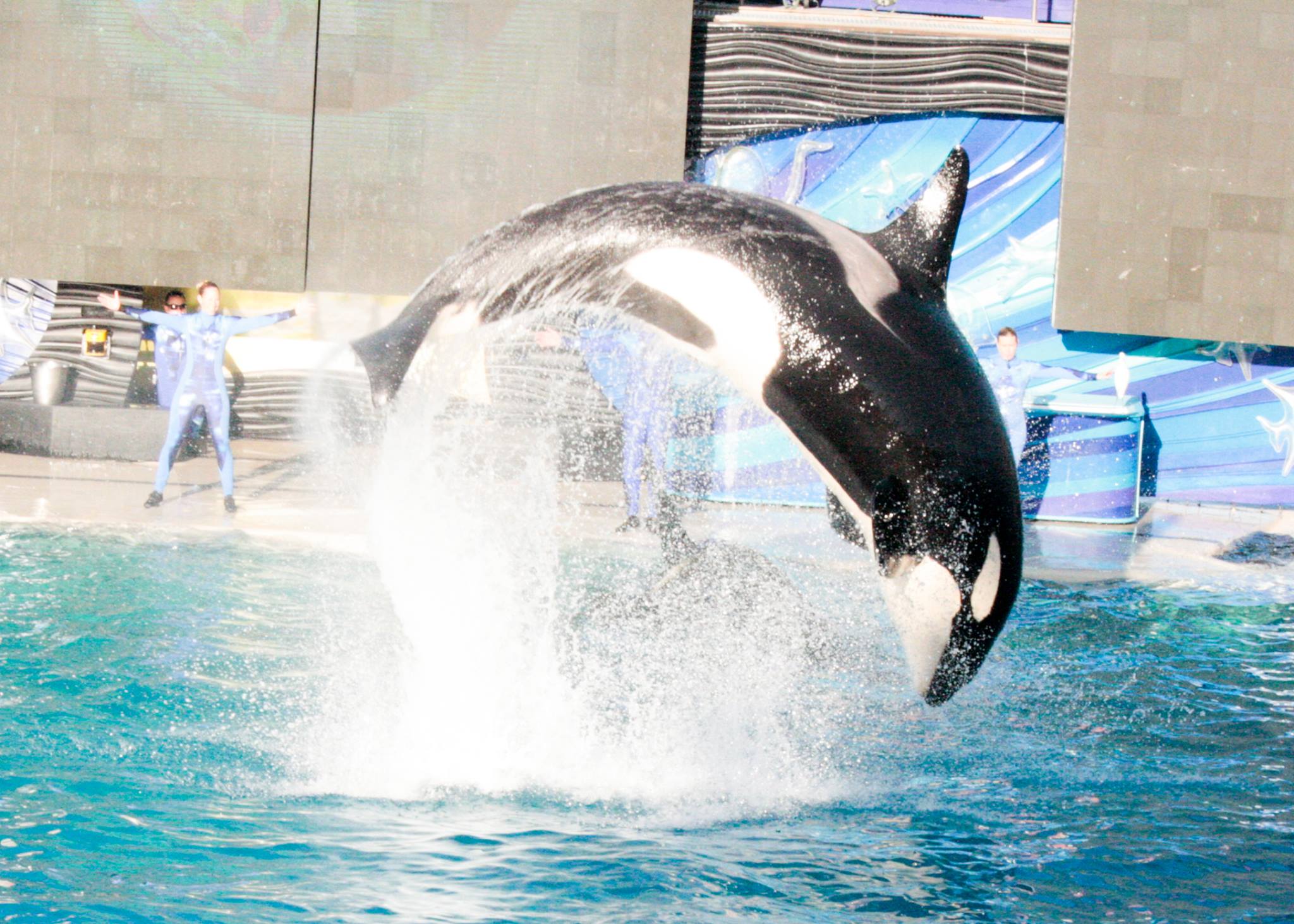 A hidden gem, the Santa Ana Zoo is a 20-acre nature habitat. Visitors are transported to a tropical rain forest filled with exotic animals, endangered species and imported plant life. Walk through a aviary, take a train ride, right the conservation carousel, visit the children's zoo or learn about the animals and the education amphitheater.
Offering some of the best views of Los Angeles, the Sunset Ranch horseback tour takes visitors past the iconic Hollywood sign to the mountains high above the city. From there visitors get a birds-eye view of Downtown Los Angeles, the Griffith Observatory and the area's biggest movie studios.
Universal Studios Hollywood combines the intrigue of a working movie studio and the fun of thrilling attractions. Visitors are transported into their favorite television shows and films like Transformers, the Minions, the Simpsons and the all new Wizarding World of Harry Potter.
You know THIS is on our list. We've had such an amazing time at Universal Orlando Resort that we can't wait to see what Universal Studios has to offer out west.
Warner Bros. Studio Tour Hollywood brings you closer than ever to the legendary entertainment you know and love. View the real sets and sound stages where the greatest names in entertainment made history. Get ready to touch, tour and explore the iconic 110-acre backlot that brought Argo and Batman to the big screen. From The Big Bang Theory to Friends, Warner Bros. Studio Tour Hollywood takes you behind-the-camera for a revealing look at how the magic is made.
Celebrate the area's agricultural history at Tanaka Farms, offering seasonal strawberry and watermelon picking, farm tours and a fresh produce stand. In the fall, their pumpkin patch includes a wagon ride, petting zoo, corn maze and pick-your-own veggies.
Do you have favorites on this list? Tell me, tell me, tell me! I'm always in the market for new ideas for trips.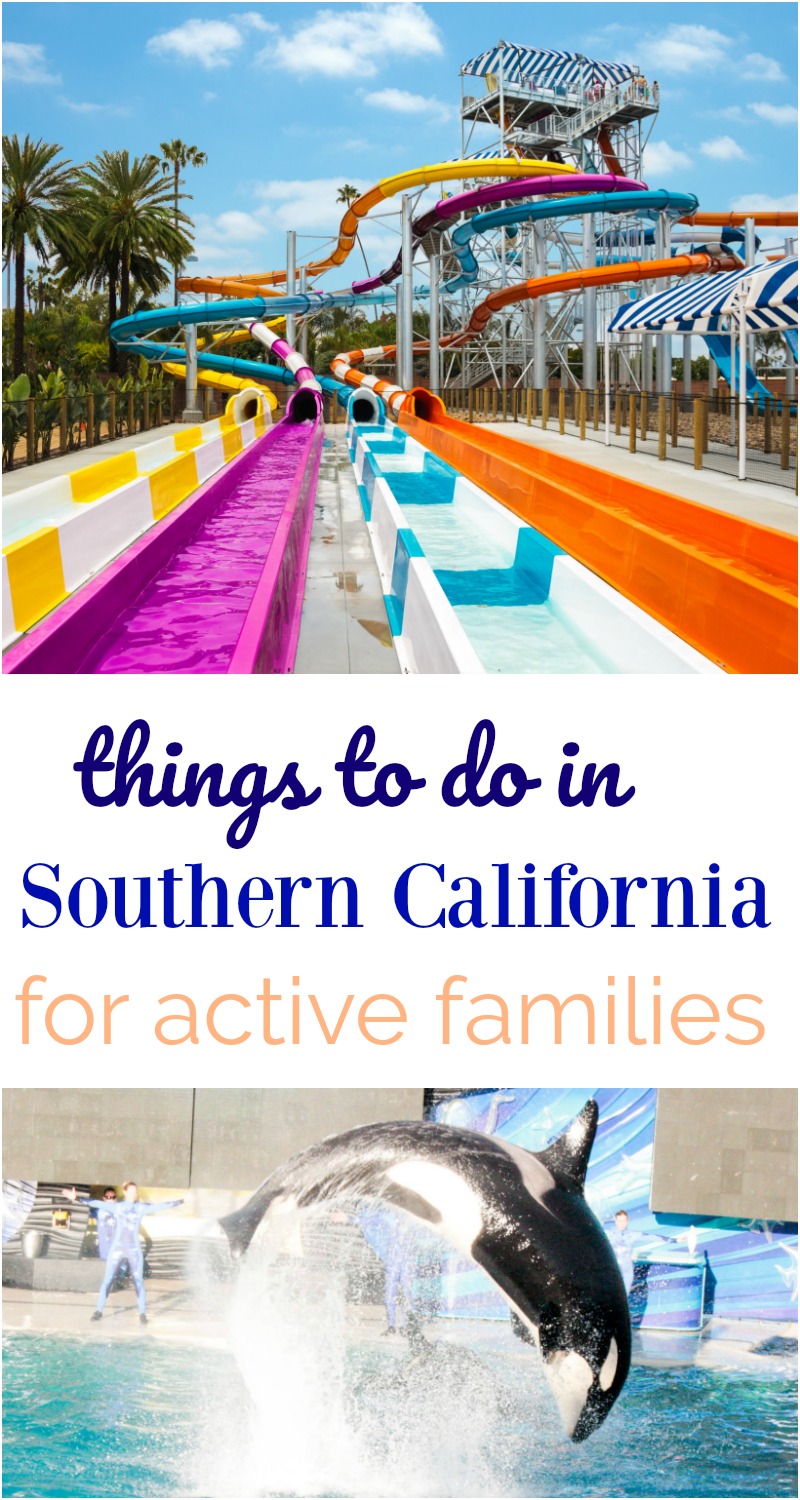 You might also like:
Insider Families Tips for Exploring Shelter Island
How to get the most out of Castaway Cay, Disney's private island
Wave Breaker The Rescue Coaster at SeaWorld San Antonio