A Review of Own It by Francesca Battistelli
Do you have something you do just for YOU? My new self-care thing is starting my day with coffee and music and not jumping on social media as soon as my eyes are open. I have pretty eclectic tastes in music…there's really not one type of music I really don't like, although there are some genres I can only deal with in limited doses. I'm sharing my new favorite album with you today, Own It by Francesca Battistelli. It's the perfect mix for my mornings…upbeat and uplifting. Pairs great with coffee.
I've partnered with Word Entertainment for this sponsored review. All opinions are my own.
A review of Own It by Francesca Battistelli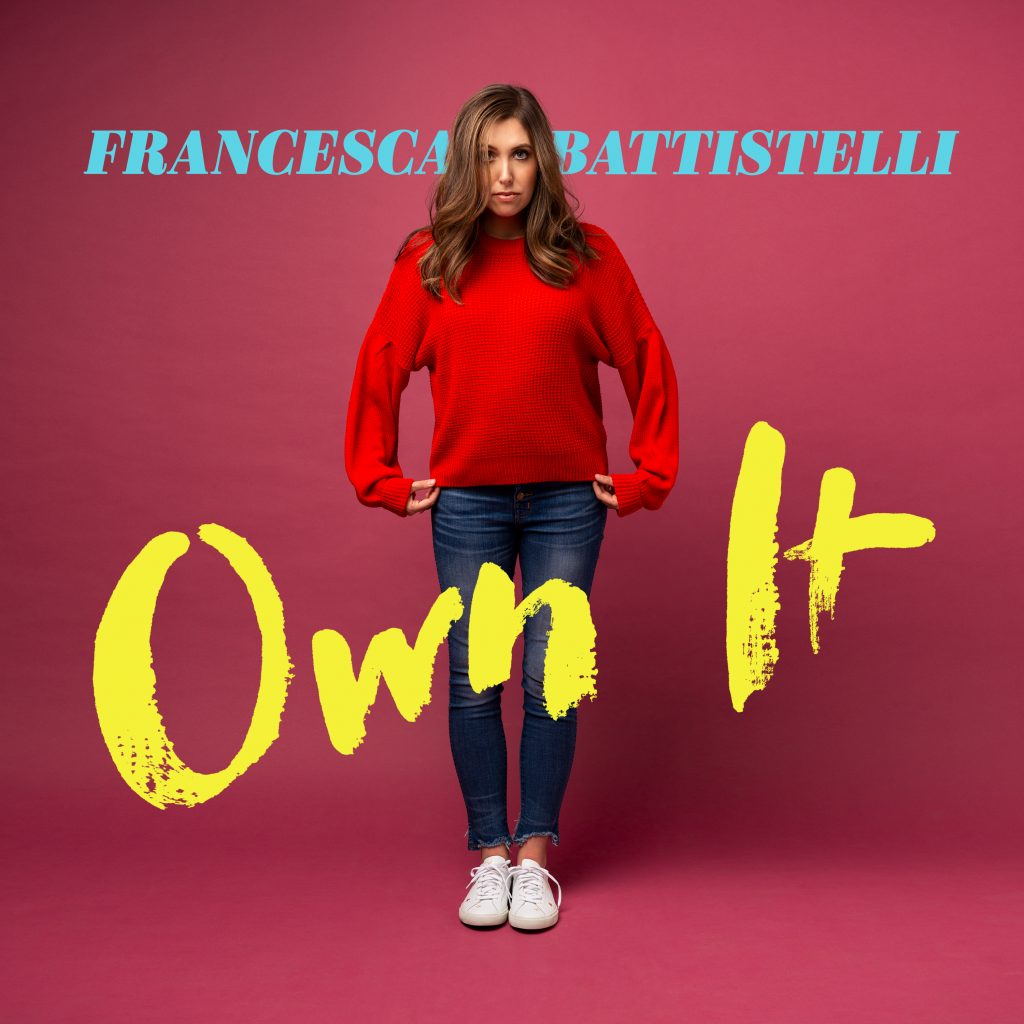 Own It was released on October 26th and has 10 songs, nine of which were co-written by Francesca Battistelli herself. Own It is this Grammy-winning Christian artist's follow up to If We're Honest, released in 2014. Yep, I said Christian artist. If you thinking, "Oh, that's not for me" then I challenge you to give this album a listen. The message behind the music is empowering with a heavy emphasis on "you matter" and "you're enough" which I think we all need to hear, especially women. Not all of the tracks have an overt Christian message but the takeaway for me is that we need to love ourselves and other people the same way God loves us and I think that's an important message, no matter what you believe.
My favorite track on Own It is The Breakup Song. And, if you're thinking "Yeah, I don't want to listen to another whiny song about a woman leaving her man" this is not that kind of song! Check out The Breakup Song on YouTube and I guarantee it will make you want the album. The Breakup Song is for anyone who has ever felt inferior because of a number on the scale, what someone else thought or that inner voice who whispers that you're not good enough or that you're incapable. The Breakup Song is about kicking fear to the curb, not about pining for some guy, although I think it speaks to anyone who is in a toxic relationship of any kind.
I also love the song Royalty. This one does have a stronger Christian message than the breakup song and is super uplifting. It's got a soft rock/pop type of beat (perfect for morning listening) and lyrics that lift you up and remind you that you're special because of God's love.
Another favorite of mine (although the whole album is awesome) is This Could Change Everything.
This is my kids' new favorite song…and another thing I love about Own It is that I can listen to it in the car with my kids without worrying if they're going to hear something inappropriate or if I'm going to have to explain something "adult" that I don't want to explain in the parking lot at the grocery store. This song is a great car sing-a-long song with awesome backup vocals and a strong chorus that make you want to car dance. If you like the vocal and instrumental style of The Greatest Showman soundtrack, you will love this song. Obviously not the same genre but that uplifting back beat that really grabs your attention is present in This Could Change Everything.
See the full tracklisting here:
The Breakup Song
The Very Best
Love Somebody
Royalty
This Could Change Everything
As Good As It Gets
You Belong
Let The Light In
Defender (feat. Steffany Gretzinger)
Freedom
Purchase Own It HERE.
For more information on Own It and Francesca Battistelli, please visit her website. You can also check out The Breakup Song on Apple Music and follow along on social media:
Facebook: https://www.facebook.com/francescabattistelli
YouTube: https://www.youtube.com/user/FrancescaBattistelli
Instagram: https://www.instagram.com/francescamusic/
More about GRAMMY award-winning artist Francesca Battistelli: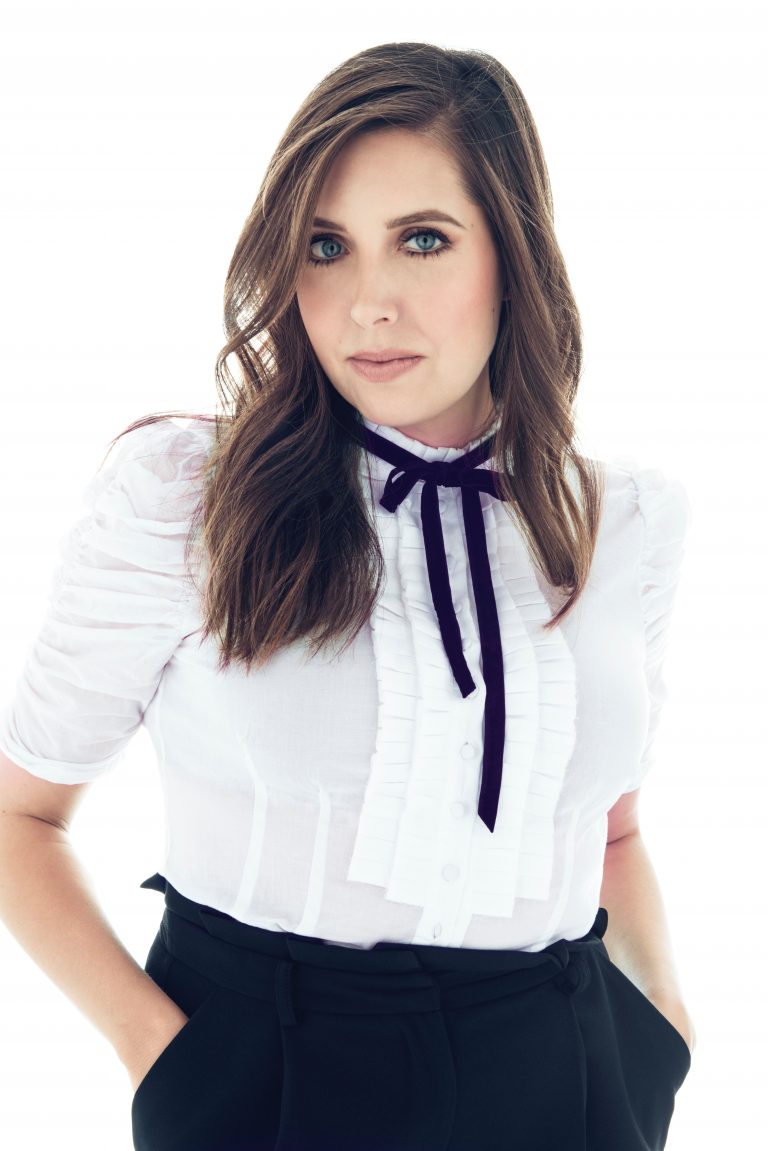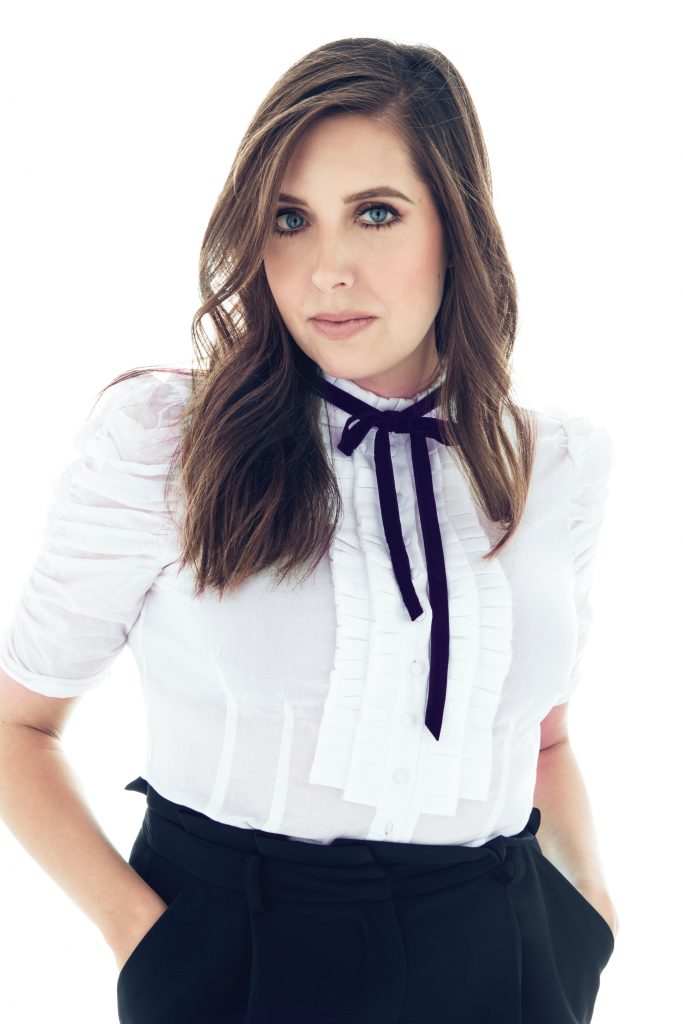 Francesca Battistelli began writing and performing original songs at age 15. A childhood immersed in art, music, dance and theatre prepared her for a future career on the stage. Since her 2008 Gold-certified debut, My Paper Heart, Battistelli has propelled three consecutive studio projects to the top of Billboard's Christian Albums chart and notched seven No. 1 radio singles, including multi-format, 15-week chart-topper "Holy Spirit." The wife and mother of four has appeared on "Good Morning America" and "FOX & Friends" and has seen her music placed in a variety of high-profile films and television networks, such as ABC, NBC, FOX, TLC, MTV, Lifetime, TriStar Pictures' "Soul Surfer," Columbia Pictures' trailer for "Julie and Julia," and she also had a role in the film "Woodlawn."
In addition to one GRAMMY® win and four career GRAMMY nominations, Battistelli has garnered a Billboard Music Award nod, two K-LOVE Fan Awards, six Dove Awards, including being named the Gospel Music Association's Artist of the Year, a Gold album and two Gold certified singles. With total on-demand streams exceeding 228 million, YouTube views of 50 million, and total equivalent albums of two million, this singer/songwriter continues to be one of the strongest voices in Christian music.
The Breakup Tour dates and markets*:
Thursday, October 25 – Cleveland, OH
Friday, October 26 – Pittsburgh, PA
Saturday, October 27 – Lancaster, PA
Sunday, October 28 – Lexington, SC
*all dates subject to change; click here for the tour page