As we head into Thanksgiving week, I celebrate a very special anniversary: it's been almost a year since I bought my Instant Pot…I got it on Black Friday last year. I was not an early Instant Pot adapter but now that I have it, I cannot image how I lived with out it…not a week goes by that I don't pull it out. The best thing about my Instant Pot is that I can make things my family will eat without complaining…always a win, right? Here are 6 Instant Pot recipes for kids that will make you a dinner time rock star.
6 Instant Pot Recipes Your Kids Will Love
1. Instant Pot Macaroni and Cheese
I'm happy to say my kids would rather have my Instant Pot Macaroni and Cheese than that stuff in the blue box…and yeah, I'm bragging on that. If you make this, you need a tiny bit of patience because it's very soupy when you first release the pressure remove the lid but the noodles absorb the liquid pretty quickly…just give it a minute.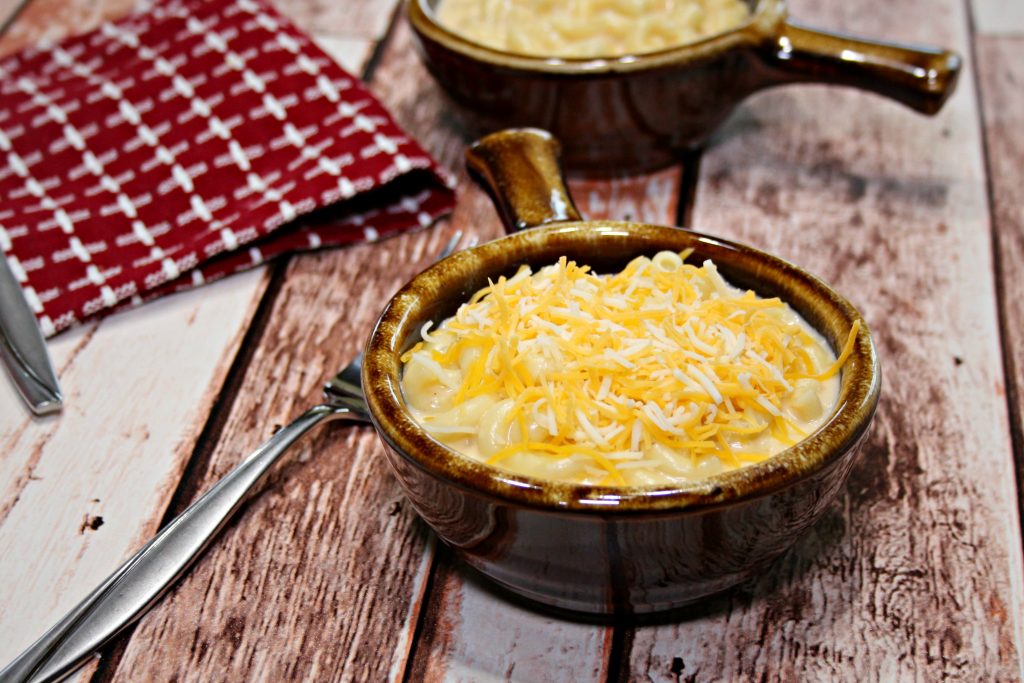 2. Instant Pot Cream of Tomato Soup
My Instant Pot Cream of Tomato Soup is the one dish I feel justified in bragging about. It's pretty kick-ass. It's insanely easy but it doesn't taste easy.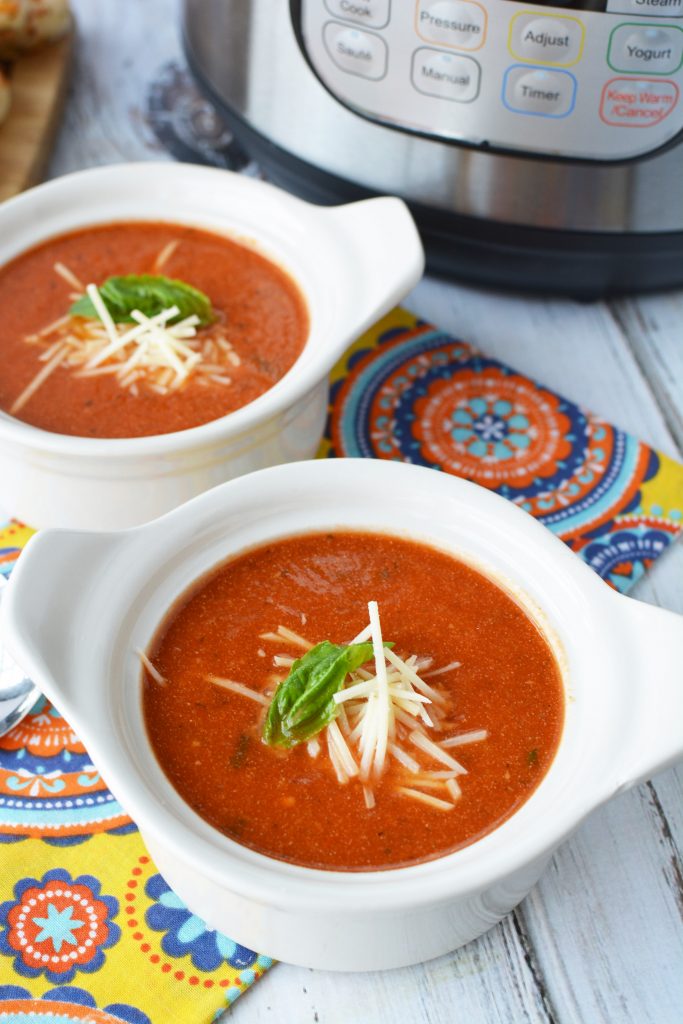 3. Instant Pot Minestrone
Everyone in my family eats this Instant Pot Minestrone without complaining, so I'm calling this one a winner winner chicken dinner…except that this recipe is totally vegan. You can use chicken broth in a pinch if you need to/want to, though. This one is chock full of beans, so you get your protein in. If you make this, check my note about the amount of liquid used/ recommended. The recipe calls for two but you'll need a third can (or to add more water) to leftovers, since the beans and pasta absorb liquid.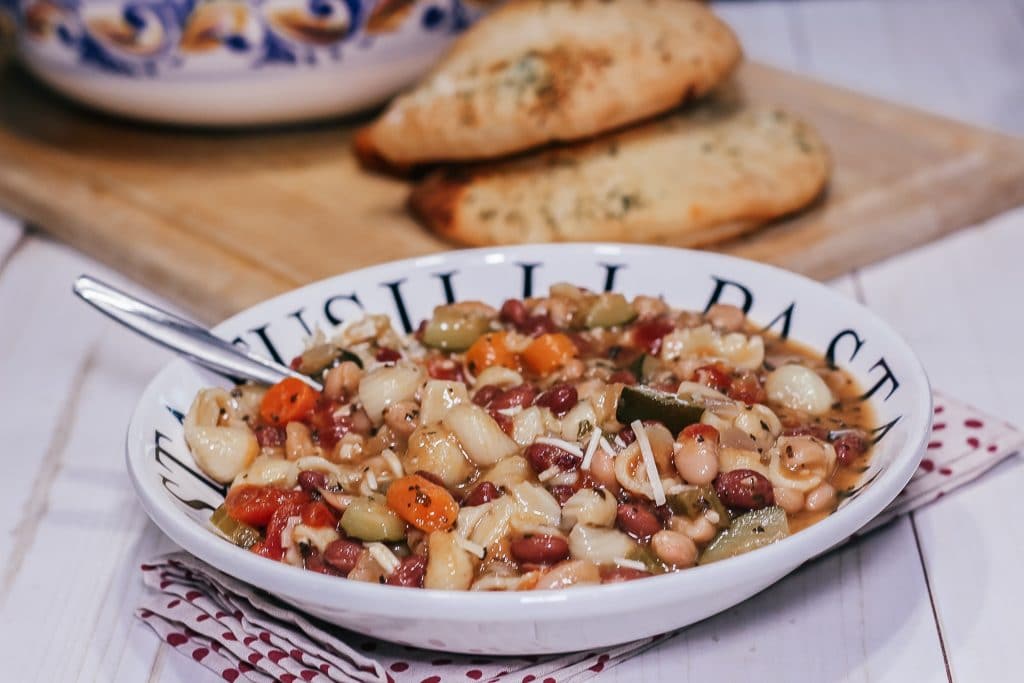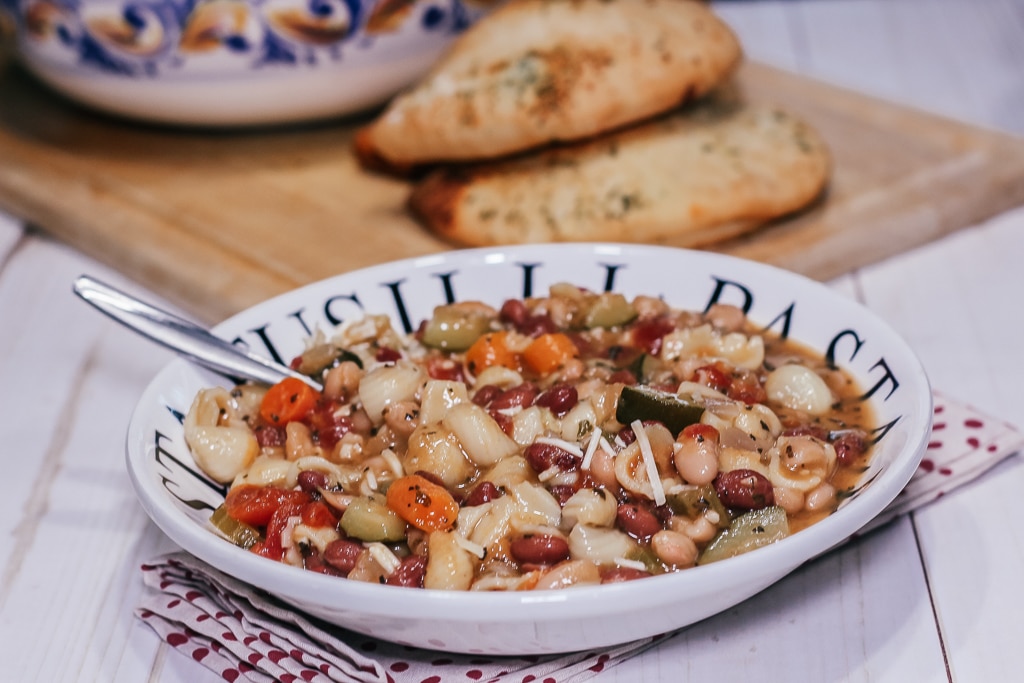 4. Instant Pot Sweet Potato Soup
This Instant Pot Sweet Potato and Jalapeno Soup is my very favorite soup EVAH. It's adapted from the soup served at Cafe Homestead in Waco…which you should check out if you're ever in the area.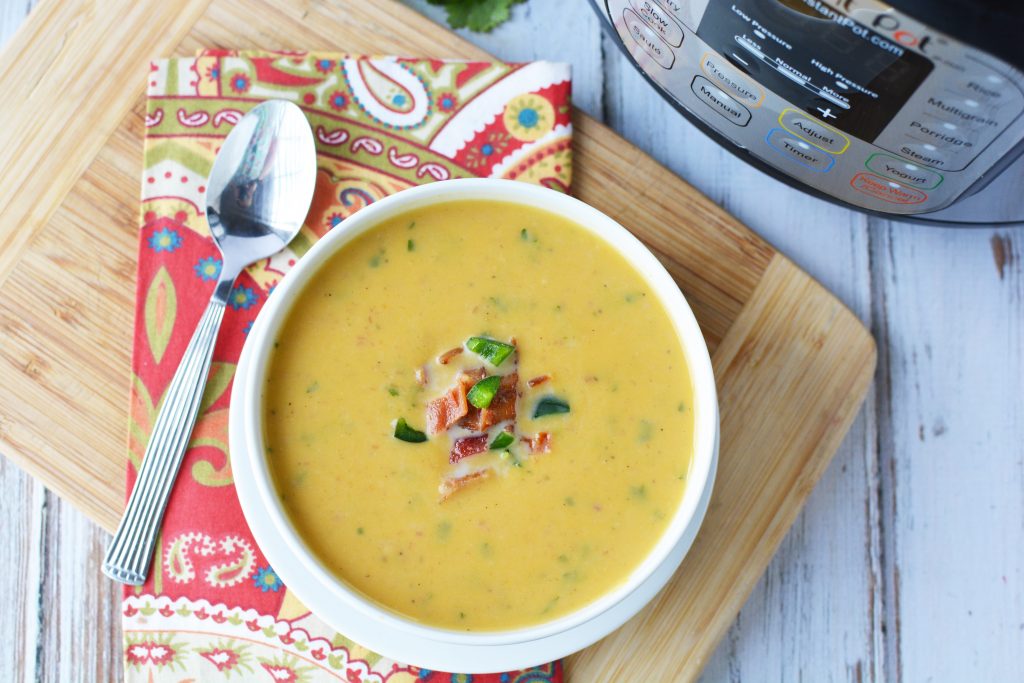 5. Instant Pot Chicken Taco Bowl
This Instant Pot Chicken Taco Bowl recipe from Wondermom Wannabe is the first thing I ever made in my Instant Pot and it remains one of my family's favorites. Corrinne does mention that this recipe has a LOT of rice and offers some suggestions on what to do to reduce it if you aren't a fan of that much rice. We have made it both ways but I like it with less rice and more liquid.
6. Instant Pot Chicken Tikka Masala
This Instant Pot Chicken Tikka Masala from Savory Tooth is pretty amazing…it's very saucy with makes it perfect to dip your naan in or enjoy with some basmati rice. What I don't love about this recipe is that you have to make the rice separately, so it's not a true one pot meal but this dish is SO GOOD that I overlook the PITA factor of making my rice separately.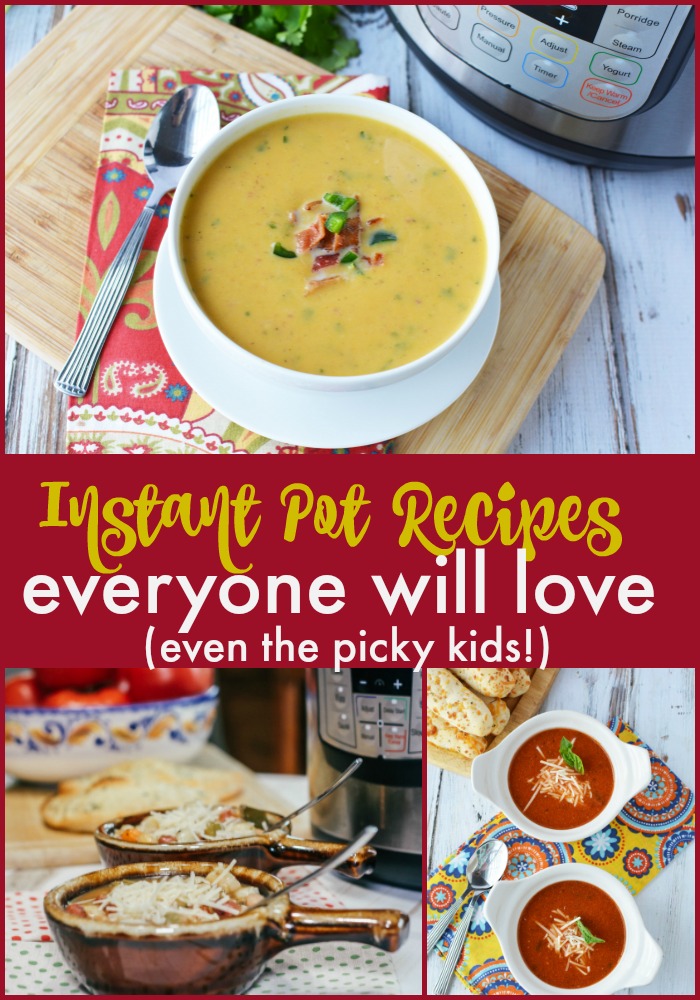 (Visited 123 times, 123 visits today)